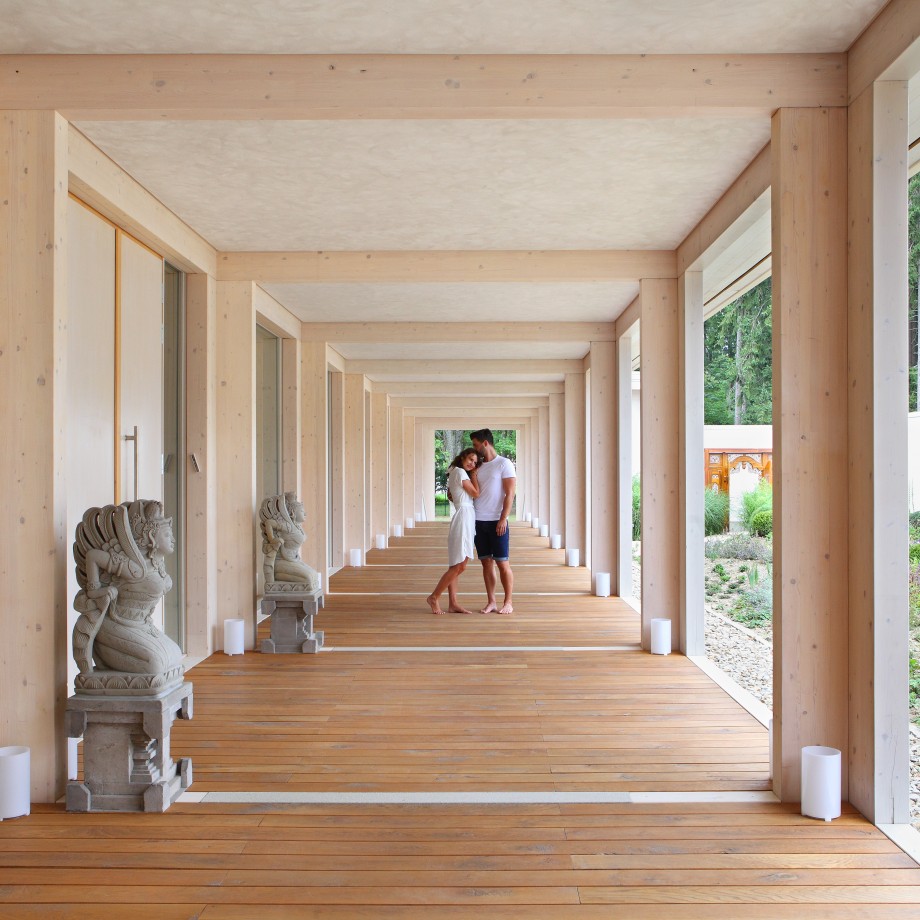 COME AND RELAX FOR TWO
You get FREE accommodation for your partner.
The discount is valid for new bookings for a minimum of 2 nights on weekdays until 31st October 2023. 

Escape the hustle and bustle of weekdays...
Length of stay
min. 3
Days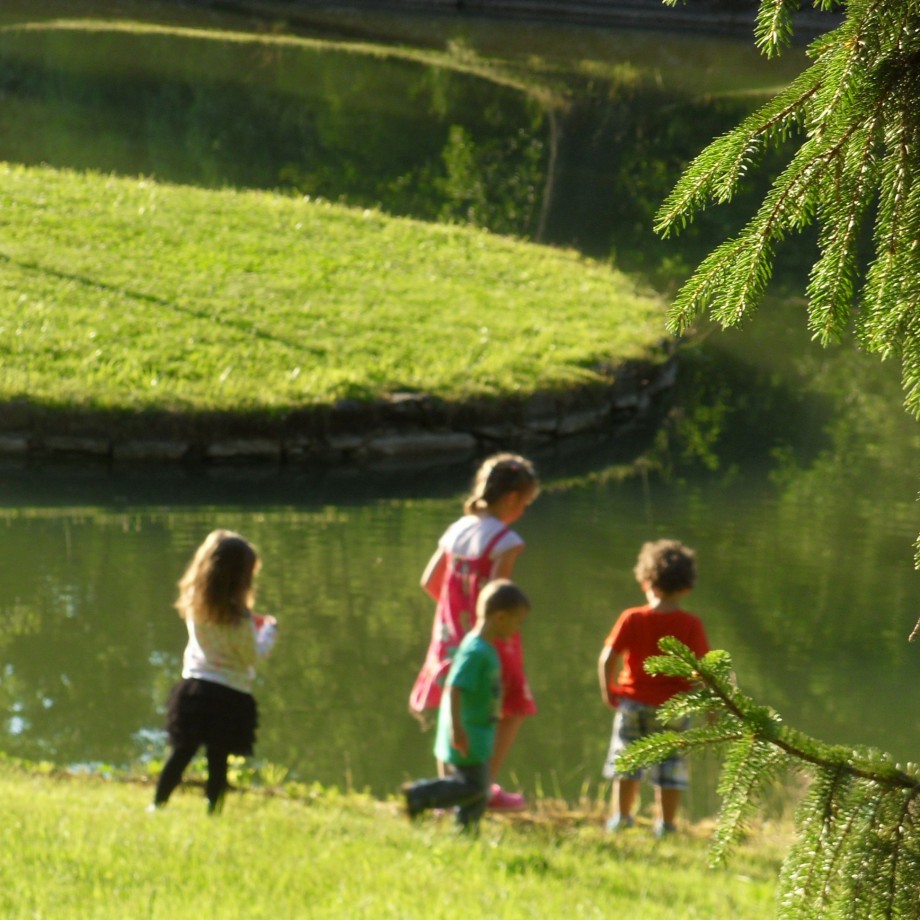 STAYS WITH CHILDREN IN OCTOBER
For your peace and relaxation, the children under the age of 6 are welcomed only in special terms settled in advance only. In September you can come with children younger than 6 years only in the date 8-13th October.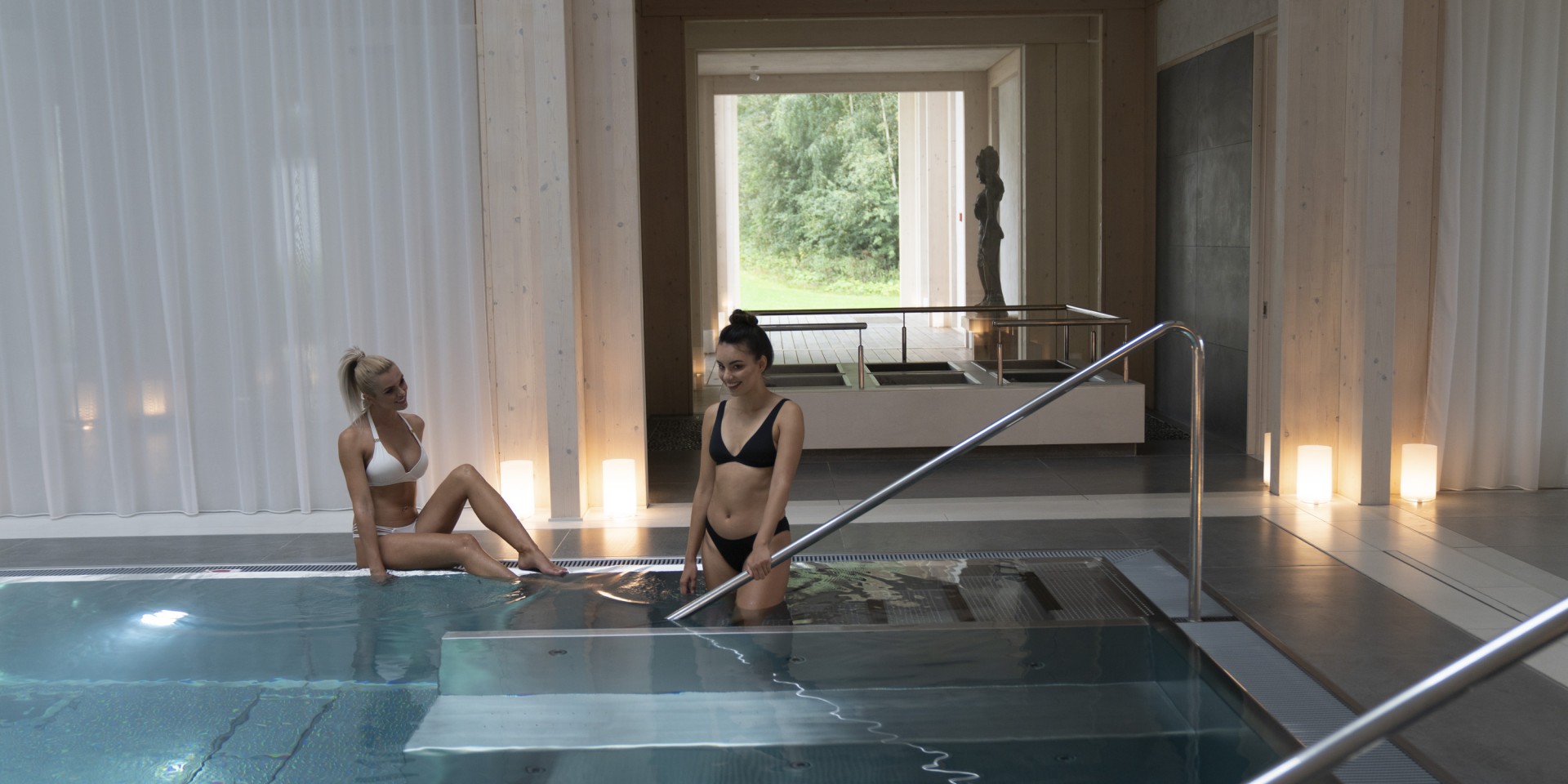 Wellness of the Ayurvedic Pavilion
Building of the Year 2019
Ayurvedic pavilion is divided into two parts. The first part is devoted exclusively to Ayurveda and Ayurvedic therapies, the second part is made up of modern wellness & spa.