DR. NIMI RAGESHKUMAR BAMS
Ayurveda doctor / Reg. no 9441
Dr. Nimi Ragesh-Kumar is an Ayurvedic physician. She studied in India and was awarded the MBBS degree. For more than 12 years, she had a practice in Kerala, India.
Based on the dosha theory, Dr. Nimi can analyse your metabolic type. The holistic Ayurvedic approach helps keep the body and mind in balance. You will find out how to solve health problems the natural way. You will be able to restore the dosha harmony, i.e. to balance the energy of all three doshas. The following health issues (and many more) could be successfully treated through Ayurveda: back pain, infertility, menopause, dysfunction of inner organs and/or endocrine system, and insomnia, to provide some examples. 
60-minutes consultation costs 1 980,- CZK
30-minutes control consultation costs 990,- CZK 

We recommend a follow-up consultation after completing the initial consultation, about 1 month after the consultation, or later. Book an appointment at info@katerinaresort.cz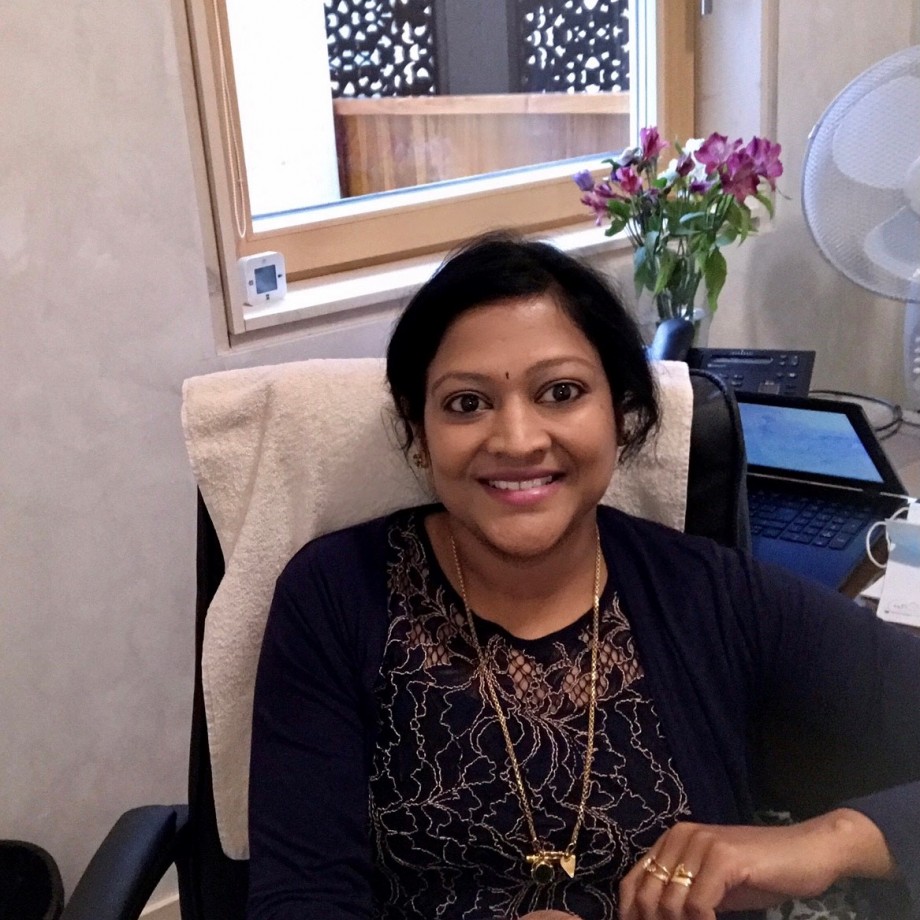 CHANGE YOUR LIFE FOR THE BETTER!
Ayurvedic doctor Nimi Ragesh-Kumar will determine the ratio of your Ayurvedic doshas, using the method of pulse diagnosis. She will analyse your family anamnesis and provide advice on your lifestyle. Based on the data obtained, she will then recommend some changes in terms of daily habits, dietary adjustments and, if necessary, Dr Nimi will recommend a targeted Ayurvedic treatment.

Ayurveda is an ancient science of preserving one's health, along with increasing vitality and longevity. According to Ayurveda, the basis of health is the balance of the three doshas that constitute the basic energy characteristics of a person. The dosha ratio is completely unique for everyone and remains constant for the whole duration of one's life.

Consultations with Dr. Nimi take place in Riegrovy sady; the building is located in a pleasant park environment in the centre of Prague. 
Cooperation with the Kairali Ayurvedic Group
Svatá Kateřina Resort is part of the Kairali Ayurvedic Group, a worldwide network of Ayurvedic hospitals and retreats.

Kairali Ayurveda Group, founded by Gita Ramesh and K.V. Ramesh, both of whom come from a long family line of traditional Ayurvedic doctors, is a globally recognized group offering Ayurvedic stays, products, medicine and training.

Endowed with the heritage of renowned doctors such as Dr. Sankunny Vaidiar (grandfather of Mr. K.V. Ramesh) and Dr. K.S. Vasudevan (father of Mr. K.V. Ramesh), Kairali Group was founded on a solid base of Ayurvedic research. The Group has been constantly evolving since its inception. The group includes Ayurvedic clinics across India and across the world, including Japan, Dubai, Hong Kong, the United States and New Zealand.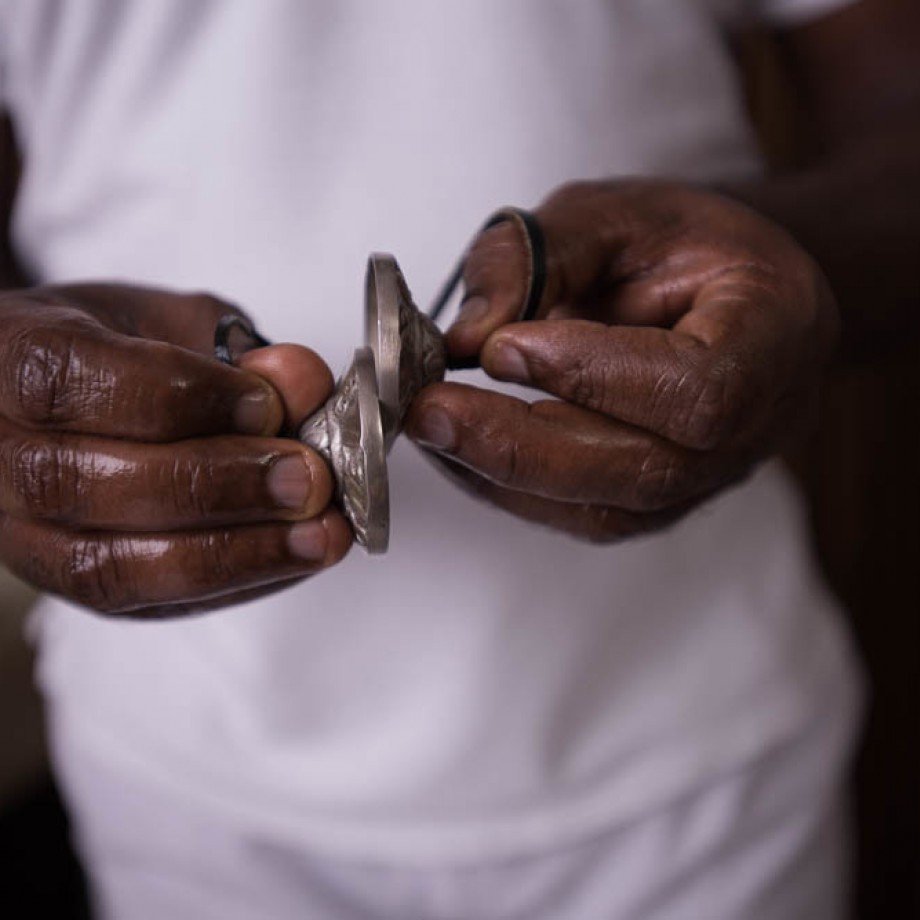 AYURVEDIC FOOD
A balanced diet means more than just the right portion size. Ayurveda teaches us to eat suitable food according to our constitution, so that digestion is simple and beneficial. Then you will feel great ...