ACCOMMODATION for 9 NIGHTS
Massage and therapy
1x 60' classic massage
1x 60' lymph massage (anti-cellulite)
1x 60' thermal mud therapy
8x exercise lessons
light, relaxing motion activities under the guidance of an instructor
Full board
Individually prepared dishes according to your lab analysis
Water program
Svatá Kateřina natural spring (cold or warm) during the day
2x diagnosis on the InBody 720 device
4x after-Consultation METABOLIC BALANCE®
in Resort Svatá Kateřina when the retreat finishes or in Prague
3x consultatiton metabolic balance®
input, when nutrition plan will be passed to you, output
Lecture
Lecture with a nutritionist on health diet preparation      
Free entry
Free entry to wellness & spa (saunas, steam rooms, whirlpool and relaxing area)

Free entry to fitness
Transportation
Free transfer from Počátky (fenced unattended parking) to resort and back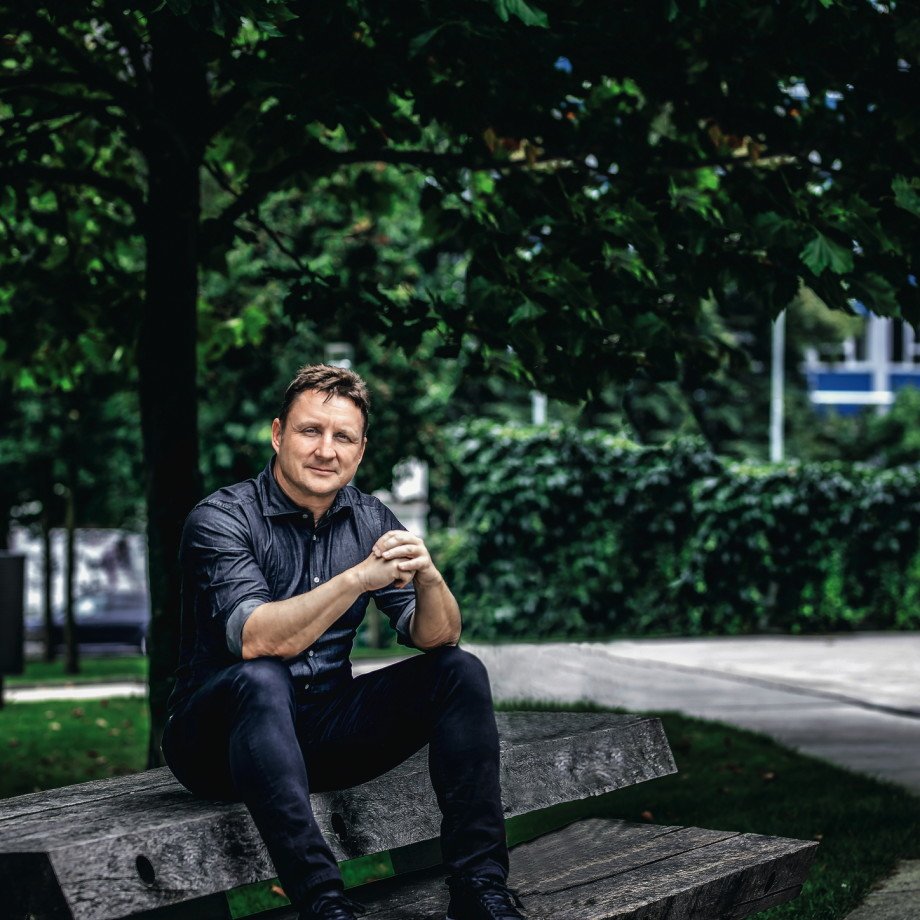 dietician pavel suchánek
Professional program guarantors, a dietician RNDr. Pavel Suchánek and a registered nutritionist Bc. Margarita Iliopulu, Dis.
Children

For your peace of mind and relaxation, children under the age of 6 are welcome during selected periods, only.  Special packages for parents with children and offered during some periods such as Christmas, New Year's Eve, Easter, some vacation periods, etc. (and usually one week per month).

Pets

Only in rooms of hotel Gymnasion and Garnison (maximum size of the dog is Retriever)

Surcharge for one dog is 350 CZK/night, additional dog is 490 CZK/night.