ACCOMMODATION for 9 NIGHTS
Free entrance to Wellness & Spa facility in Ayurvedic Pavillion
heated pool with several hydro-massage seats
two modern whirlpools
sauna with panoramic views of the surrounding landscape
steam room
Kneipp walk pool
Massage & Therapy
1x 60' lymph massage (anti-cellulite)
1x 60' thermal mud therapy
8x exercise lessons
light, relaxing motion activities under the guidance of an instructor
Full board
Individually prepared dishes according to your lab analysis
Water program
drinks during the whole stay
Svatá Kateřina natural spring water and cleansing tea
2x diagnosis on the InBody 720 device
3x consultatiton metabolic balance®
input, when nutrition plan will be passed to you, output
Lecture
consultation with a nutrition specialist
lecture with a chief cook about health diet preparation 
Free entry
Free entry to wellness & spa (saunas, steam rooms, whirlpool and relaxing area)

Free entry to fitness centre
Transportation
Free transfer from Počátky (fenced, unattended parking space) to the Resort and back
4x after-Consultation METABOLIC BALANCE®
in Resort Svatá Kateřina when the retreat finishes or in Prague
Blood analysis:
If you bring your lab results from your doctor, which were analysed by metabolic balance® instructions, we will await you in Svatá Kateřina on Friday afternoon. If you are not able, for any reason, to ensure your blood analysis in the place of your residence, than your retreat starts on Thursday evening; we will ensure your blood analysis in Svatá Kateřina. 
The surcharge for the analysis and one extra night is 2.900 CZK.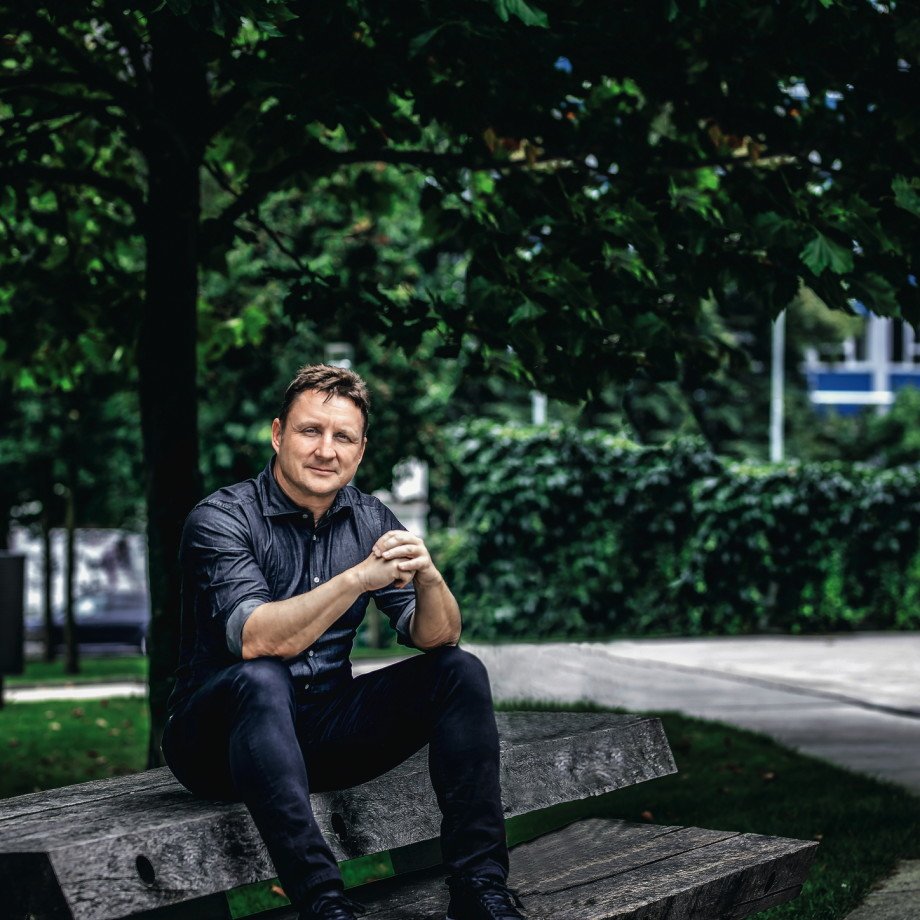 dietician pavel suchánek
Professional program guarantors, a dietician RNDr. Pavel Suchánek and a registered nutritionist Bc. Margarita Iliopulu, Dis.
Children

For your peace of mind and relaxation, children under the age of 6 are welcome during selected periods only. 

Pets

Pets are allowed to stay in the Gymnasion and Garnison buildings only. Your dog should not be bigger than a typical representative of the Retriever breed. 

The surcharge for one dog is 350 CZK/night, an additional dog costs 490 CZK/night.