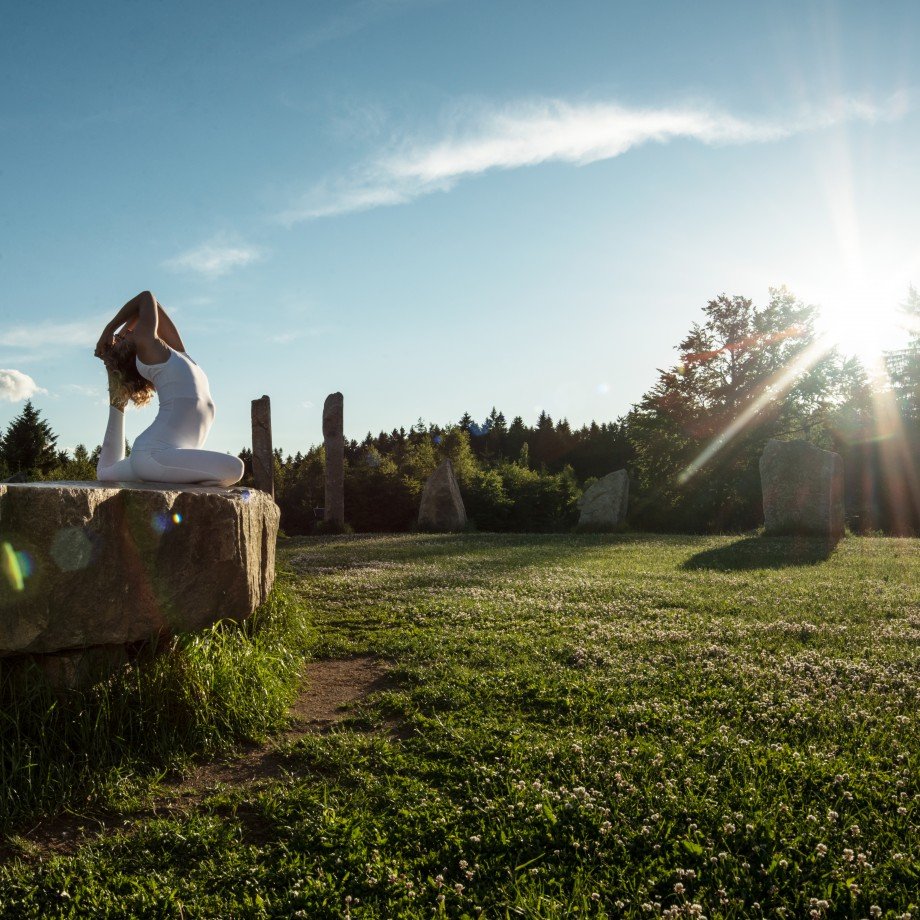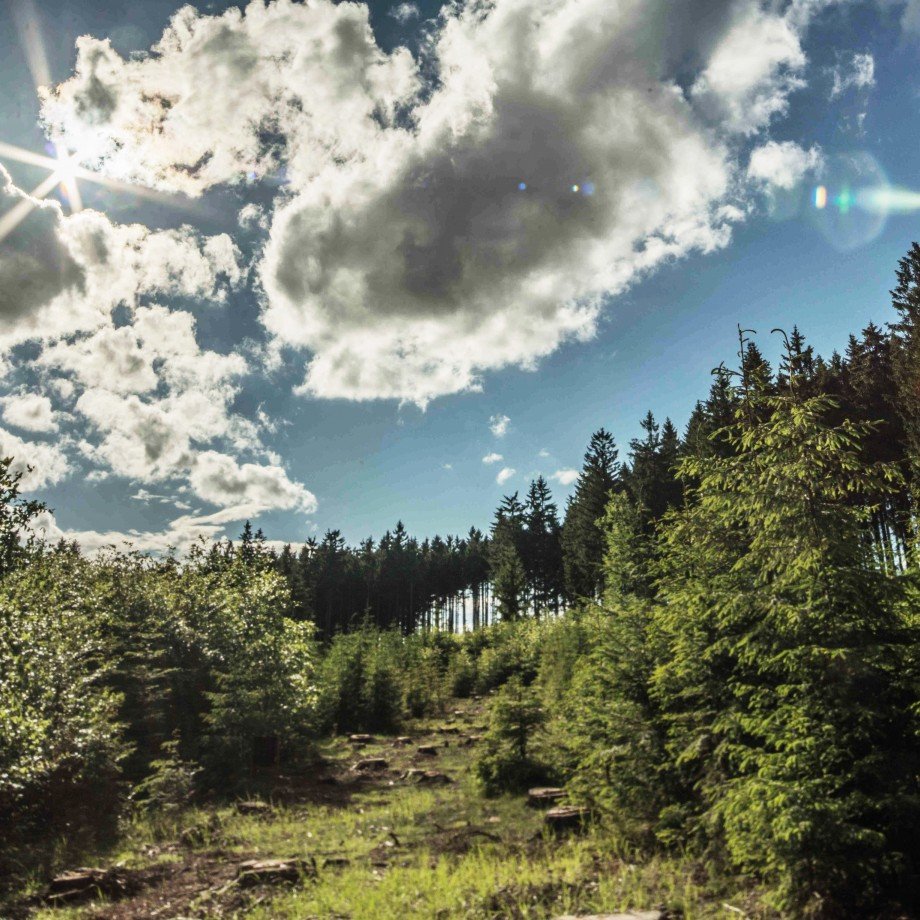 Harmony has found its name…
... It is a place of dreams for anyone who is tired of daily stereotype, the daily hustle and bustle, your colleagues at work and sometimes of your children and partner.
Do you suffer from modern day ailments? Are you constantly bombarded by your mobile phone and e-mail? Regardless of the fact that you consider yourself to be balanced, successful and quite happy, you sometimes feel the need to relax, be spoiled, do some sports, get rid of a few pounds, take a break from the city and think about simpler things.
Location of the Svatá Katerina Resort
The Svata Katerina Resort is located in a picturesque countryside between towns of Pelhřimov and Telč, on the border between Bohemia and Moravia 130 km from Prague or Brno and about half an hour walk from Počátky.
It is surrounded by forests. Experience the healing power of the Highlands, local forests and breathe the cleanest air.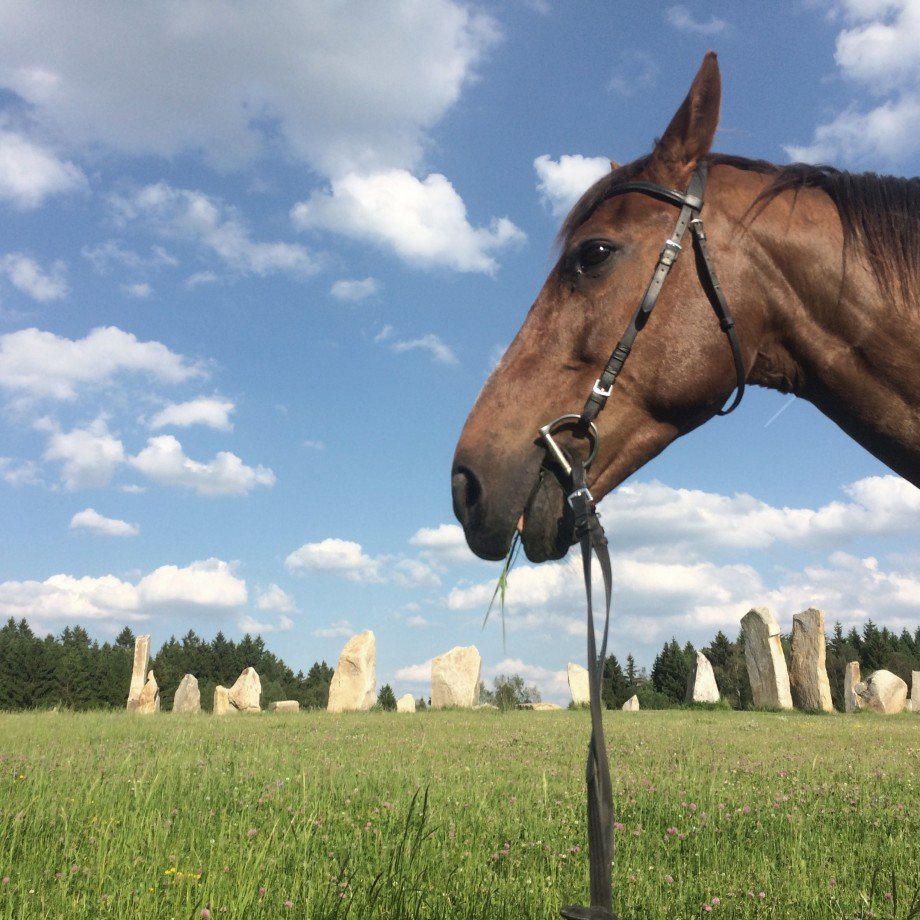 No cars, just nature
Our green philosophy
There are no motor vehicles allowed in our Resort (The only exception is the Shuttle bus transporting our guests to and from the Resort).
The possibility of recharging the electric car is for a fee.

Electric cars and golf carts are the only accepted vehicles in the Resort.

We save water with special water pumps that eliminate water leakage.

We run our own water treatment plant with a special grease separator.

We heat the Resort only using electric power and wood to reduce air pollution.

We use 100% ecological products for cleaning.

We use 100% cotton bed linen.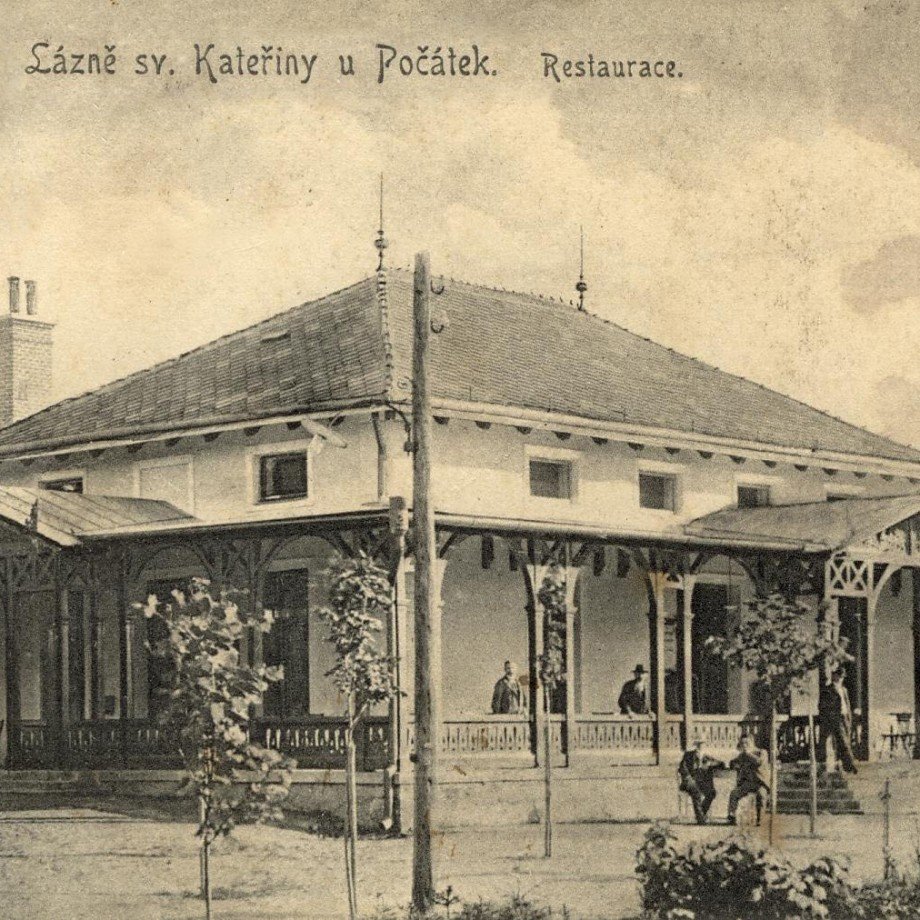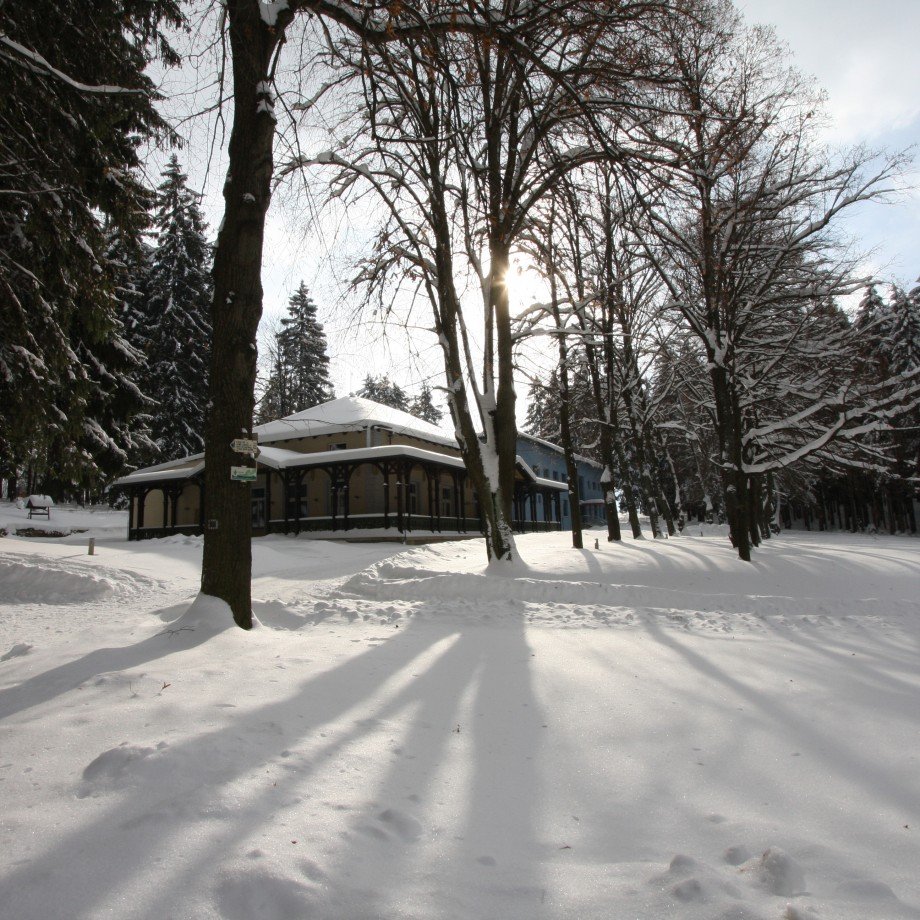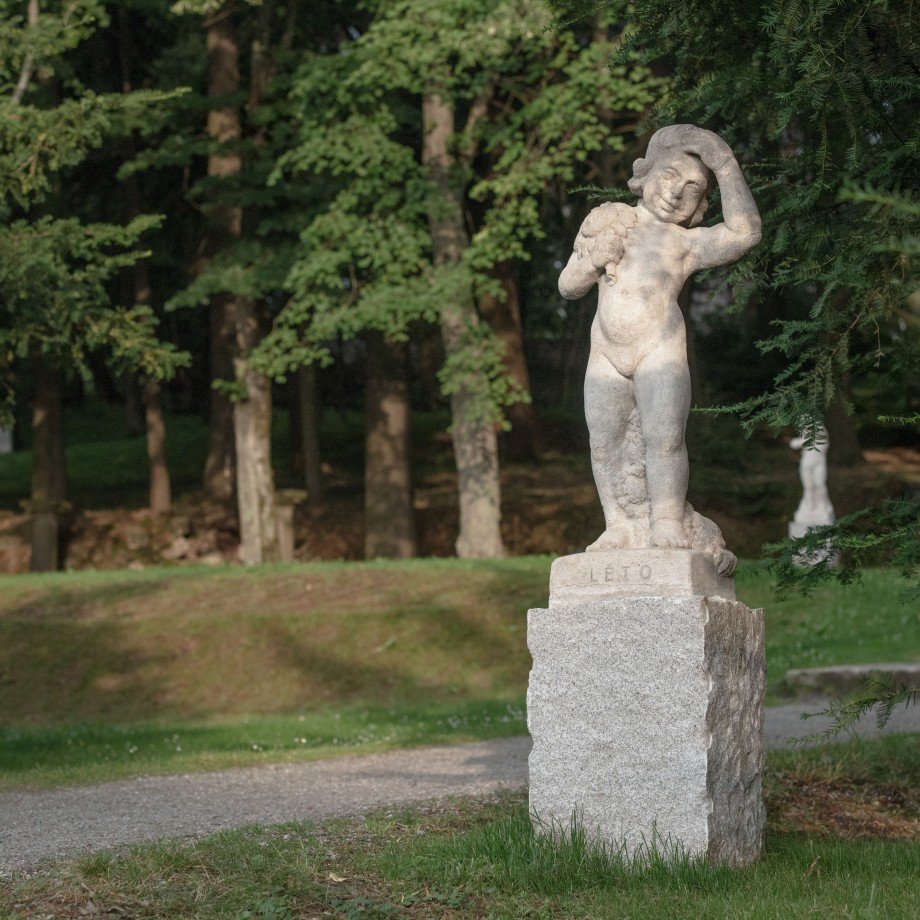 From past to present
Svata Katerina, established 1783
The Svata Katerina Resort is situated on the original site of the Svata Katerina Spa that was built at the turn of the 18th and 19th centuries at the healing spring dedicated to Svata Katerina. Father of Čapek brothers worked here as doctor. Julius Zeyer, writer and poet,  was looking for inspiration here. The Spa with its historical tradition was, at the time, a very sought-after center of Viennese high society that successfully treated here mental disorders and diseases of kidney, heart and gall bladder.They relieved rheumatic pain and other ailments in the baths.
(Karl Bachmann, SPA owner, promotional leaflet from year 1872)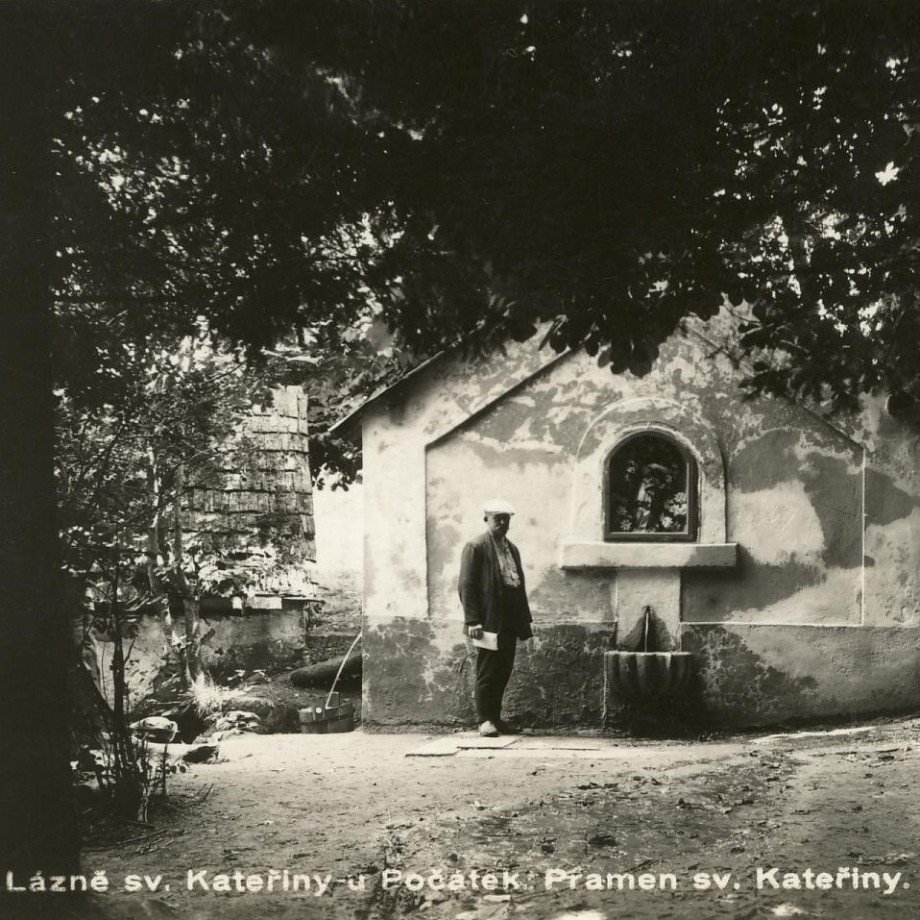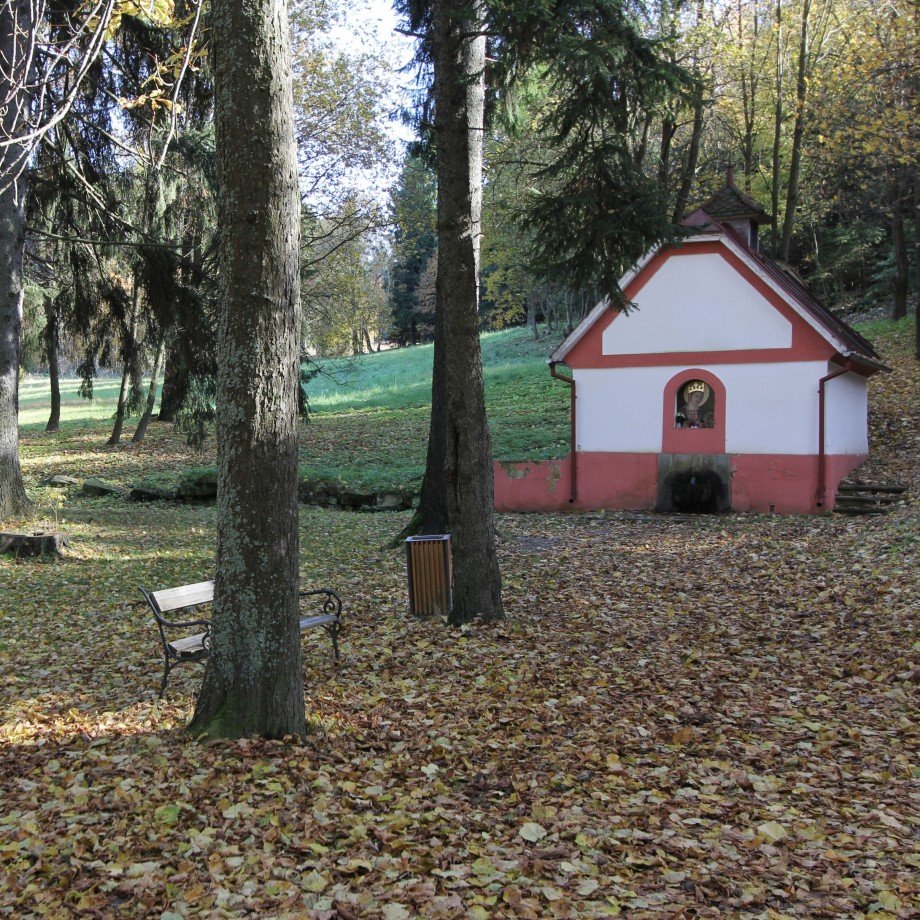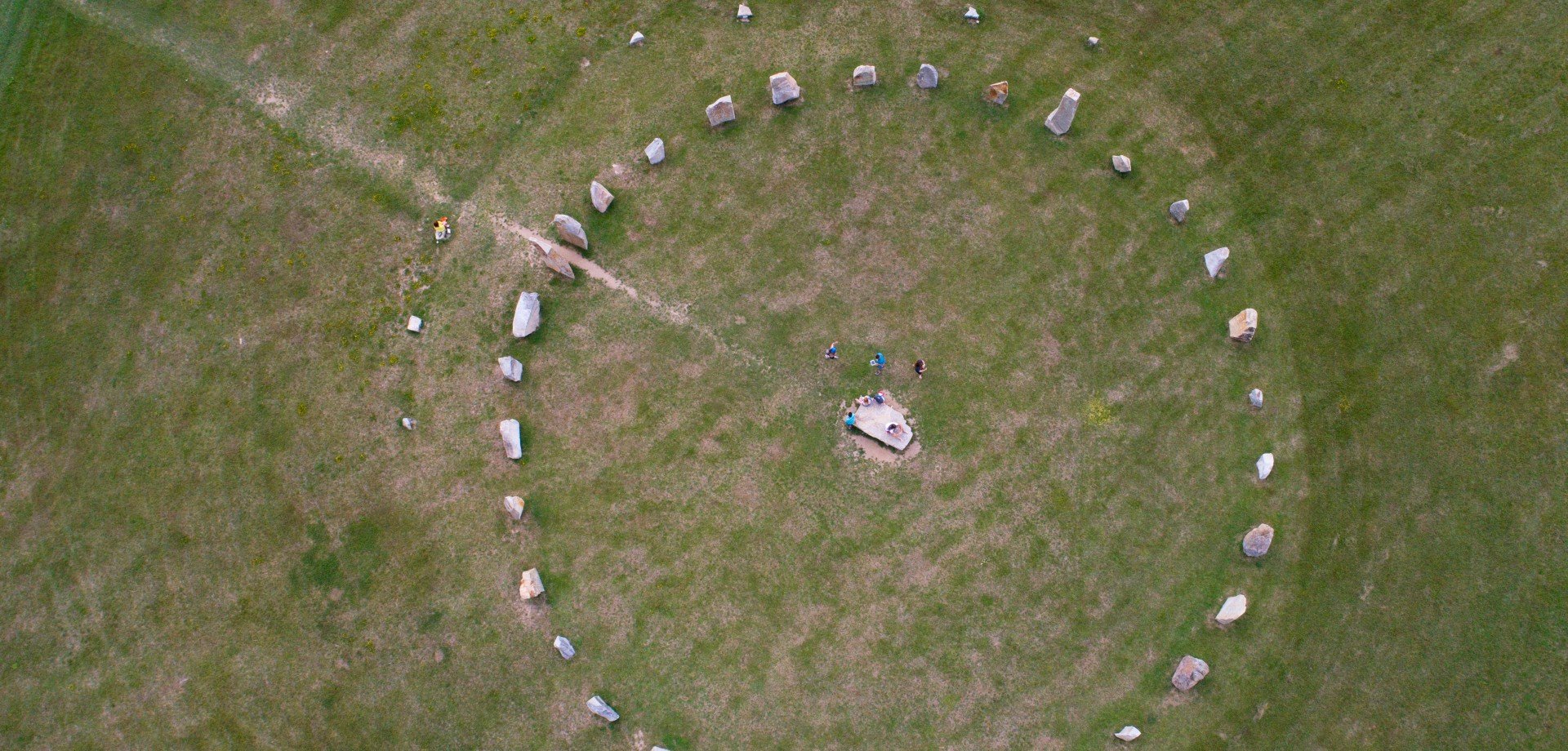 The Stone Circle of the Druids
Discover power of a spiritual place
The Stone Circle is a modern replica of a megalithic structure. It was built in 2014 as the largest cromlech in the Czech Republic. Its purpose is to help people in their spiritual development and to improve their health.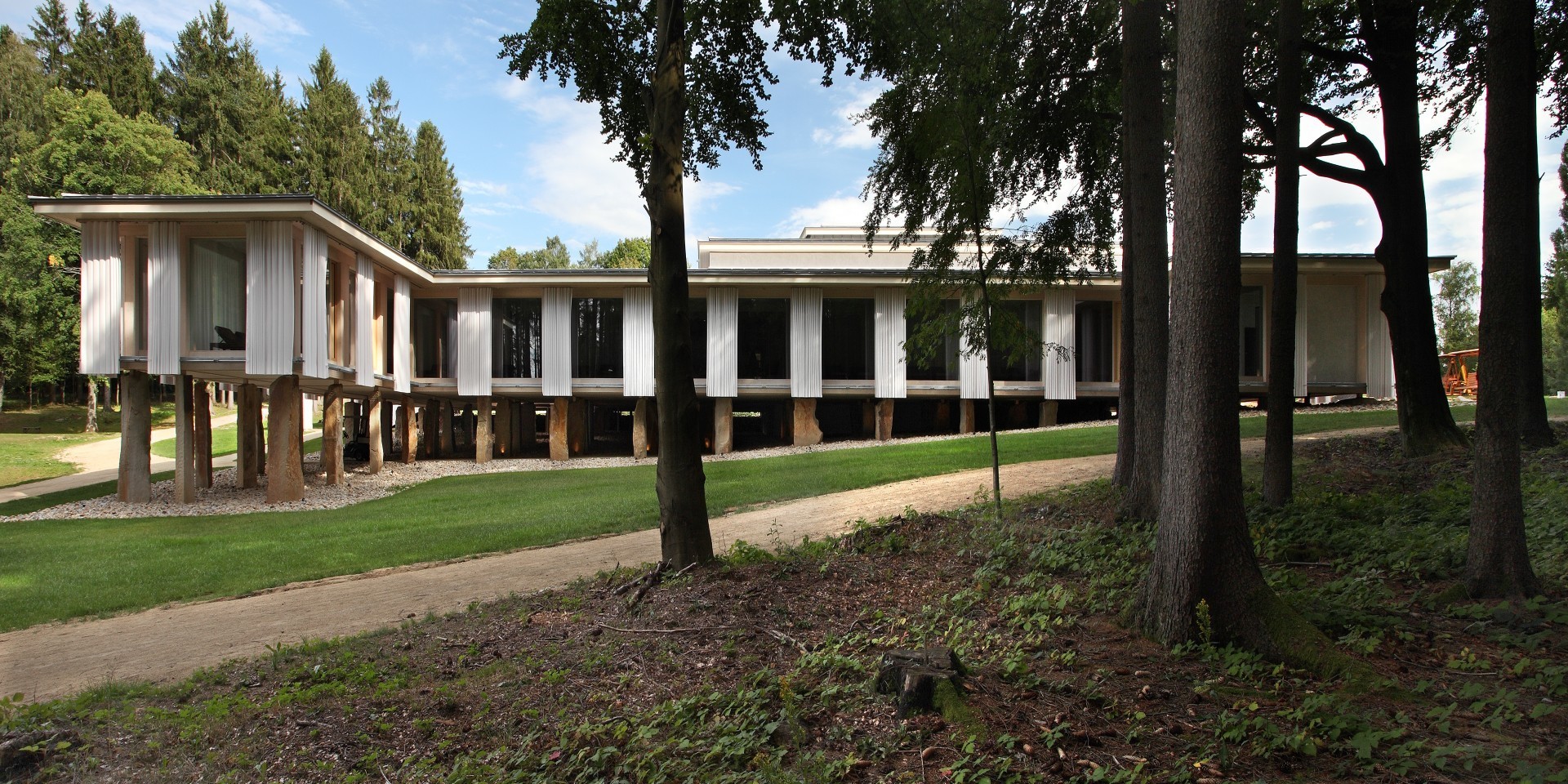 AYURVEDIC PAVILION
Being traditional Ayurvedic medicine devotees we dreamed of a place that would become the cradle of Ayurveda in the Czech Republic.  Therefore, we have decided to build an Ayurvedic pavilion that could realize our dream about therapies and procedures at the highest level possible. We want to breathe clean air, eat healthy food and live  in harmony and peace in beautiful and natural environment. We believe the Ayurvedic Pavilion fully represents this philosophy.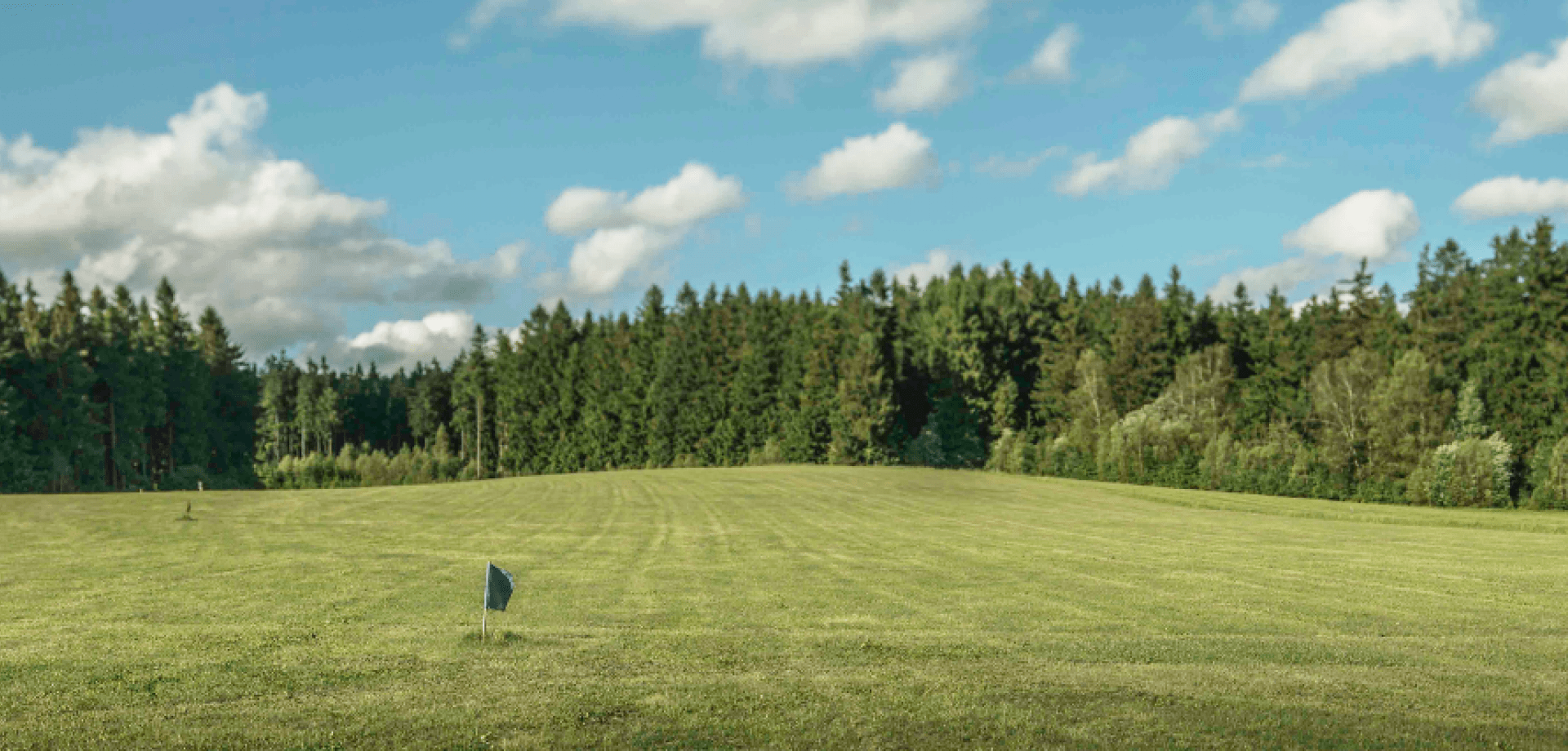 Golf driving range
Concentrate on your game in peace
Golf is a natural activity in beautifully rearanged natural surroundings. Thus, the game of golf is an optimal counterweight to the current lifestyle.
At Svata Katerina we do not have a golf course, but we have a beautiful training meadow. The Driving Range at Svata Katerina is not only beautiful, but it is also the highest training meadow in the Czech Republic. The training meadow lies at an altitude of 747 meters above sea level. The Driving Range is also exceptional that the golf enthusiast may play golf alone, with few exceptions. 
You can also play golf at the nearby Monachus golf course in Nová Bystřice or in Telč.