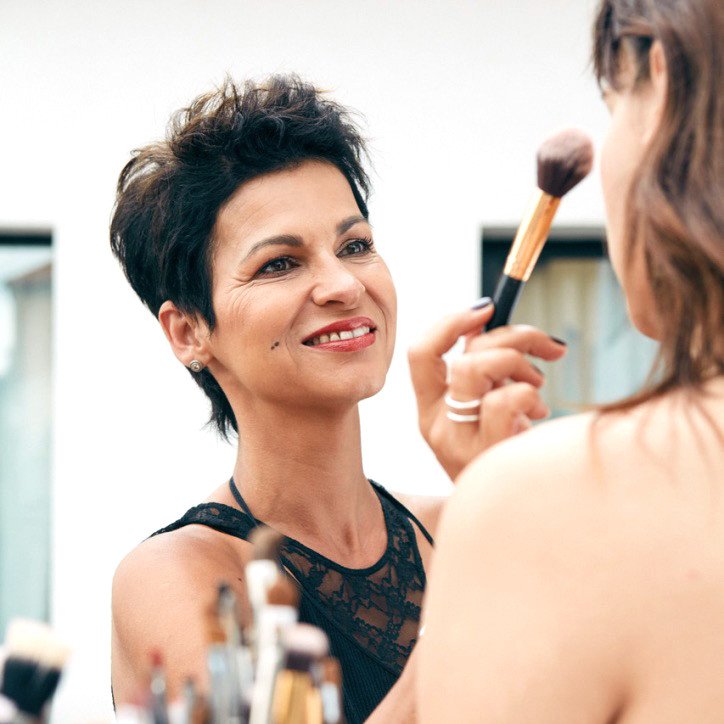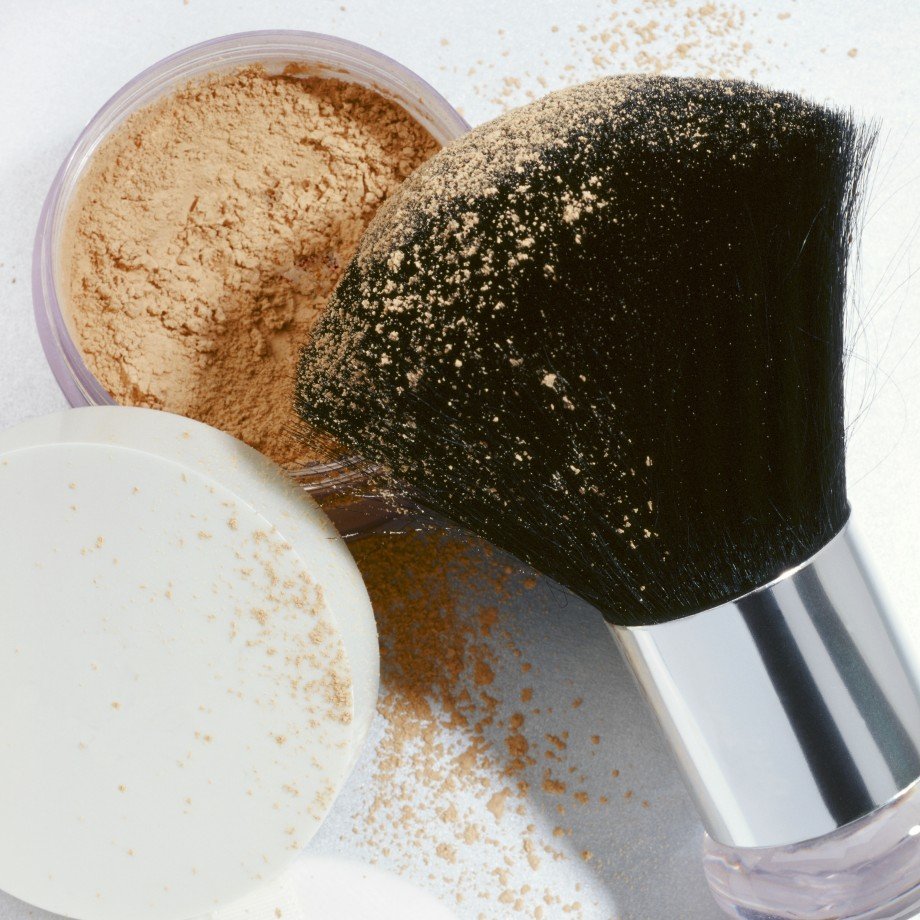 DAGMAR KRŠKOVÁ
Professional make-up artist
Professional make-up artist Dagmar Kršková cooperates with foremost Czech photographers and media and regularly participates in beauty events, such as Prague Fashion Weekend. She always emphasizes the natural beauty of face and adheres pure make-up.
dolce vita
Try to imagine few days only for yourself!
Leave children, partner and work colleagues to their fate. Let yourself be taken by the unique and wonderful massage wraps and Ayurvedic and destress therapies.  Professional make-up artist will tell you the secret of eternal youth and beauty...
Length of stay
3 or 4
Days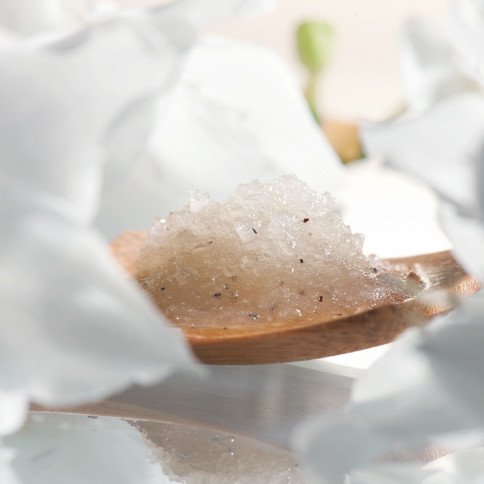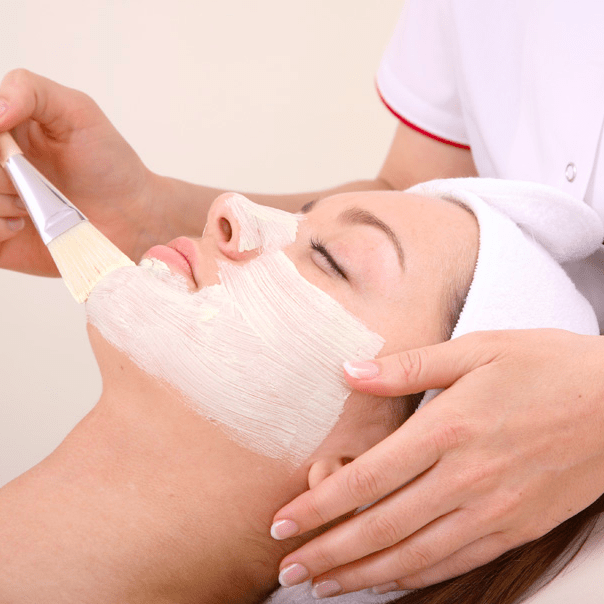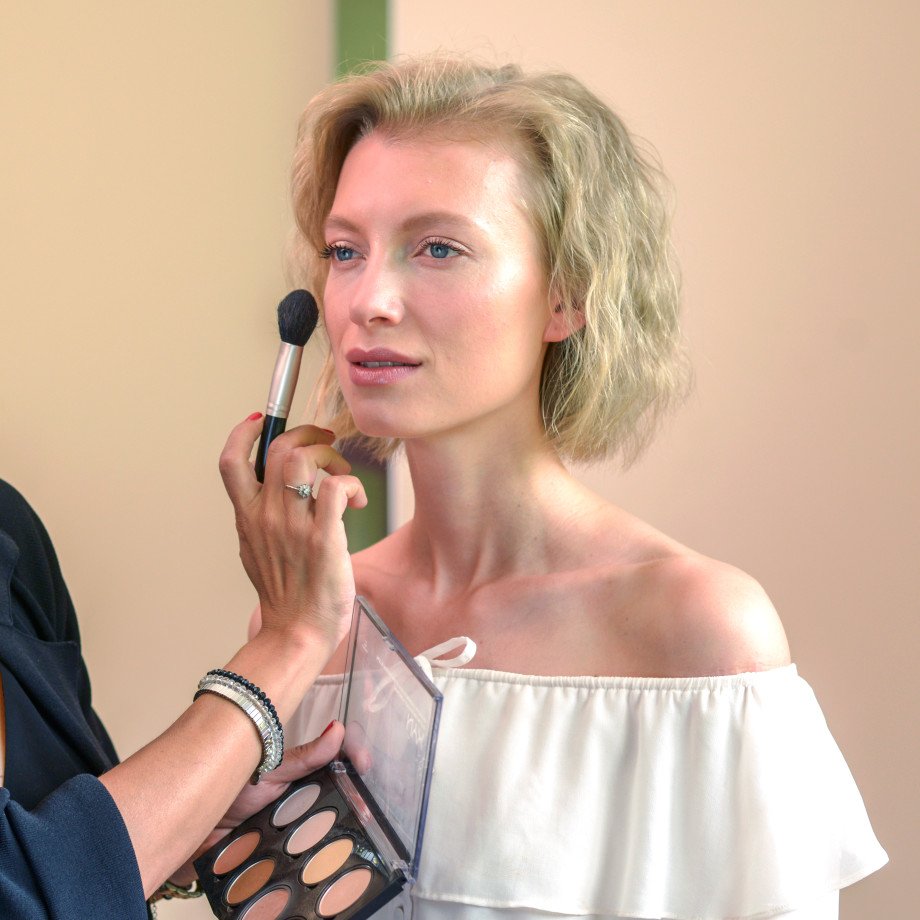 Make Up School Weekend
Relaxing weekend for woman with Make Up school
Make your dream come true and learn how to make-up like a movie star maskers and reveal their secret tricks during a Make Up School Weekend with French cosmetics Bourjois or organic decorative cosmetics Zuii.
Length of stay
3 or 4
Days