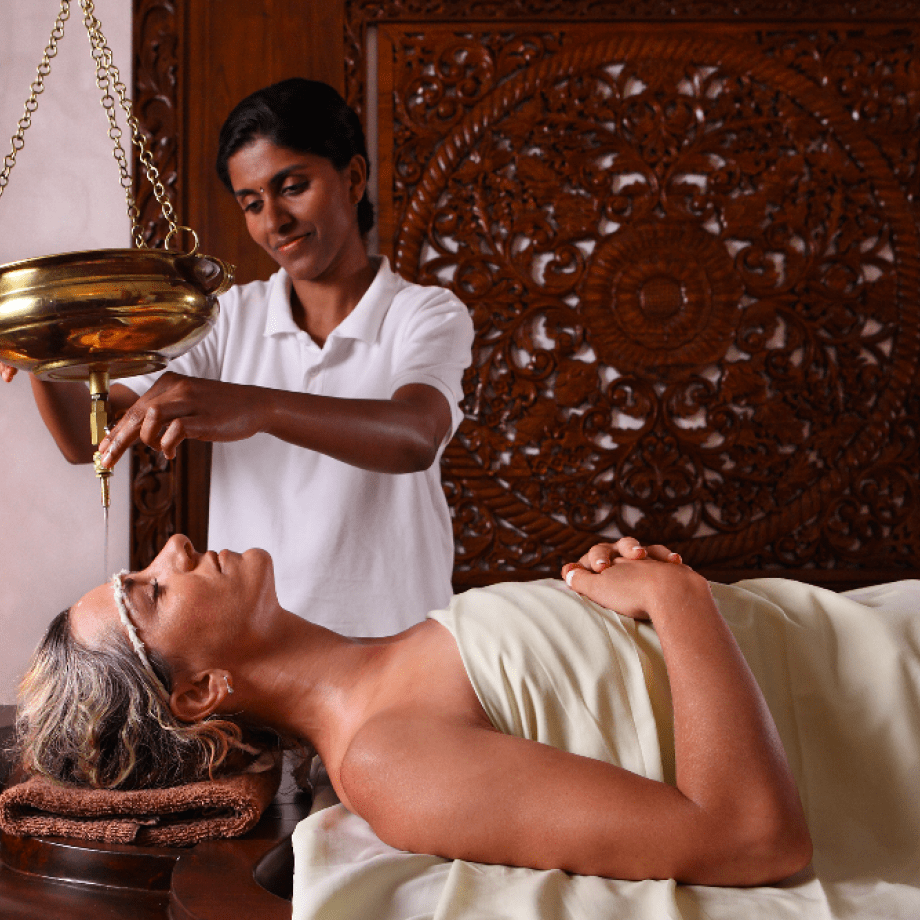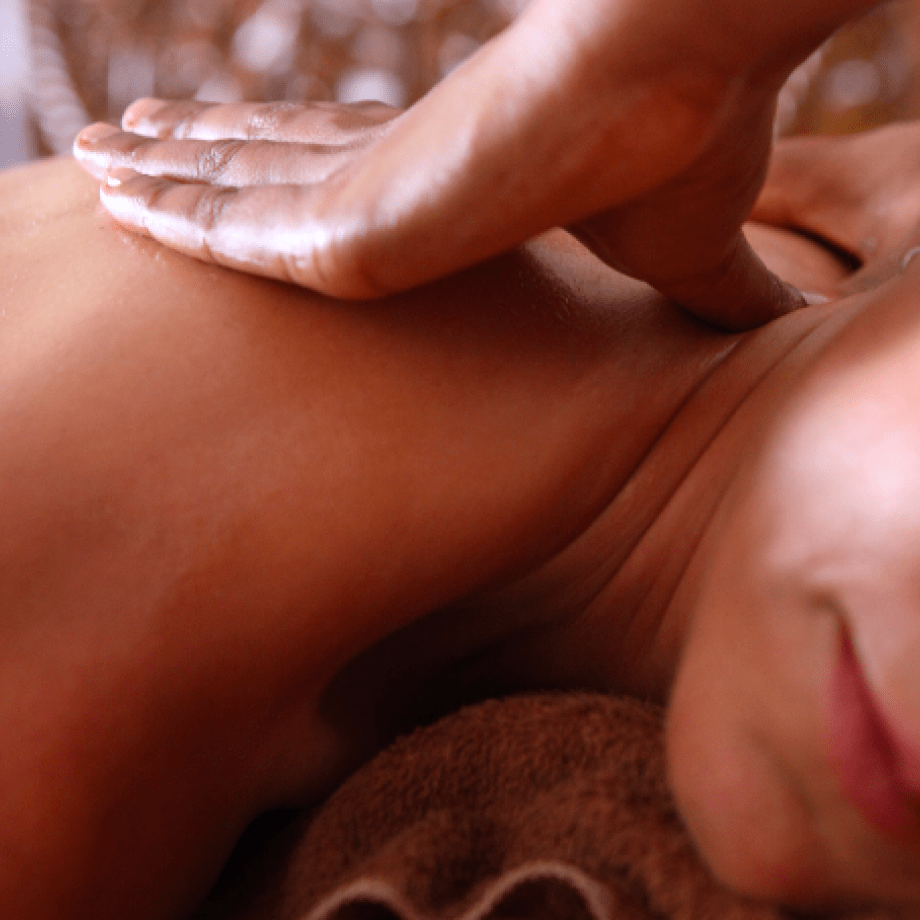 AYURVEDA FOR WOMEN
If you have problems from PMS, painful or irregular menstruation, menopause, planning a pregnancy or after birth problems, this program will help you find inner balance and harmonize your body, mind and soul.
Ayurvedic package offers a holistic and integrated method in the woman care for all ages. After the initial examination, the package is adjusted and supplemented for each woman according to her state of health.
Length of stay
8 or 15
Days
Ayurveda beauty
If you are having trouble with the skin, then Ayurveda Beauty will help you find the right path. You will learn to eat properly, to care for your body, mind and soul. This Ayurvedic stay is an inspiration to begin living according to Ayurvedic principles.
The program will help you purify the body, return you strength and vitality. More attention will be paid to the face.
Length of stay
4, 6 or 8
Days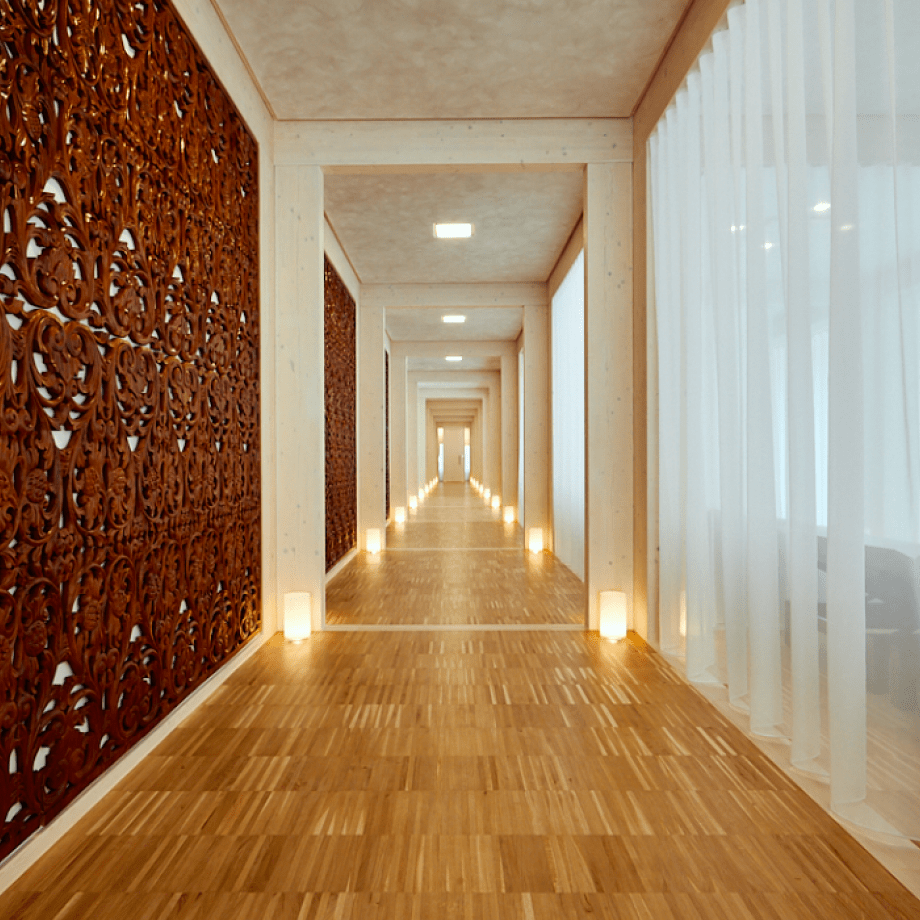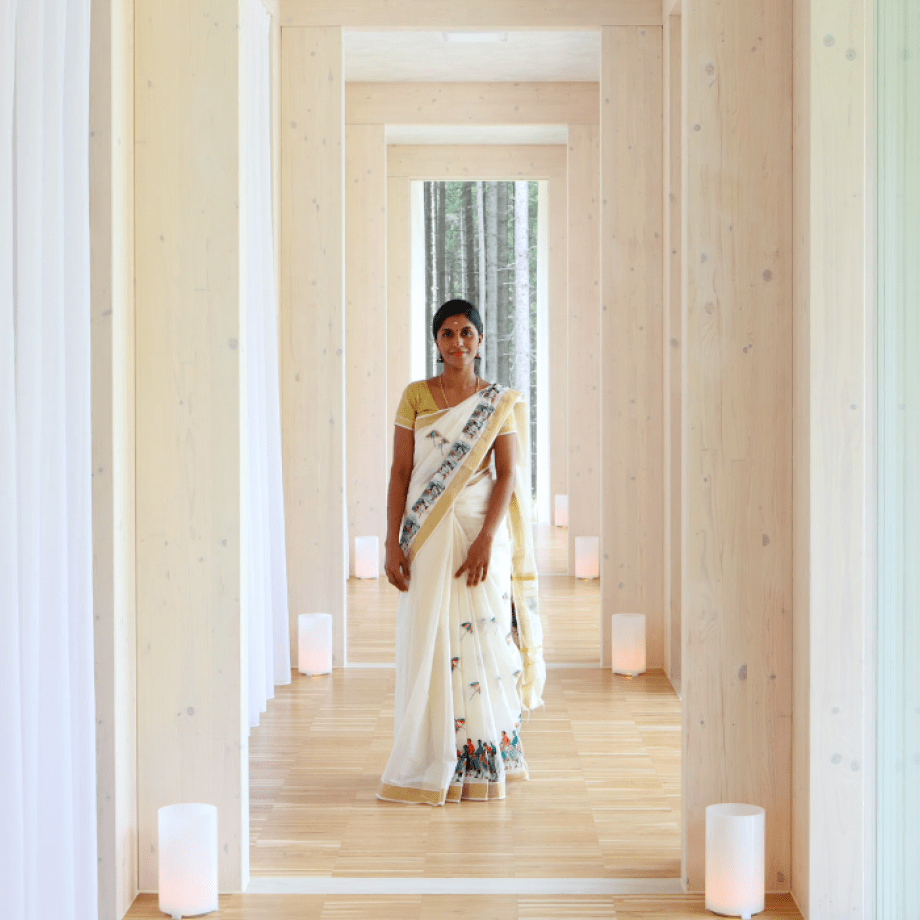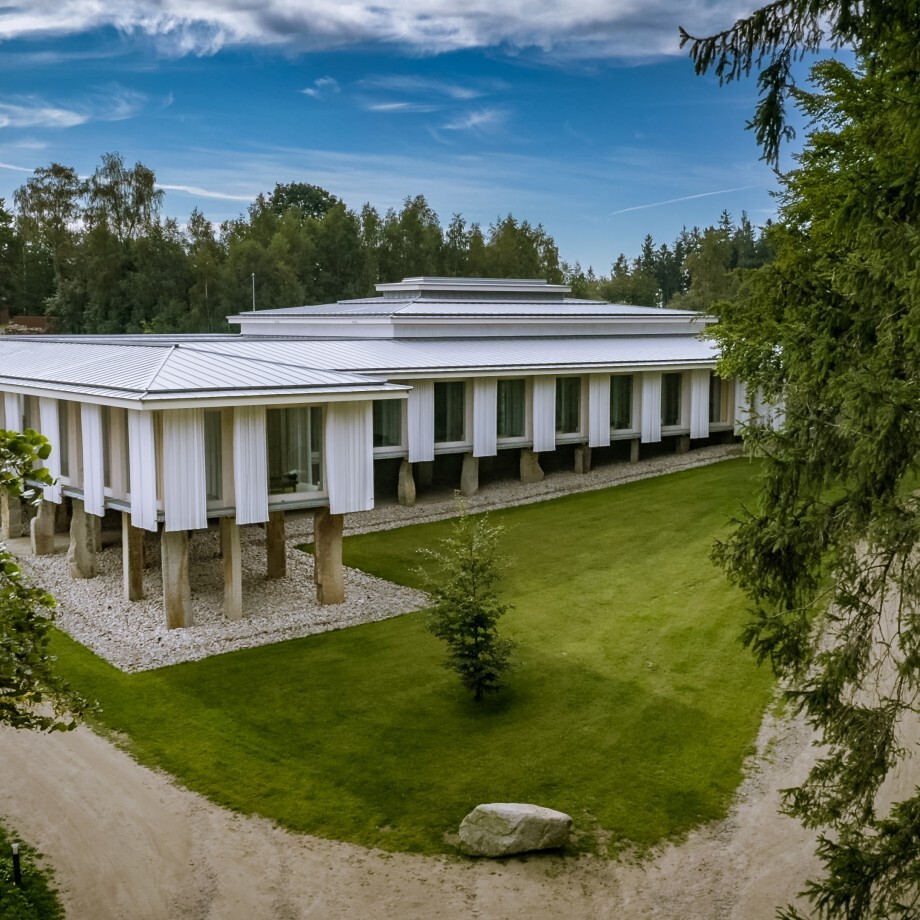 DISCOVER AUTHENTIC AYURVEDA IN THE HEART OF THE VYSOCINA REGION.
Learn more about authentic Ayurveda by clicking the link below.