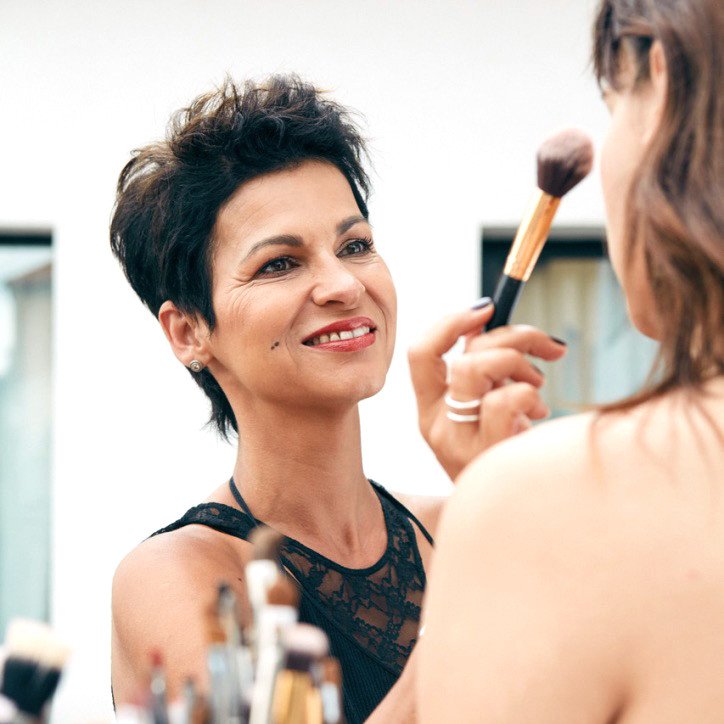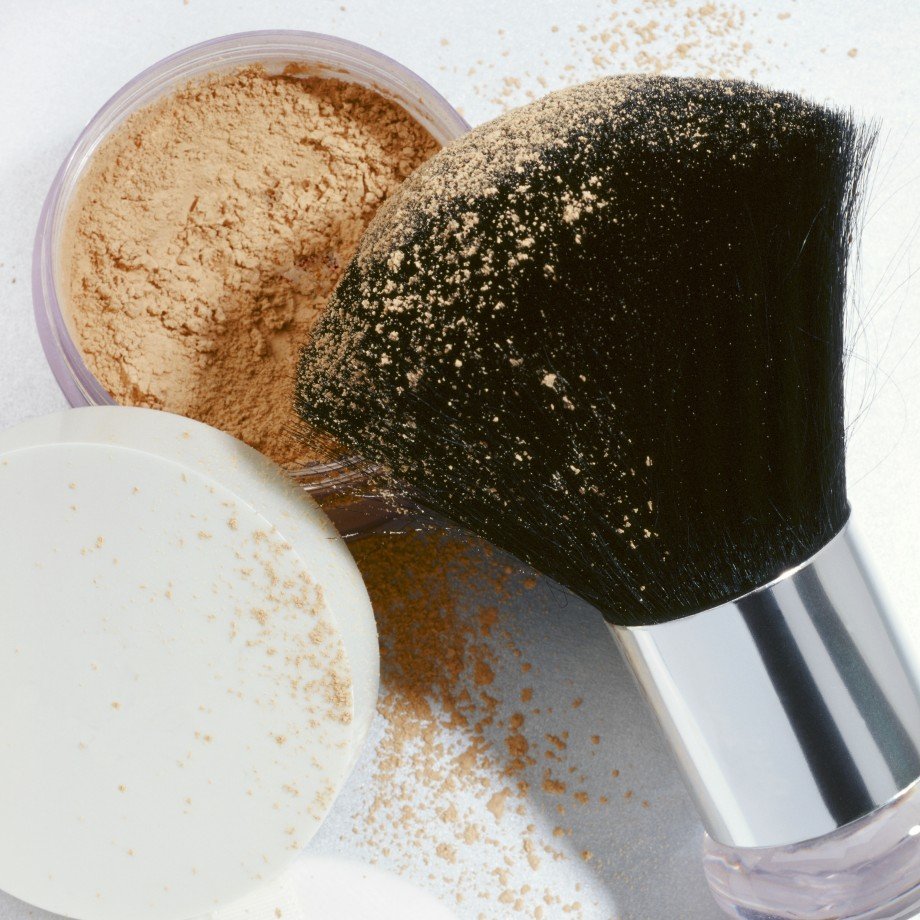 DAGMAR KRŠKOVÁ
Professional make-up artist
Professional make-up artist Dagmar Kršková cooperates with foremost Czech photographers and media and regularly participates in beauty events, such as Prague Fashion Weekend. She always emphasizes the natural beauty of face and adheres pure make-up.
Dolce Far Niente
Sweet Idleness
Package dedicated to women
let yourself be pampered at the place where harmony got its name...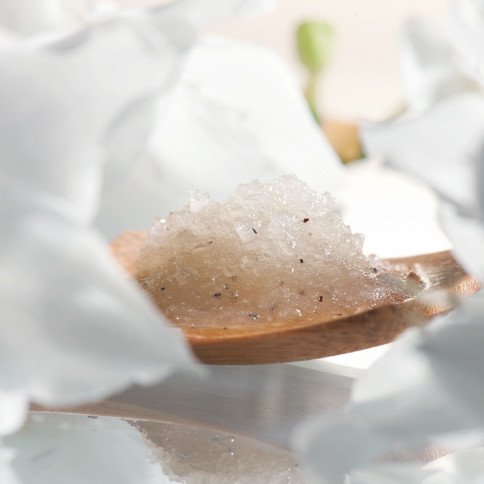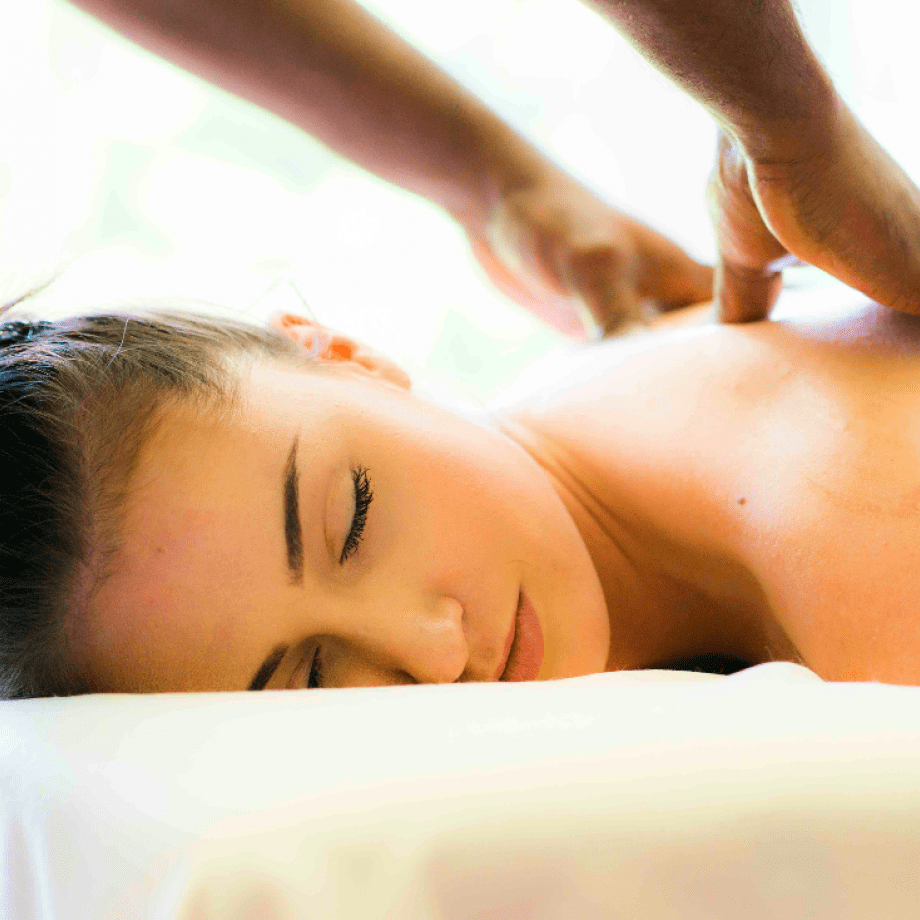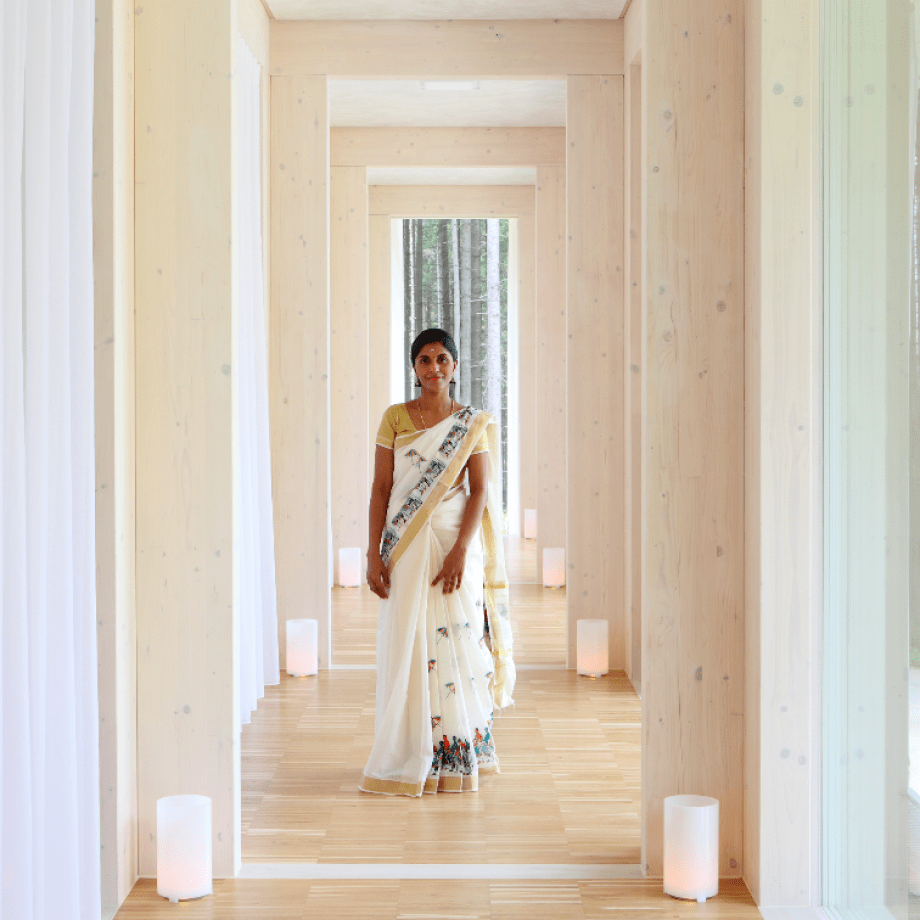 Ayurveda package
Ayurveda for Women
Ayurvedic program offers a holistic and integrated method in the woman care for all ages.
Length of stay
8 or 15
Days