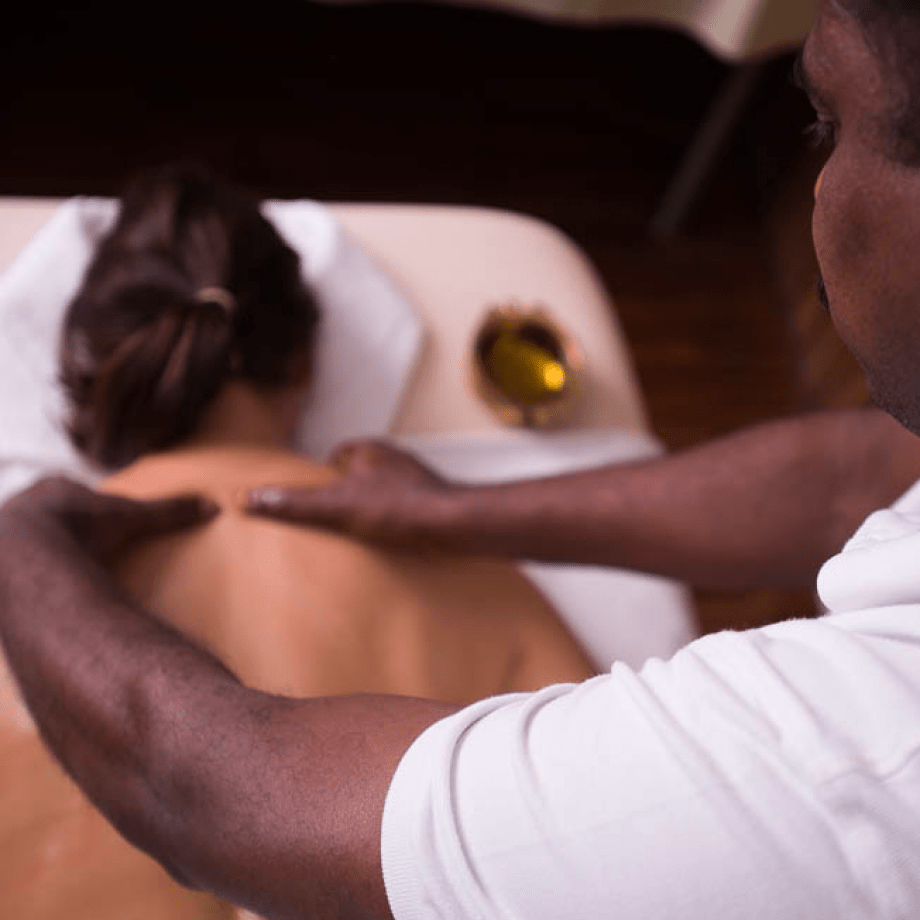 New
AYURVEDIC WEEKEND
Are you interested in discovering how to live a long life in harmony with nature? Looking for deeper knowledge of Ayurveda?
This weekend is exactly for you!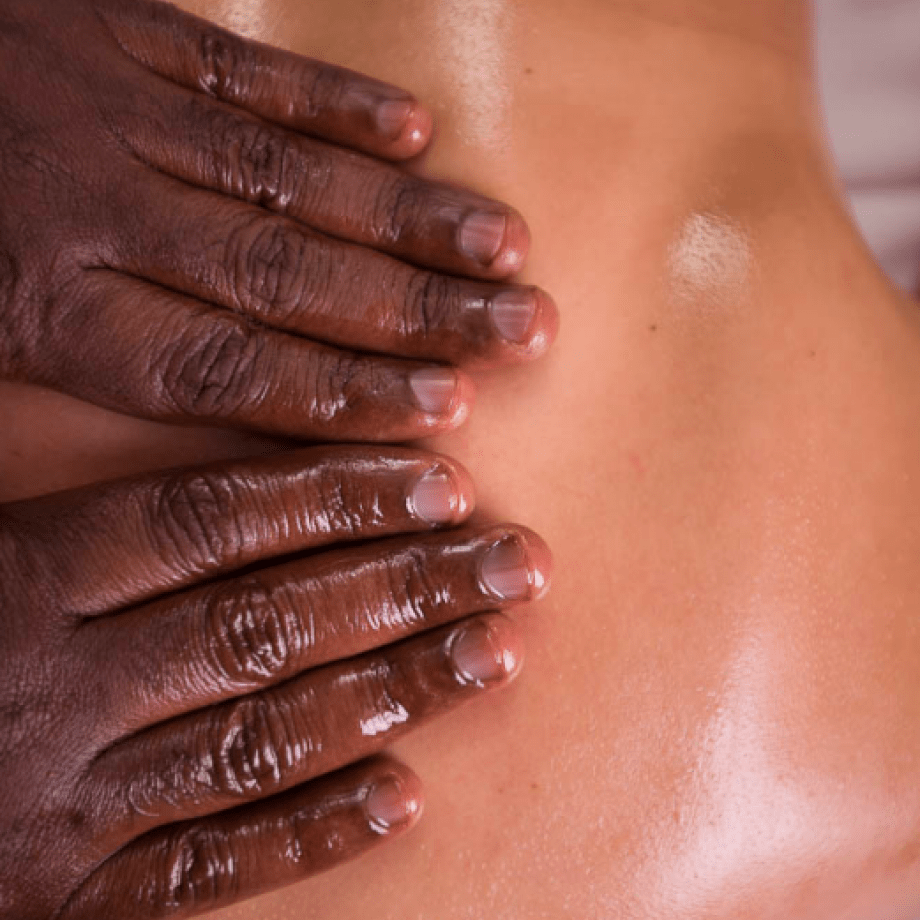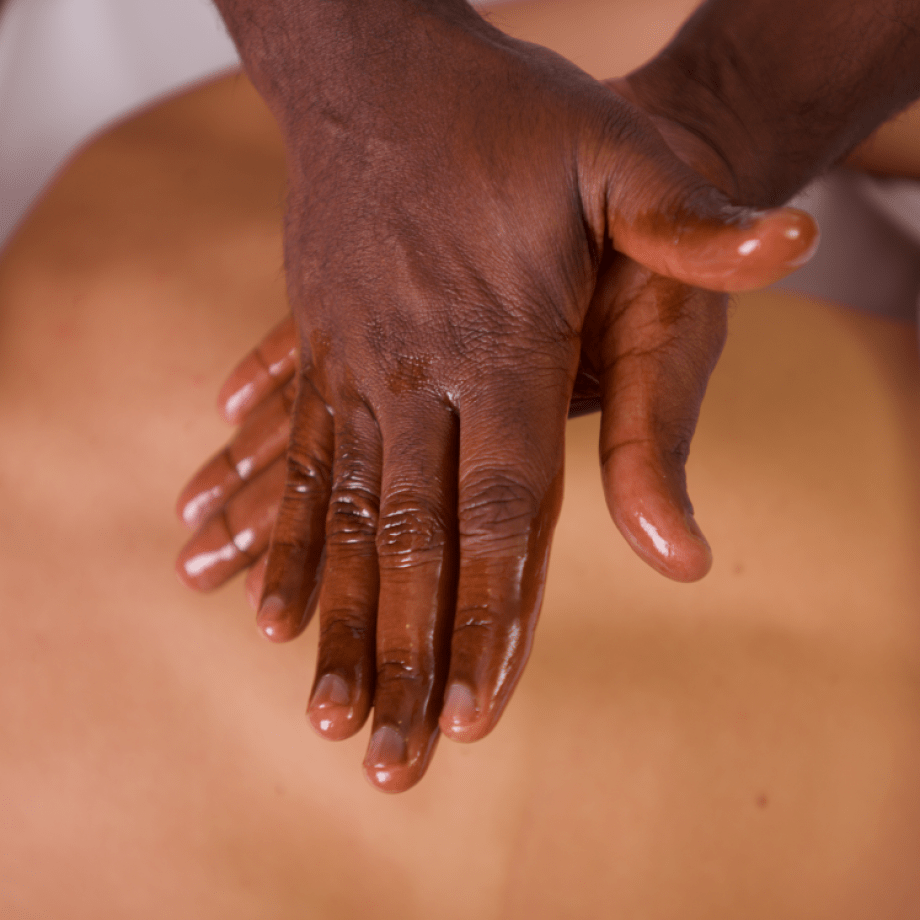 Ayurveda Beauty
If you are having trouble with the skin, then Ayurveda Beauty will help you find the right path. You will learn to eat properly, to care for your body, mind and soul. This Ayurvedic stay is an inspiration to begin living according to Ayurvedic principles.
The program will help you purify the body, return you strength and vitality. More attention will be paid to the face.
Length of stay
8 or 15
Days
Ayurveda for Women
If you have problems from PMS, painful or irregular menstruation, menopause, planning a pregnancy or after birth problems, this program will help you find inner balance and harmonize your body, mind and soul.
Ayurvedic package offers a holistic and integrated method in the woman care for all ages. After the initial examination, the package is adjusted and supplemented for each woman according to her state of health.
Length of stay
4, 6 or 8
Days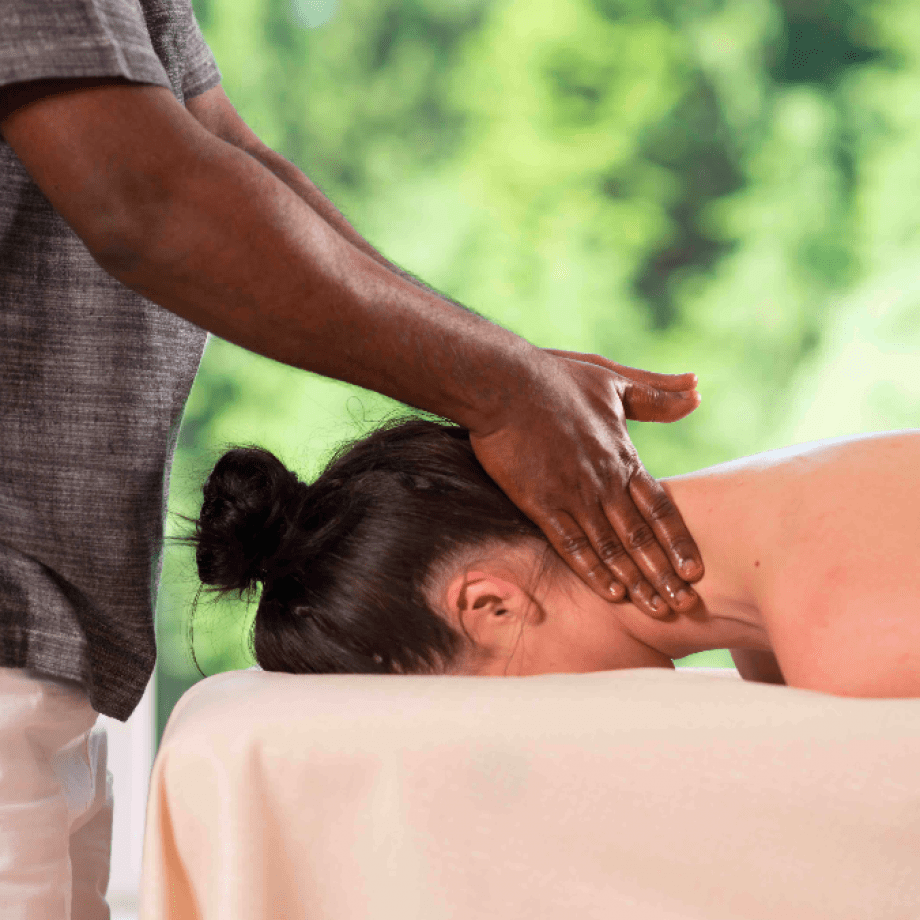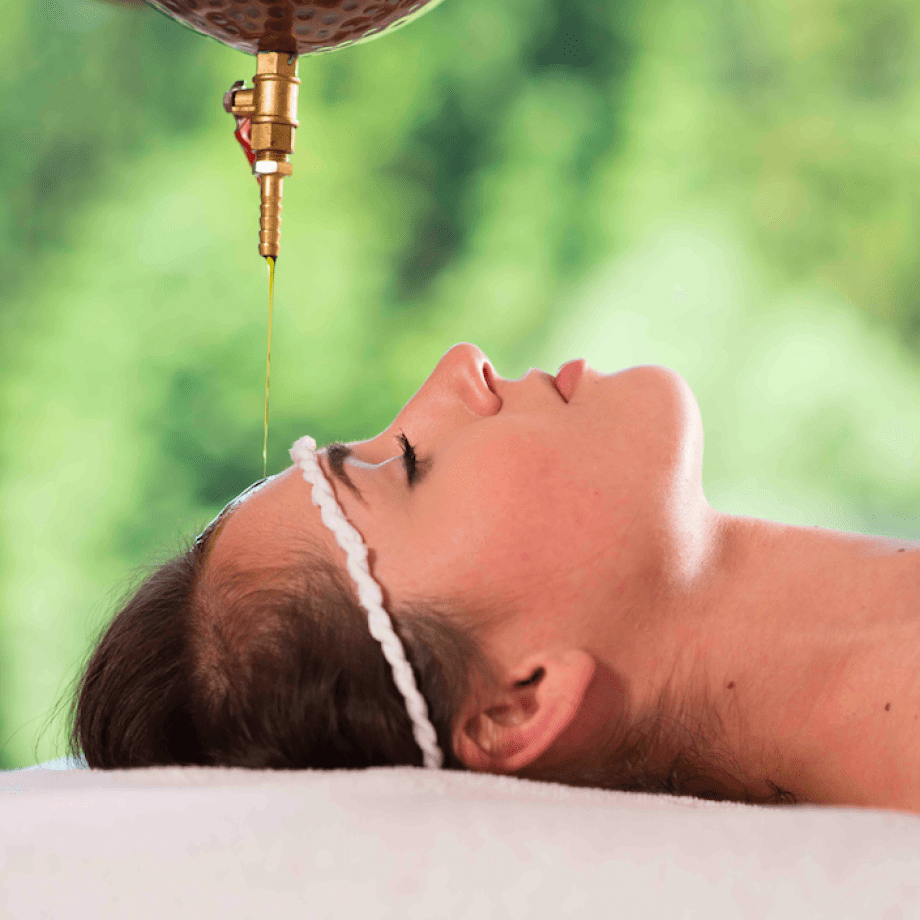 AYURVEDA
Back Pain
Holistic and integrated method in the treatment of chronic back pain.
Ayurvedic treatments like Abhyanga, Vahsti, Elakizhi and Kati Vasti are very effective in relieving acute back pain while helping to solve the causes of the pain. The program combines therapy, the use of oils, herbs, herbal supplements and yoga, which teaches proper breathing, improves posture, stretches shortened and strengthens weakened muscles.
Length of stay
8 or 15
Days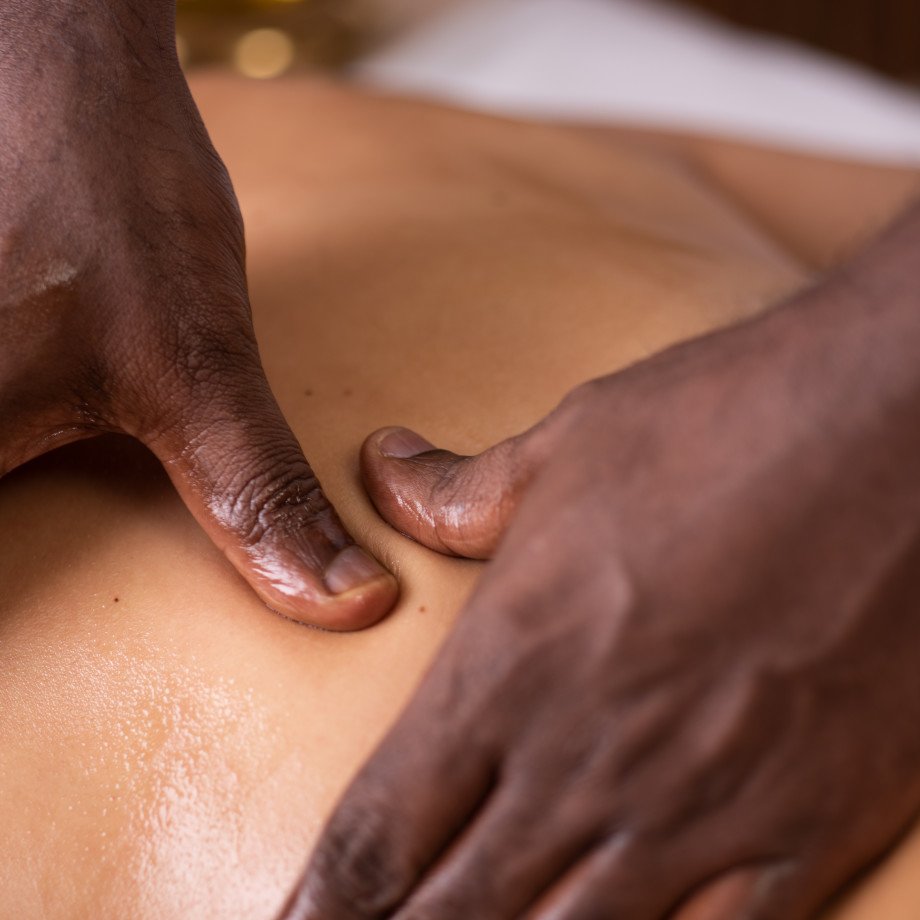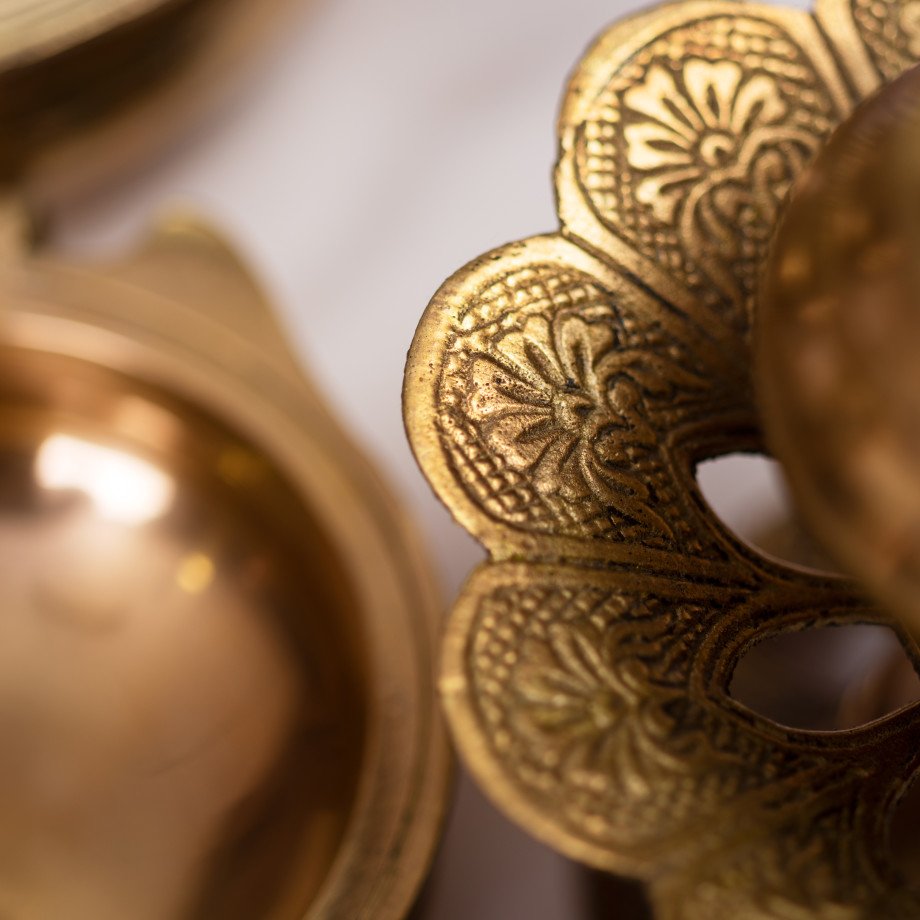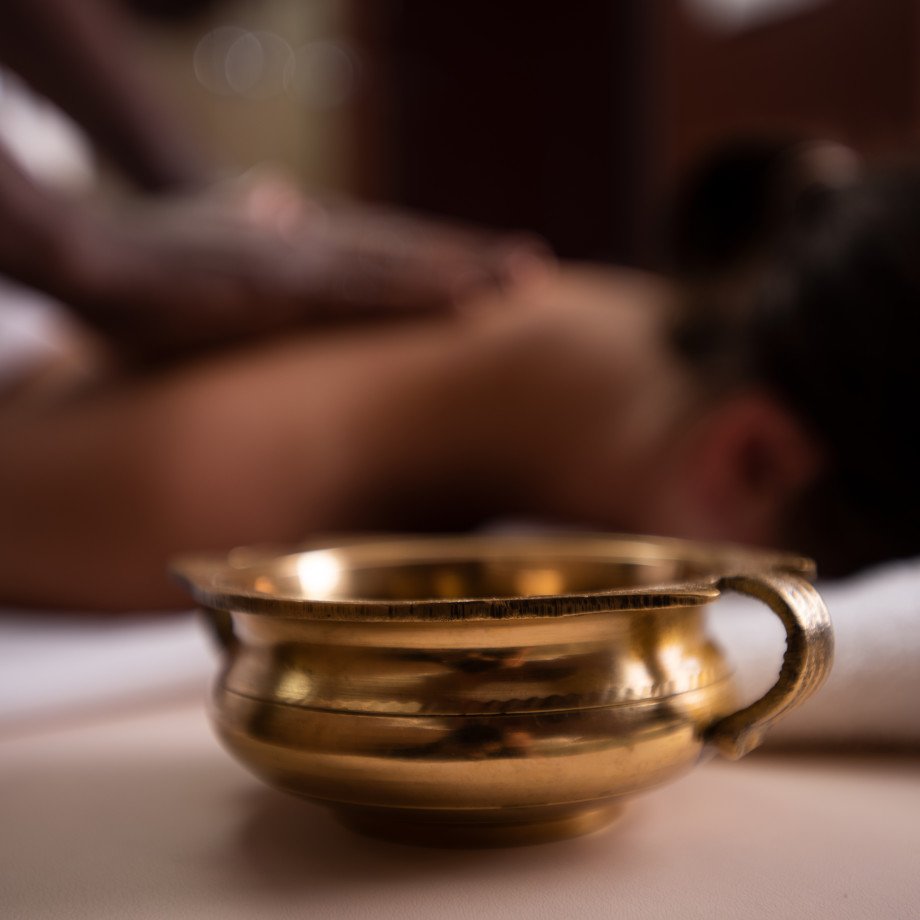 AYURVEDA
Panchakarma
A unique, very intense and transformative ayurvedic system of cleansing therapies.
Special curative oils, herbs and herbal remedies, combined with cleansing techniques, steam therapy, Ayurvedic therapies, and special cleansing food are used. It all leads to the removal of toxins and restoring the balance of the Ayurvedic doshas in your body. Calm and quiet nature all around the Svata Katerina Resort makes a very positive contribution to the cleansing of the body, the spirit and the mind.
Due to the season, this program is only suitable for the summer months.
Length of stay
8, 15 or 22
Days
AYURVEDA
Rejuvenation
A way to a healthy lifestyle through Ayurveda, removing fatigue and effects of stress.
Helps you gently cleanse the body and restore your strength and vitality. If you want to Ayurveda more familiar you feel too tired or you suffer from health problems, then this program is for you.
Length of stay
4, 6 or 8
Days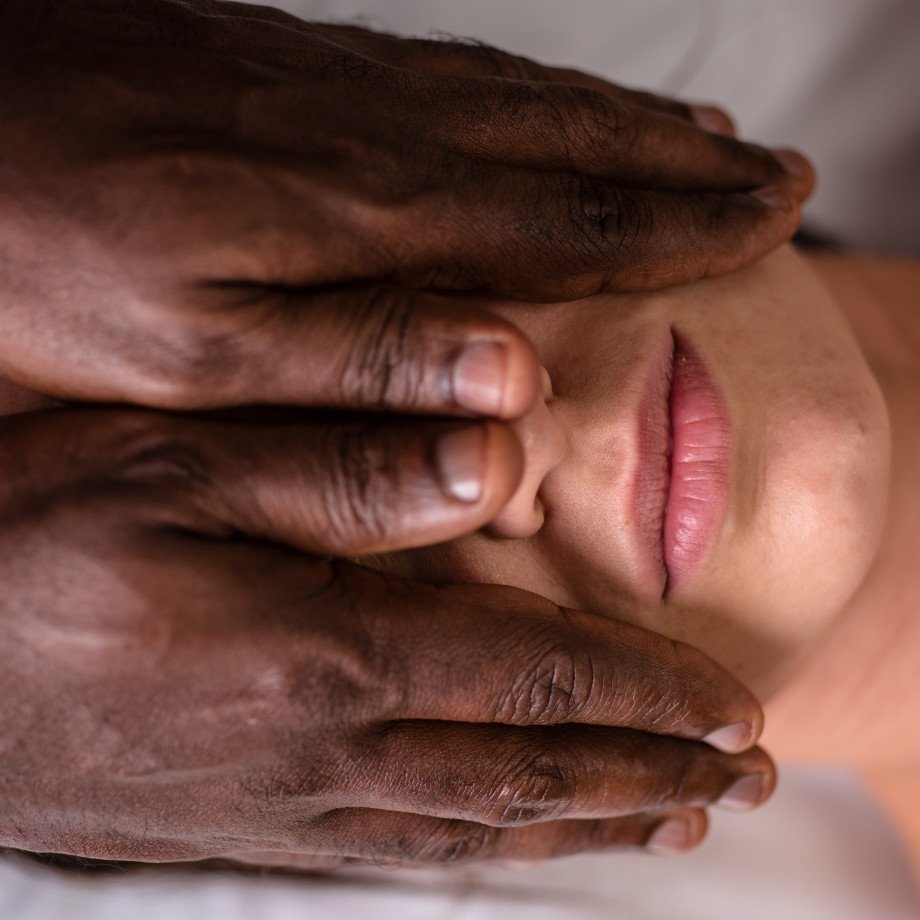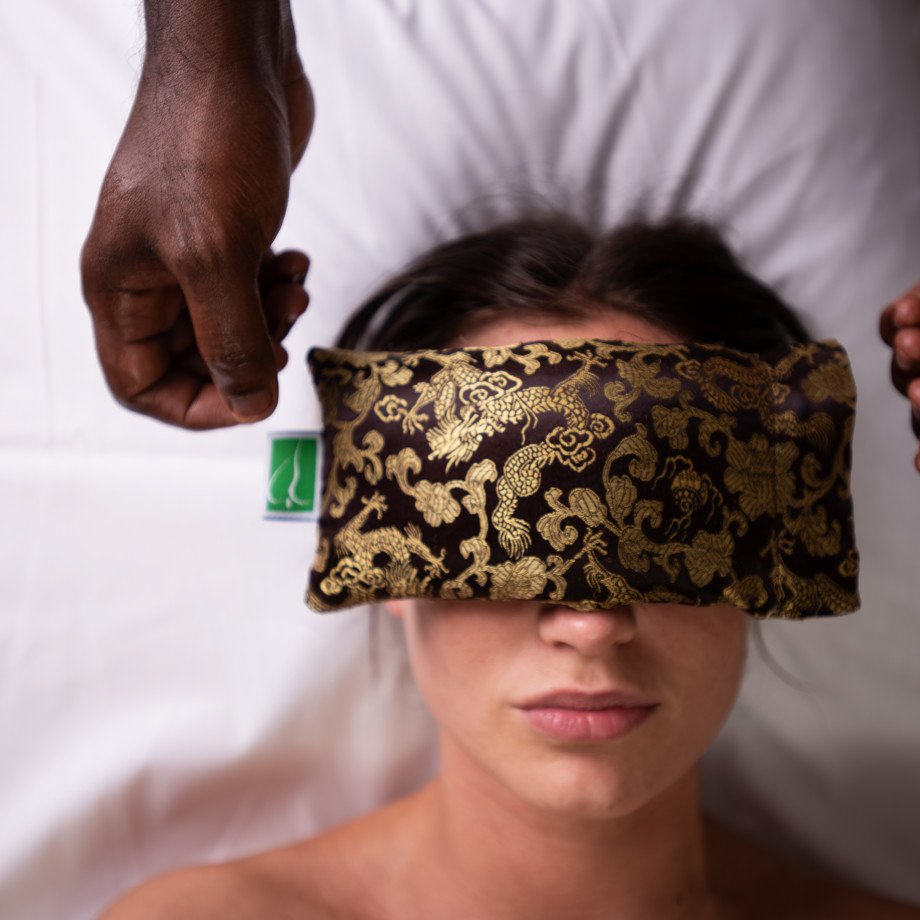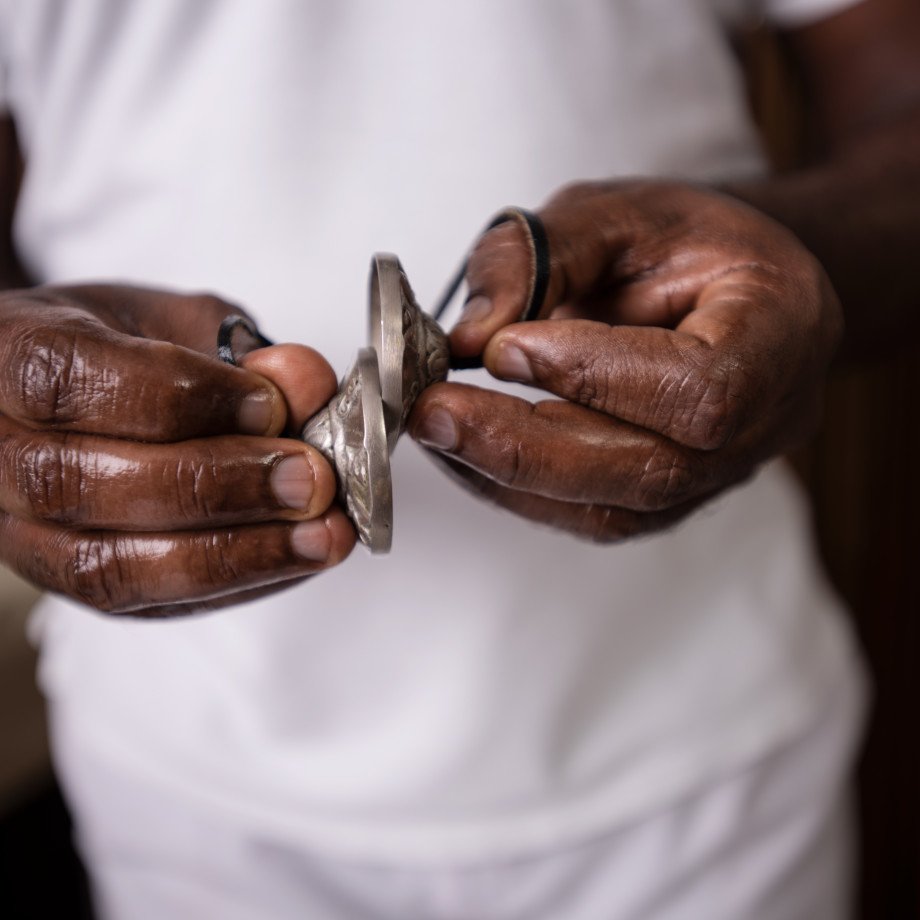 AYURVEDA
YOGA DETOX
Find your inner balance.
Ayurvedic detoxification program was thoroughly built for cleansing of your body, mind and soul. This package includes an individual consultation with ayurvedic therapist, specific ayurvedic treatments, yoga, meditation and special ayurvedic cleansing food, which helps to clean your body, eliminate stress and make your health better.
Length of stay
8, 10 or 15
Days
AYURVEDA
Weight - Loss
Healthy, slim and fit thanks to Ayurvedic program at Svata Katerina Resort, compiled by Indian practitioner.
This program designed for 8, 11 or 15 days is a combination of Ayurvedic cleansing therapies, massages, balanced Sattvian vegetarian diet and Ayurvedic food supplements. 
Length of stay
8, 11 or 15
Days