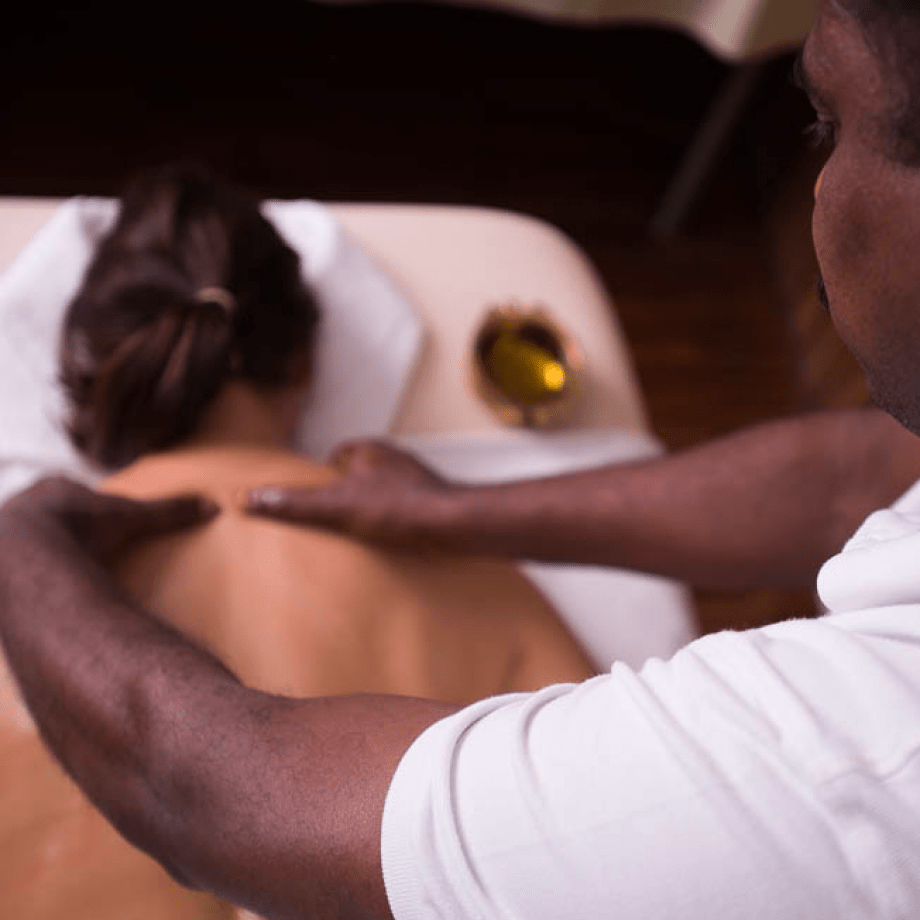 New
AYURVEDA WEEKEND
Are you interested in discovering how to live a long life in harmony with nature? Are you searching for a deeper knowledge of Ayurveda?
If so, this weekend is just for you!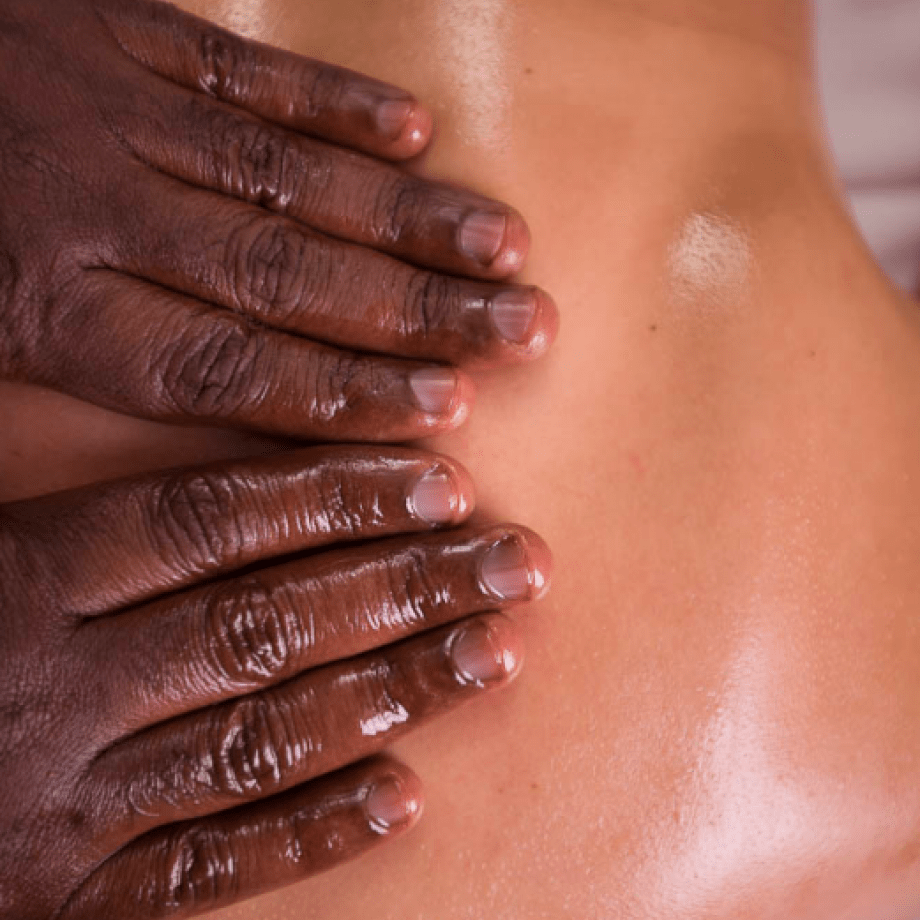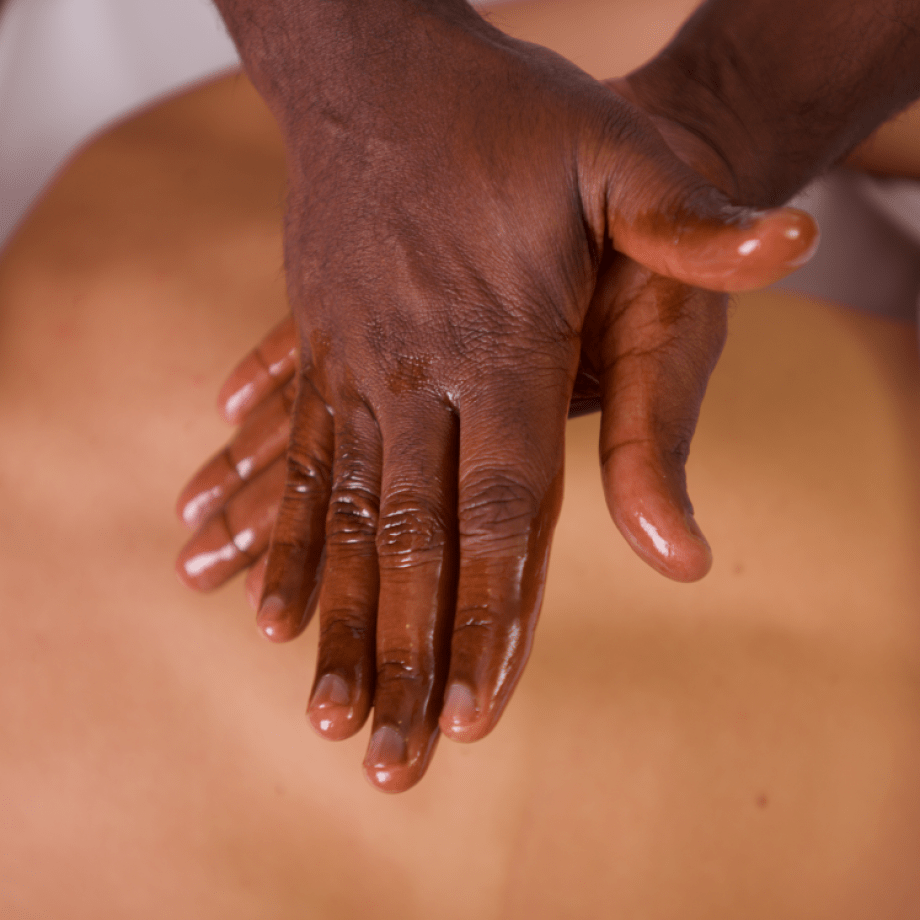 Ayurveda Beauty
If you are experiencing problems with your skin, the Ayurveda Beauty package will help you find the right remedy. You will learn to eat properly, to take care of your body, mind and soul. This Ayurvedic package is an inspiration to begin living according to the Ayurvedic principles.
The program will help you purify your body and regain your strength and vitality. Special attention will be paid to your face.
Length of stay
8 or 15
Days
Ayurveda for Women
If you have problems with PMS, painful or irregular menstruation, if you are going through menopause, if you plan for pregnancy or experience postnatal problems, this program will help you find your inner balance and harmonize your body, mind and soul.
This Ayurvedic package offers a holistic and integrated healing method for women of all ages. After the initial examination, the package will be adjusted for each woman individually, according to her state of health.
Length of stay
4, 6 or 8
Days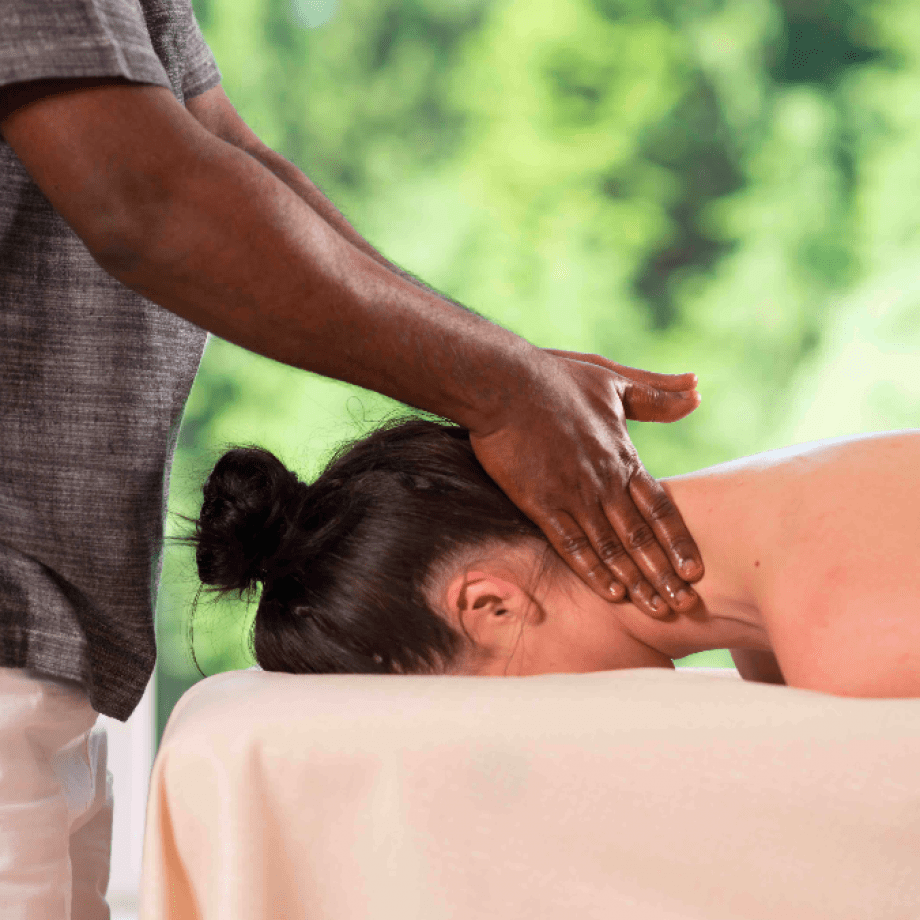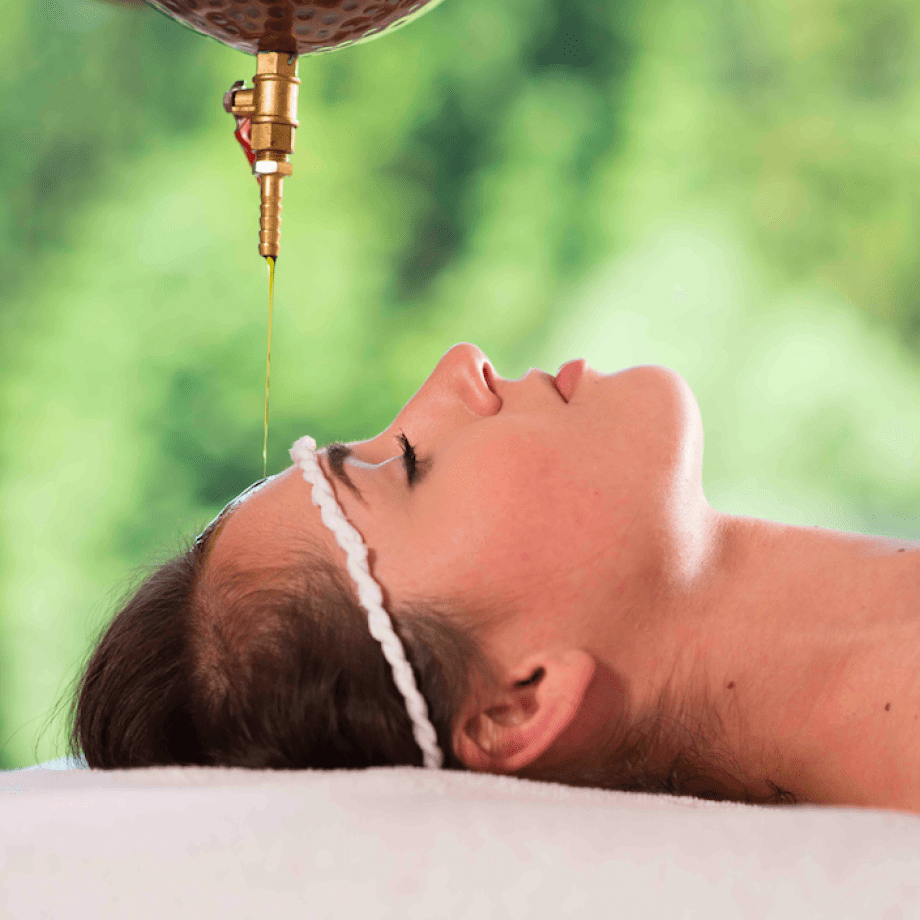 AYURVEDA
Back Pain
Holistic and integrated healing method focussing on chronic back pain. 
Ayurvedic treatments such as Abhyanga, Vahsti, Elakizhi and Kati Vasti are very effective in relieving acute back pain whilst helping to solve the cause of the pain. The program combines therapies, use of natural oils, herbs, herbal supplements and Yoga; it also teaches proper breathing, posture improvement, along with how to stretch shortened muscles and strengthen the weak ones. 
Length of stay
8 or 15
Days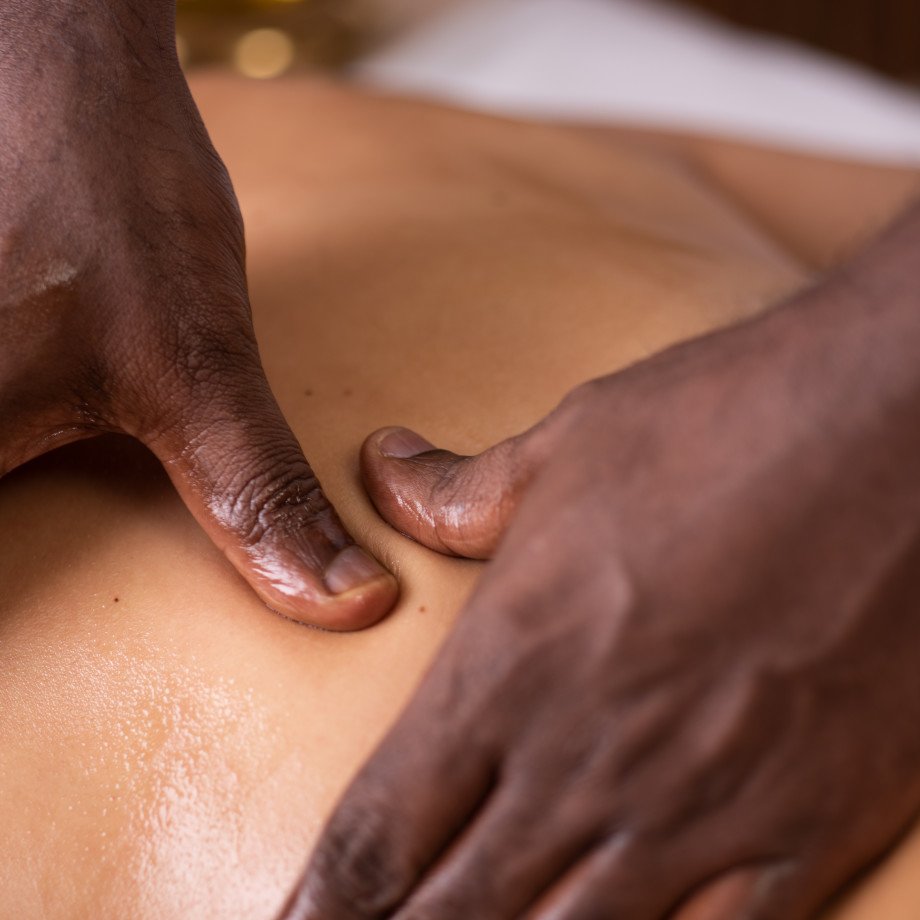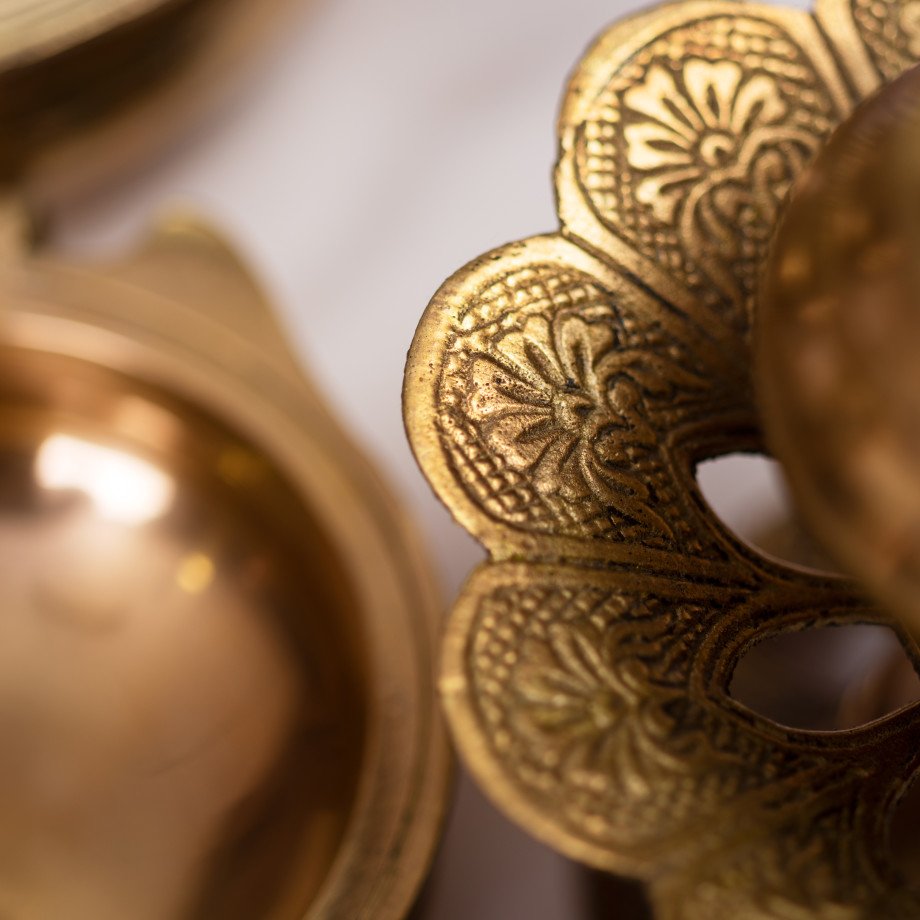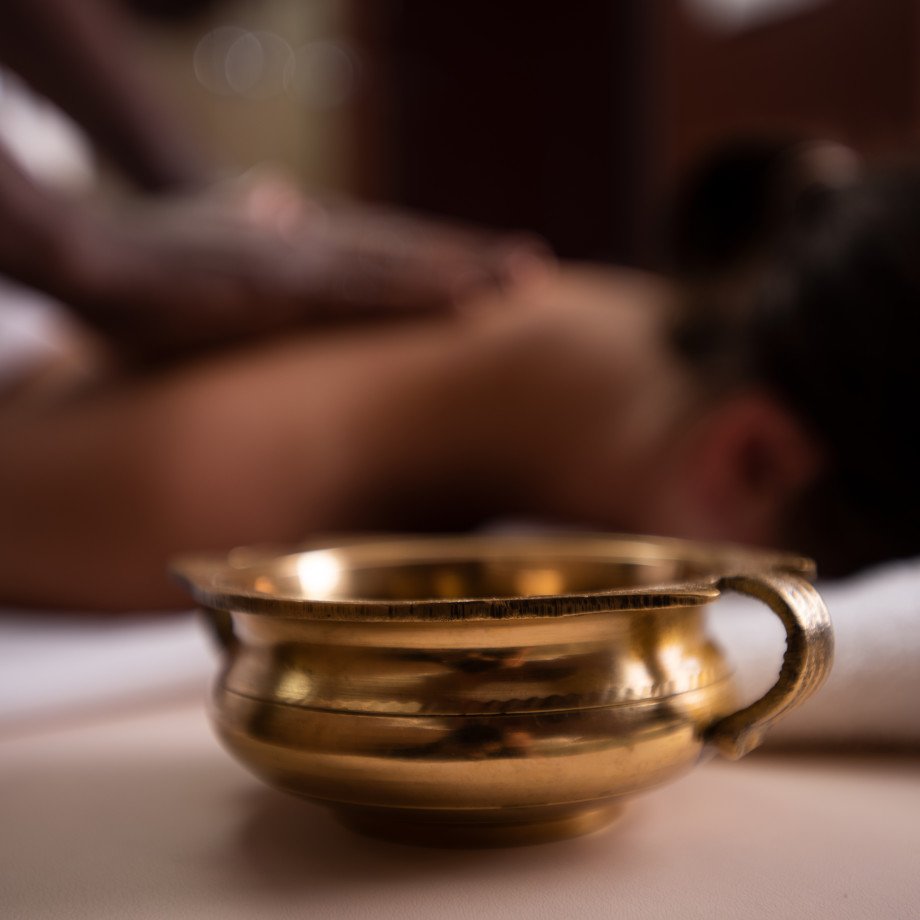 AYURVEDA
Panchakarma
A unique, very intense and transformative Ayurvedic system of cleansing therapies.
The program employs a combination of special medicinal oils, herbs and herbal remedies, together with cleansing techniques, steam therapy, Ayurvedic therapies, along with detoxifying meals. This all leads to removal of toxins from your body and re-balancing of the three Ayurvedic doshas. The calm and quiet countryside surrounding the Svatá Kateřina Resort contributes to a very positive impact on your body, spirit and mind.
Length of stay
8, 15 or 22
Days
AYURVEDA
Rejuvenation
A way to a healthy lifestyle through Ayurvedic techniques relieving fatigue and the effects of stress.
This program helps you gently cleanse your body and restore your strength and vitality. If you wish to learn more about Ayurveda, if you feel too tired or suffer from health problems, then this program is just the right one for you.
Length of stay
4, 6 or 8
Days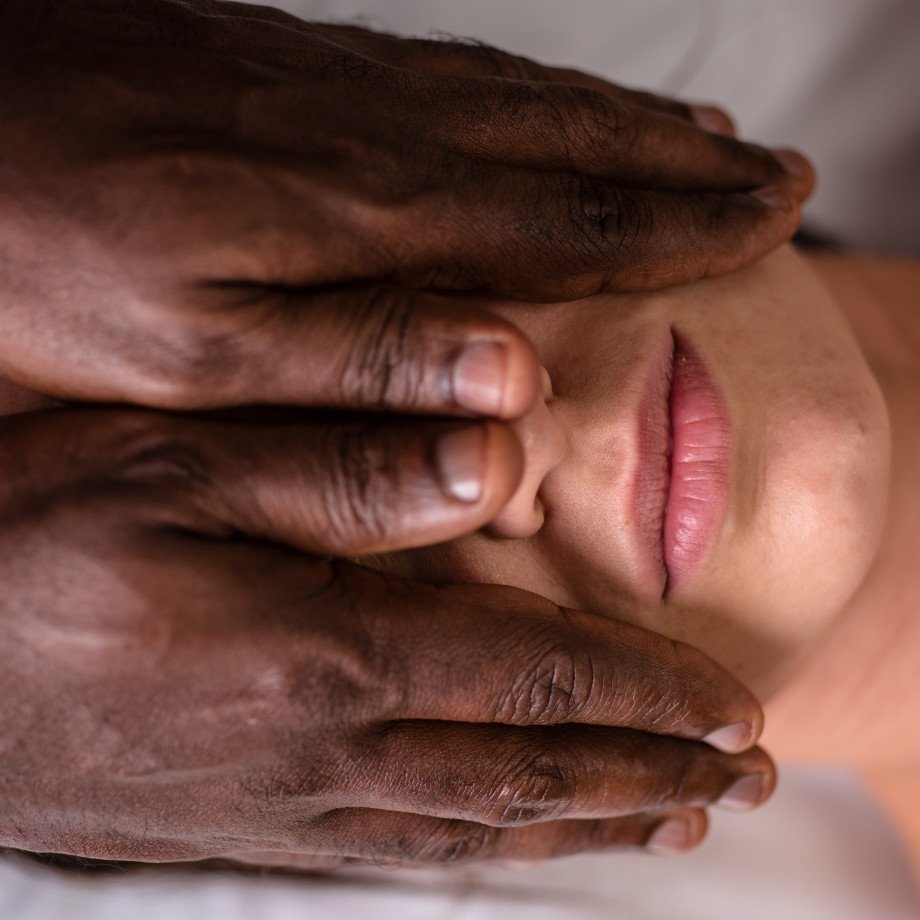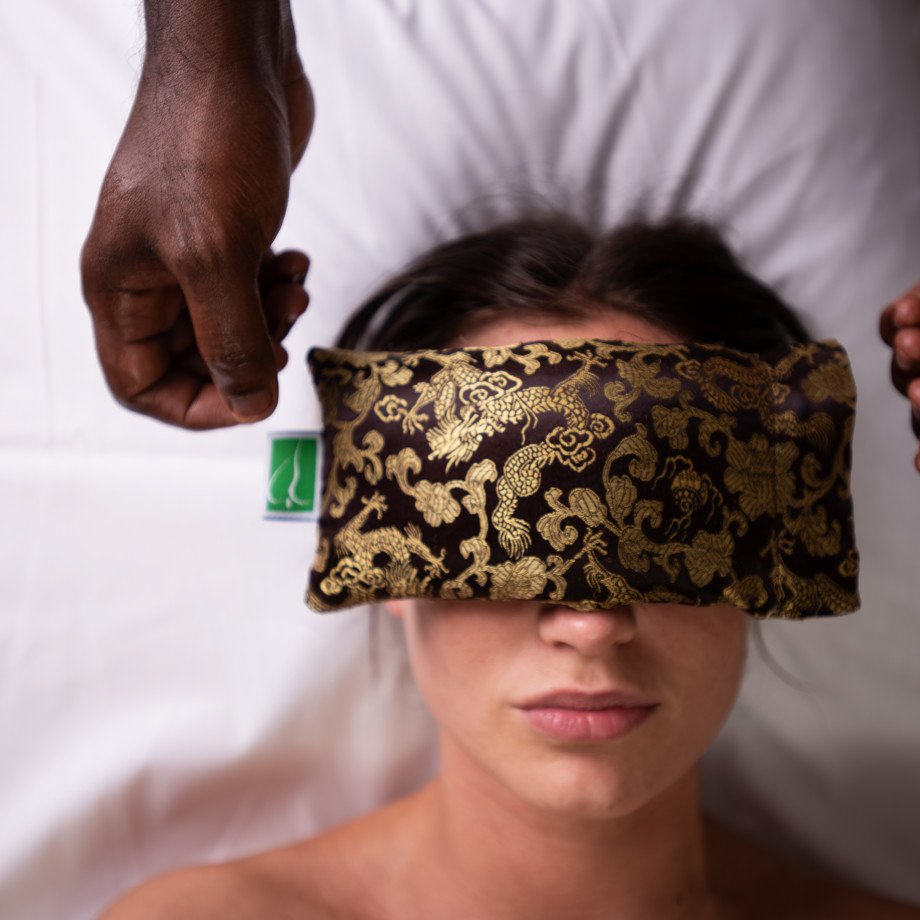 AYURVEDA
Weight - Loss
Be healthy, slim and fit thanks to this Ayurvedic program.The program has been developed by an Indian health practitioner.
This 8-, 11- or 15-days long program has been designed as a combination of Ayurvedic cleansing therapies, massages, balanced Sattvian vegetarian diet and Ayurvedic food supplements.
Length of stay
8, 11 or 15
Days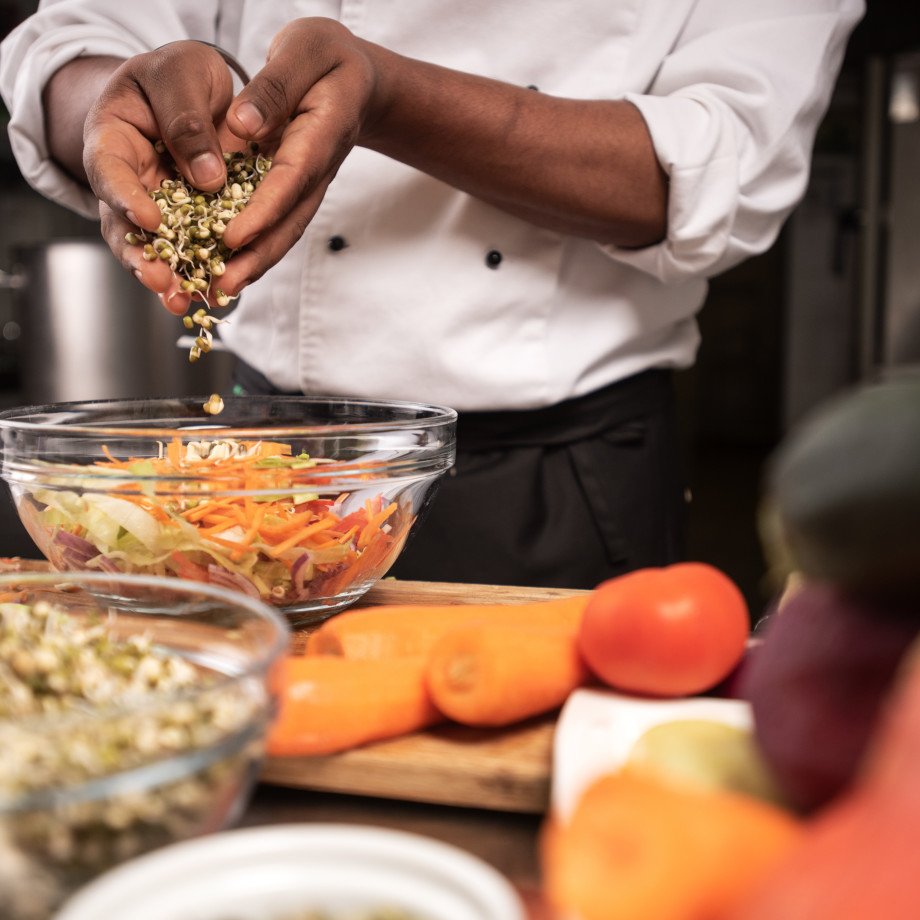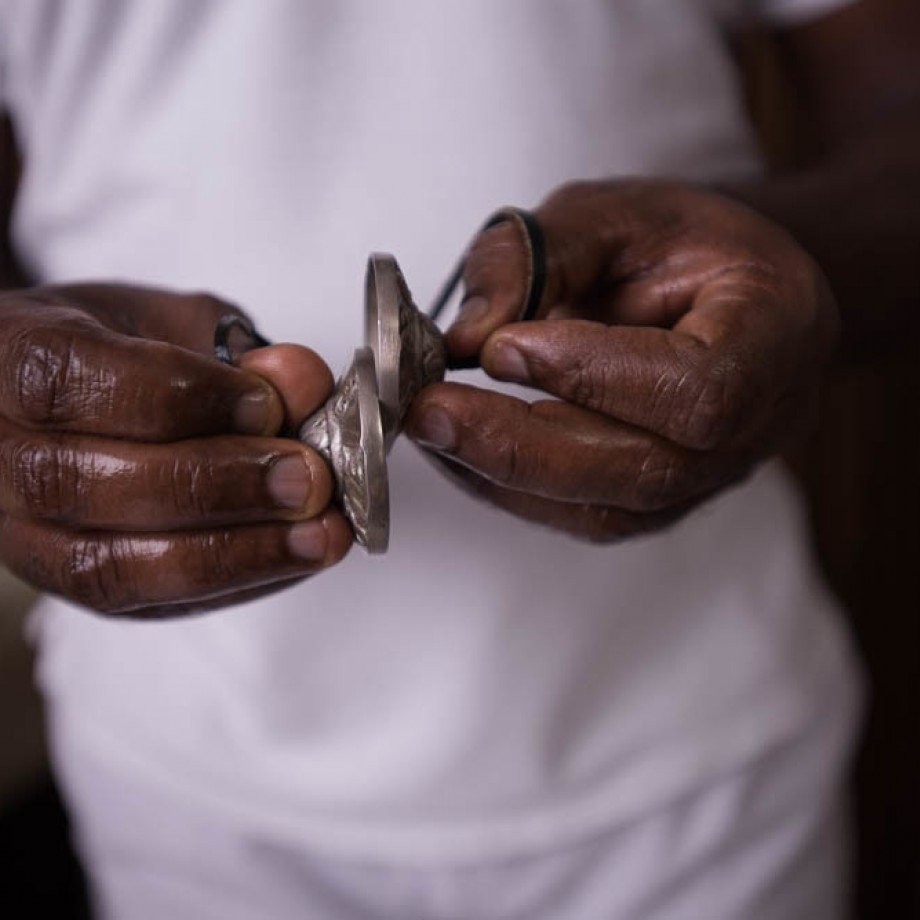 Ayurvedic contraindications
Ayurvedic retreats are a traditional Indian healing method that combines physical, mental and spiritual aspects.
These retreats are beneficial, but there are certain situations and conditions where there may be complications and limitations to taking Ayurvedic retreats. It is important to consult a professional or Ayurvedic doctor or Ayurvedic manager before deciding to take such a retreat, always do so if you have any of the following health problems and complications: