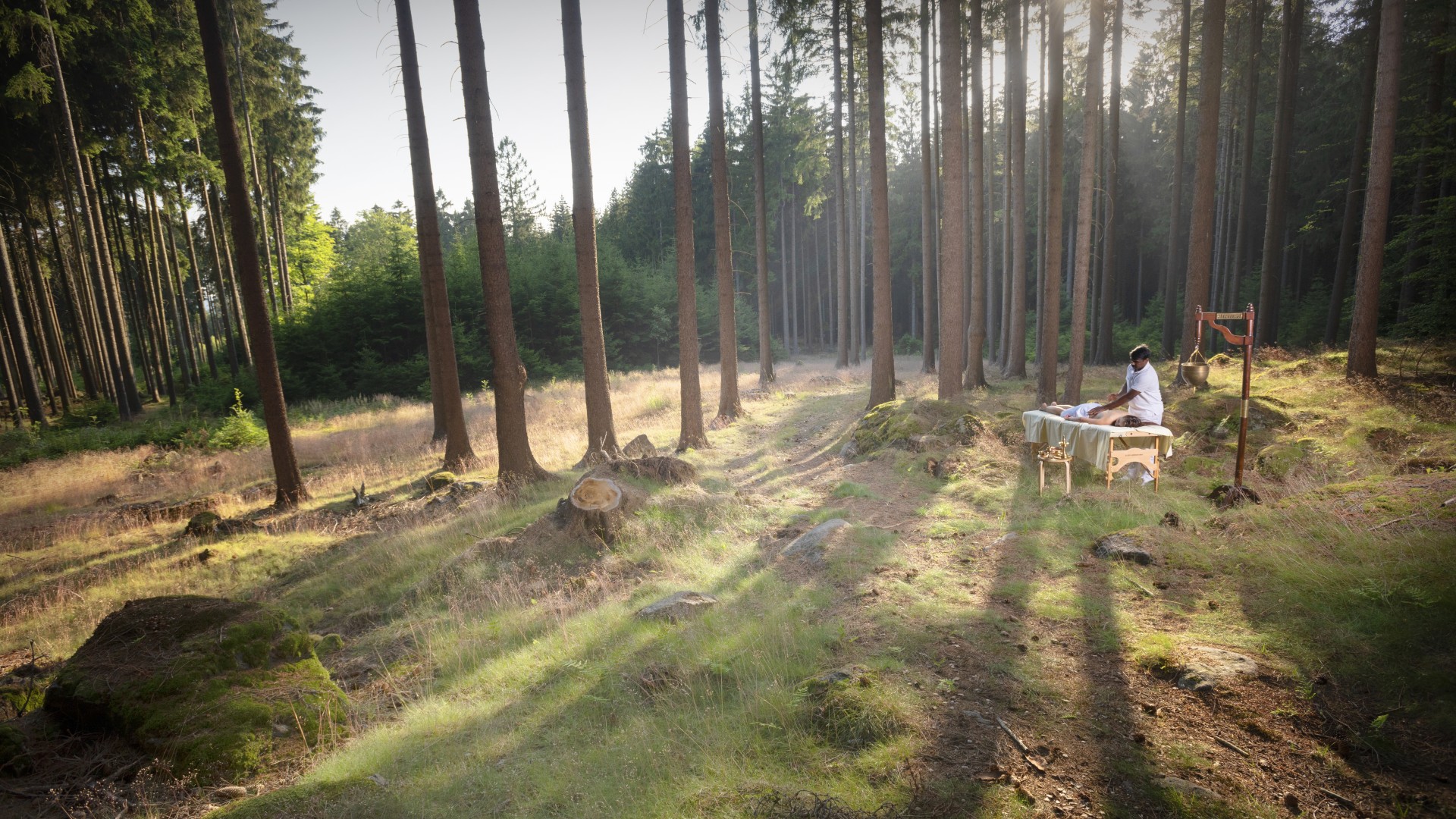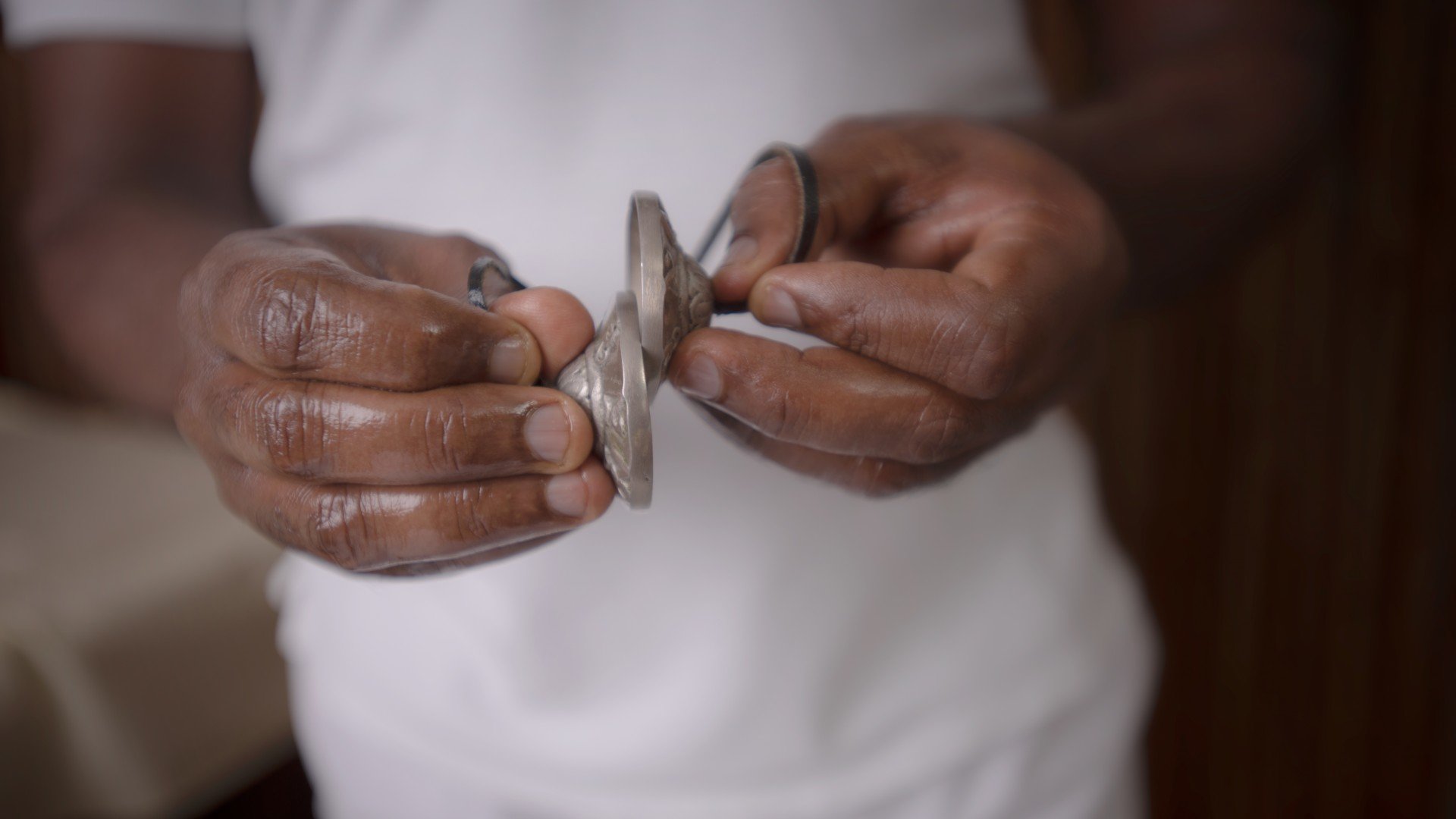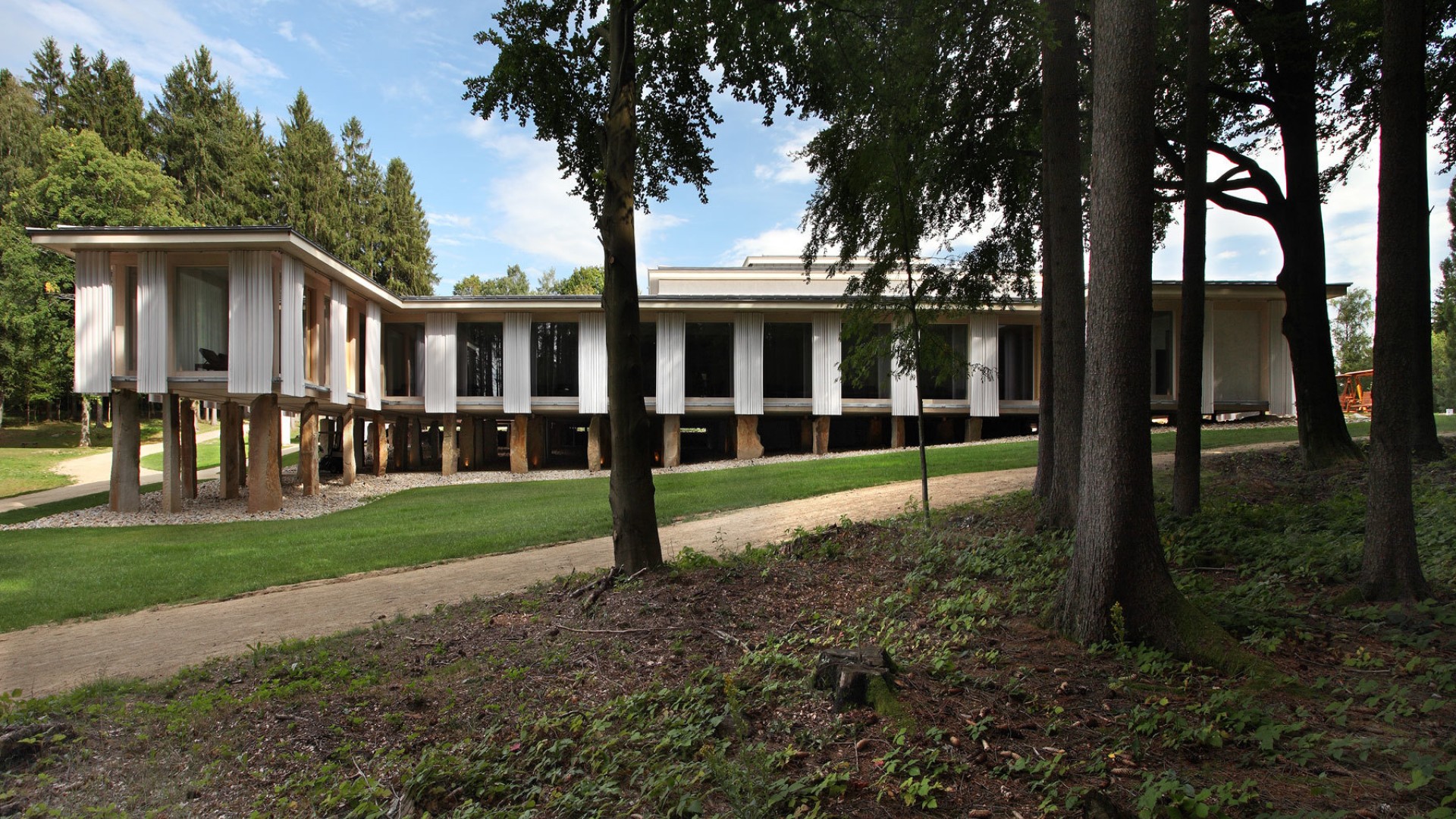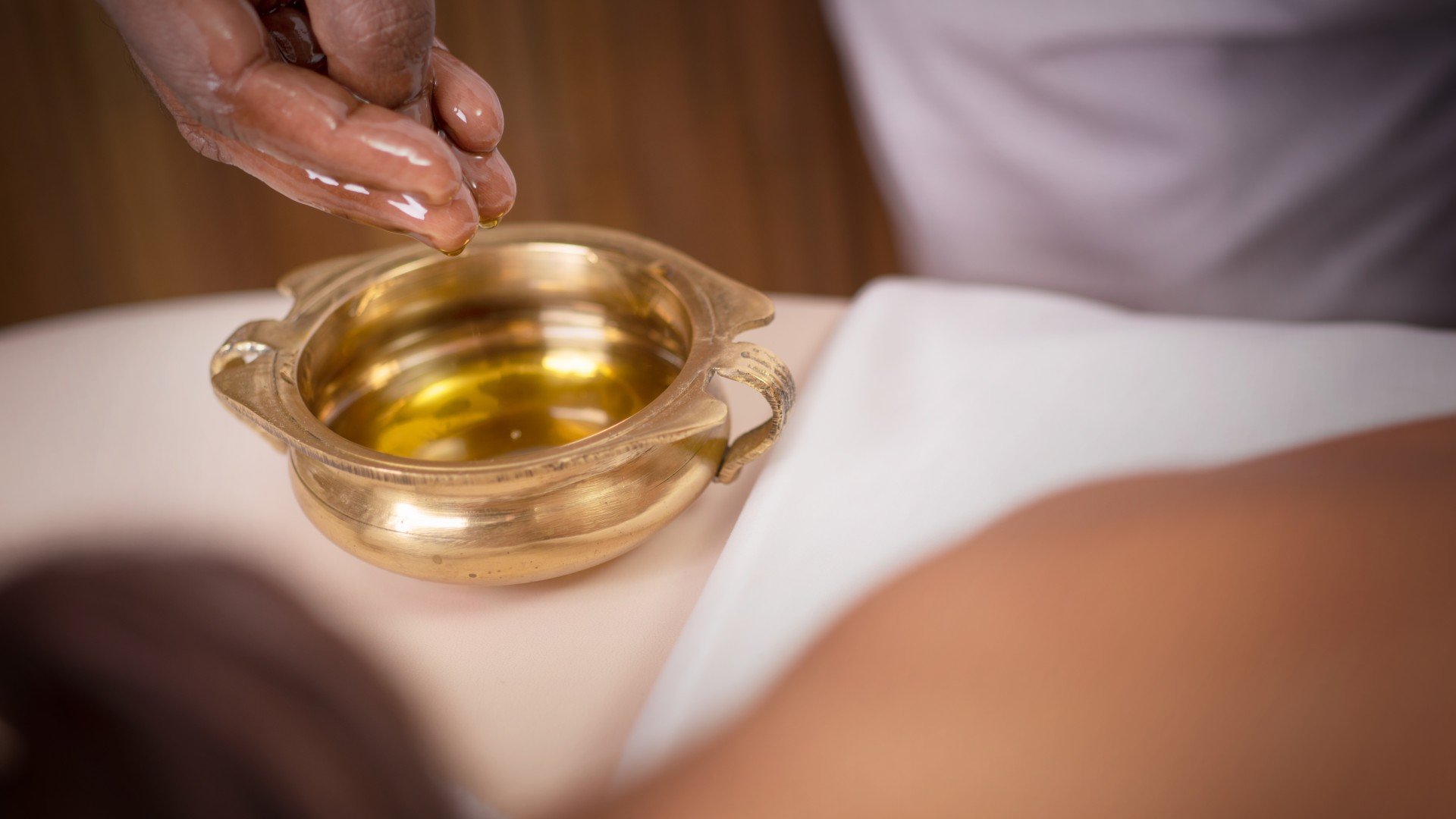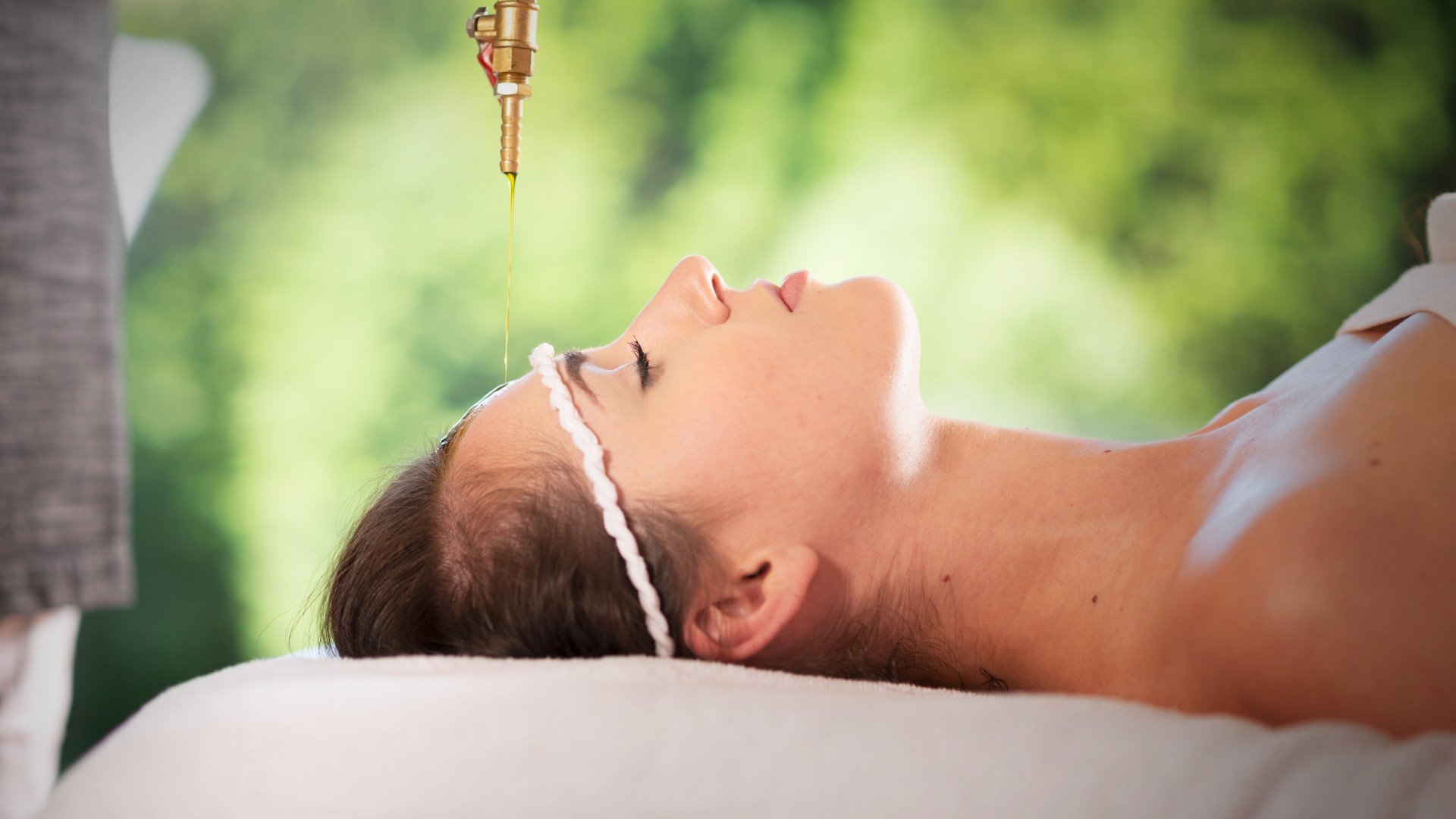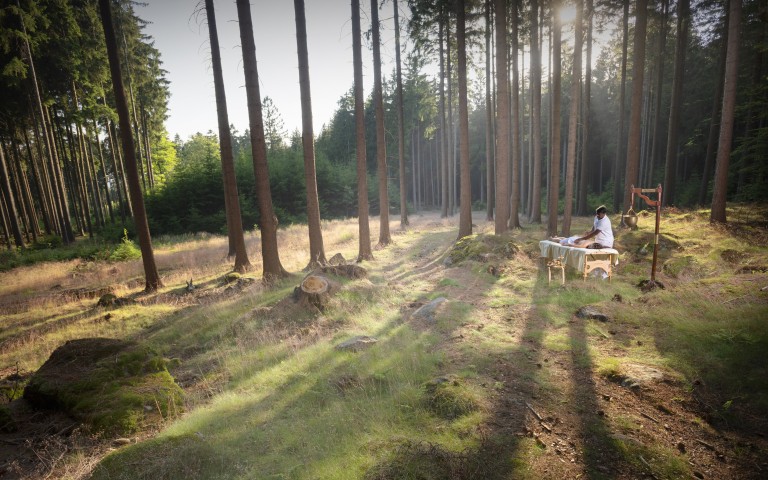 ABOUT AYURVEDA
Ayurveda is a 5,000-years-old traditional Indian medicine, which comprises unique systems of diet, exercises, herbal therapies, relaxation, meditation, organism cleansing, aromatherapy and much more. It harmonizes body, spirit and mind, helps to restore internal harmony and balance. In 1982, Ayurveda has been recognized by the World Health Organization as an effective medical system.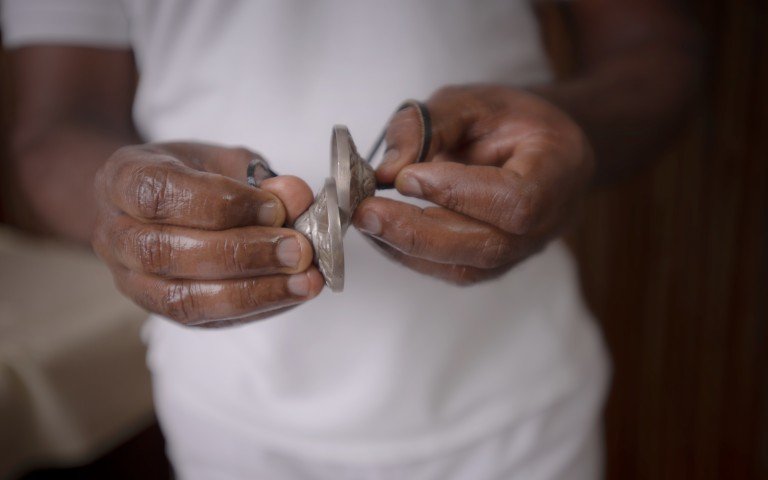 AYURVEDA in Svata Katerina & the team
The Kairali Ayurveda Group, founded by Ms. Gita Ramesh and Mr. K. V. Ramesh. They both come from a family of traditional Ayurvedic physicians. The Kairali is a globally recognized group offering Ayurvedic treatmenst, products, medicines and training.

The Svata Katerina Resort is part of the Kairali Ayurveda Group and offers its clients a genuine Ayurvedic programs conducted by Indian experts.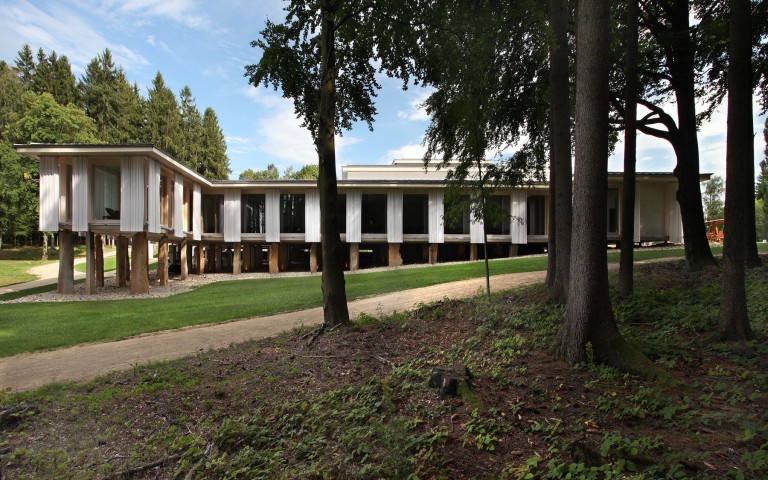 Ayurveda pavilion
Being traditional Ayurvedic medicine devotees, we dreamed of a place that would become the cradle of Ayurveda in the Czech Republic.  Therefore, we have decided to build an Ayurvedic pavilion that could realize our dream about therapies and procedures at the highest level possible. We want to breathe clean air, eat healthy food and live  in harmony and peace in beautiful and natural environment. We believe the Ayurvedic Pavilion fully represents this philosophy.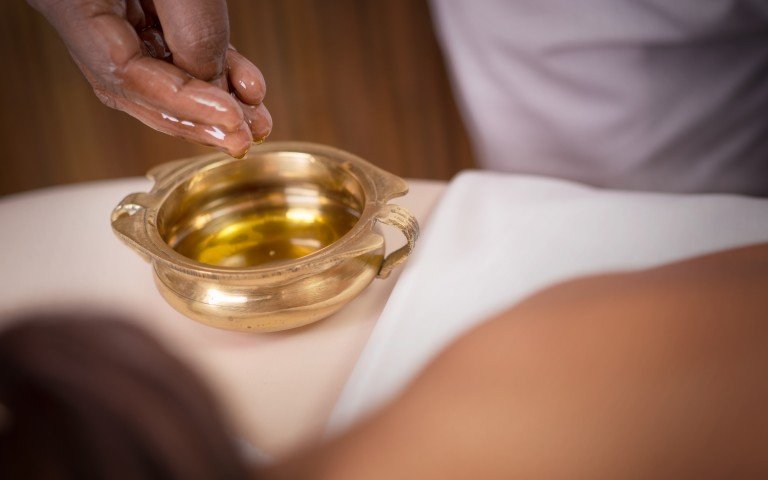 Ayurvedic packages
Our packages are designed to realize one of the main goals of Ayurveda.
Choose one of our packages: Ayurveda Panchakarma, Ayurveda Rejuvenation, Ayurveda Beauty, Ayurveda for Women, Ayurveda Weight - Loss or Ayurveda Back Pain, Ayurveda Weekend.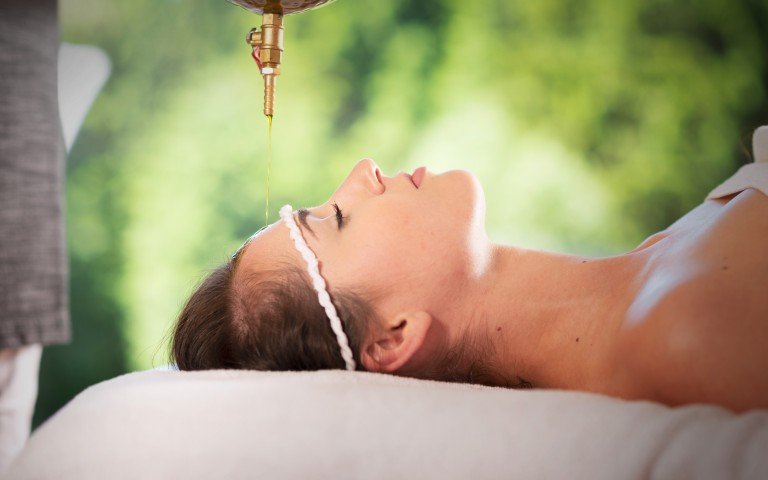 AYURVEDIC THERAPIES
Ayurvedic therapies make use of healing power of nature to help us to live healthy life. Today, Ayurveda competes with Western and traditional medicines, offering solutions to various health problems, without side-effects. Due to its positive impact on lifestyle, Ayurveda has become very popular holistic healing system, offering effective solutions to  stress relief, which is difficult to accomplish by traditional medicine.