Holidays with children
Enjoy beautiful moments with your loved ones in Resort Svatá Kateřina!
Let yourself pamper on a massage, cosmetic, aromatic bath or take a lesson of yoga or pilates and our nannies will take care about your child. Play tennis of football together, go picking mushrooms or splash about in our Jacuzzis under the sky.
For your peace and relaxation, the children younger than 6 years are welcomed in special terms settled in advance only. 
Specifically, for the year 2023 these are the following dates: 
4. - 9.12.2022, 22.12. - 6.1.23, 22. - 27.1., 26.2. - 3.3., 2. - 6.4., 14 - 19.5., 11. - 16.6., 14. - 23.7., 11. - 20.8., 10. - 15.9., 8. - 13.10., 5. - 10.11., 22.12. - 5.1.24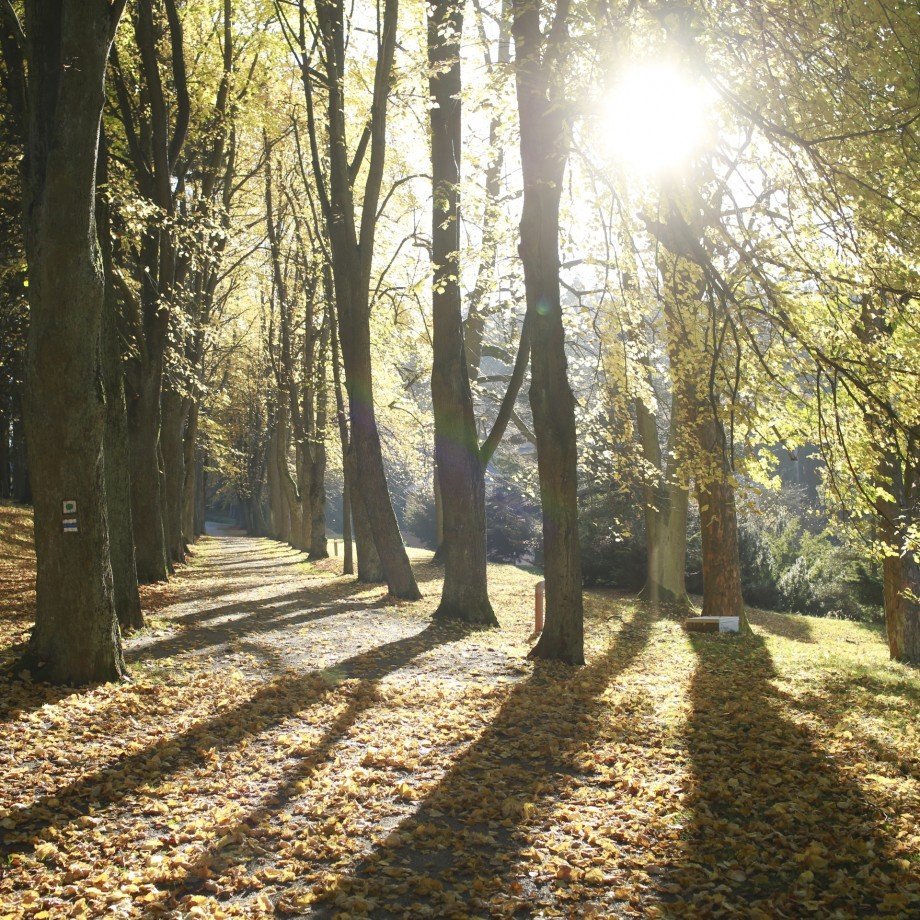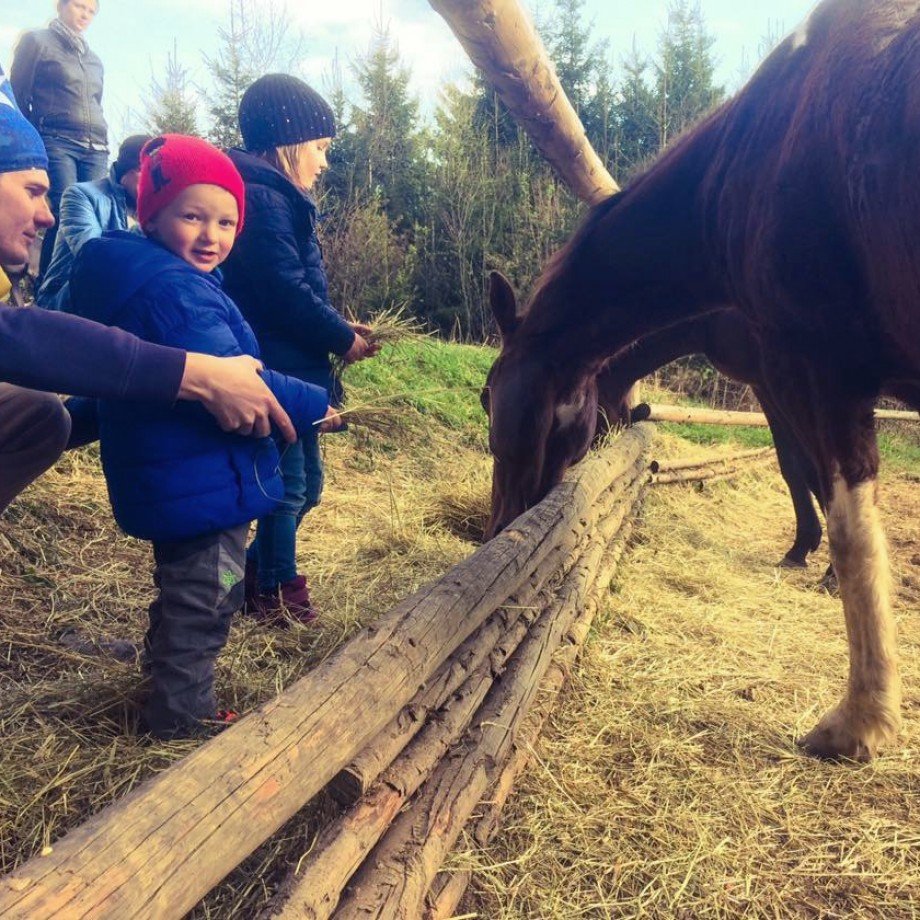 If you decide to take your children with to Svatá Kateřina, you can trust, that we will take care about them very well. Your holiday with children will be without any worries; while you will do yoga, stay in wellness or beauty parlour, your children can be enjoying with a babysitter the playground with seesaw, slide, sandbox and trampoline or they can swim with their parens in a pond. They have also a playroom full of toys, stuffed animals and painting kits at disposal.
Your children will ejnoy the children's menu in the hotel restaurant and wellness treatments suitable for children in our wellness & spa. A unique experience will be the bath in our Jacuzzi under the sky or riding a horse. We will do our best, that you have the best holiday with your children.
Children

For your peace of mind and relaxation, children under the age of 6 are welcome during selected periods only. 

CHILDREN – SURCHARGES

Children under 2 years of age 
Free accommodation, without a baby cot
Baby crib/cot surcharge 
350 CZK/night
Please bear in mind that the crib/cot must be booked in advance.
Children from 2 to 6 years of age
There is a surcharge for an additional bed in a room with two adults:
890 CZK/night, including breakfast

CHILDREN UNDER 6 YEARS OF AGE ARE WELCOME DURING THE FOLLOWING PERIODS:

2023

4. - 9.12.2022
22.12. - 6.1.23
22. - 27.1.
26.2. - 3.3.
2. - 6.4. 
14 - 19.5.
11. - 16.6.
14. - 23.7.
11. - 20.8.
10. - 15.9.
8. - 13.10.
5. - 10.11.
22.12. - 5.1.24

Babysitting

If you are interested in ordering babysitting within a period of less than 48 hours, we cannot guarantee babysitting and it can only be ordered after an agreement with the wellness reception. We recommend you to order babysitting as soon as possible.

For orders placed at least 48 hours before the babysitting starts:


290 CZK/hour/child

190 CZK/hour/2nd child  


For orders placed between 6 and 48 hours before the babysitting starts:


500 CZK/hour/child

350 CZK/hour/2nd child  

Pets

Pets are allowed to stay in the Gymnasion and Garnison buildings only. Your dog should not be bigger than a typical representative of the Retriever breed. 

The surcharge for one dog is 350 CZK/night, an additional dog costs 490 CZK/night.