Holidays with children
Enjoy beautiful moments with your loved ones in Resort Svatá Kateřina!
Let yourself pamper on a massage, cosmetic, aromatic bath or take a lesson of yoga or pilates and our nannies will take care about your child. Play tennis of football together, go picking mushrooms or splash about in our Jacuzzis under the sky.
For your peace and relaxation, the children younger than 8 years are welcomed in special terms settled in advance only. In special occasions, such as Christmas, New Year's Eve, holidays etc., stays for parents with children are prepared.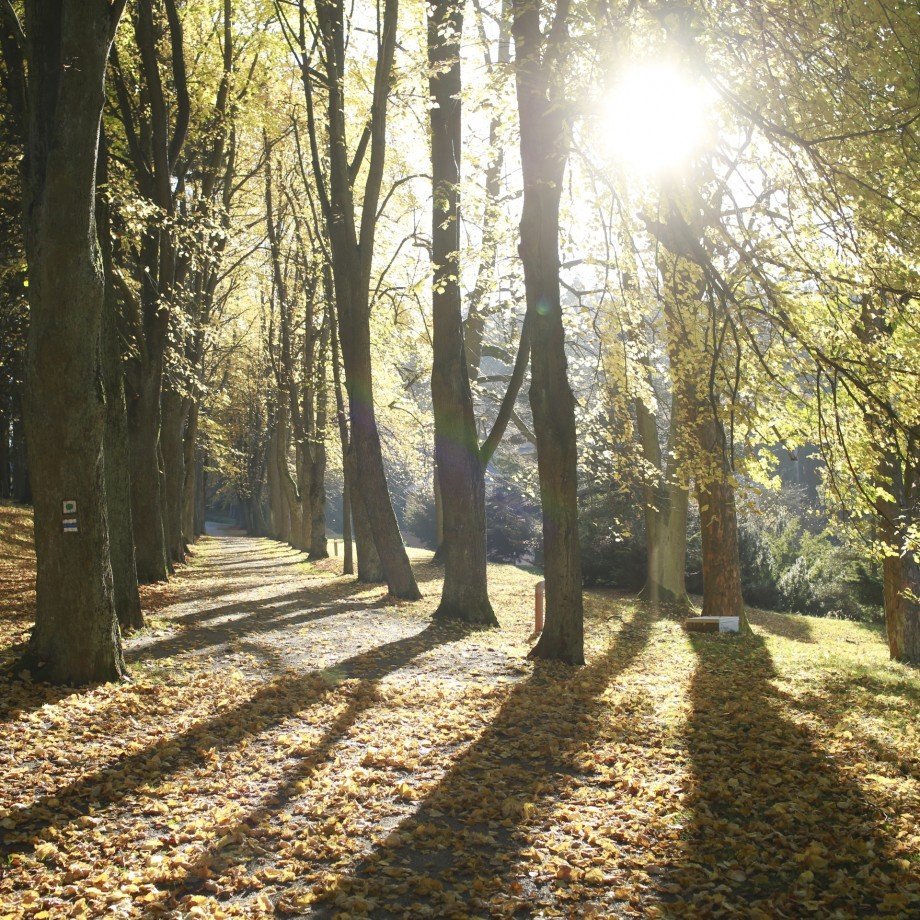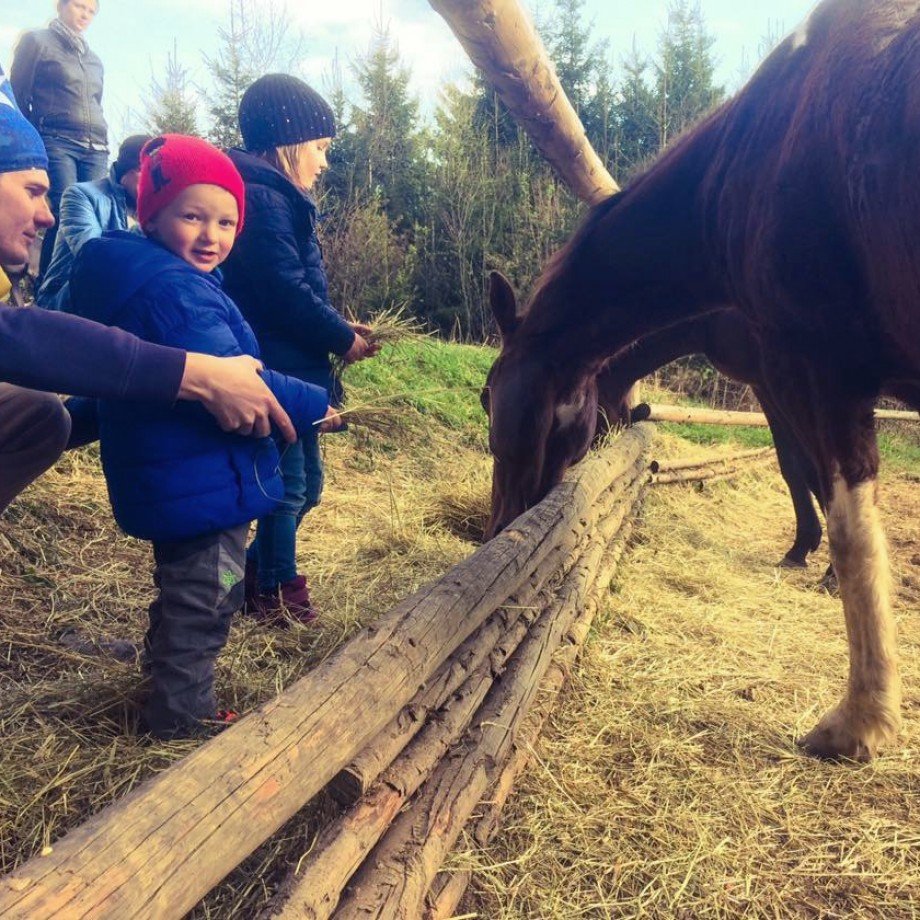 If you decide to take your children with to Svatá Kateřina, you can trust, that we will take care about them very well. Your holiday with children will be without any worries; while you will do yoga, stay in wellness or beauty parlour, your children will be enjoying the playground with seesaw, slide, sandbox and trampoline or they can swim in a pond. They have also a playroom full of toys, stuffed animals and painting kits at disposal.
Your children will ejnoy the children's menu in the hotel restaurant and wellness treatments suitable for children in our wellness & spa. A unique experience will be the bath in our Jacuzzi under the sky or riding a horse. We will do our best, that you have the best holiday with your children.
Children are welcome in following dates:

21.12.2018 – 6.1.2019

11. – 22.2.2019. 

25. – 31.3.2019 

15. – 26.4.2019

27.5. – 2.6.2019 

21. – 28.6.2019 

12. – 21.7.2019 

12. – 21.8.2019

20. – 27.9.2019 

27.10. – 3.11.2019 

24.11. – 1.12.2019

20.12.2019 – 5.1.2020

Babysitting

Booked more than 48 hours in advance:

190 CZK/1 hour/1 child
90 CZK/1 hour/up two children  

Booked less than 48 hours, but at least 6 hours in advance:

400 CZK/hour for 1 child
250 CZK/hour for two and more children  

Crib (it is necessary to book in advance):

children up to 8 years have rights for:

entrance to wellness & spa (saunas, steam rooms, whirlpool and relaxation rooms) with parents in special hours for children

And for services included in the stay of their parents:

rental of sport equipment (tennis, footbal, table tennis, volleyball, badminton etc.)
bath in jacuzzi under the sky with parents

Pets

Pets: only in rooms of hotel Gymnasion and Garnison (maximum size of the dog is Retriever)

The surcharge for a dog/night is 250 CZK/ or 370 CZK/night/another dog.