All seasons without stress
Get rid of fatigue and effects of stress. Cleanse your body and restore your strength and vitality.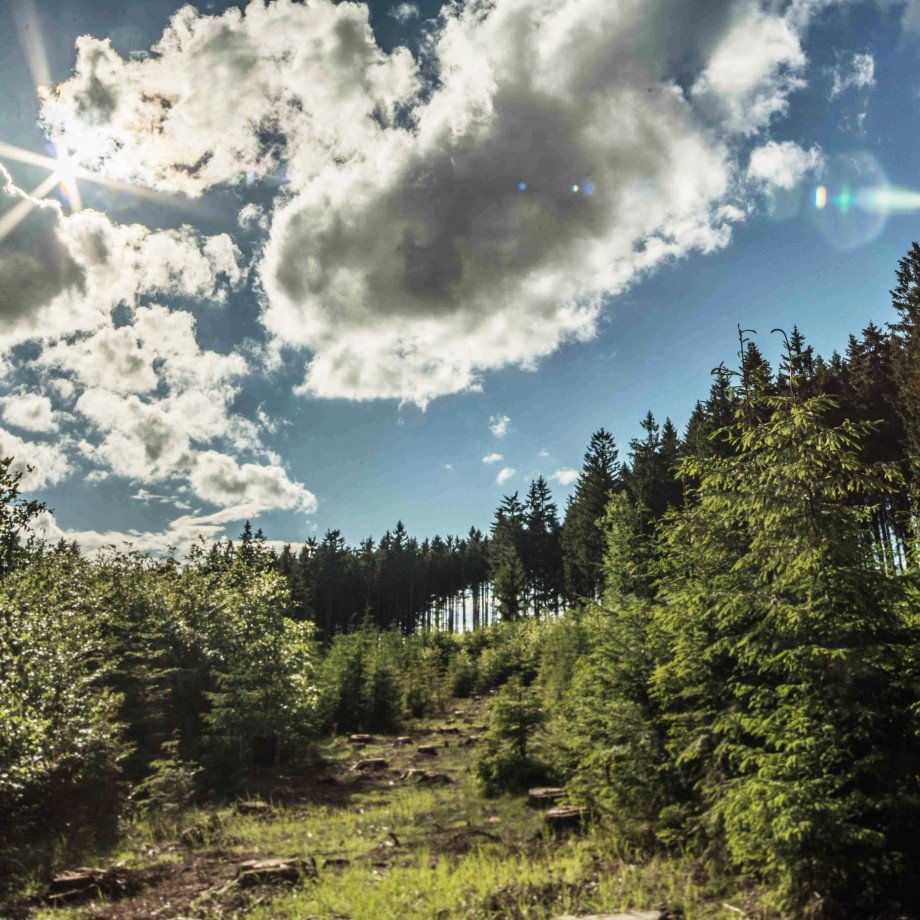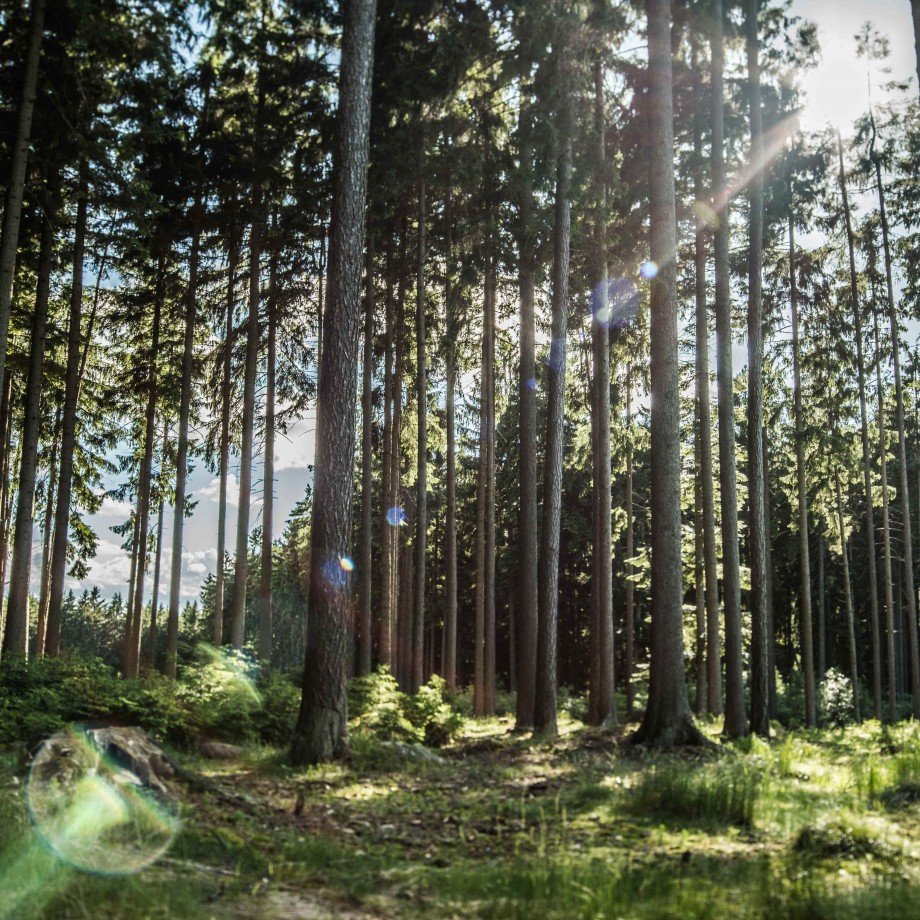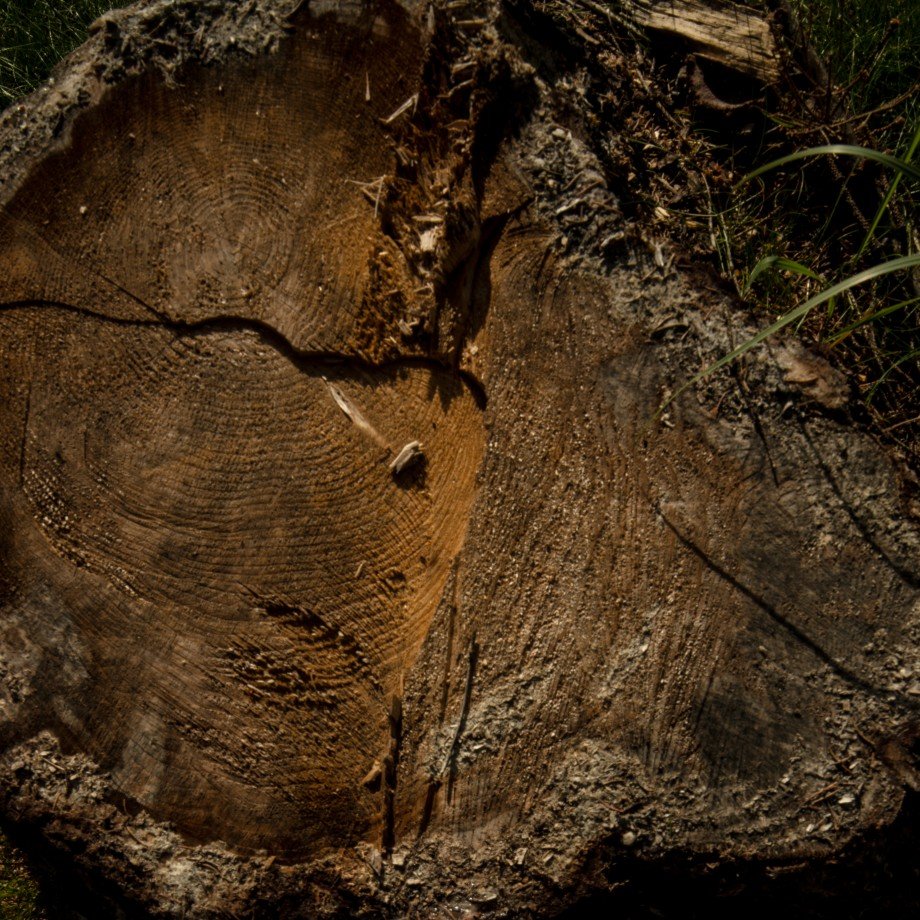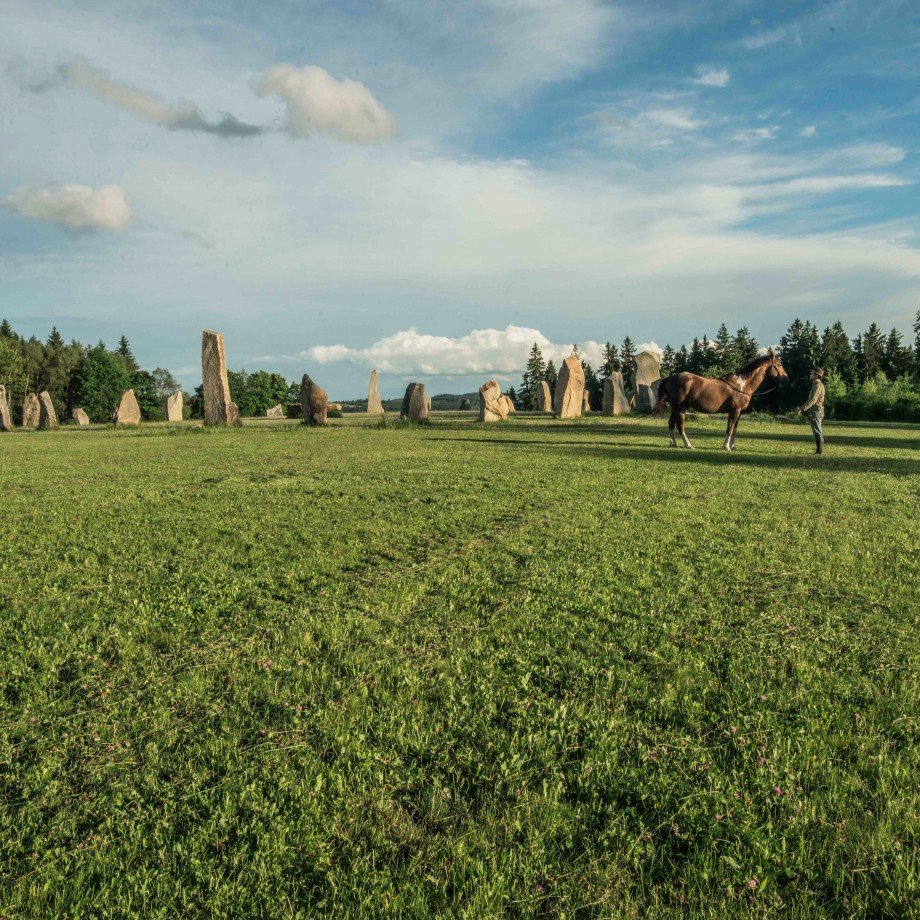 WITH A SMILE AND WITHOUT STRESS
Relax in beautiful natural surroundings.
The program "With a smile, without stress" was created for you to support the mental and physical regeneration of our clients, using a combination of different therapies, massages, exercises, and relaxation. Our guests leave the Svatá Kateřina Resort feeling relaxed, full of energy and with the design of yoga positions for stress relief.
Length of stay
4, 5 or 6
Days