All seasons without stress
Get rid of fatigue and effects of stress. Cleanse your body and restore your strength and vitality.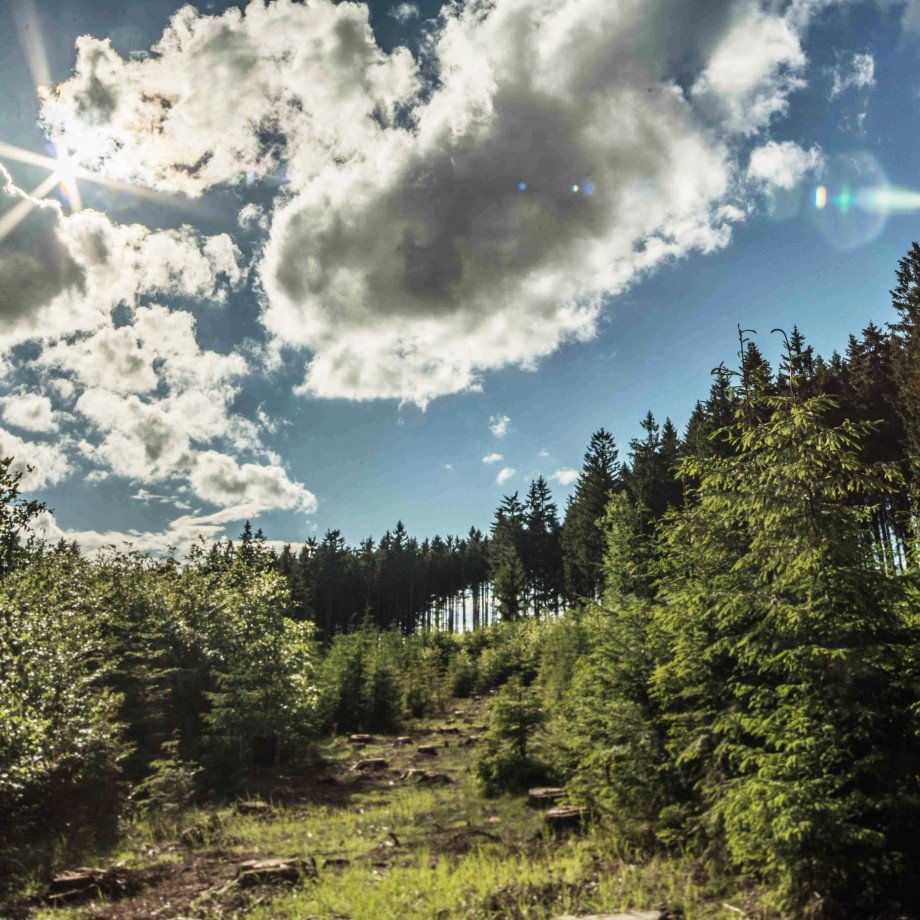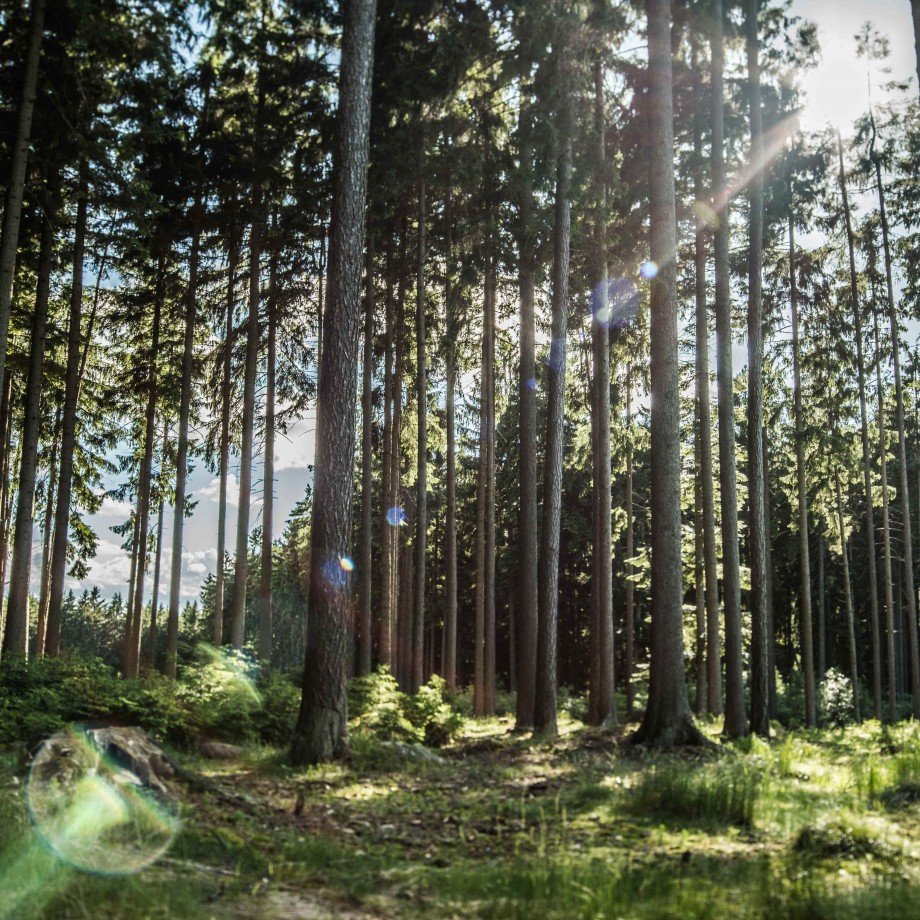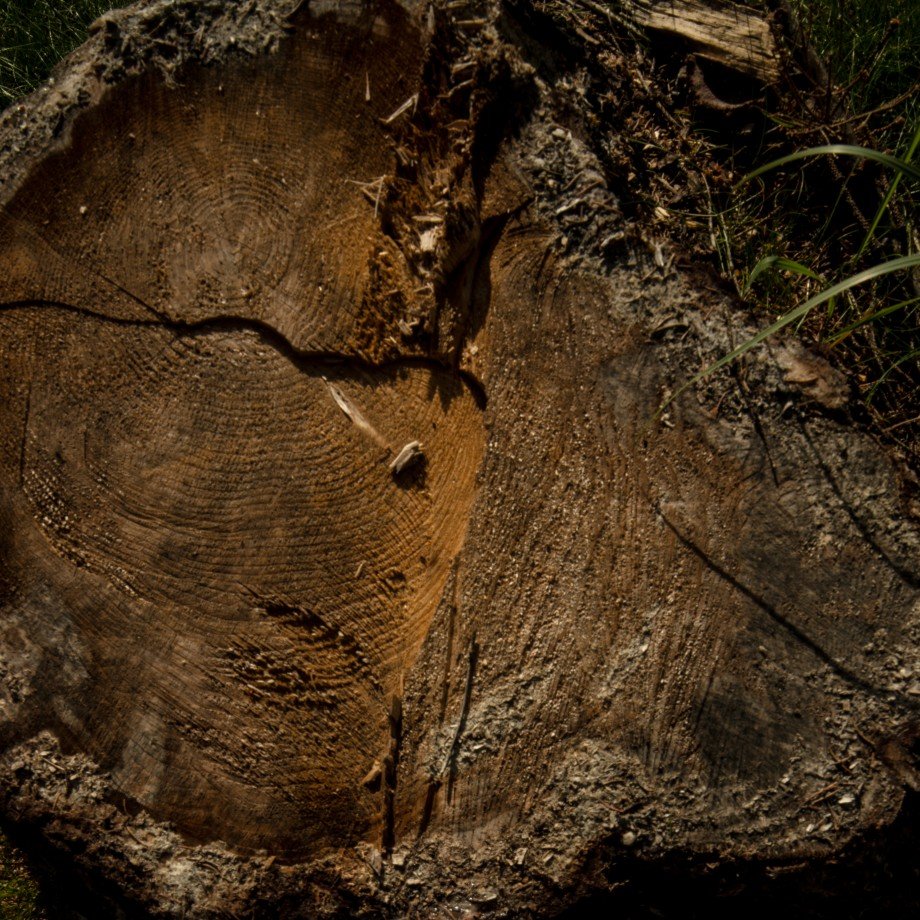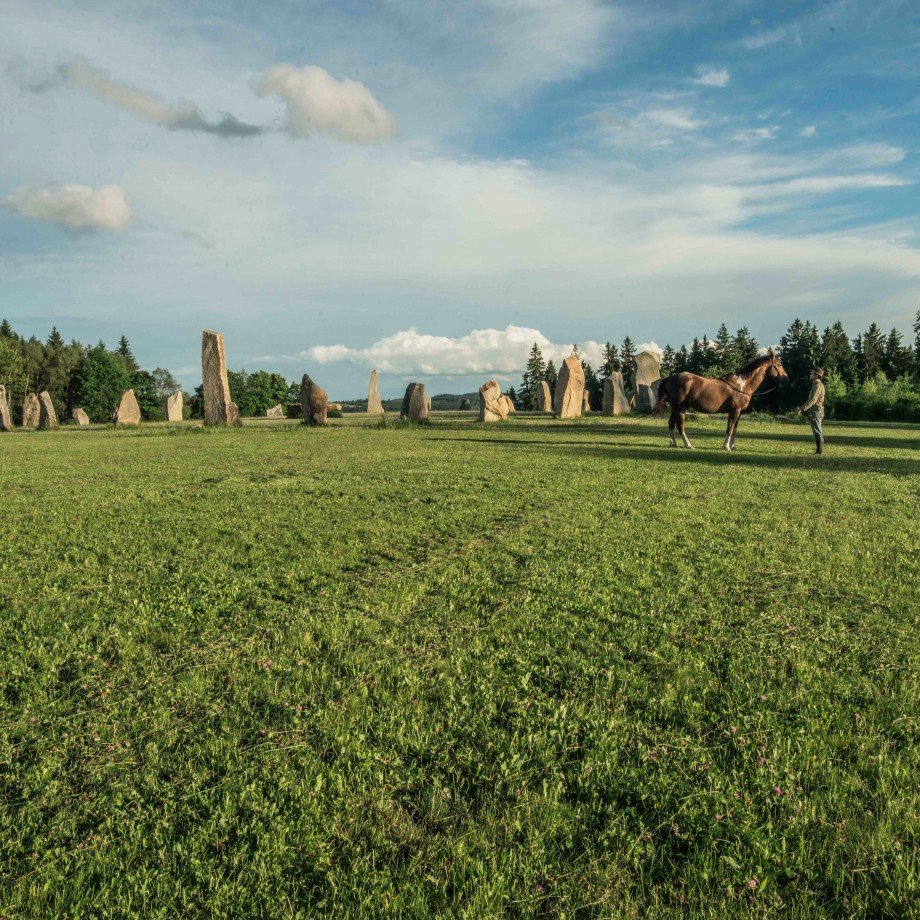 WITH A SMILE AND WITHOUT STRESS
Relax in beautiful natural surroundings.
The program "With a smile and without stress" was created by dieticians, psychologists, and leading wellness & fitness specialists to support the mental and physical regeneration of our clients, using a combination of various therapies, massages, sports exercises, and relaxation & nutritional recommendations.  Our guests leave the Svatá Kateřina Resort feeling relaxed, full of energy and equipped with a plan to support a healthy lifestyle. During their stay, guests learn how to properly exercise, eat and relax. Each guest will obtain complete instructions on how to lead a healthy lifestyle in their everyday life, based on their age, working style, and individual physiological and psychological characteristics.
Length of stay
4, 5 or 6
Days