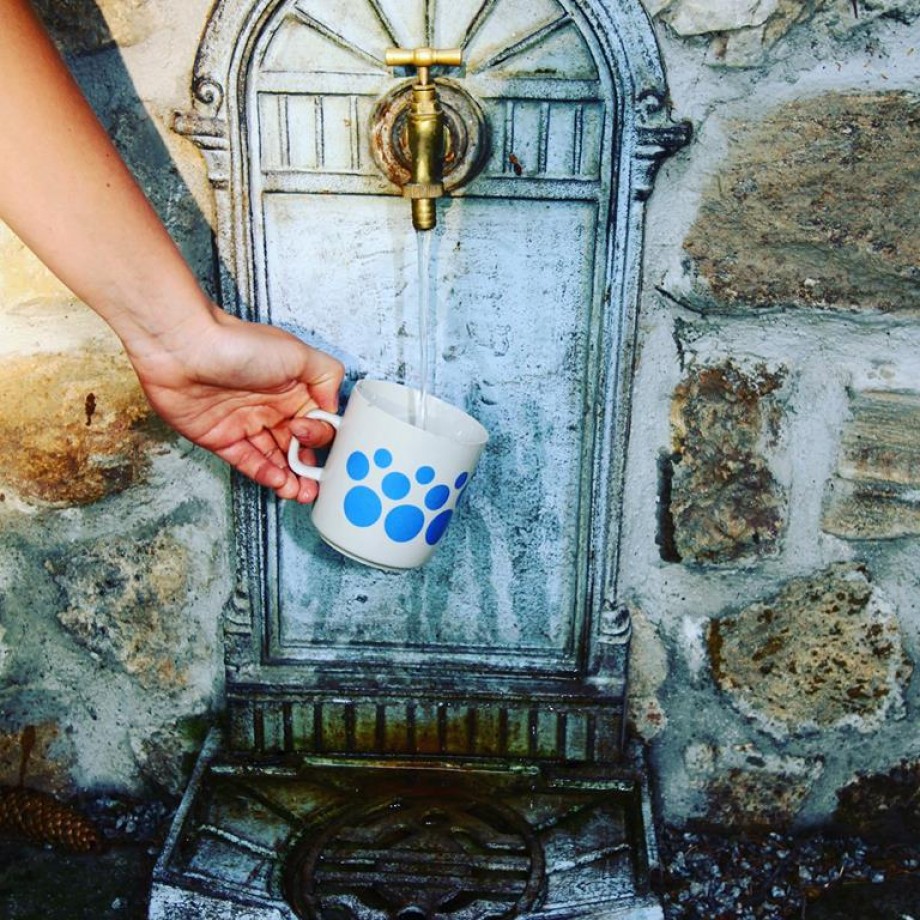 Delicious spring water
You can buy a bottle at the reception and pour the water straight from the spring.
In 1895, Professors Hueppe and Gintl performed a chemical and bacteriological analysis of the Svatá Kateřina spring water and called it the "ideal water" which is not only beneficial for the skin, but also enhances performance of the heart, lungs, glands, digestion and metabolism, as well as the whole nervous system.
The Svatá Kateřina Spa was also promoted as a climatic spa in the 19th and 20th centuries. At a favouable altitude of 710 to 730 meters above sea level, in the middle of forests, patients will feel the beneficial effect of this protected, dust-free and forest-surrounded area just in a few weeks. 
Gift
You can buy a St. Catherine bottle at the reception.