LYMPHATIC MASSAGE - ANTI-CELLULITE
It works with the lymphatic system of the body. The lymph carries harmful and dangerous substance – toxins – away from the body. It helps as prevention against varicose veins and helps in the fight against cellulite. It removes fatigue and swelling of the legs.

No total lymphatic massage is performed, only the lower limbs.

Price: 1,590 CZK/ 60 min.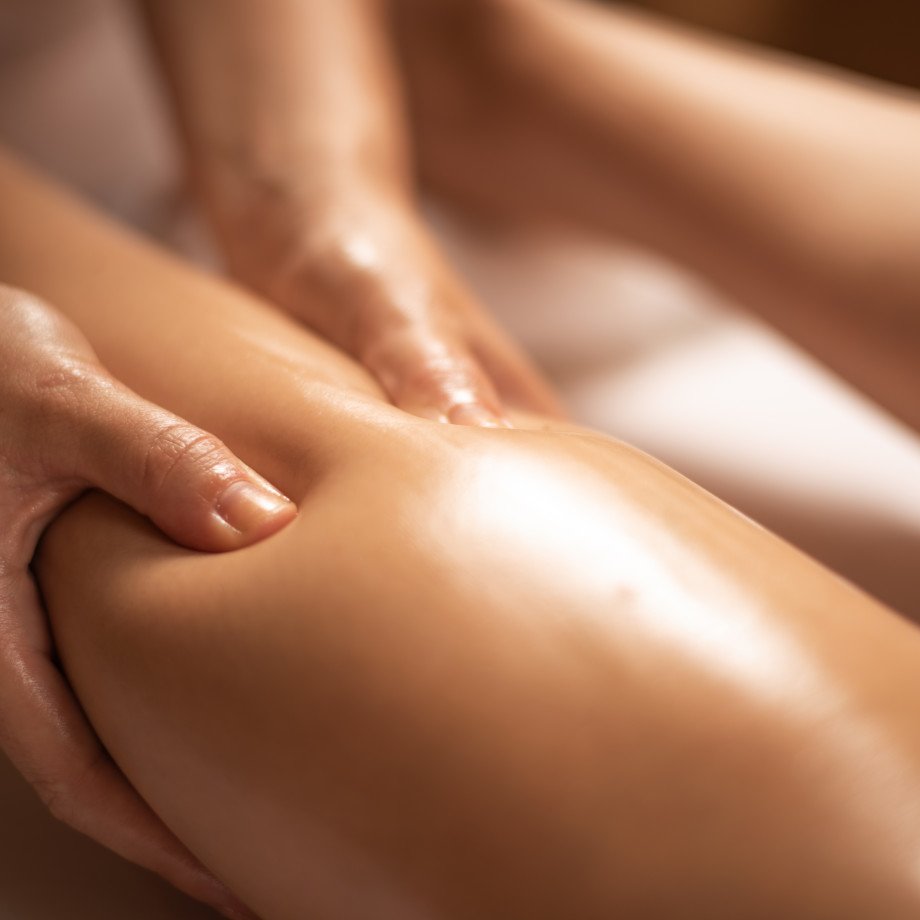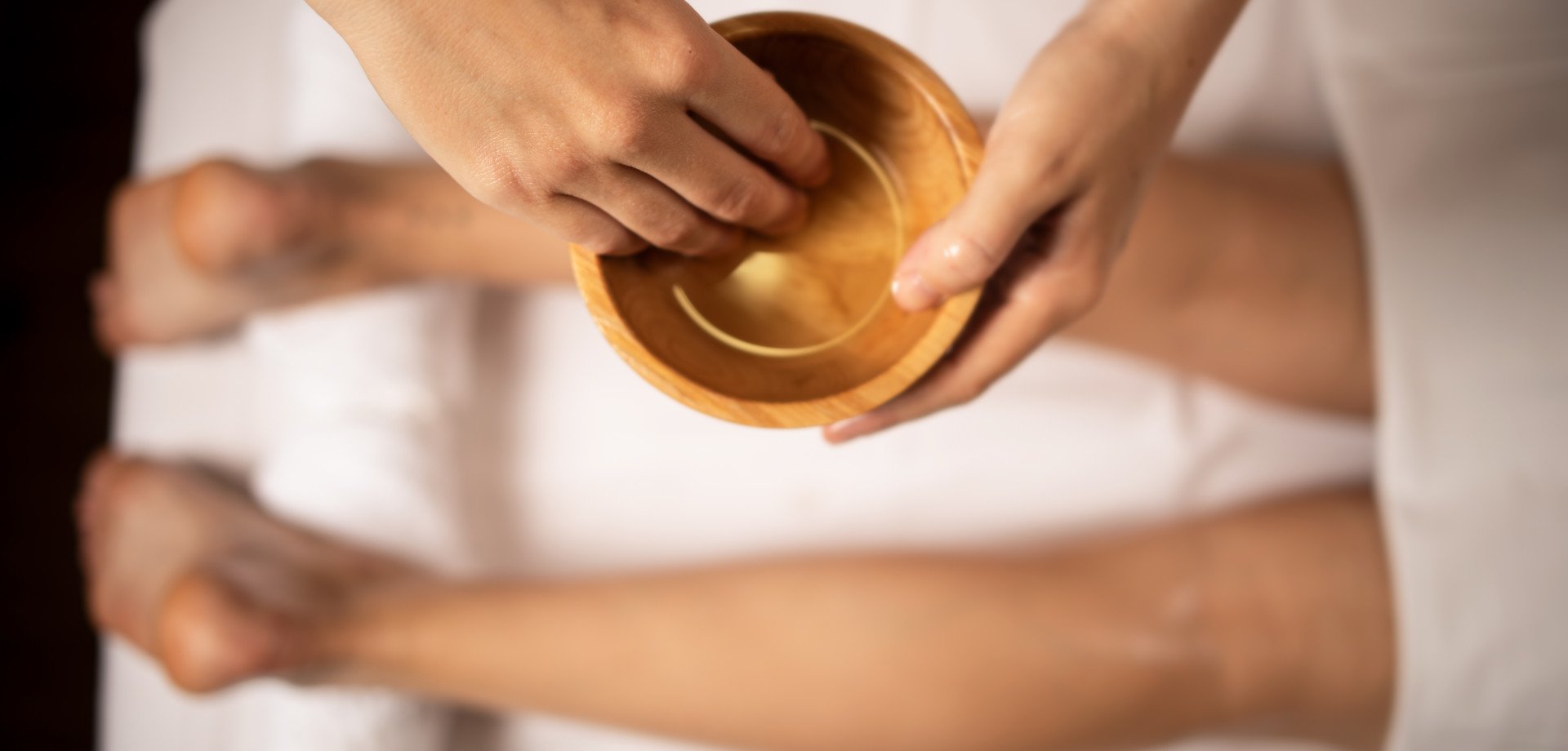 Weleda massages and baths

Weleda is a Swiss pharmaceutical company with almost a century of tradition, which has been striving for ecological sustainability in modern conditions since the beginning of the product's creation.
From the sourcing of raw materials, their processing and the resulting products, whether they are cosmetic, dietary or medical products. At the heart of Weleda are its own gardens with medicinal plants. Nearly 250 different species of plants grow on twenty hectares, which are transported directly to production immediately after harvesting. 
Weleda is 100% certified natural care
Weleda is free of parabens, silicones, PEGs, synthetic fragrances, genetically modified ingredients and microplastic additives.
Weleda does not test its products on animals, using ethically sourced products with respect for people and nature.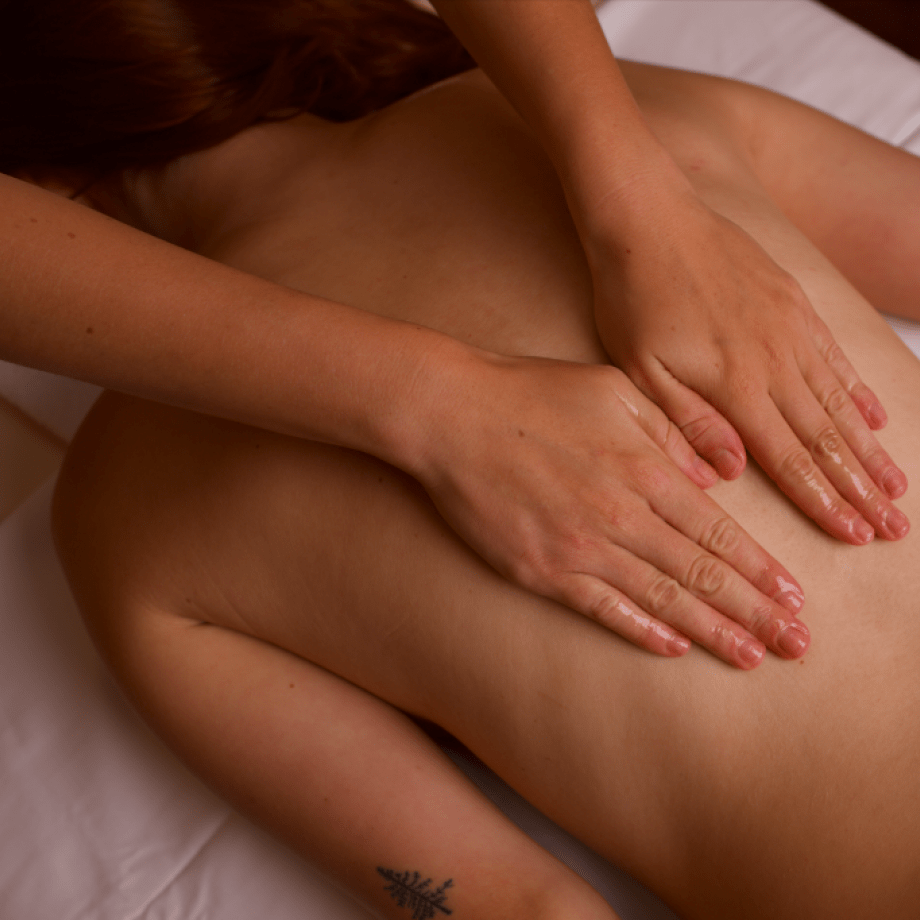 AROMASOUL ELEMENTS MASSAGE
A body massage taking you all around the world to four outlandish destinations - Exotic Orient, warm Mediterranean region, pulsing India and to the desert tribe - to use all your senses. In the beginning of the journey you pick your unique mixture of oils: oriental, mediterranean, indian and arabic.
Special therapy brings relief to the mind and tired muscles, relieves tension and pain and restores inner balance. The concluding ritual brings you a sense of strength, energy and vitality.
What can you expect? Body massage.
Price: 1,690 CZK/ 60 min.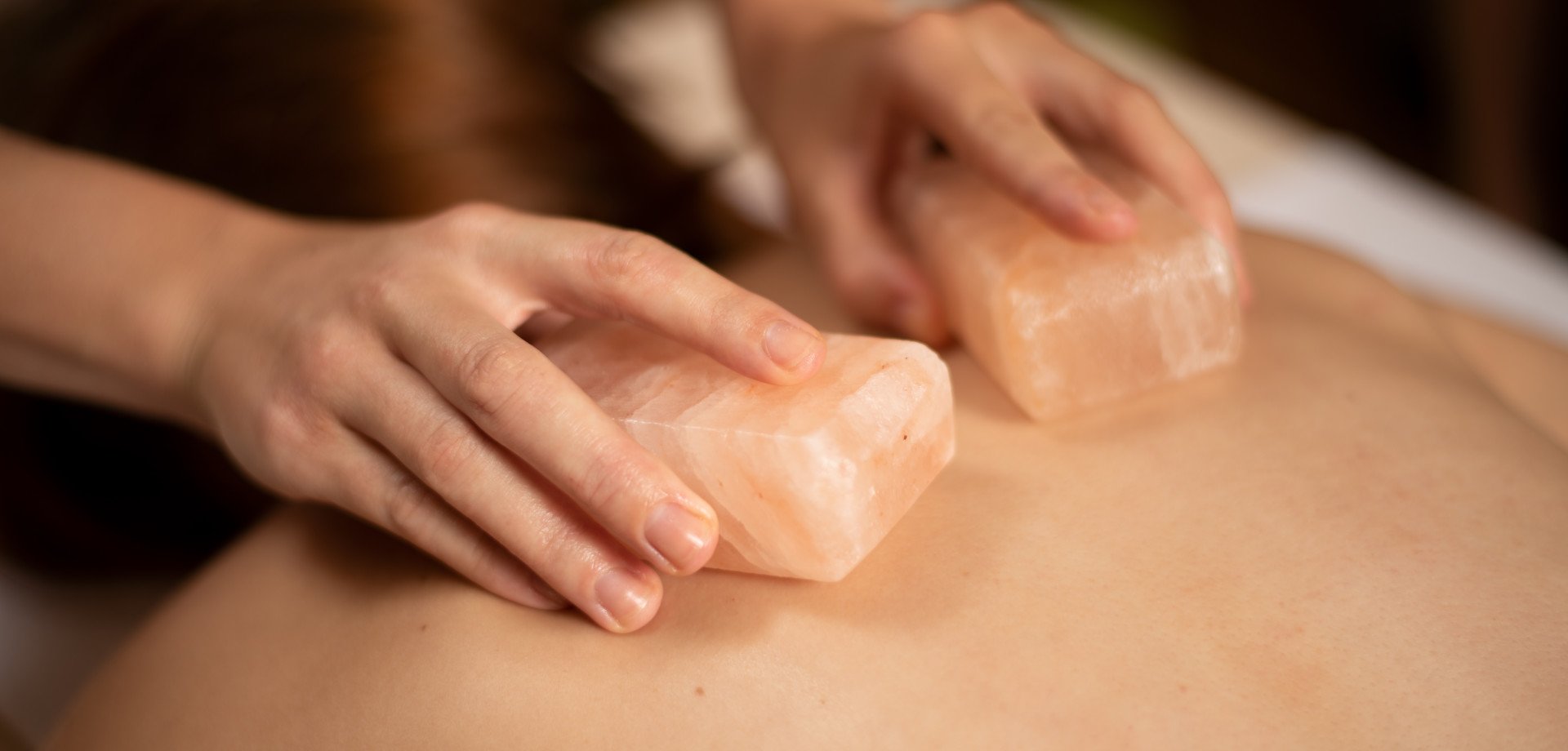 Comfort Zone treatments

The Italian brand Comfort Zone combines the wisdom of nature and intelligence of science. Through the effectiveness of selected active ingredients and approach ensuring an extremely pleasant experience for all your senses, providing instant and long lasting exceptional results in the care of body, soul, mind and senses.
TRANQUILITY MASSAGE
Mysterious combination of essential oils and massage stimulate feeling of total pleasure and blessedness.
What can you expect? Moisturizing whole body massage. 
Price: 1,590 CZK/ 60 min.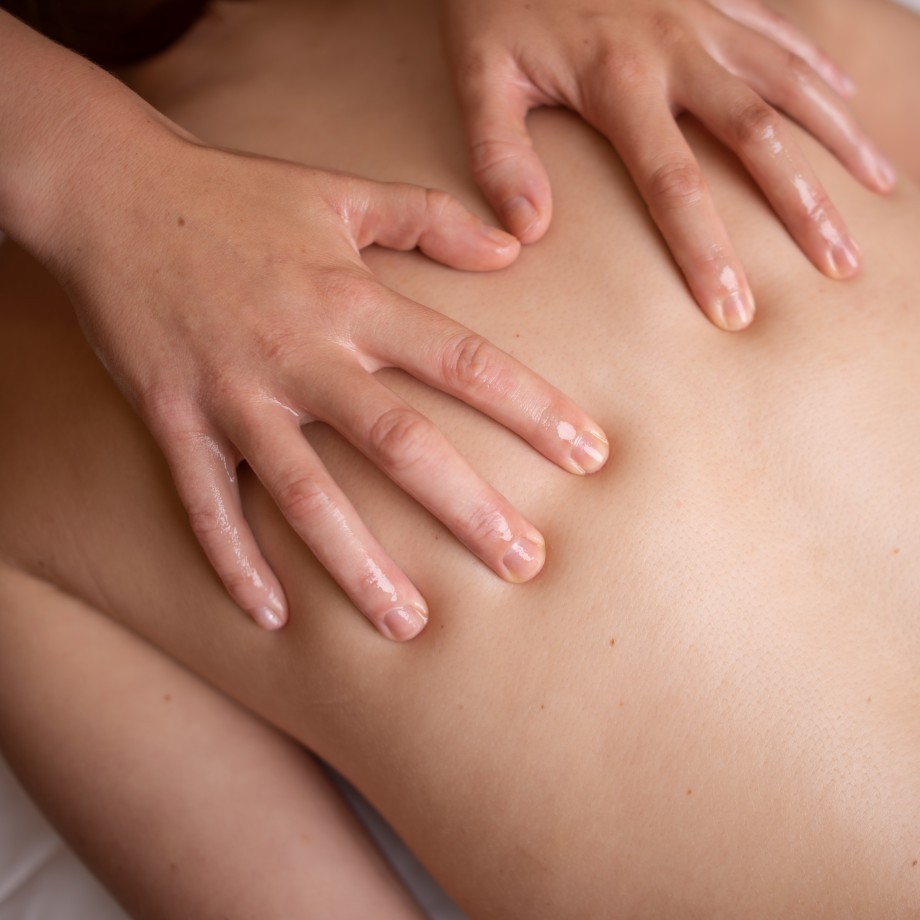 Massage with stones from Himalayan salt
This therapy is based on traditional healing rituals. It cleanses and relaxes the body. Warm salt stones soothe your nervous system, relieve stress and tension of muscles. This therapy helps with water retention in the body, insomnia, relieves the effects of stress and brings inner harmony of body and mind.
What can you expect? Massage and body wrap of the whole body and then a gentle facial massage.
Price: 2,390 CZK/ 90 min.