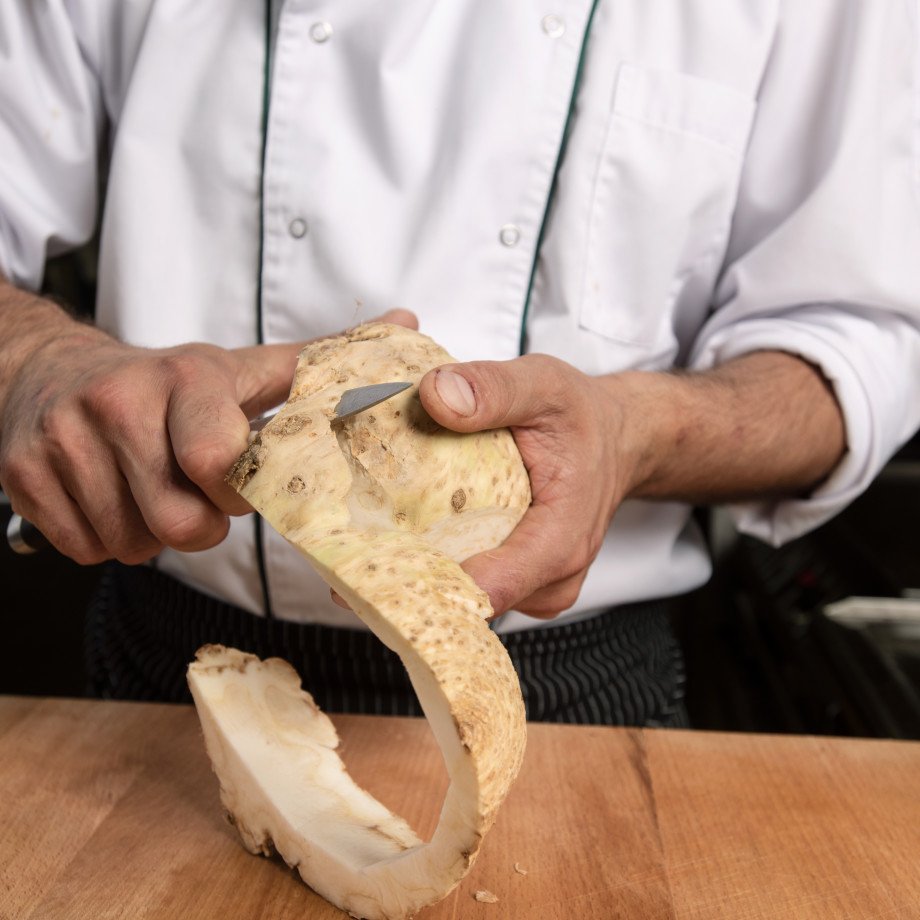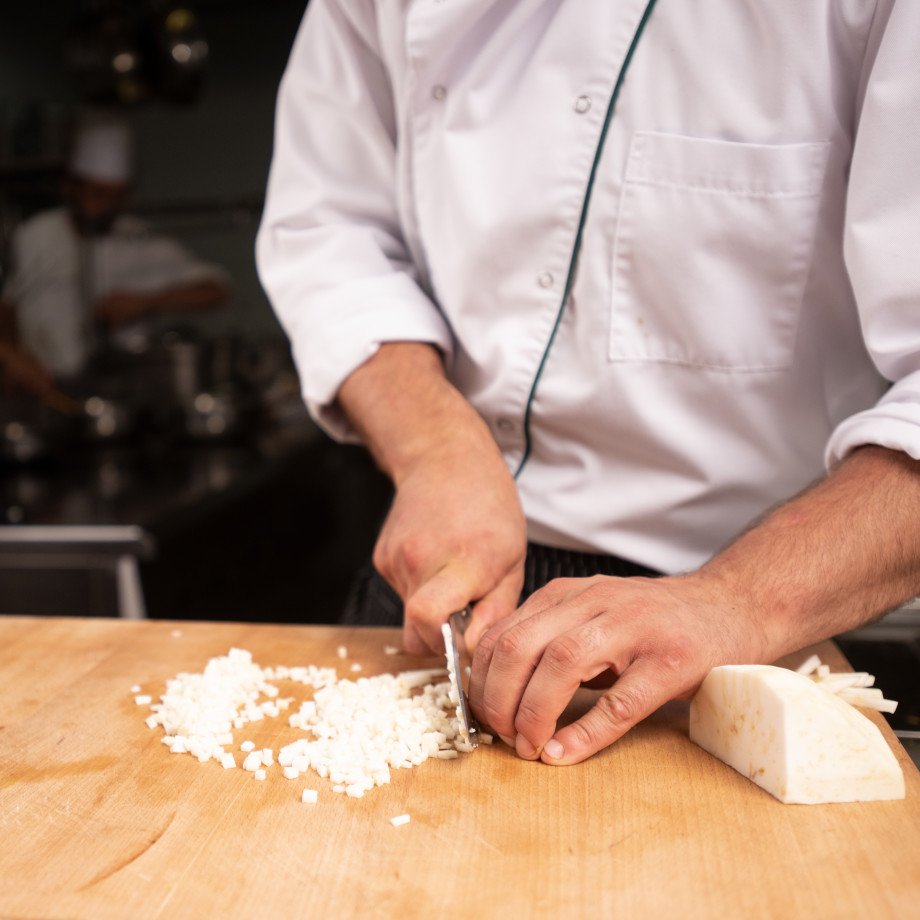 How does it work?
This program is based on numeous personal medical data, blood test results and subsequent analyses of 35 blood test indictors.   The goal is to determine the correct parameters needed for proper metabolic and hormonal functions.  Our nutritionists utilize a  proprietary data base of foods taking into account their chemical composition, glycemic load and micro-nutrients to build a  precise "road map" and thus indicating exactly those foods which are nutritionally best as "building materials" for your body's cells and  healthy hormonal production.  Your personalized nutritional plan, considering your age and physical condition, re-establishes and improves your natural fat burning capability (lipolysis) and kick-starts your metabolism.
A unique, scientifically based nutritional program for weight management. It has been developed in Germany and is properly licensed and regulated.
metabolic balance®
Being unique in the Czech Republic, we implement this program in form of a retreat, not as a series of outpatient examinations and consultations.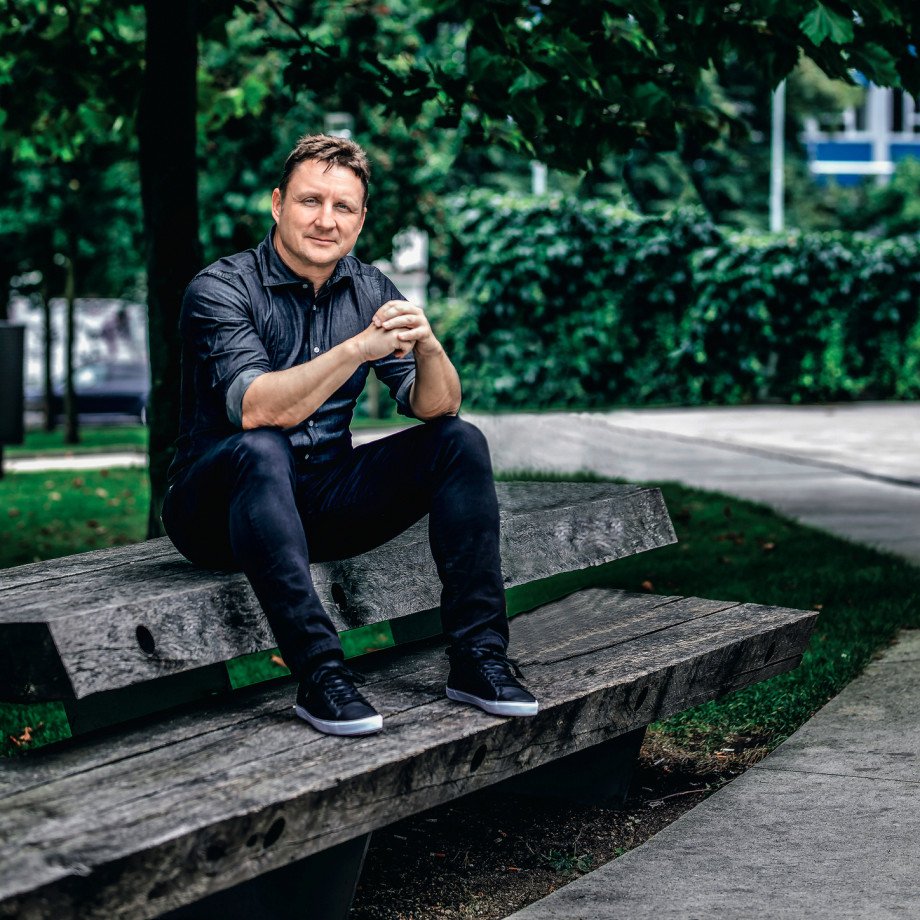 AYURVEDA WEIGHT-LOSS
Ayurvedic program compiled by Indian practitioner for healthy, slim and fit body.
This program is designed as a combination of Ayurvedic cleansing therapies, massages, balanced Sattvian vegetarian diet and Ayurvedic food supplements.  Since the program is tailored to client´s condition and health, some procedures, exercise lessons, dietary supplements or cleansing programs are not included in the program and will be recommended by our Ayurvedic practitioner, only.
Length of stay
8, 11 or 15
Days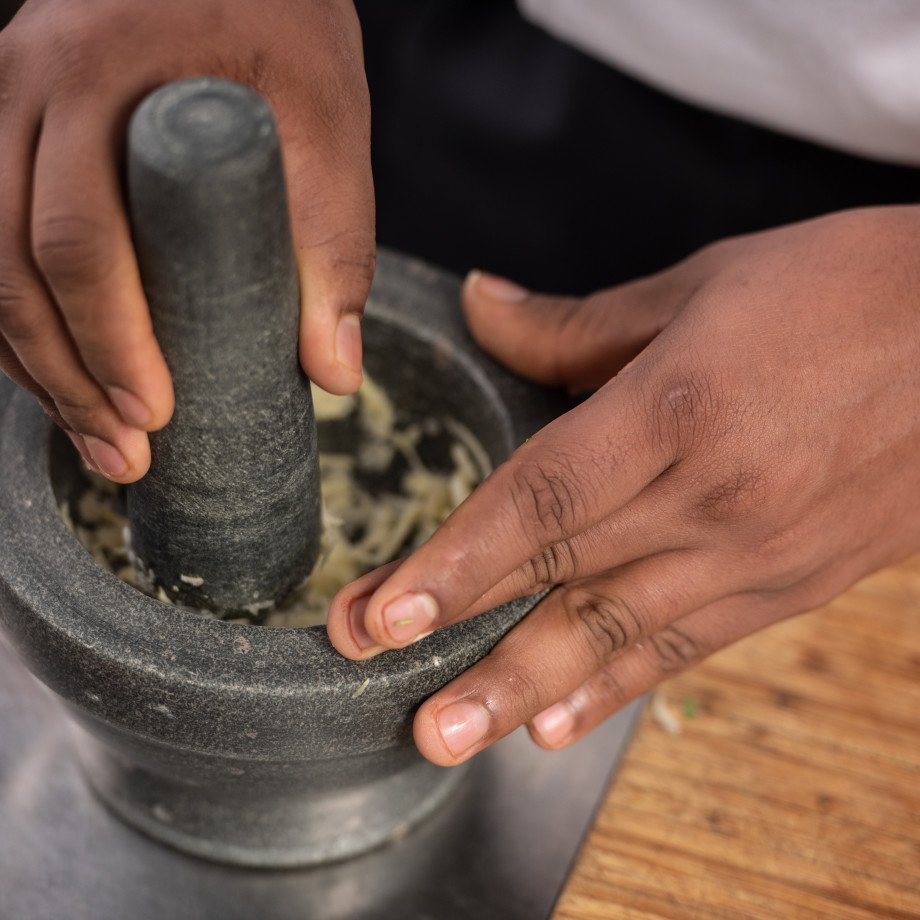 Days of slim line
... Get fit at the Svata Katerina Resort.
If you don't have enough time for working out and it is also difficult to resist treating yourself your favorite foods...  At the Svata Katerina Resort, we will teach you how to eat healthy, exercise properly and rest thoroughly. Our daily program is designed so that you are not left feeling hungry; you can eat well and somehow loose a pound ... incidentally. Is it hard to believe? The landscape of a slim figure is looping forward to you.