AROMATHERAPY MASSAGE
Thai massages techniques, in combination with essential oils, bring a perfect relaxation to your whole body. The massage eliminates stress and induces feelings of inner harmony and bliss. You can choose from the following oil combinations: relaxing, detoxifying, invigorating and de-stressing.
Price: 1 590 CZK/ 60 min.
Price: 2 190 CZK/ 90 min.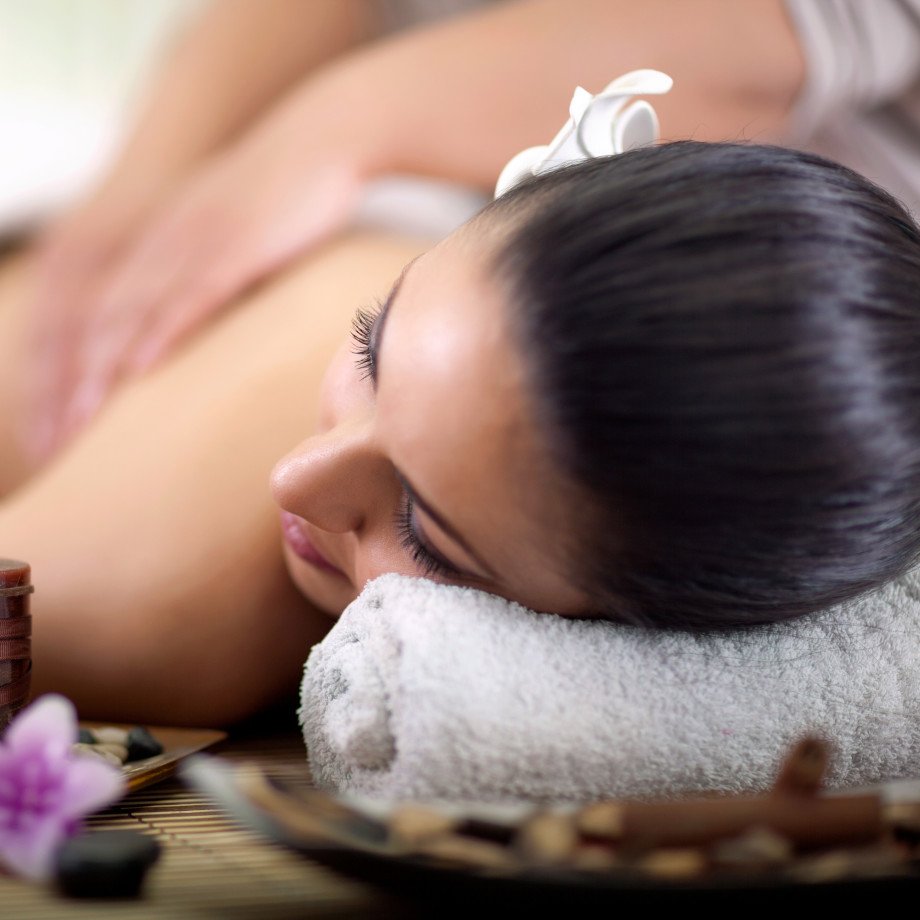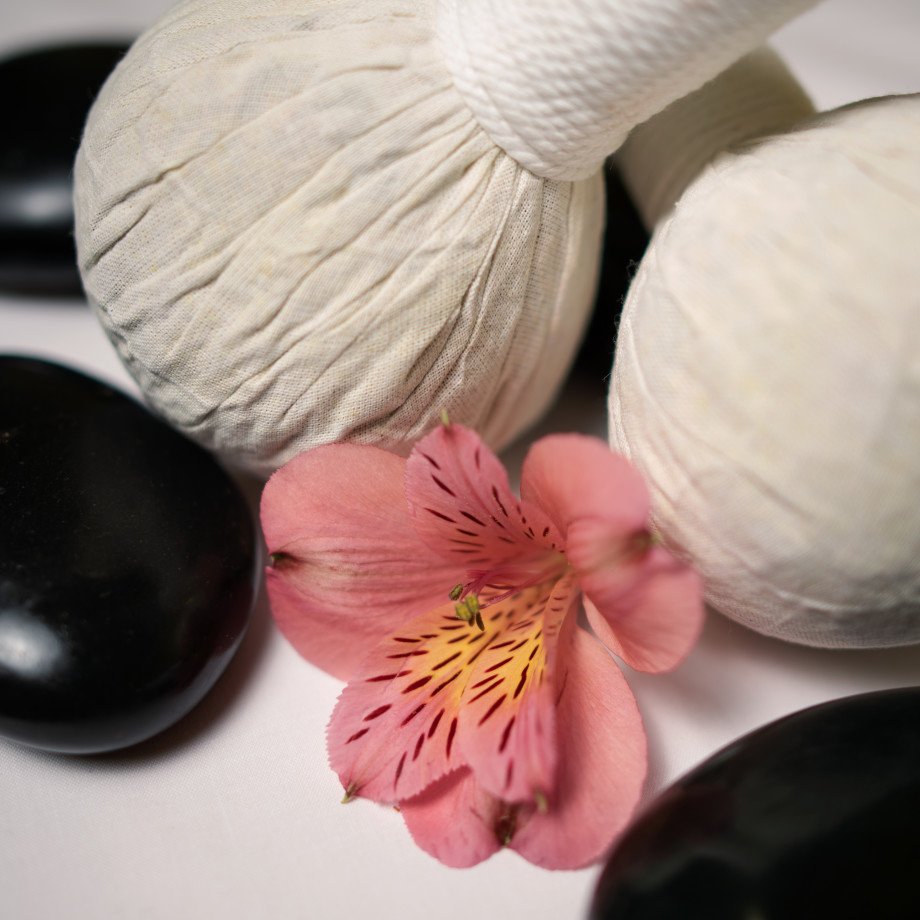 Thai foot MASSAGE
Thai foot massage employs acupressure focusing on the sole of the foot. Reflexology, along with a toes-to-knees massage, employs 100% essential oils, brings relaxation and removes the feeling of heavy and tired lower limbs. This massage is popular for its healing effects and for reduction of health hazards related to civilization diseases, especially with blood circulation disorders.
Foot reflexology MASSAGE
This massage concentrates on the stimulation of reflective points on feet and helps to support the proper functionality of inner organs and the endocrine system. It helps to improve blood circulation and lymph flow and harmonize functions of the whole organism. The foot massage ends with acupressure massage of shoulders, nape and head. Enjoy the experience of total relaxation.
Price: 1 390 CZK/ 60 min.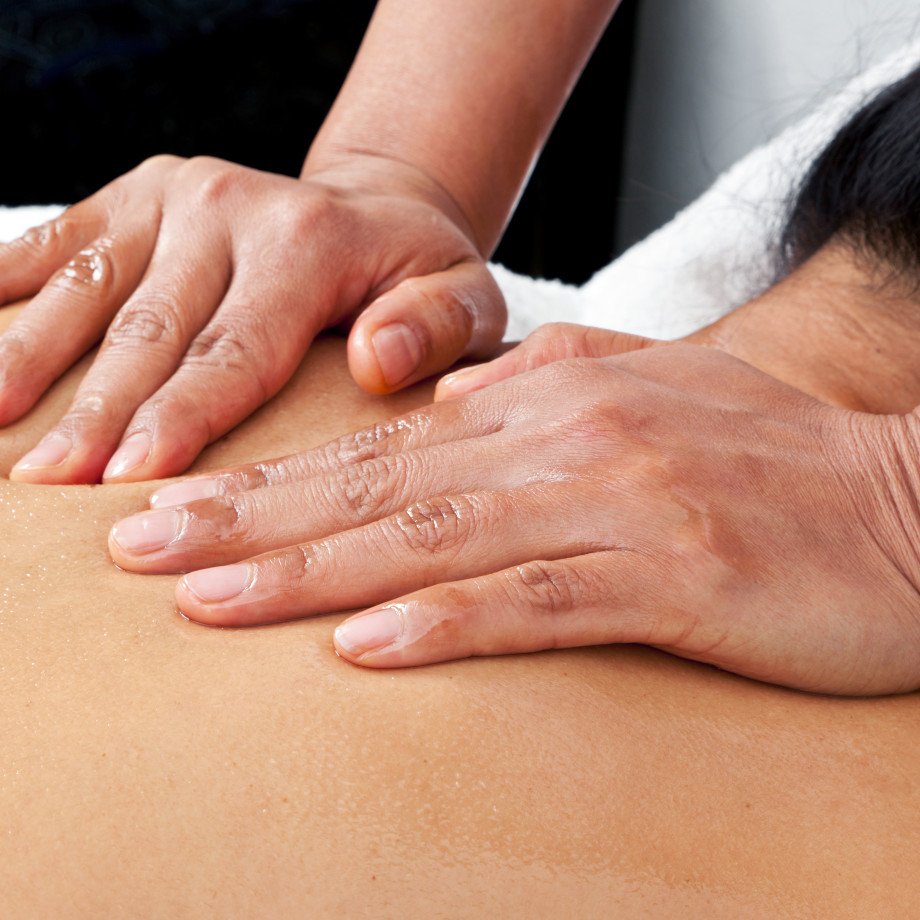 Cannabis therapy MASSAGE
The whole-body oil massage connects various strings together: the acupressure and techniques of Thai massage with effects of cannabis oil. The massage has an anti-inflammatory effect, cares very gently about your skin and slows down skin aging.
Price: 1 590 CZK/ 60 min.
Price: 2 190 CZK/ 90 min.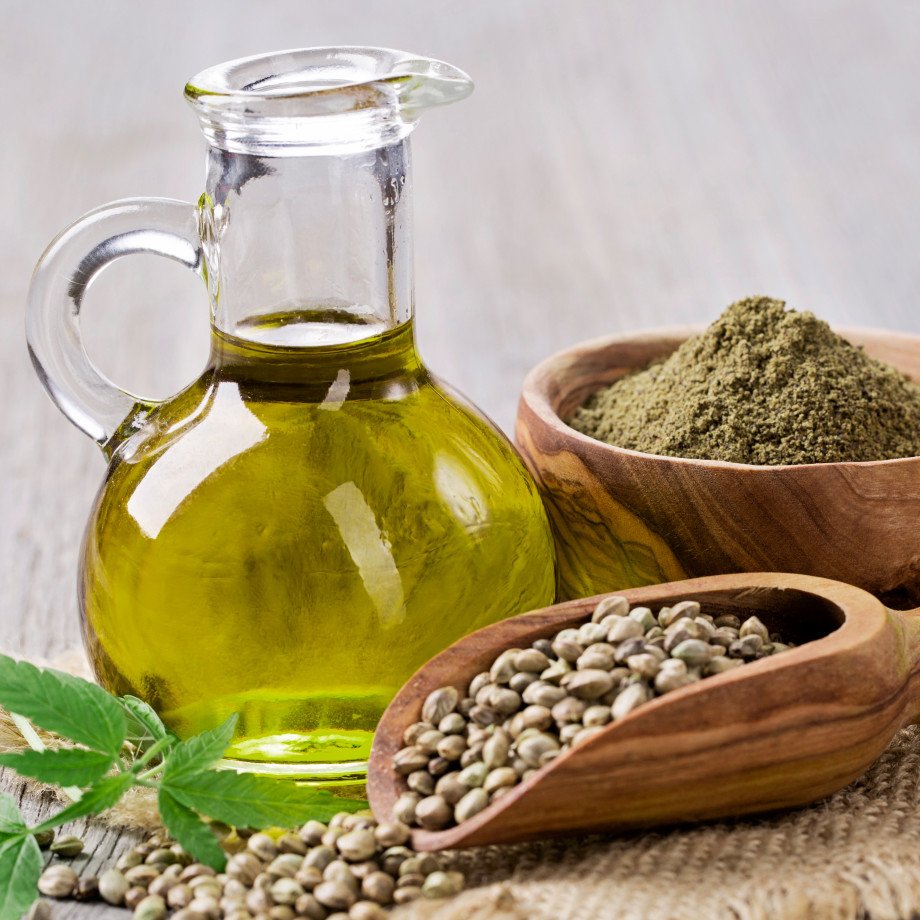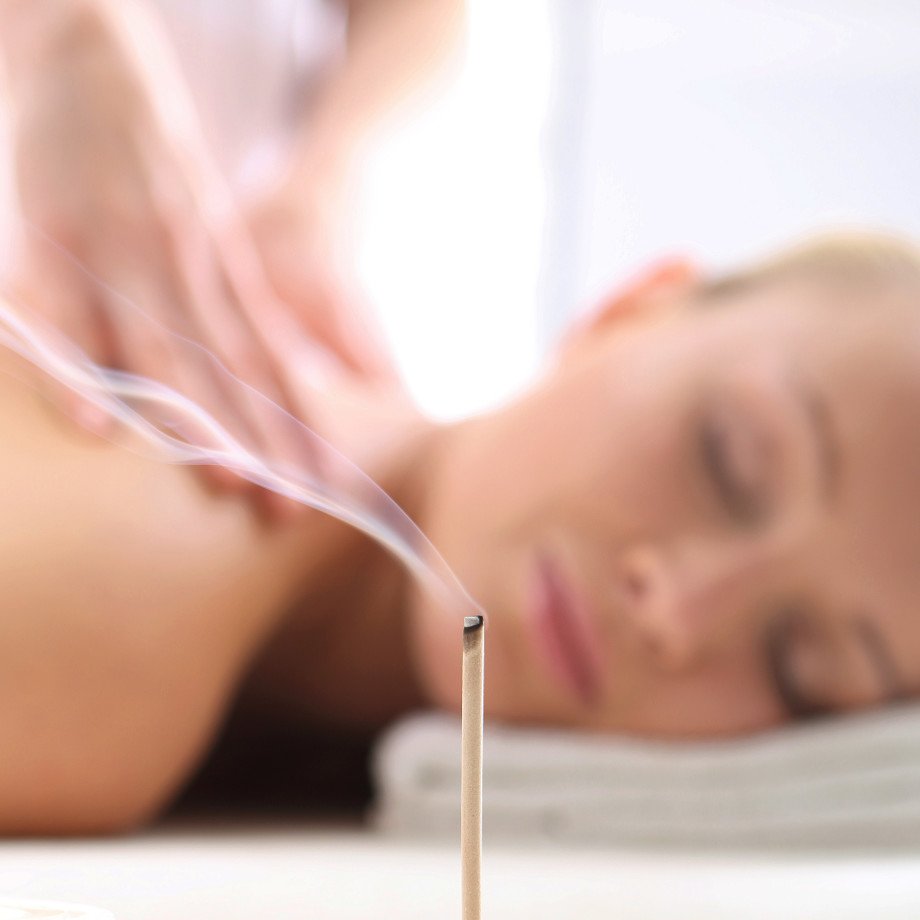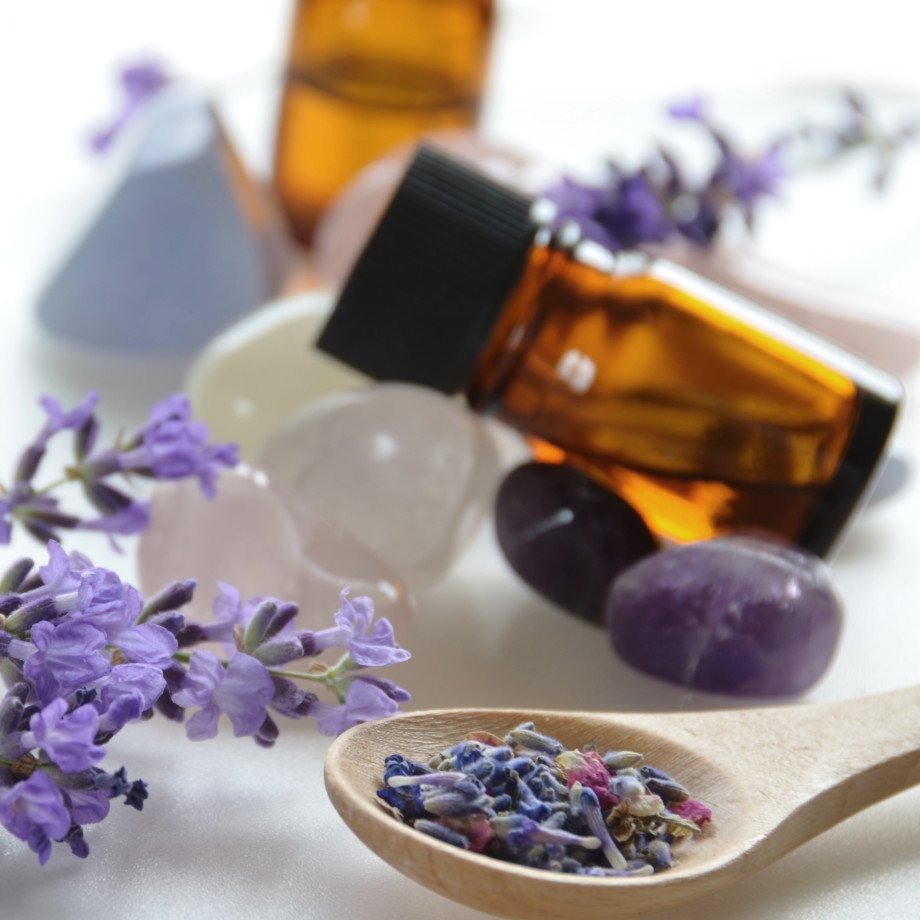 Thai back massage
The back massage is a combination of massage techniques focusing on removing single and chronic back pain. The combination of Thai massage, employing menthol and camphor ointments, releases tension and blockings in the whole area of back, nape and shoulders. It helps to eliminate the effects of stress and long sitting. You will feel reborn. 
Specially prepared herbal cotton bags are used during the massage.
Price: 1 590 CZK/ 60 min.
Thai classic massage
Traditional Thai temple massage is called "nuat" in local languages. This massage is a combination of master techniques employing acupressure and manipulation exercises stimulating important points of the body. Thus, the massage releases tension and muscle pain, tendons and joints. This traditional Thai massage brings general muscle relaxation, along with a feeling of recharged vitality and mental balance.
Price: 1 390 CZK/ 60 min.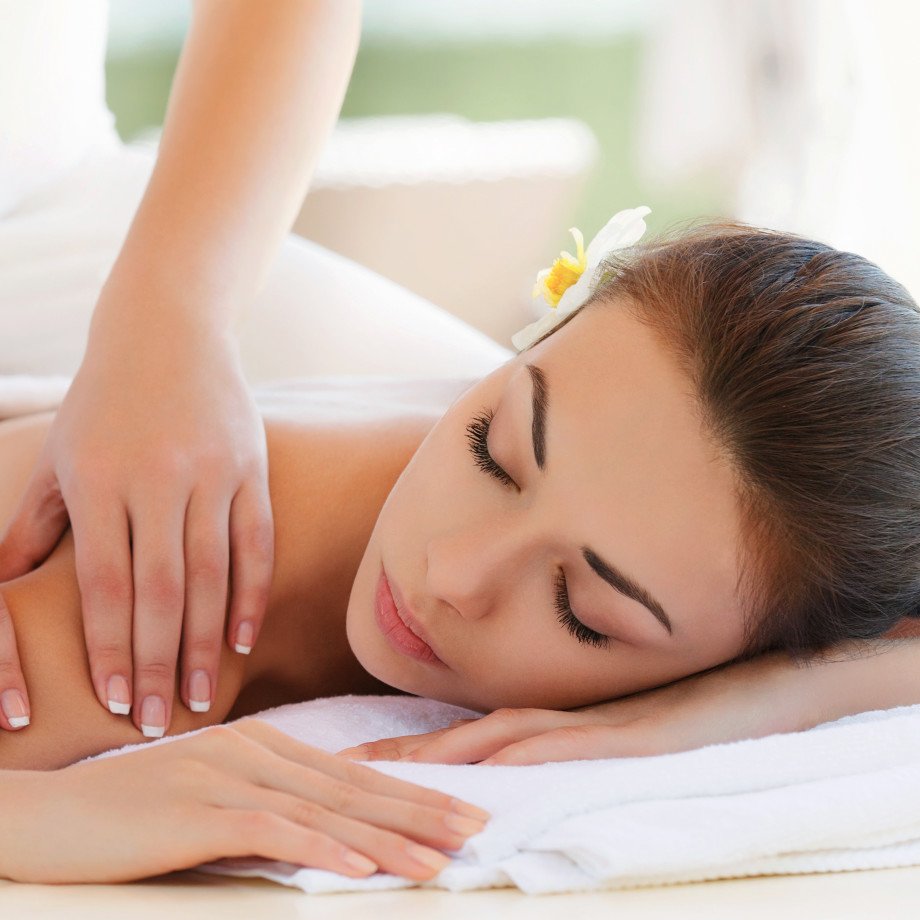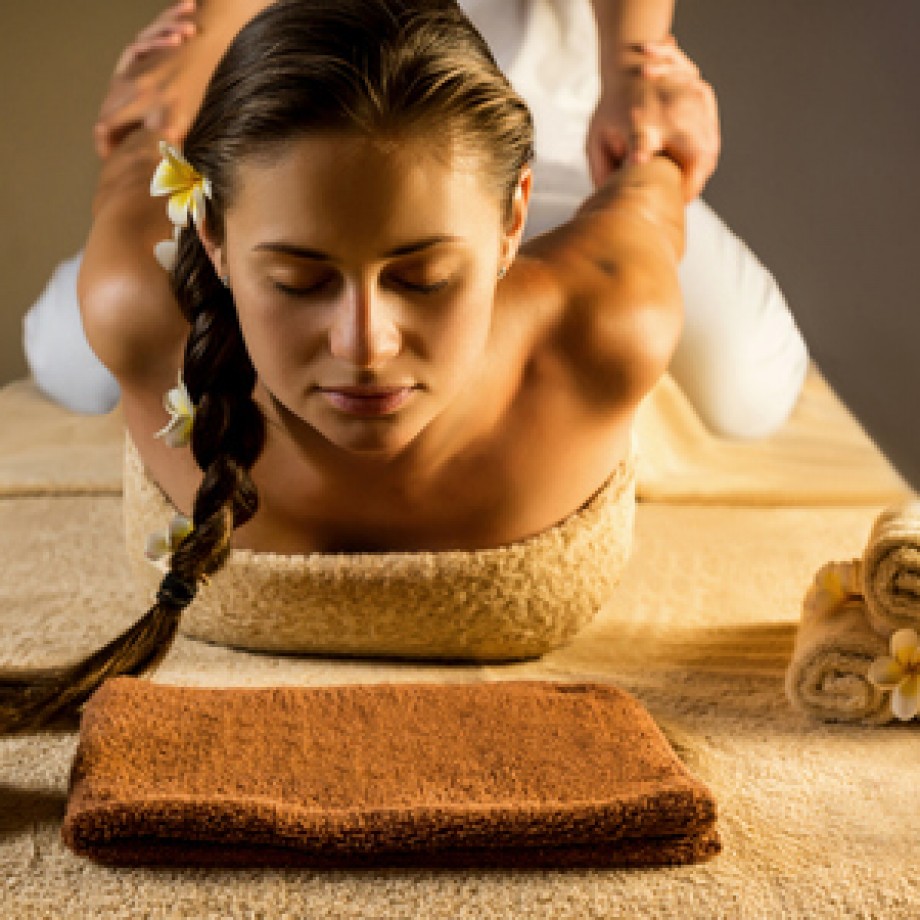 Bali ritual
The Balinese relaxing ritual induces a feeling of relaxation in your body. The masseur employs long strokes, evoking the movement of sea water. The massage eliminates tension from your muscles and calms the flow of your mind. Subsequent bath in coconut milk makes your skin smoother. The coconut aroma influences your senses and you have the feeling of an inner bliss.
Price: 1 890 CZK/ 90 min.
BALI COCONUT DREAM MASSAGE
Special Balinese coconut massage of back, shoulders and neck brings relaxation to your tired muscles, restores the elasticity of your skin and pampers your senses. Let yourself be carried away by the exotic aromas and unique techniques of this massage.
Price: 1 490 CZK/ 60 min.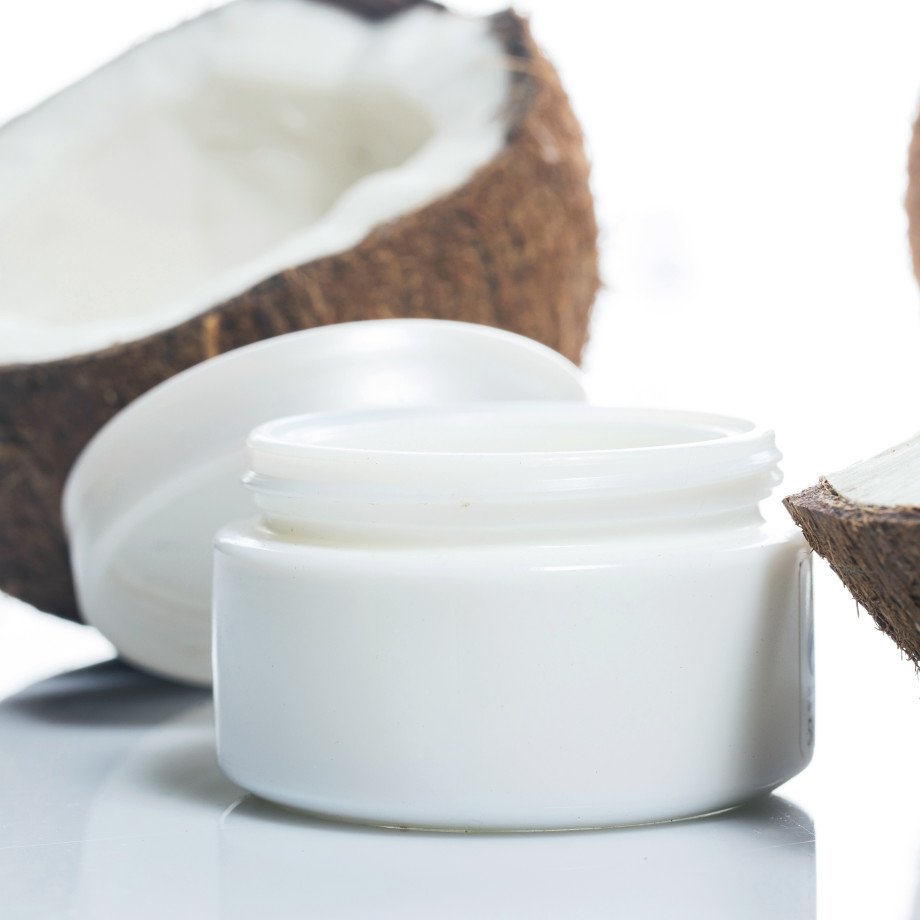 Pregnancy bliss massage
Gentle prenatal relaxing back and neck massage for pregnant women. It helps to eliminate the pains of spine, nape and head and to increase the skin elasticity. This massage takes care of the skin of pregnant woman, helps to release inner stress and tension. It harmonizes the future mother and her baby.
Price: 1 390 CZK/ 60 min.