Most popular Yoga program
Body & Mind Yoga
... discover different types of yoga
Listen to the nature and let yourself be carried away by the beauty of yoga asanas. In Saint Catherine Resort you can try different kinds of yoga. This program is suitable for those who are beginning with yoga, and also for those who want to find something new in it. The lesson is held in small groups, max. 20 people. Let the energy of the surrounding nature freely flow into your body and soul.
Length of stay
3, 4 or 5
Days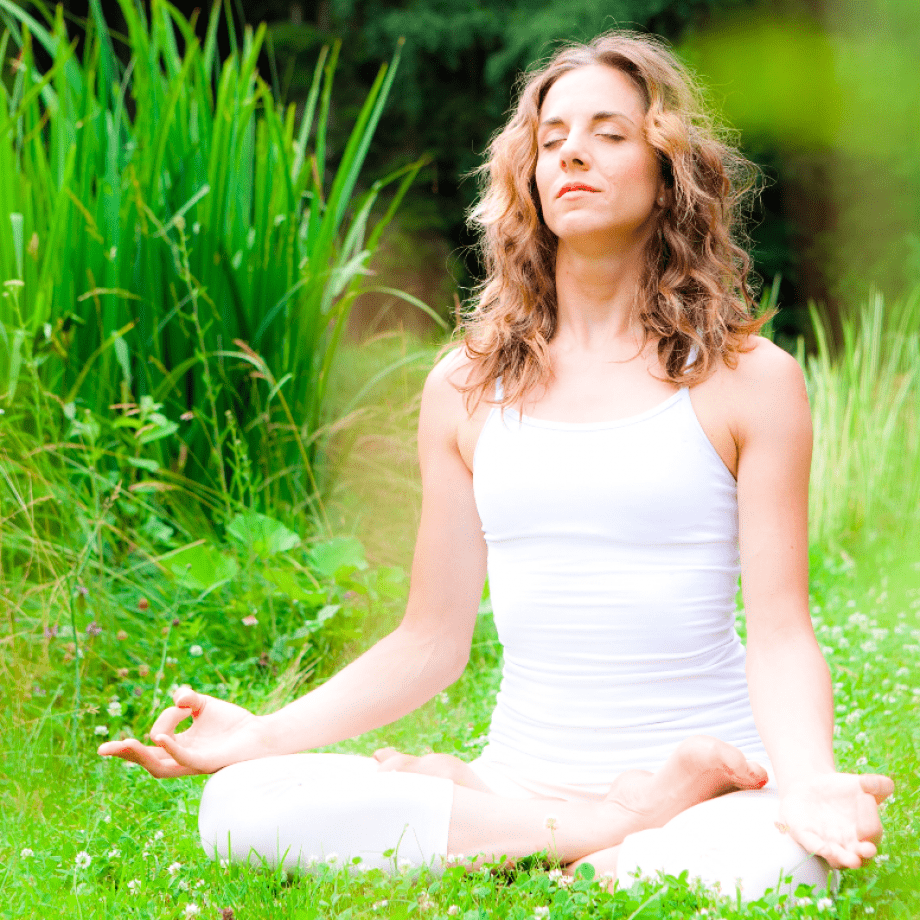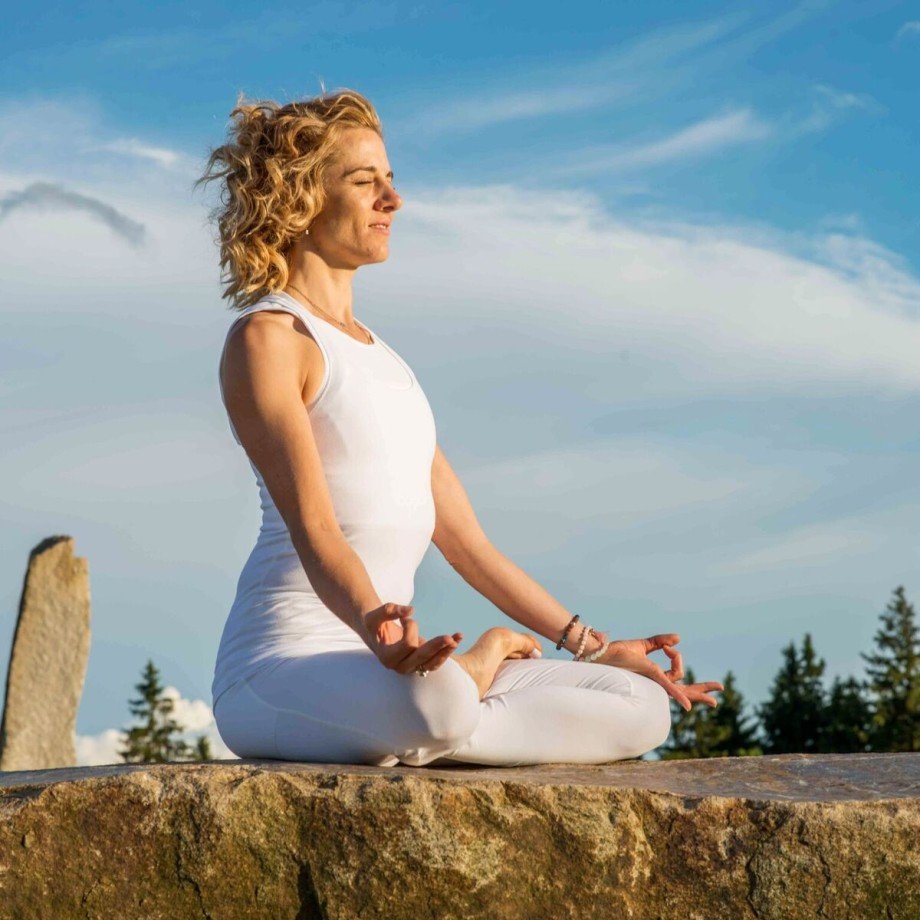 YOGA DETOX WEEKEND
Clean your body and mind in the middle of beautiful nature during one of autumntime weekends.
You will drink spring water, eat detoxifying food, practice yoga and meditate. Get a pleasure to your body with a detoxification massage, stay in the sauna or steam bath. If you want, you can also clean your body with yoga cleansing techniques. Force away spring fatigue and refind your lightness and harmony.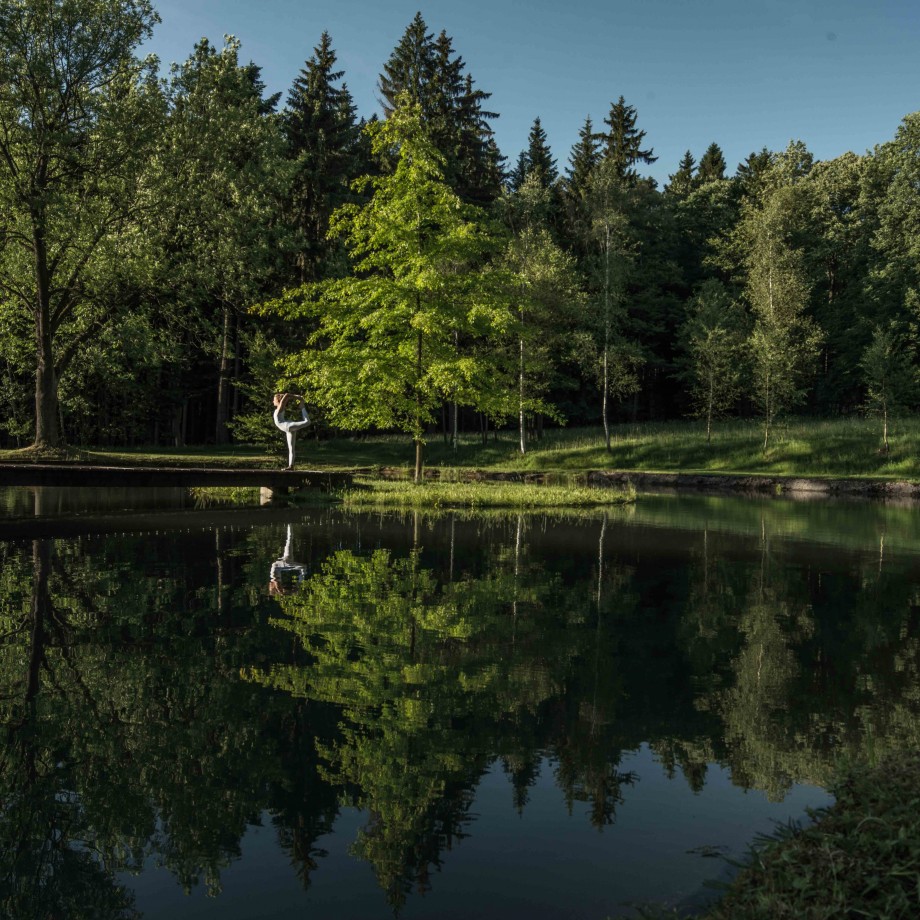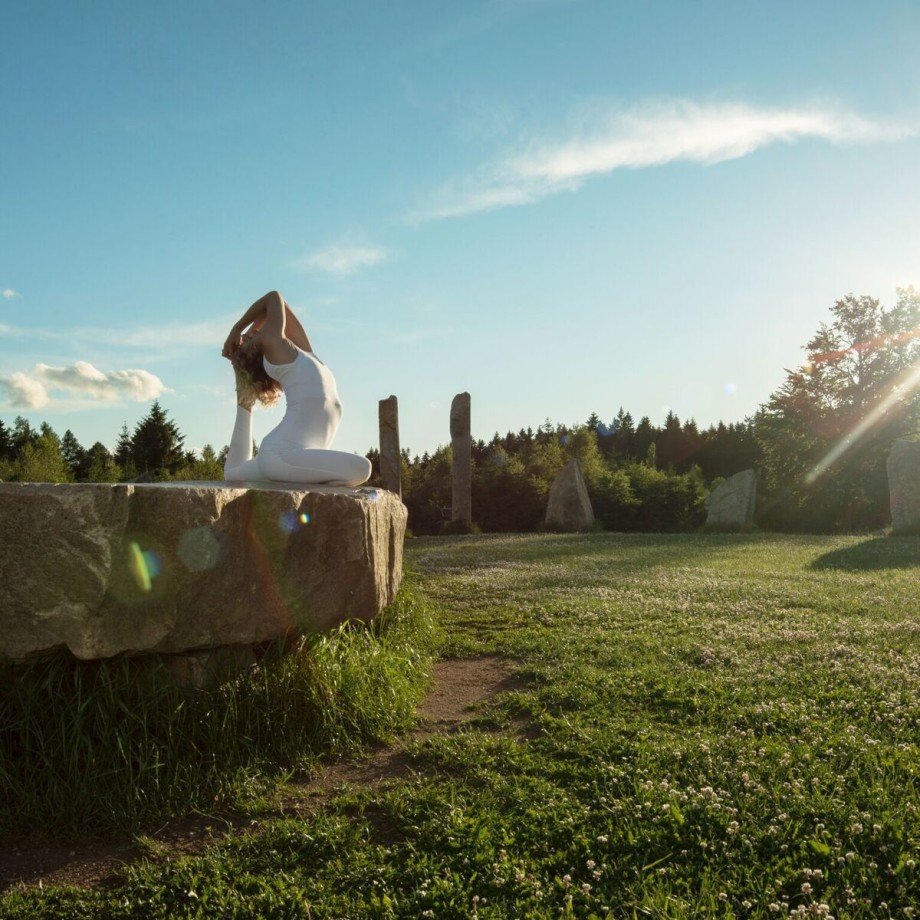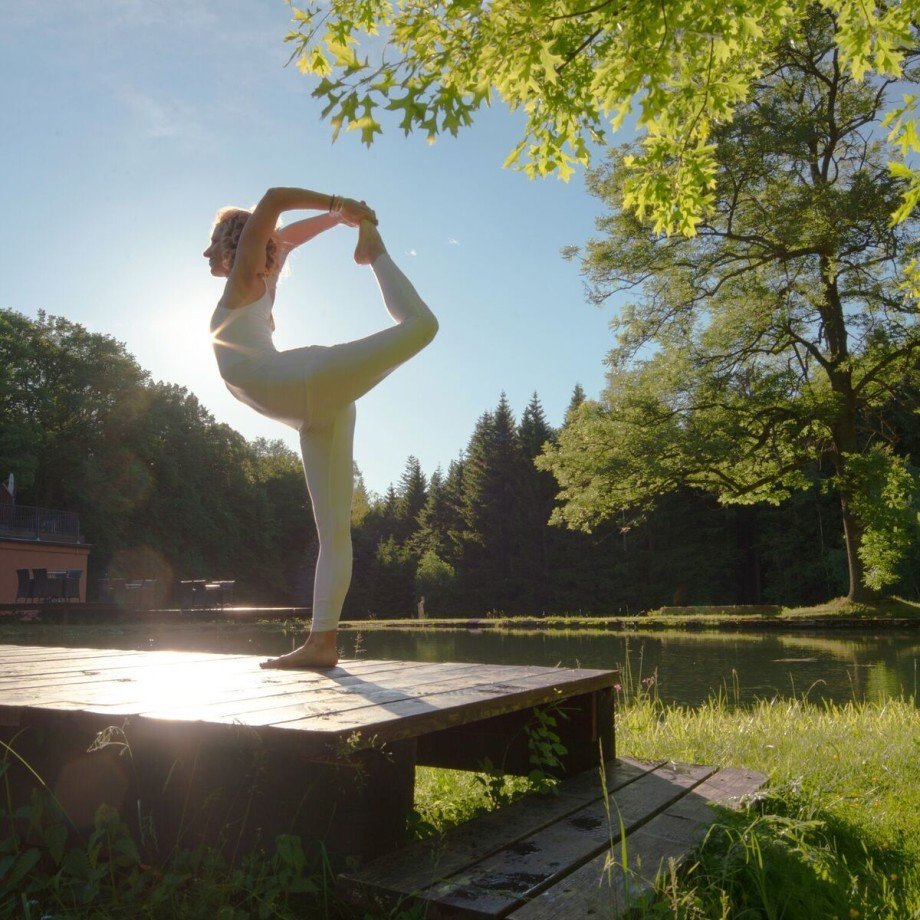 ayurveda yoga detox
Intense detoxification in eight days.
Ayurvedic - yoga detoxification program was thoroughly built for cleansing of your body, mind and soul. This package includes an individual consultation with ayurvedic therapist, specific ayurvedic treatments, yoga, meditation and special ayurvedic cleansing food, which helps to clean your body, eliminate stress and make your health better.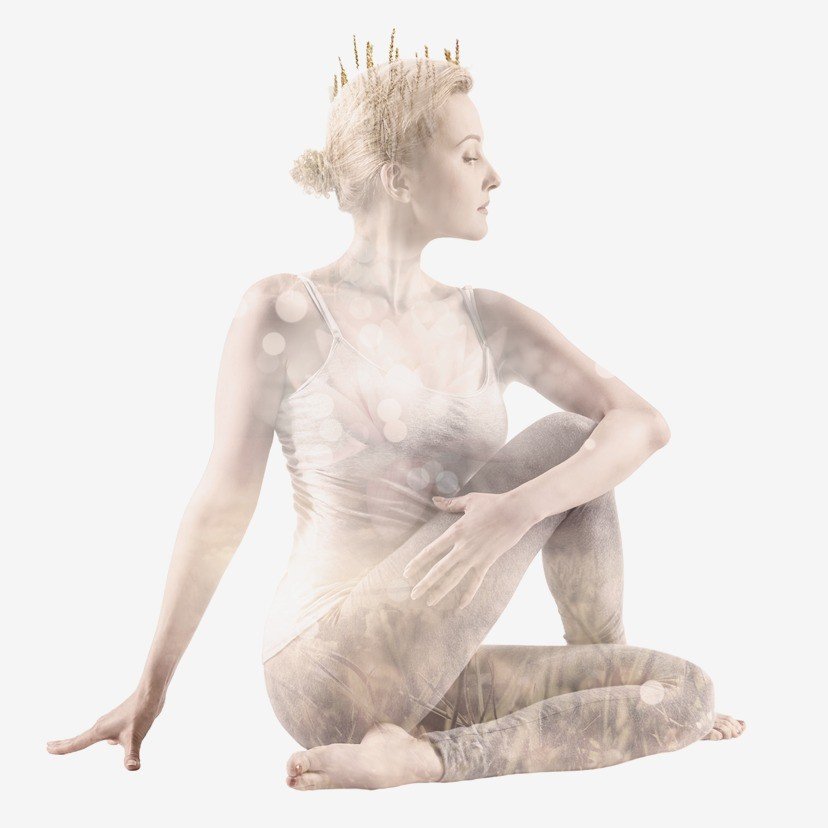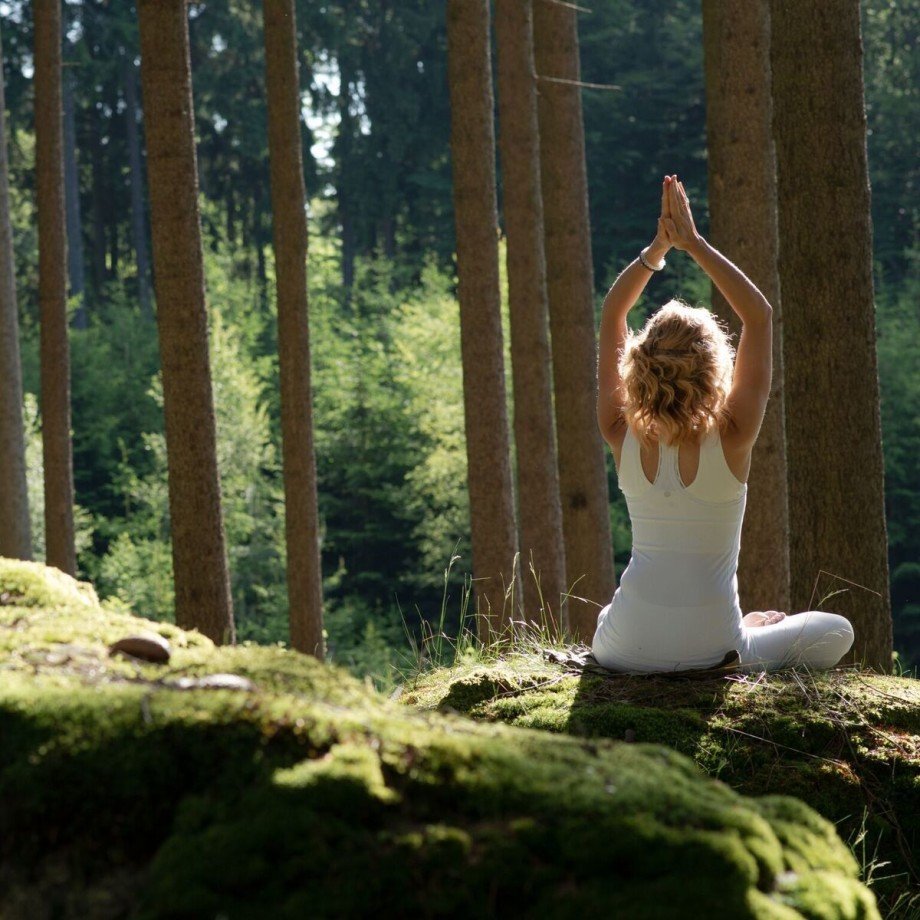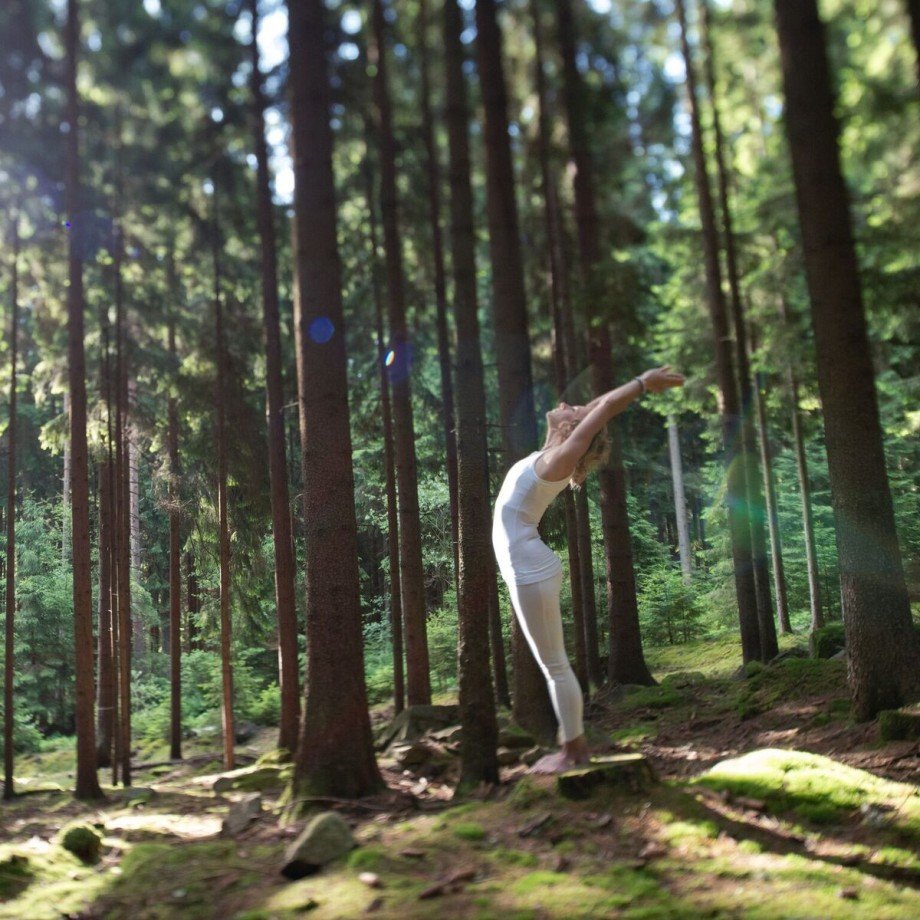 Days full of yoga
Enjoy 10 days of yoga and relaxation in Resort Svatá Kateřina and you will feel relaxed like never before. Your experience enhance wellness treatments and stay in beautiful and clear nature.
Silent yoga retreat
Discover the art of silence, keep silent and let the cosmos flow around you.
Immerse yourself in quiet meditation, yoga and let the force of nature treat your body, mind and soul. Beware of talking for a few days and just listen to yourself, talk to yourself. Expect an uplifting feeling of lightness and inner strength.
Length of stay
4, 5 or 10
Days