Luxurious manicure ORLY
Exclusive hand care. Take your time and relax  for 10 to 20 minutes in the relaxation zone of the Dalila Salon, to reach even better results.
American brand Orly is leading company in natural nail care segment. The products do not contain dibutyl phthalate, formaldehyde even toluene. Orly offers complete care about hands and legs, treatments for all types of nails and wide range of colorful and cares nail polishes.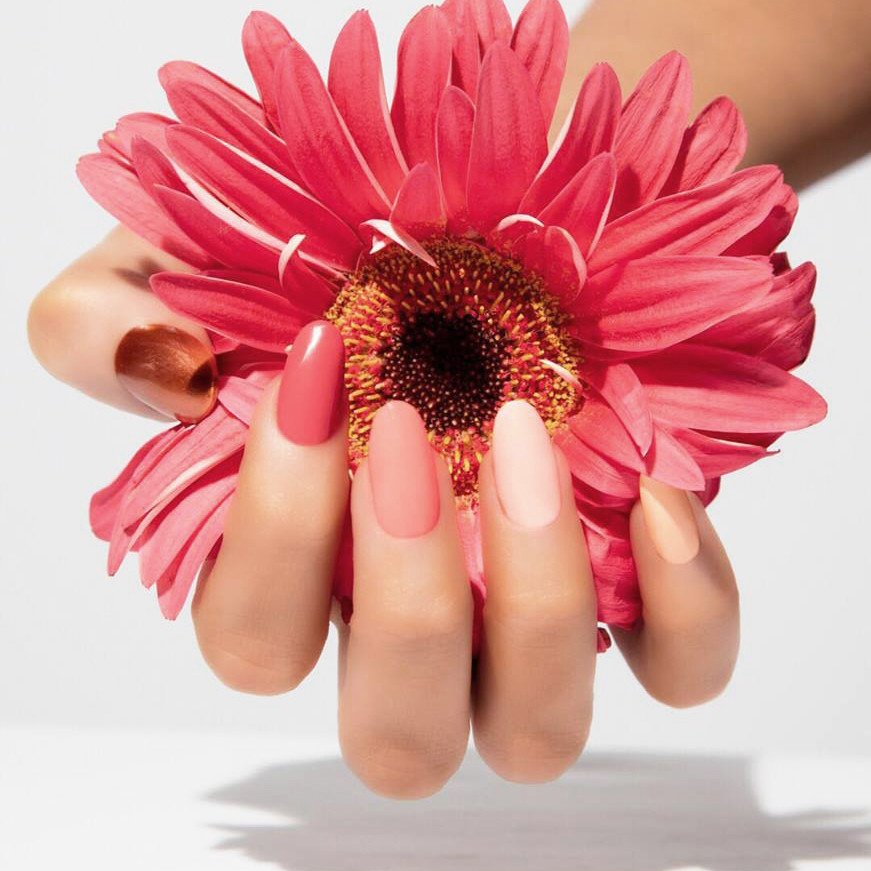 ORLY PEDICURE
Unique, refreshing and revitalizing care for your feet.
American brand Orly is a leading company in natural nail care. Orly products do not contain dibutyl phthalate, formaldehyde or toluene. Orly provides complete hand and foot care, treatment for all types of nails and a wide range of color and caring nail polishes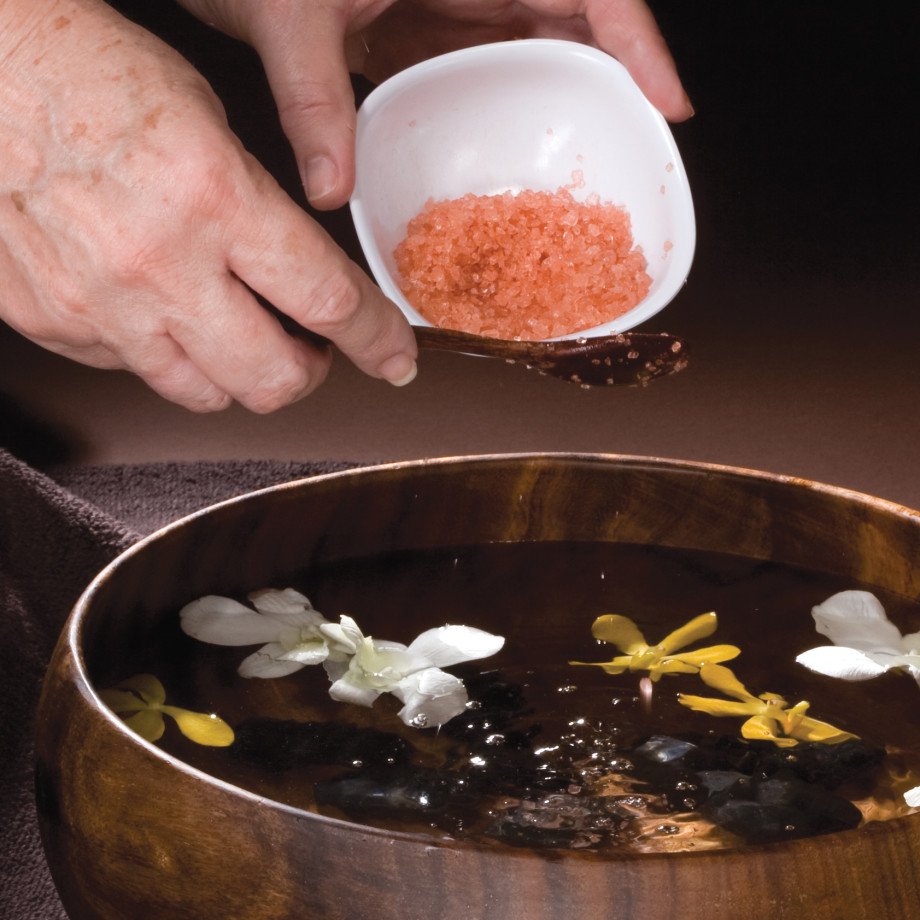 COMFORT ZONE
Italian caring cosmetics
We introduce the Italian luxurious cosmetic Comfort Zone, which you can find in luxurious hotels, spas, and beauty and wellness centers in 40 countries of the world. The feeling of absolute beauty intensifies a perfect relaxation experience.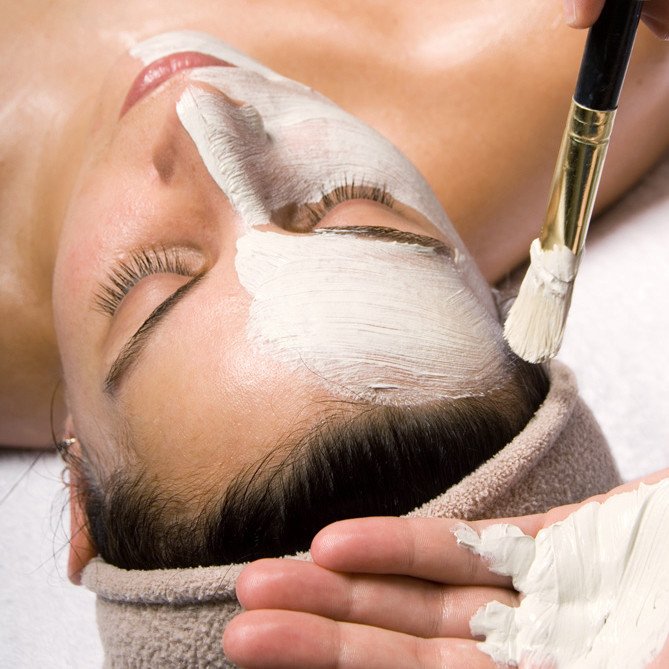 Hydramemory complet
for dehydrated skin
Intensive hydrating treatment for face, neck and decollete for a bright and silky skin aspect. It cosmetically supports the compactness of the skin and helps to prevent the visible signs of a premature aging.Ideal for all skin conditions, specific for particularly dehydrated and stressed skins, exposed to air-conditioned and very dry climates.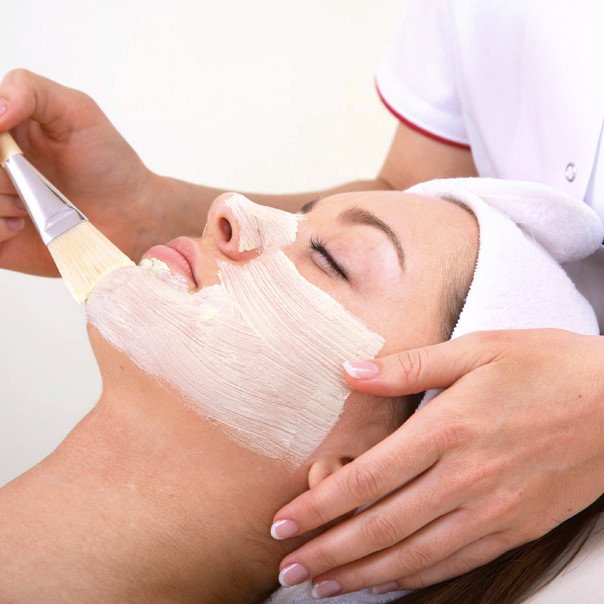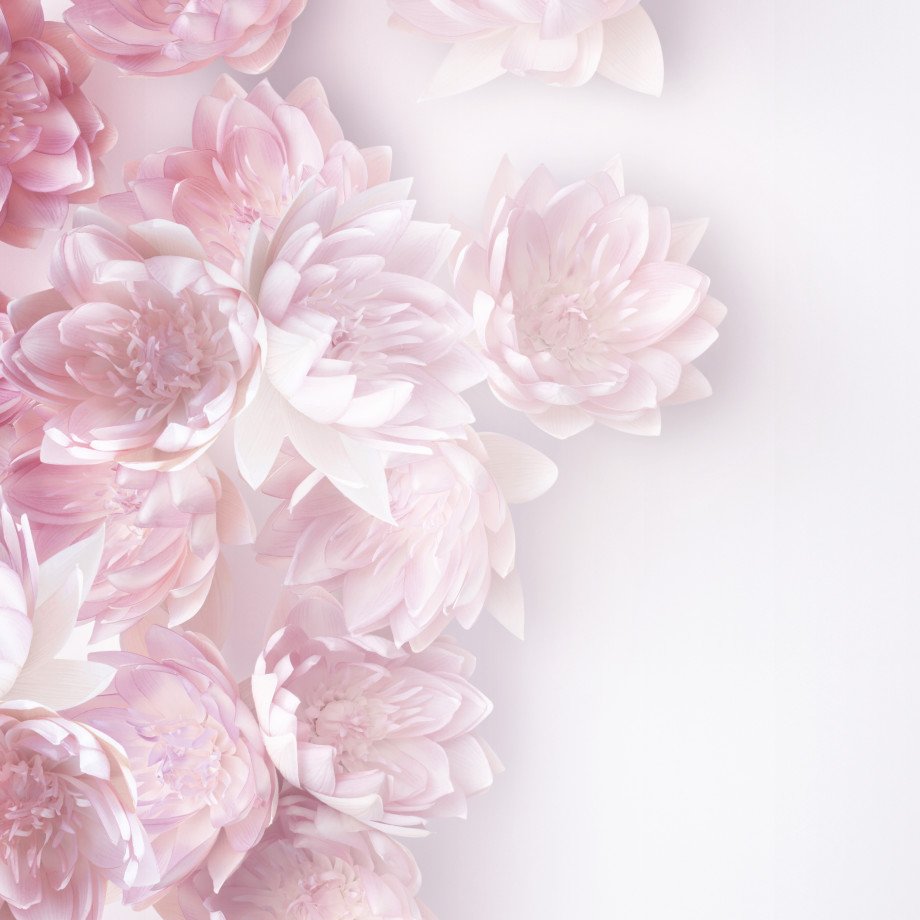 Sublime skin
Double scrub peeling – deep peeling with an alpha hydroxy acid (aha)
Complex treatment that can be used for mature, thickened and oily skin that shows dyscromia.Resurfacing illuminating double scrub smoothes, illuminates and uniforms the skin tone, stimulates the epidermial cells renewal and improves the appearance of soft and premature wrinkles. It contains: aromatherapy anti-stress ritual, relaxing facial massage, neck and neck, mask application, final skin treatment. Chrono-Reverser treatment deep skin peeling restores the structure of the skin, smooths unevenness and unifies skin color.
Sublime skin
Active lifting
Rejuvenating, skin filling and lifting treatment for face and neck. An innovative two-phase lift mask that nourishes and brightens skin and reduces deep wrinkles. Recommended for all skin types.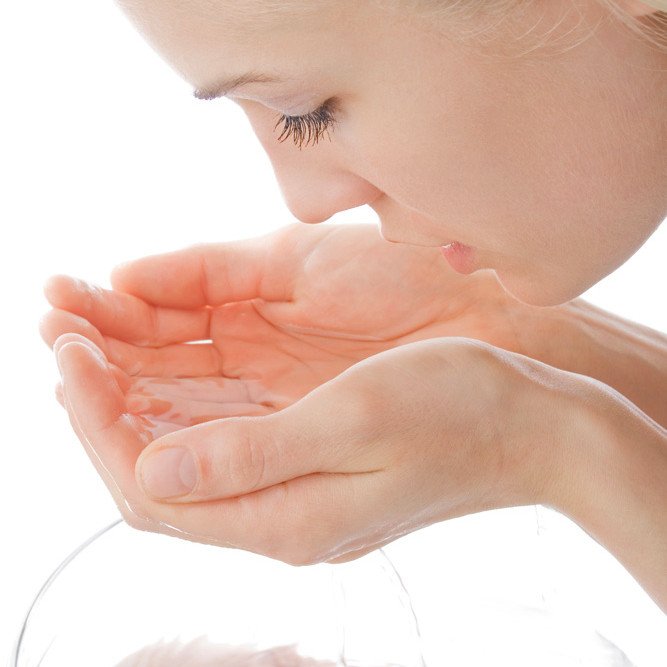 Thalgo
French cosmetics Thalgo
The prestigous French brand THALGO has been providing the exceptional potential of the sea as a never-ending source of natural wealth for the human beauty and well-being for more than 50 years. Thalgo owns the patent for "smoothly ground seaweed", so called micro-ionisation of the seaweed. It is a 100% natural powder made of seaweed, obtained by a special micronisation technology that ensures preservation of a maximum amount of active substances. Your skin will draw a maximum of beneficial substances from the treatment by the Thalgo sea products. Thalgo puts high demands on the product composition. There are no parabens, genetically modified organisms, mineral oils, propylene glycols, artificial colours or animal origin ingredients. Thalgo treatment means the clean fresh sea aroma combined with complete release and perfect relaxation.
Thalgo skin care provides high standard of home product line as well as professional line offered in the most luxurious hotels, spa centres and beauty parlours in 90 countries all around the world. Experience effective and pleasant treatment by Thalgo in Resort Svatá Kateřina.
THALGO BASIC TREATMENT
Hydration, cleansing, lightening and oxygenating treatment and treatment for sensitive skin.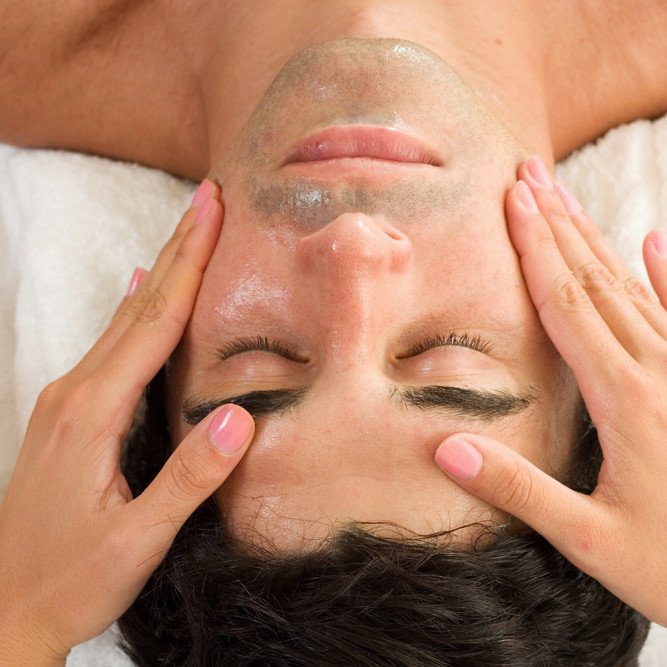 Hydrating treatment with hyaluronic eye mask
Including cleansing ritual - BIO Marine Eye Extract application, Sea Serum application, Hyaluron Eye Mask, Face Cream Face Cream, Special Eye Microscaint Eye Cream, Ultimate Moisturizing Day Cream.
Luxury spa collagen treatment
It is specified for skin moisturizing, against fine lines and wrinkles. Collagen fills the skin and thus leads to immediate stretching of wrinkles. It is ideal for skin damaged by sun or dehydration. Prestigious pampering treatment with instant results. The mask is moisturized by sea serum (high concentrate sea water), which supplies minerals to the skin.
Depilation
can be ordered only with any other selected cosmetic treatment, not separately
Calves 300 Kč
Legs 450 Kč
Arms 200 Kč
Upper lip 100 Kč
Eye brows 50 Kč
Tinting
can be ordered only with any other selected cosmetic treatment, not separately
Eyebrow 100 Kč
Lashes 170 Kč