Luxurious manicure ORLY
Exclusive hand care. Take your time and relax  for 10 to 20 minutes in the relaxation zone of the Dalila Salon, to reach even better results.
American brand Orly is leading company in natural nail care segment. The products do not contain dibutyl phthalate, formaldehyde even toluene. Orly offers complete care about hands and legs, treatments for all types of nails and wide range of colorful and cares nail polishes.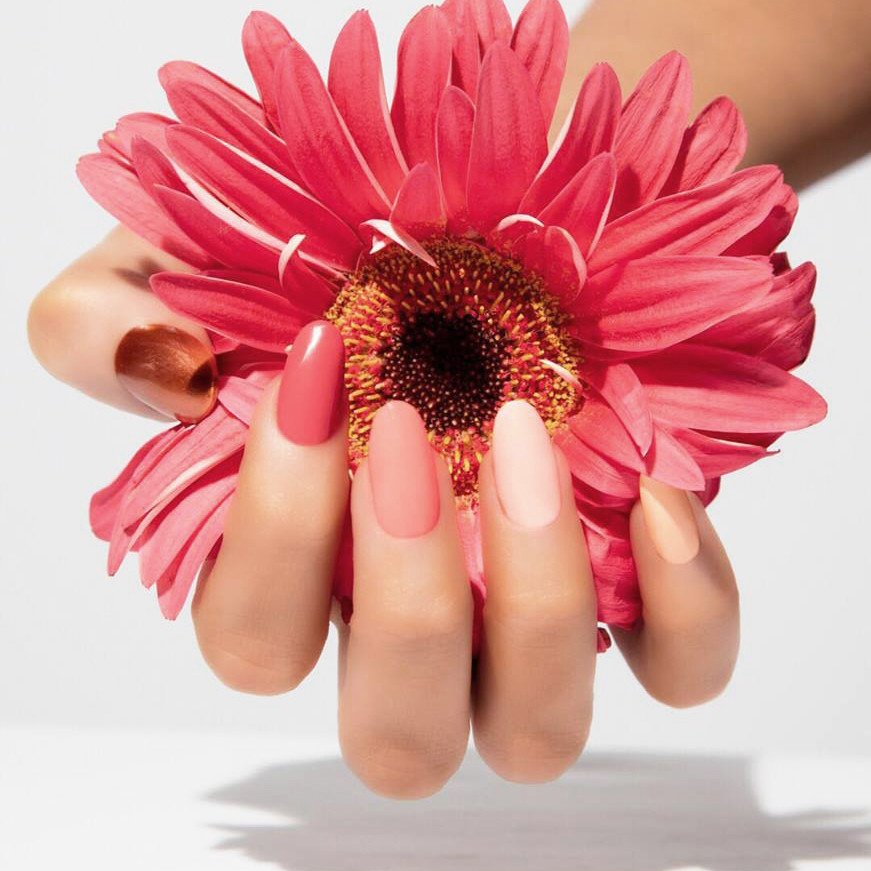 ORLY PEDICURE
Unique, refreshing and revitalizing care for your feet.
American brand Orly is a leading company in natural nail care. Orly products do not contain dibutyl phthalate, formaldehyde or toluene. Orly provides complete hand and foot care, treatment for all types of nails and a wide range of color and caring nail polishes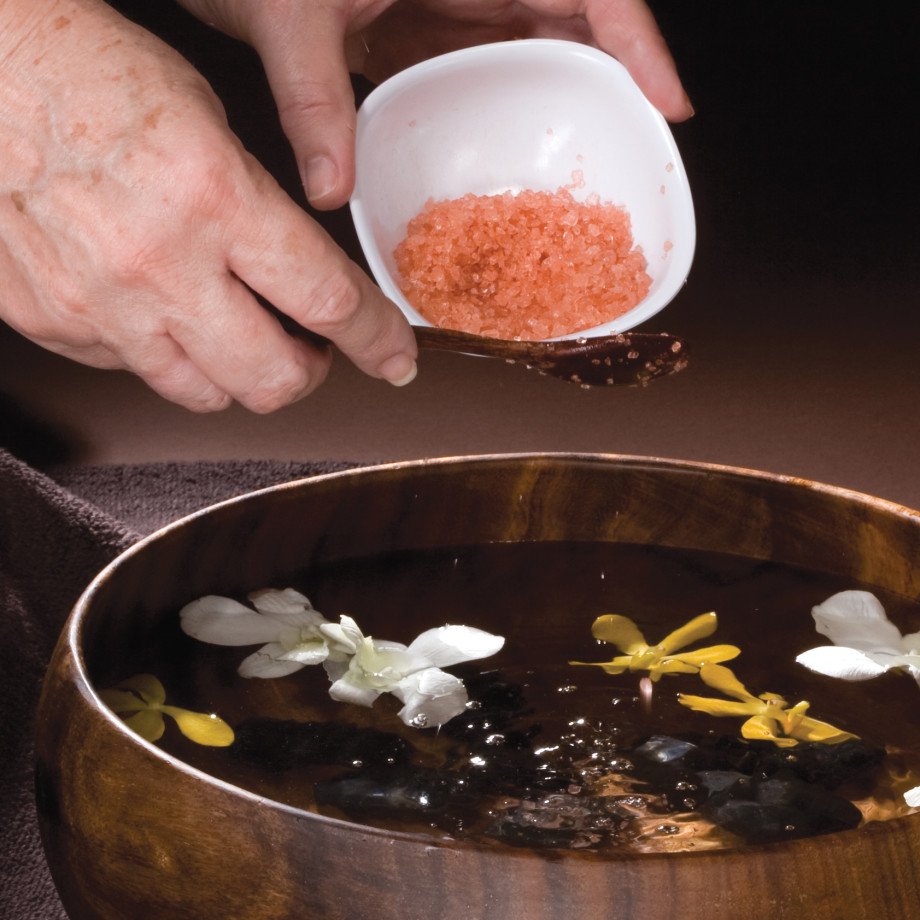 COMFORT ZONE
Italian caring cosmetics
We introduce the Italian luxurious cosmetic Comfort Zone, which you can find in luxurious hotels, spas, and beauty and wellness centers in 40 countries of the world. The feeling of absolute beauty intensifies a perfect relaxation experience.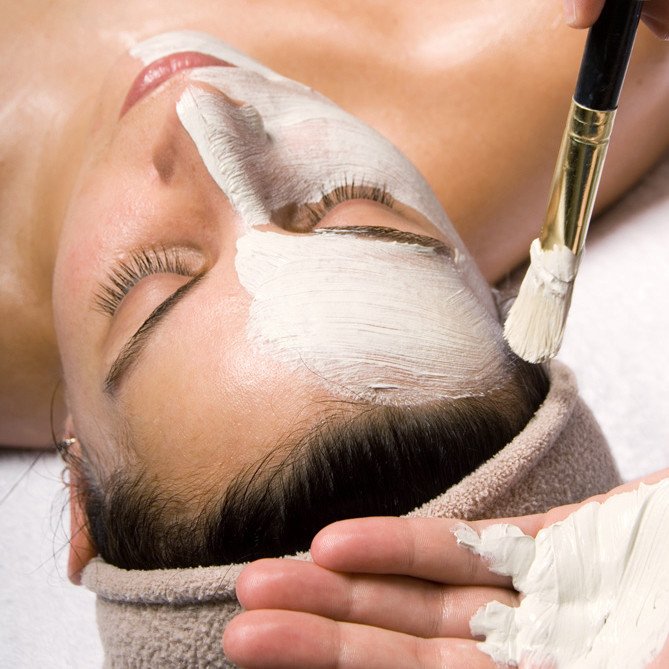 Hydramemory complet
for dehydrated skin
Intensive hydrating treatment for face, neck and decollete for a bright and silky skin aspect. It cosmetically supports the compactness of the skin and helps to prevent the visible signs of a premature aging.Ideal for all skin conditions, specific for particularly dehydrated and stressed skins, exposed to air-conditioned and very dry climates.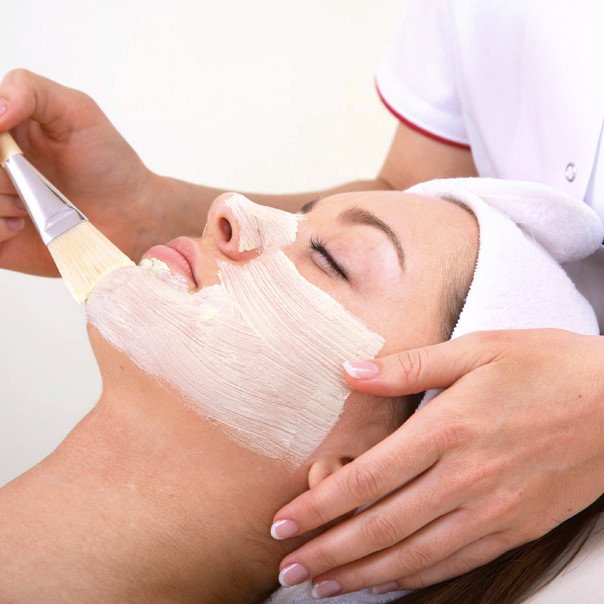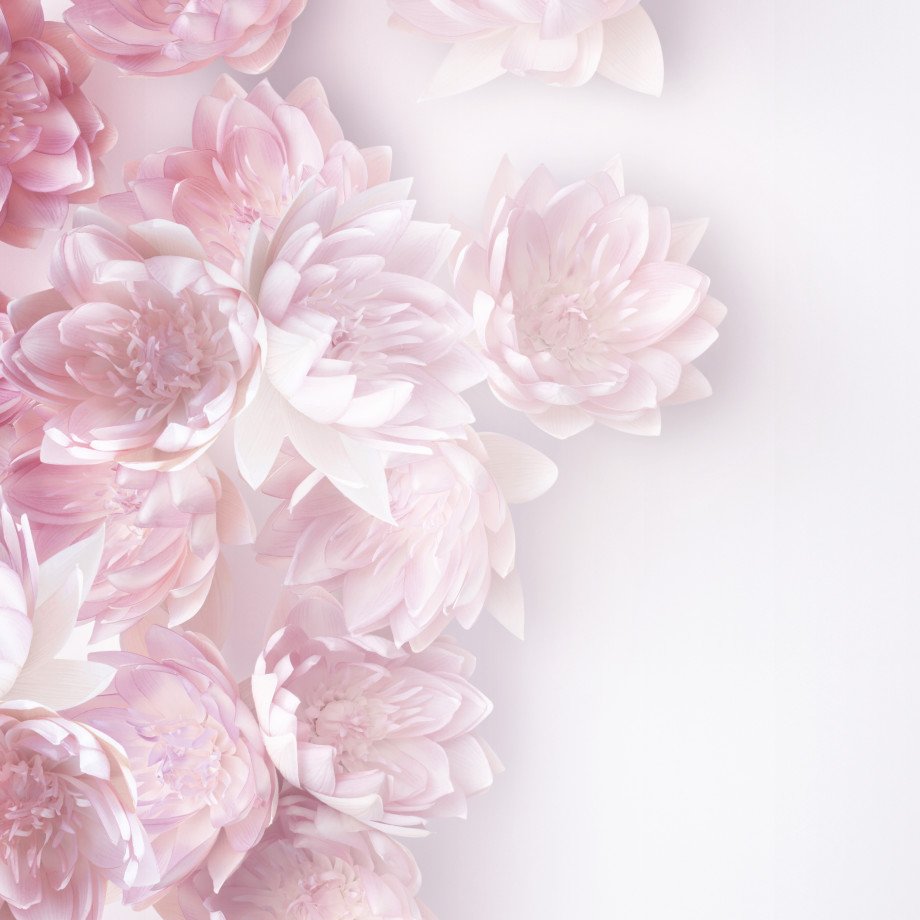 Sublime skin
Double scrub peeling – deep peeling with an alpha hydroxy acid (aha)
Complex treatment that can be used for mature, thickened and oily skin that shows dyscromia.Resurfacing illuminating double scrub smoothes, illuminates and uniforms the skin tone, stimulates the epidermial cells renewal and improves the appearance of soft and premature wrinkles. It contains: aromatherapy anti-stress ritual, relaxing facial massage, neck and neck, mask application, final skin treatment. Chrono-Reverser treatment deep skin peeling restores the structure of the skin, smooths unevenness and unifies skin color.
Sublime skin
Active lifting
Rejuvenating, skin filling and lifting treatment for face and neck. An innovative two-phase lift mask that nourishes and brightens skin and reduces deep wrinkles. Recommended for all skin types.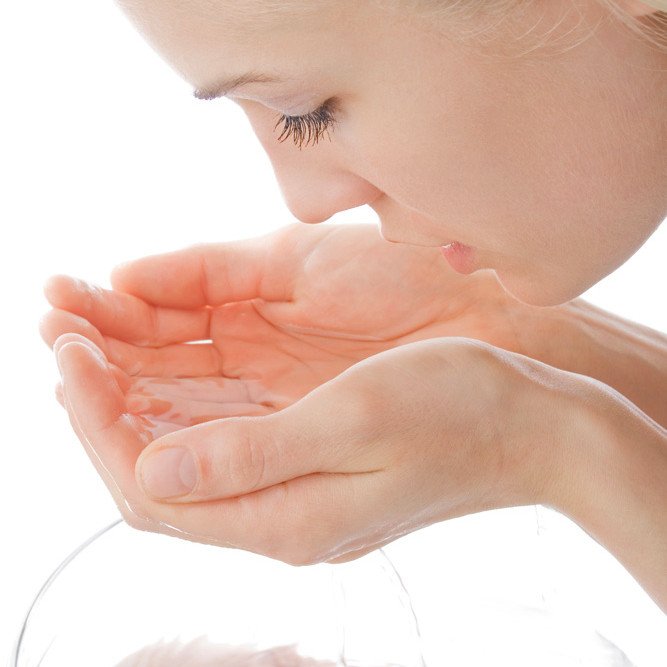 Cosmetic treatments and rituals
Enjoy effective and pleasant treatment...