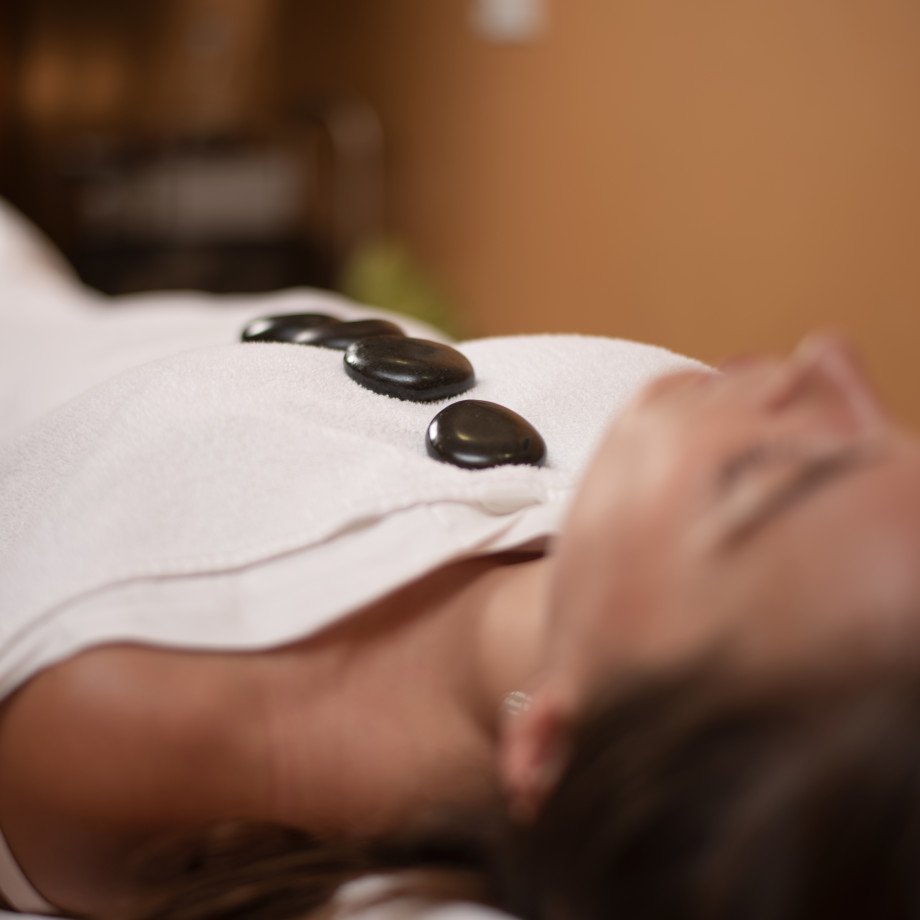 Slimming and anti-cellulite thermal mud therapy
Intensive therapy that combines a special massage with a brush to stimulate the flow of blood and lymph, peeling of the whole body and then other massage treatments, including thermal mud wrap. Slimming treatment that helps to eliminate cellulite, cleanses your body and remineralizes tissue, which leads to improved skin elasticity.
What can you expect? Drainage massage with special brushes, scrub of the entire body, massage and a wrap with thermal mud, treatment with a firming cream, application of a cream against swelling of lower limbs.
COMFORT ZONE treatment
The Italian brand Comfort Zone combines the wisdom of nature and intelligence of science. Through the effectiveness of selected active ingredients and approach ensuring an extremely pleasant experience for all your senses, providing instant and long lasting exceptional results in the care of body, soul, mind and senses.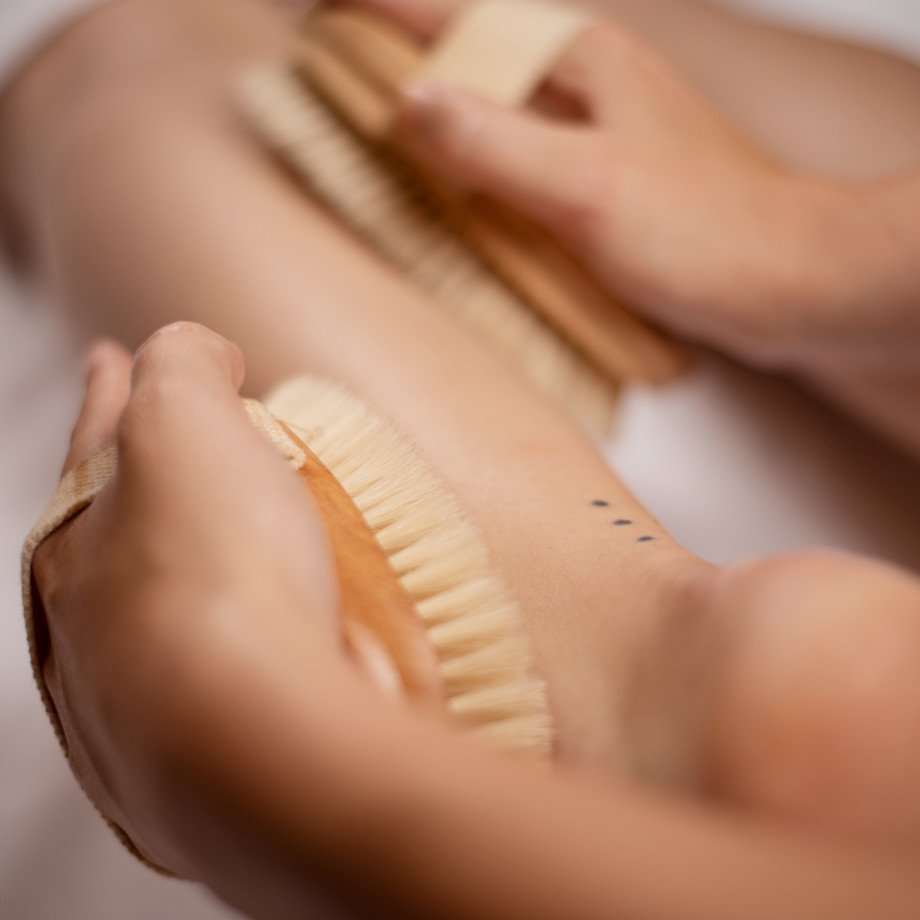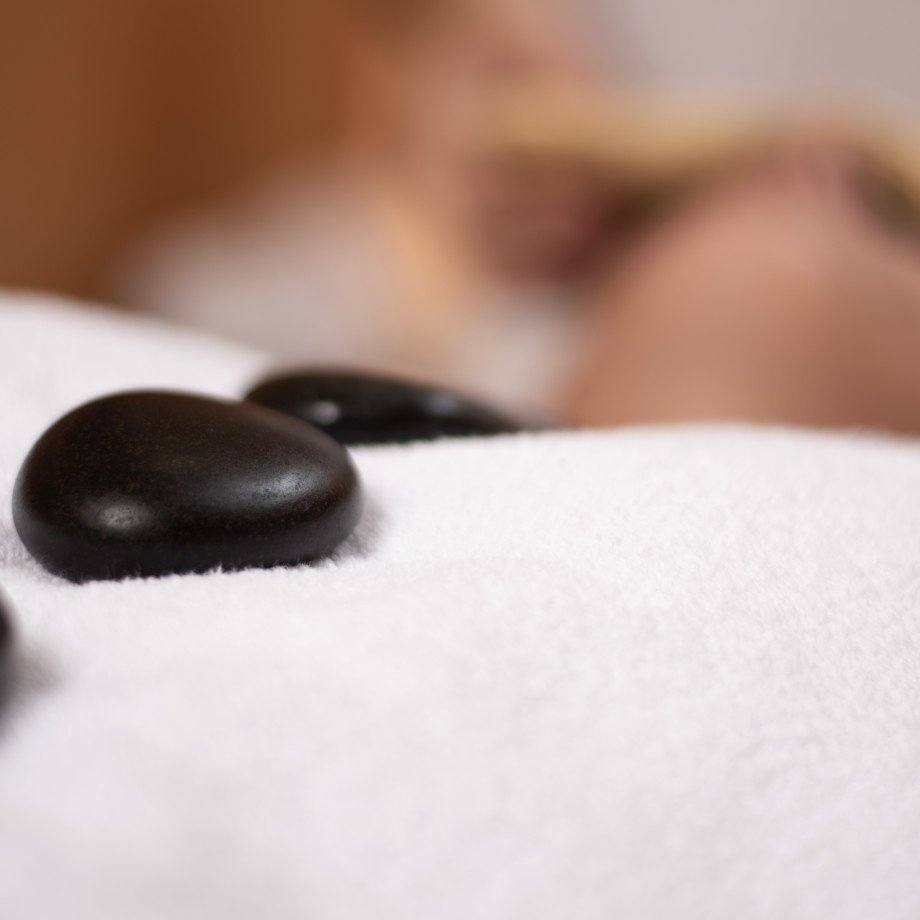 Detox Therapy with seaweed sediments
Cleansing treatment using marine sediment and essential oil, which activate the lipolytic process. There is a deep cleaning the body and stimulate metabolism.
What can you expect? Peeling and cleansing whole wrap of problematic zone. 
Anti-cellulite forming wrap
Deep stimulating, detoxifying and slimming treatment, which has a very strong hot effect.
What can you expect? Peeling and slimming wrap of problematic zones. 
Anti-cellulite massage with seaweed algae Algae
Slimming treatment with special toning mask. Alginate Mask strengthens the skin in combination with a special anti-cellulite massage accelerates weight loss. Very effective anti-cellulite treatment is suitable for combating high-stage Cellulite.
What can you expect? Peeling and treatment of problematic zones with a special mask.