MOOYYY
Design & spiritual jewelry
AT THE BEGINNING OF OUR JOURNEY, WE WERE INSPIRED BY YOGA AND NATURAL MATERIALS TO CREATE JEWELRY BASED ON 'YOGA SYMBOLISM'. THE MOOYYY COLLECTION OF SPIRITUAL JEWELRY WAS THE FIRST STEP ON OUR JOURNEY. THE SECOND STEP, THE SENSO, CHIA AND RUDRA COLLECTION OF LEADING CZECH DESIGNERS LUCIE KOLDOVÁ, MIRKA TALAVAŠKOVÁ AND ANNA STEINER, IS AN EXTRAORDINARY DISPLAY OF MODERN JEWELERY THAT GOES BEYOND ITS DECORATIVE FUNCTION. TIMELESS AND MINIMALIST JEWELS HIDE PERSONAL MESSAGES AND REPRESENT AN INNER STRENGTH GIVEN NOT ONLY BY THE QUALITY OF NATURAL MATERIALS SUCH AS THE SEEDS OF THE SACRED TREE RUDRAKSHA, PEARLS OR LAVA, BUT ALSO BY PERCEIVING THE KEY VALUES AND LIFE PHILOSOPHIES OF WHO WEARS THE JEWELERY.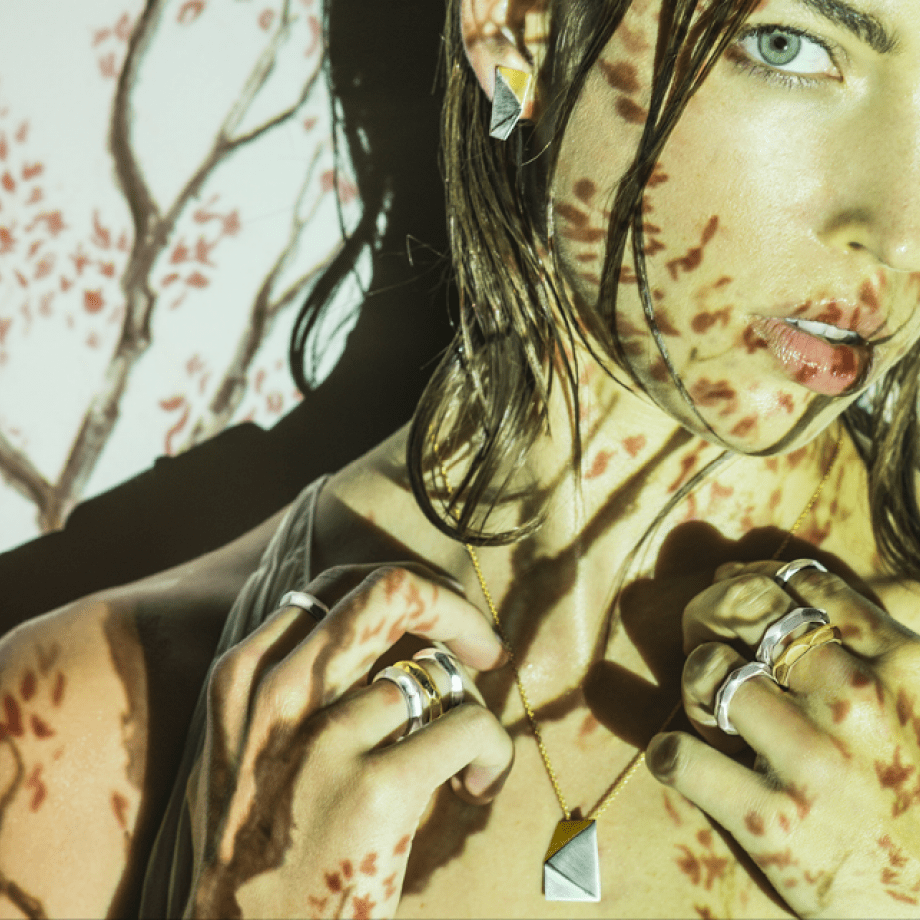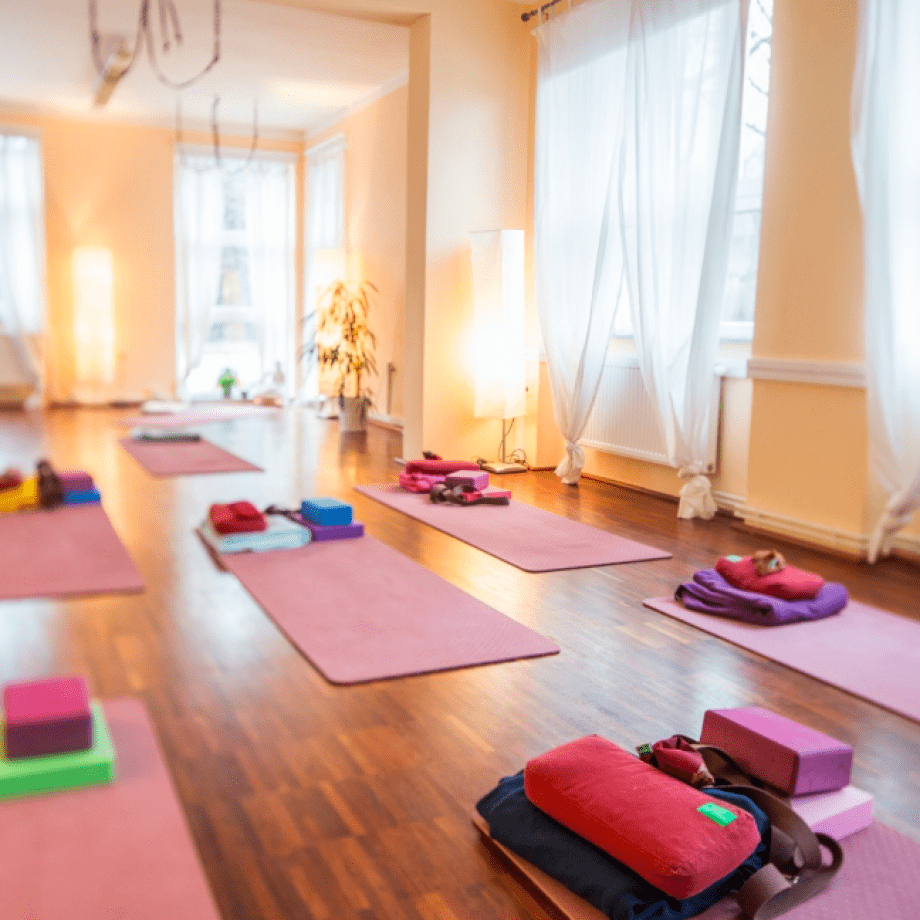 yoga lounge
Yoga classes with Zuzka Klingerová in Rieger's Gardens
Yoga Lounge is a yoga studio in the center of Prague, located right in the beautiful Rieger Sady Park. Quiet and clean atmosphere is complemented by a magnificent view of the greenery of the park on one side and the whole of Prague by the other. In addition to the exercise, there is also an excellent masseuse Iveta Kopová and yoga clothing store Yoga Fit Shop. You can find everything from exercise apparel, yogi blocks, relaxing polish and yoga mats to Ayurvedic food and cosmetics.
Jóga Fit shop
Your Yoga store
jogafitshop.com was created as a response to your wishes and demands, who practice yoga or Pilates, meditate and devote yourself to the spiritual teachings of the East. We build on the knowledge of your needs that we meet during the training sessions at the St. Katherine Resort and the Prague Zuzka Klingrová Fitlight Studio. We welcome your suggestions regarding both the goods offered for yoga, Pilates and Ayurveda as well as the way of sale. We start with the basic assortment of goods, which we intend to expand quickly, mainly based on your wishes and needs, so do not hesitate and write to us.