AYURVEDIC PROCEDURES
Ancient natural medicine procedures harmonize your body, mind and souls and help to restore your inner harmony and balance.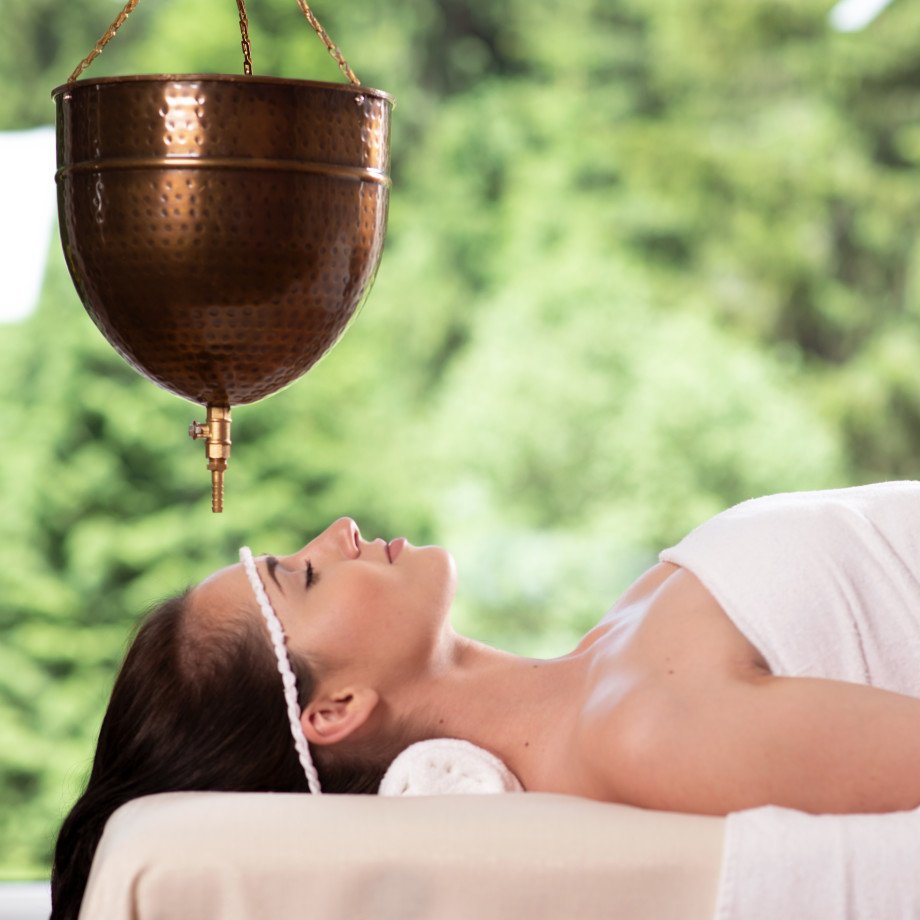 THAI & BALI PROCEDURES
Have a look at the wide choice of traditional Thai & Bali massages.
We provide Thai & Bali treatments Fridays, Saturdays and Sundays only.
All other massages are provided without limits. 
PLEASE NOTE:
IN JULY, WE OFFER THESE PROCEDURES WEDNESDAYS TO SUNDAYS.
MASSAGES & BATHS
Do you experience tension, stress and pain so often that you consider it nearly normal? Indulge yourself in our unforgettable special massages or baths.
SPA RITUALS
Embark on a revealing journey into the depths of relaxation. The ritual will bring your body, mind and soul an indescribable feeling of peace and inner beauty.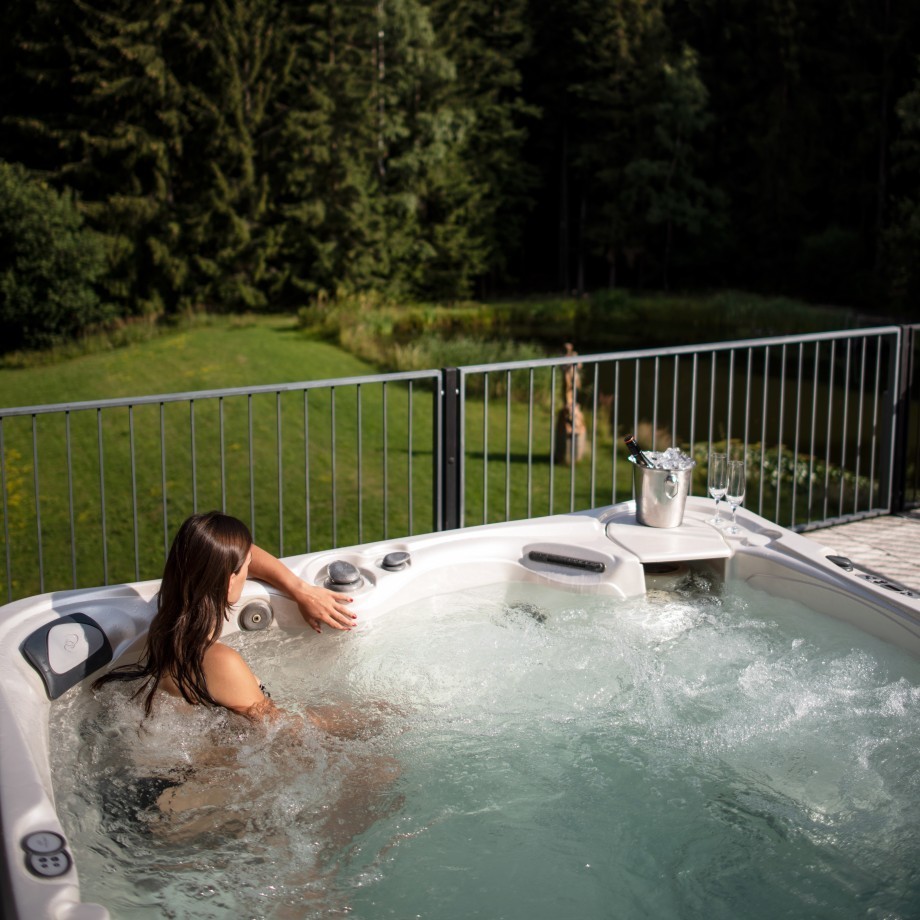 Ayurvedic Pavilion
Wellness & Spa
Our Wellness & Spa facility located within the Ayurvedic Pavilion offers the following:
Finnish sauna
Aromatherapy steam cabins
Two large whirlpools
Kneipp Walk Pool
Pool with six massage seats
 
Almost every Wellness & Spa area offers gorgeous views of the surrounding landscape. Connecting with nature helps to find one's inner harmony and eliminate consequences of stress caused by modern life-style. 
spa
Give your body the care it deserves. Sauna and steam make perfect cleansing baths. At the Svatá Kateřina Resort you can try out two saunas, two steam baths, seven massage cabins, three relaxing areas and five whirling and steaming baths under the sky – Aqua Euforica.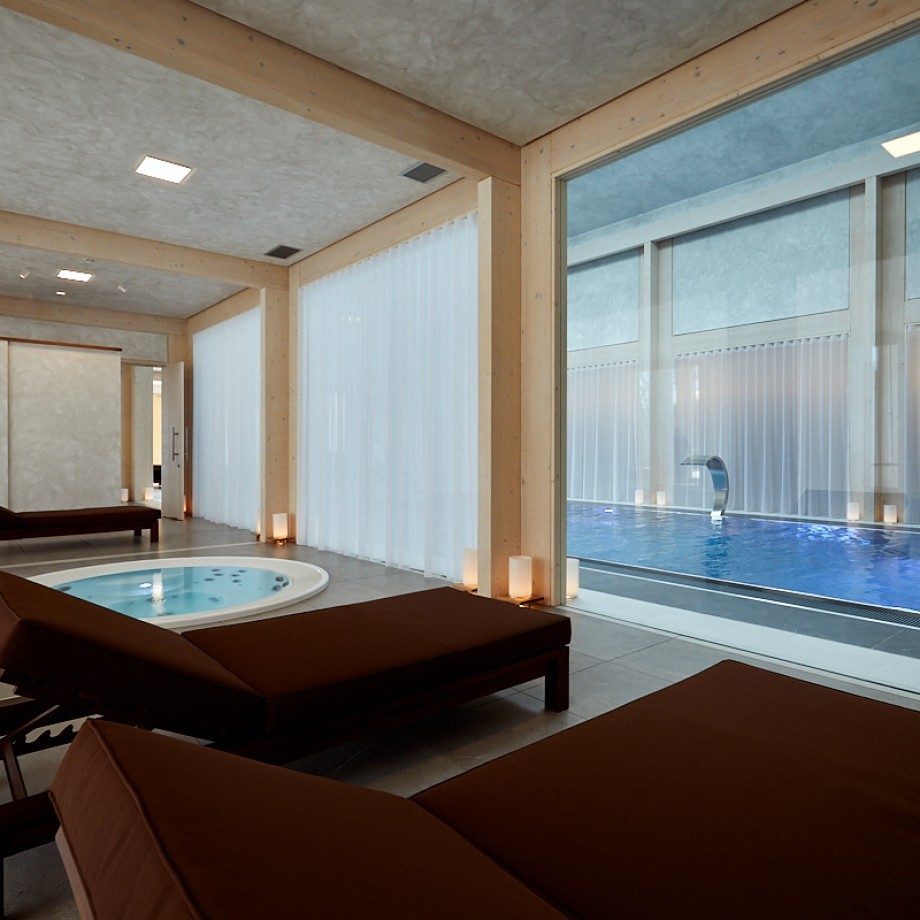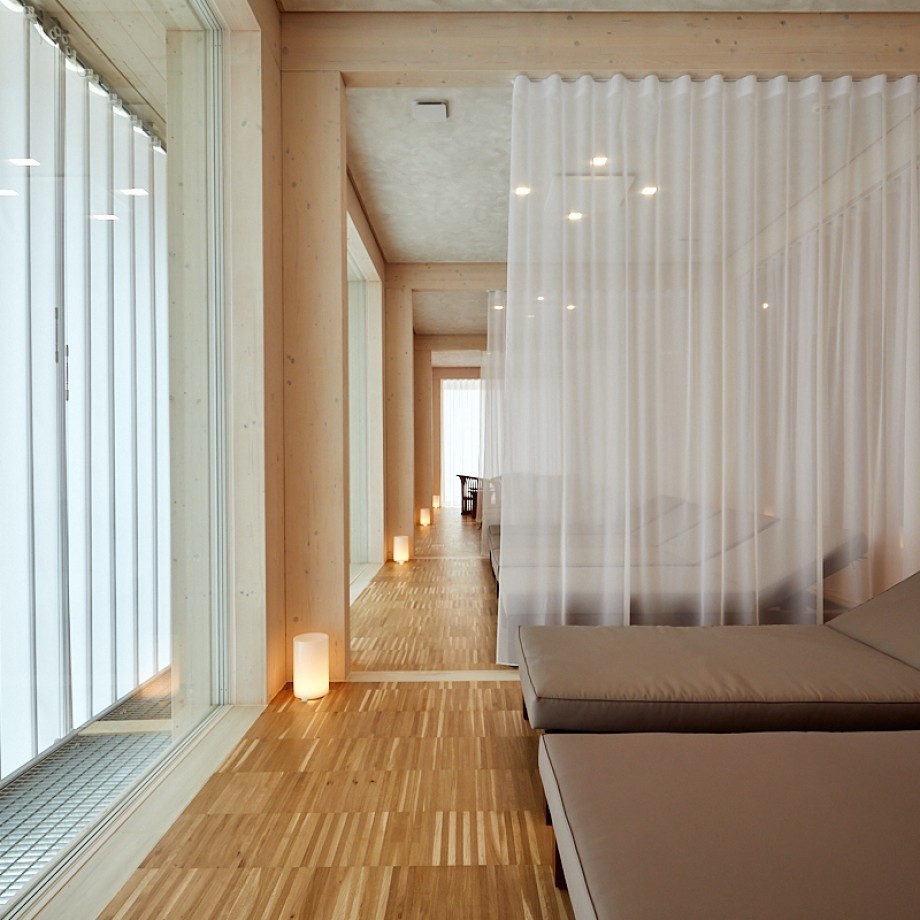 BEAUTY PROCEDURES
Enjoy manicure, pedicure, cosmetic treatments or waxing at the Svatá Kateřina Resort. Be beautiful!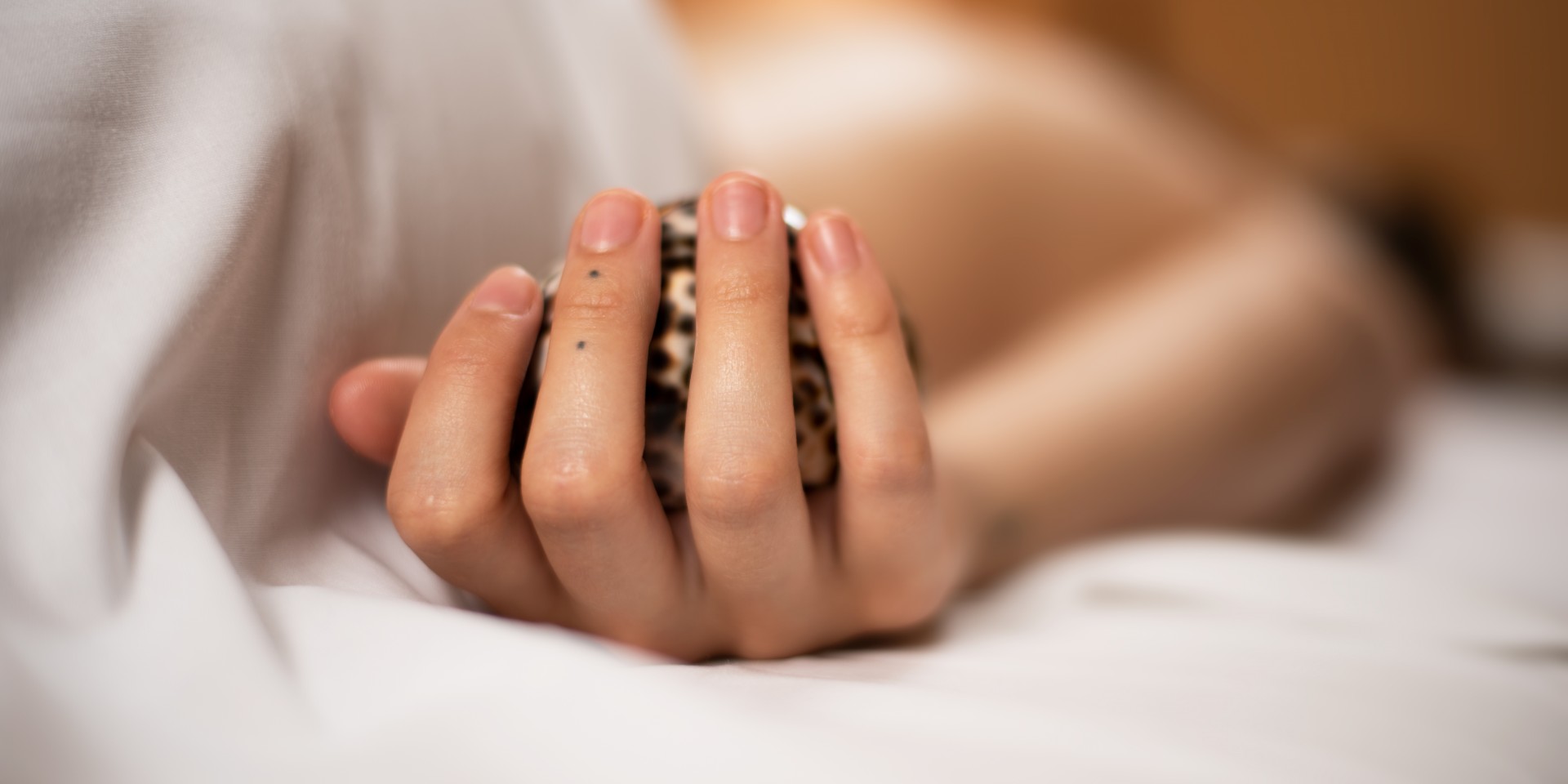 Recommended procedure packages
Choose from packages with favourite procedures at discounted prices.