Most popular in Svatá Kateřina
Days full of relaxation 
Let your hair down. Take a deep breath with pure scented air.
Breathe the fresh clean air. Truckle to to the soft hands of a masseur. Relax your body during one of our amazing treatments - massage, jacuzzi, sauna or steam. Enjoy wellness weekend in Svatá Kateřina Resort. Let yourself pamper.
Length of stay
3, 4 or 5
Days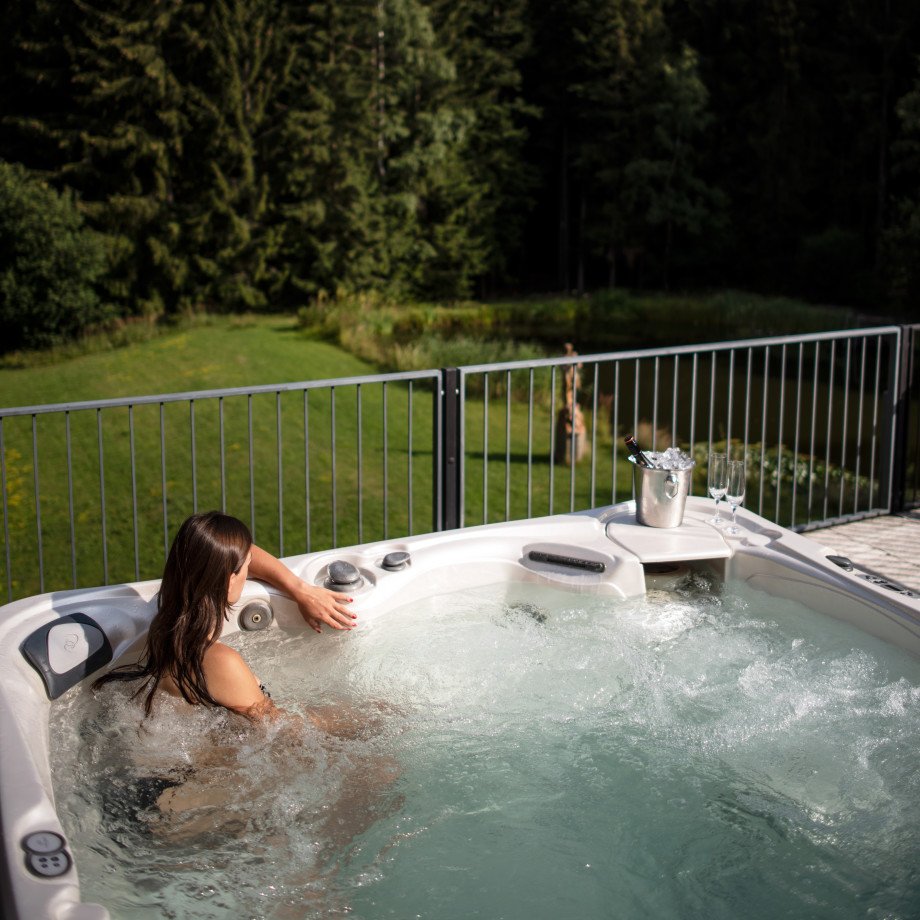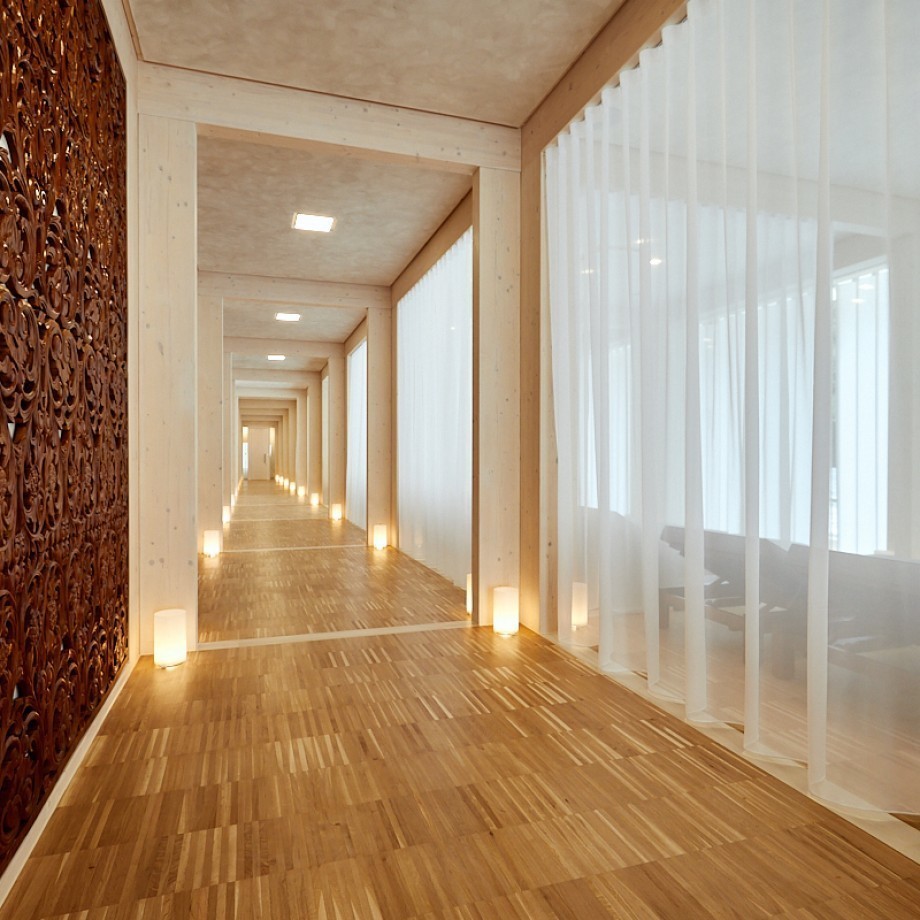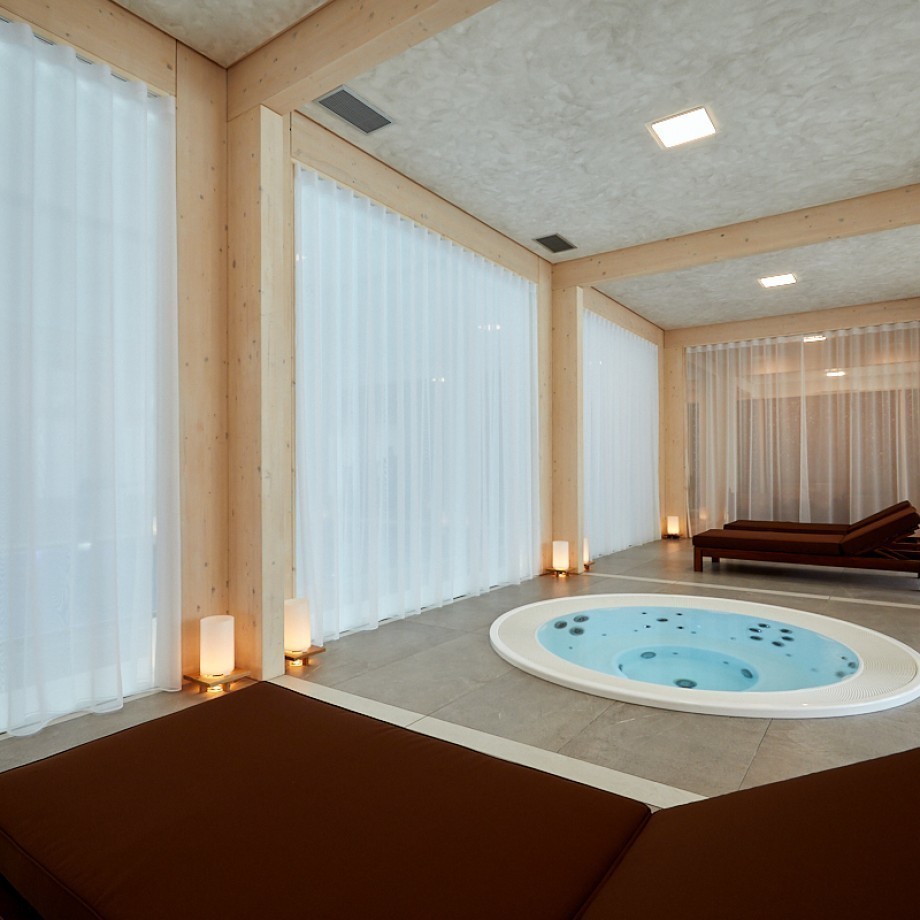 Extraordinary wellness during ordinary weekdays
Enjoy divine peace in the middle of the Highlands beautiful nature.
Wellness weekend
Let yourself be pampered warm up your tired muscles in the sauna or just relax in the Ayurvedic Pavilion relaxation zone.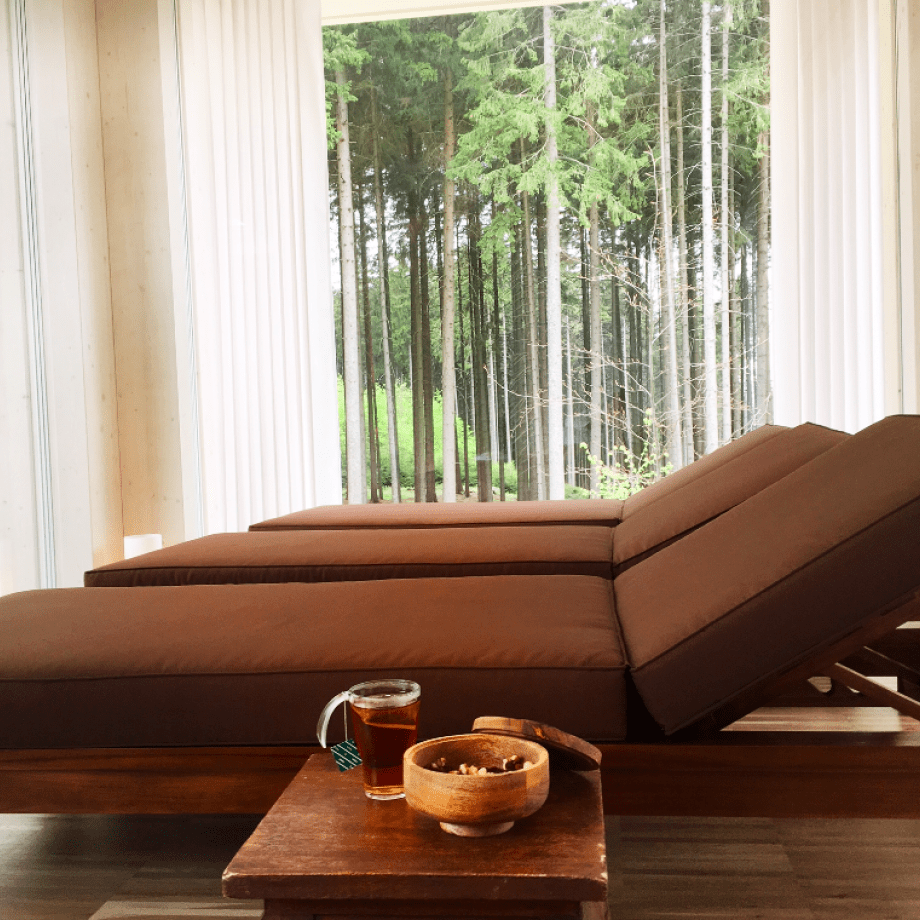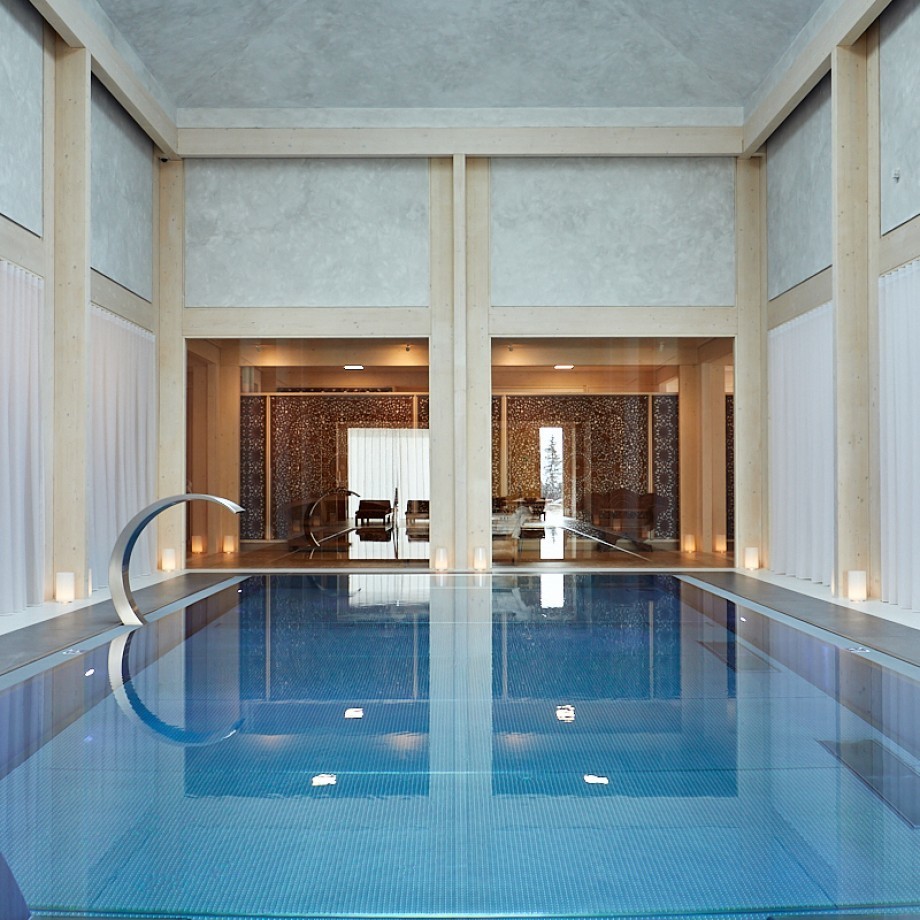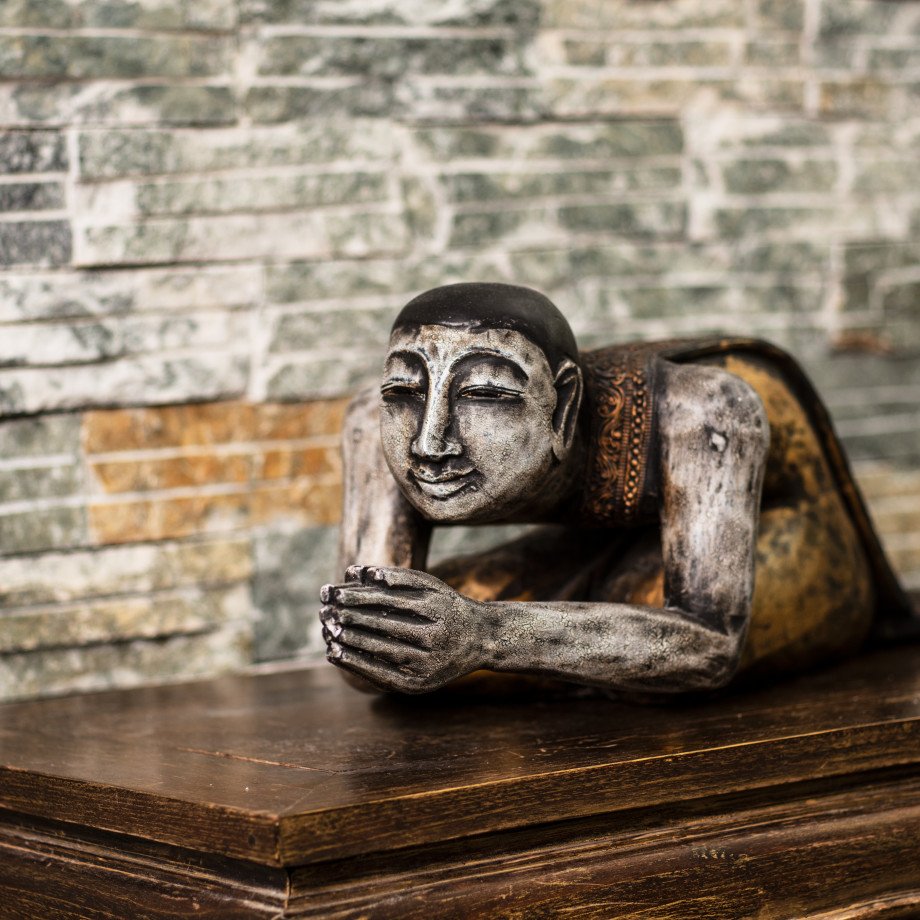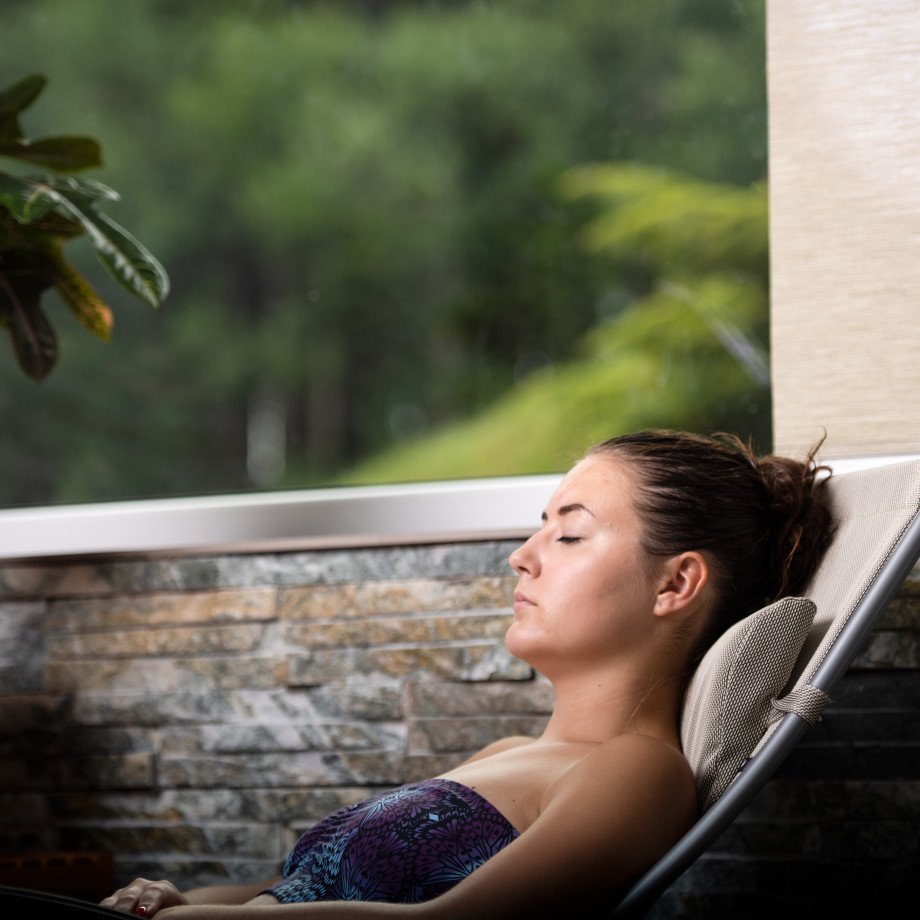 WELLNESS week
Enjoy stay full of wonderful wellness procedures.
Breathe the fresh clean air, drink mineral water from the St. Kateřina source, relax or do sports. We are offering plenty of activities and the choice is up to you!
Time of pampering and tranquility
Get new energy, relax and forget your everyday worries.
Plan your relaxation weekend in Resort Svatá Kateřina.
Length of stay
3, 4 or 5
Days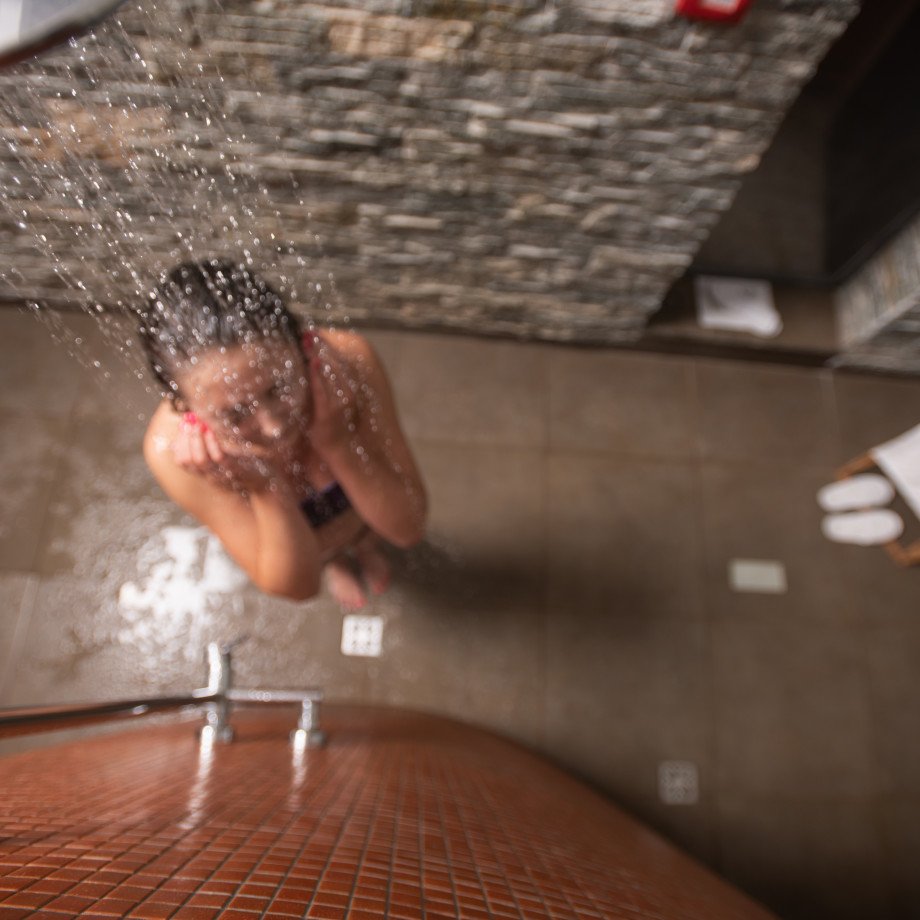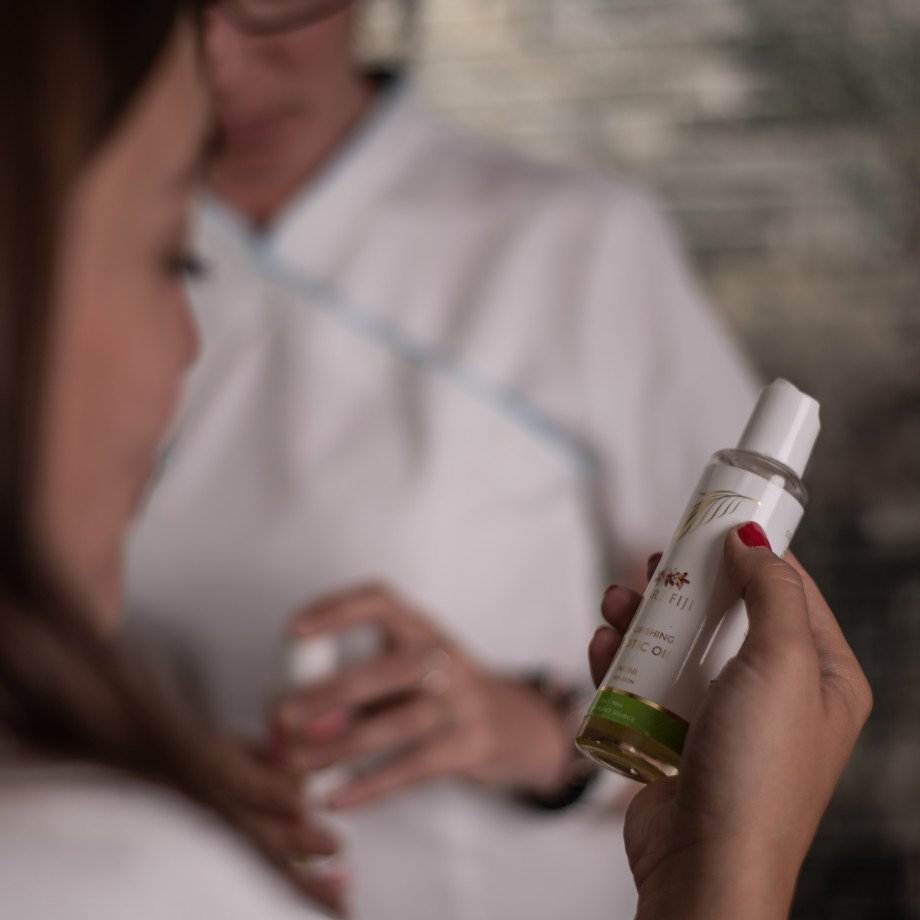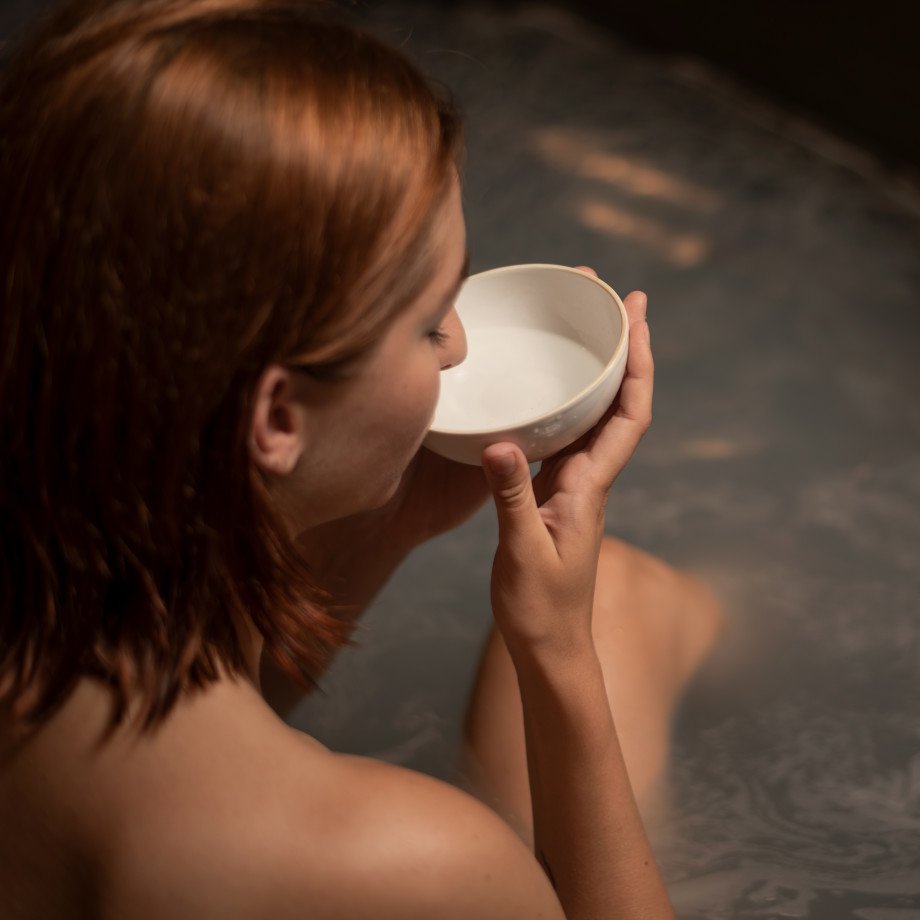 Week full of relax
Take a partner or even the whole family and enjoy the whole week of happiness in Svatá Kateřina.
Breath in the fresh air, drink water from the local spring, relax and sport. Select from various wellness procedures according to your choice.