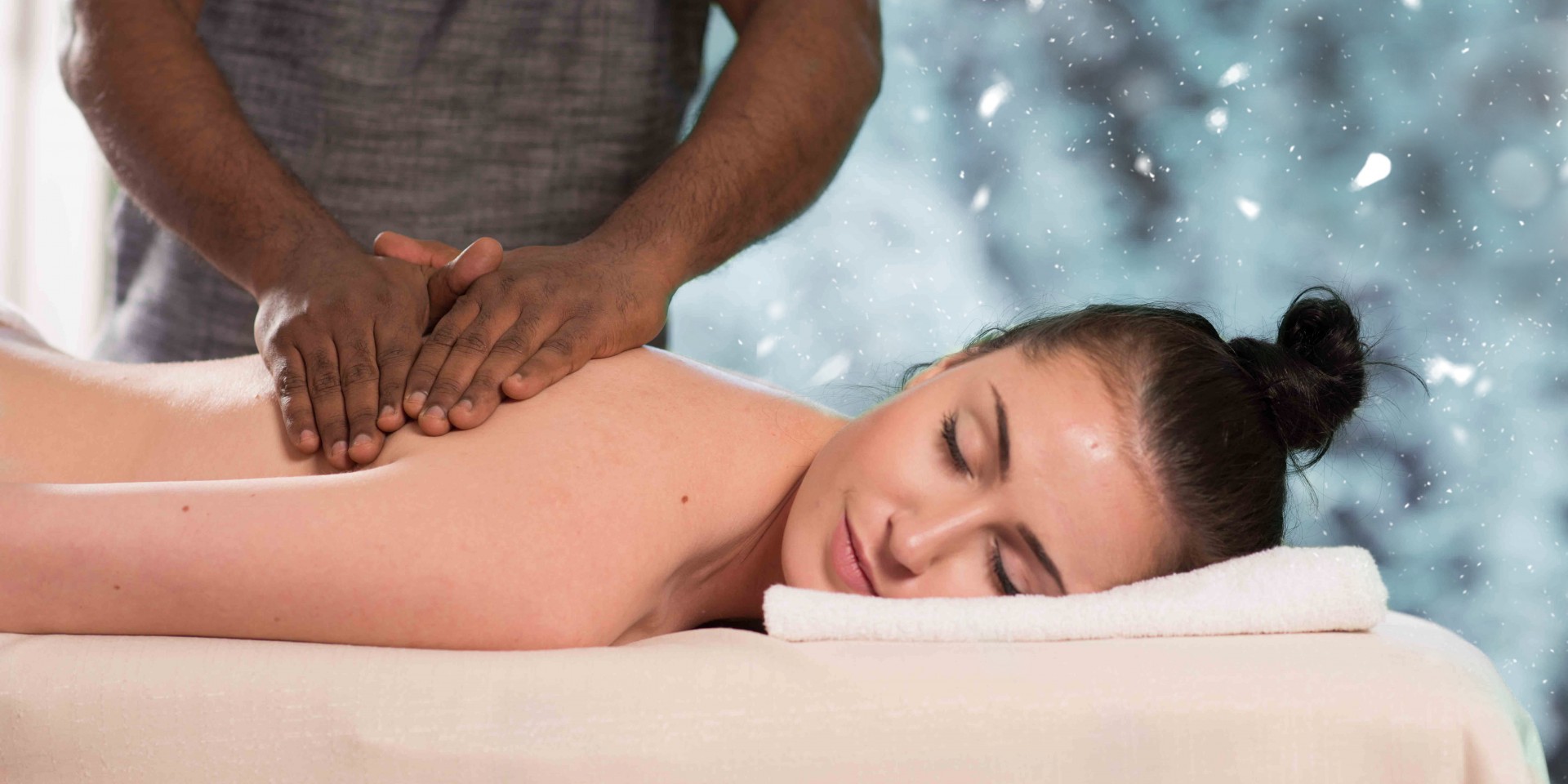 Delight your loved ones
and buy them our Gift Voucher as a credit for using the services provided at the Svata Katerina Resort.
The recipient may then choose:
accommodation,

wellness,

food and drinks in our restaurant

or try Ayurveda,

experience Yoga lessons,

choose one of our beauty procedures

or select one of our packages, according to his or her preference and mood.
TAKE ADVANTAGE OF OUR OFFER AND PURCHASE OUR VOUCHERS NOW WITH EXTENDED VALIDITY OF 15 MONTHS.
Order your Voucher using the form below or by email send to the following address:

 
E - Voucher
Gift Certificate Issued for the requested amount:
This Gift Certificate has been issued for the requested amount.
Certificate holder may use it for any chosen service we provide, up to the given amount (e.g. accommodation, any program or package, meals, massages, etc.), at a date of his/her choice.
The standard validity period of this type of Gift Certificate is one year from the date it was issued.


*NOW THE GIFT VOUCHERS VALIDITY HAS BEEN EXTENDED TO 15 MONTHS FROM THE DATE OF ISSUE.

Select the amount in the next window.
After completing the form, you will receive an automatic message sent to your e-mail address. Within 24 hours we will send you an electronic Gift Certificate for the requested amount.
Reservation Department: