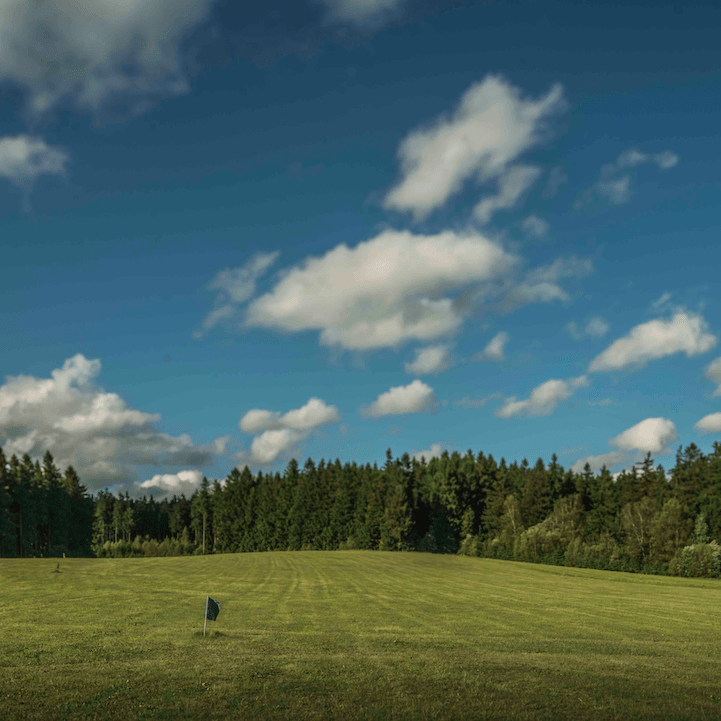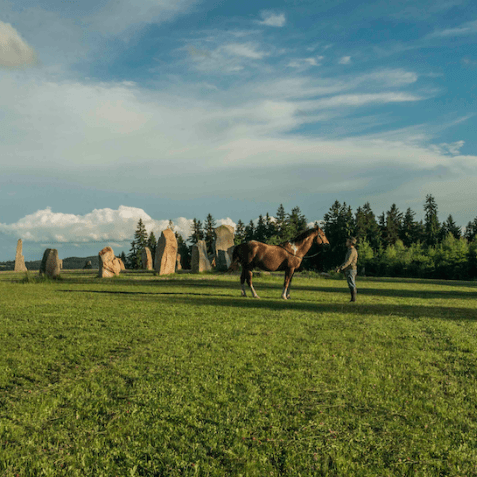 Golf
Golf is a natural activity in beautifully constructed natural surroundings. Thus, the game of golf is introduced as an optimal counterweight to the current lifestyle. The sport stresses the entire musculoskeletal system equally. When done recreationally, it doesn't require extreme stress and exertion. Therefore, it is possible to play golf at a decent level at any age. 
HORSES IN SvatÁ KateřinA
The picturesque countryside of the Highlands is ideal for horseback riding. Do you want to forget about your everyday worries? Do you want to experience the adventure of romance in a saddle or coach? Come and join us! we offer basic lessons in horseback riding, from short trips to several hours' excursions into the surrounding countryside, over hill and over dale...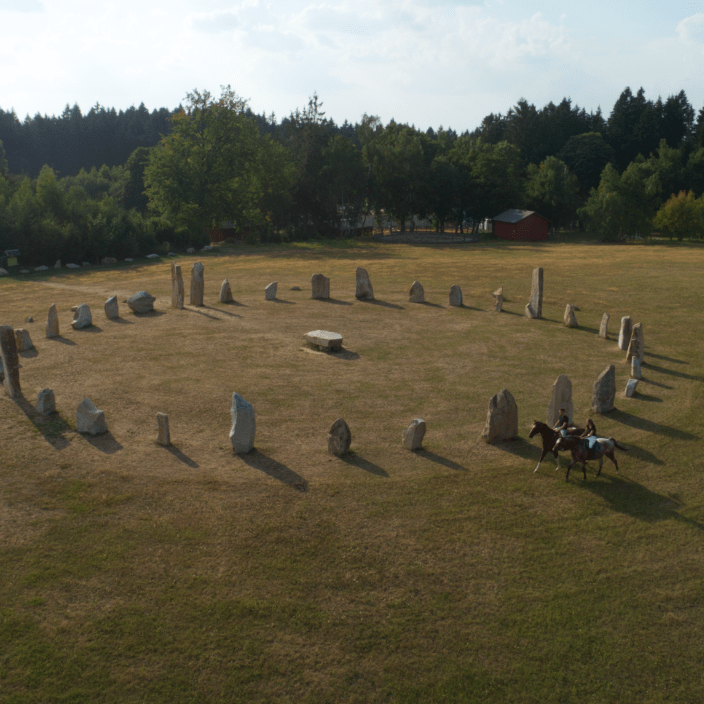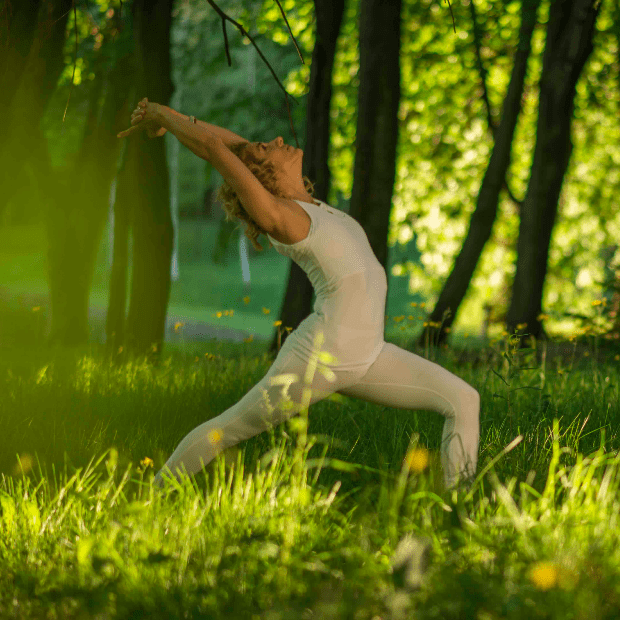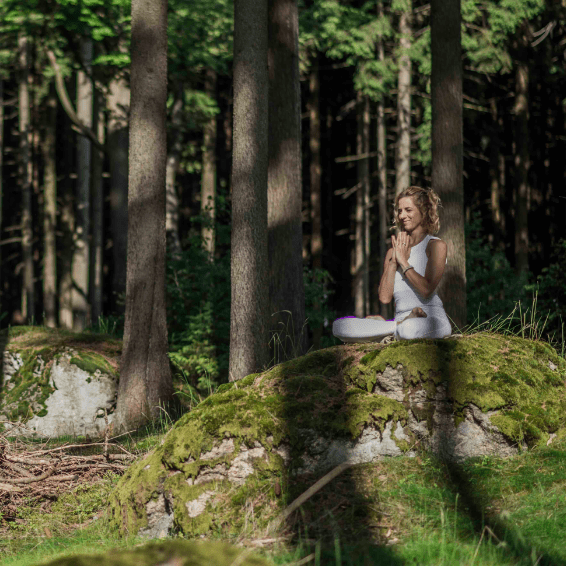 Yoga
Let yourself be carried away by the beauty and precision of the asana yoga movement.
Pilates
This physical activity belongs to the Body & Mind group (focused on the harmony of body and mind). It has a slower character which involves and strengthens the body, improves flexibility and improves body posture.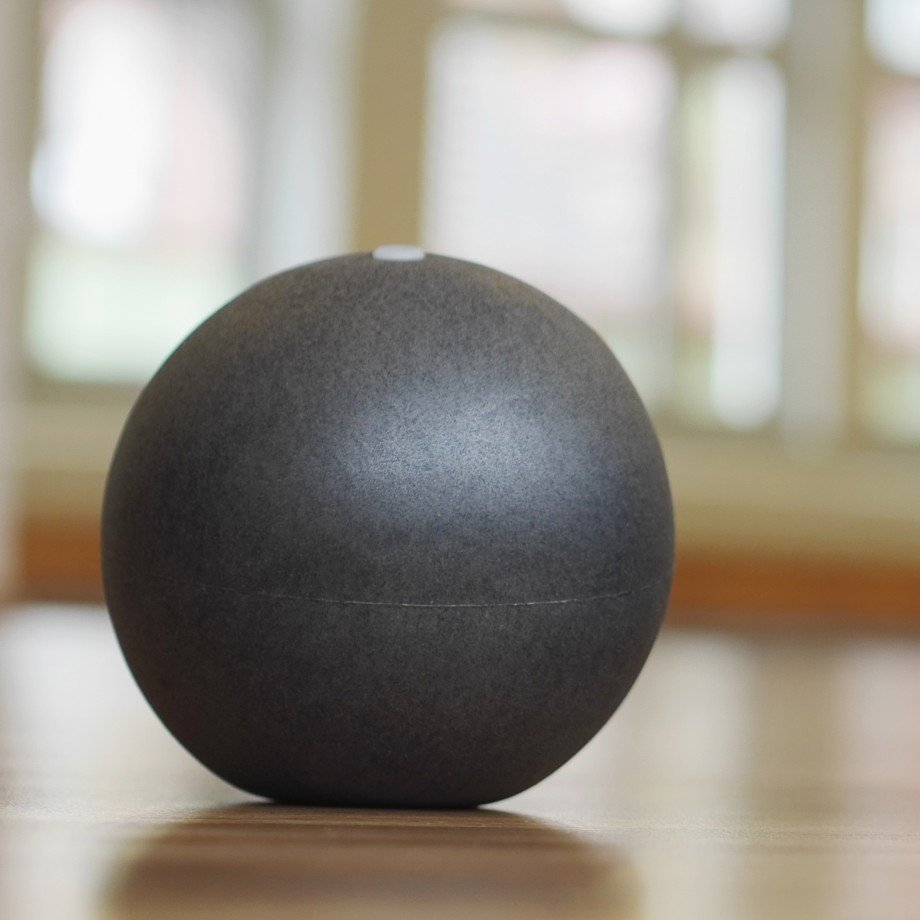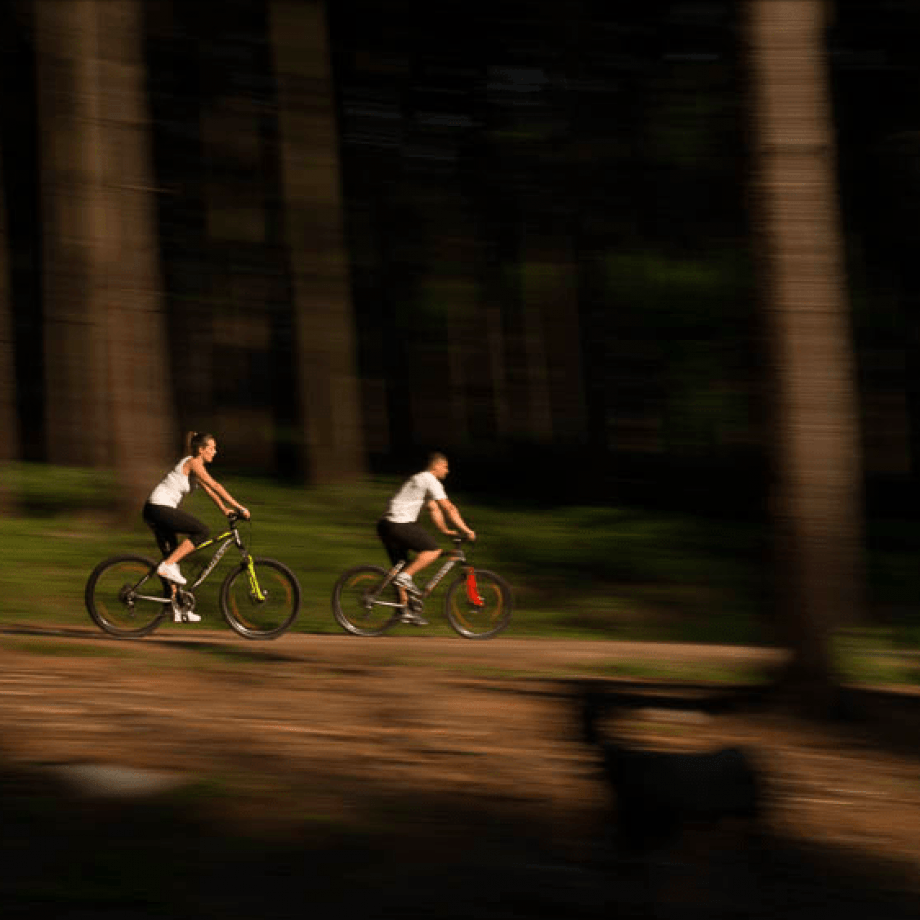 Cardio
You will improve your condition, lose weight and strengthen muscles of whole body.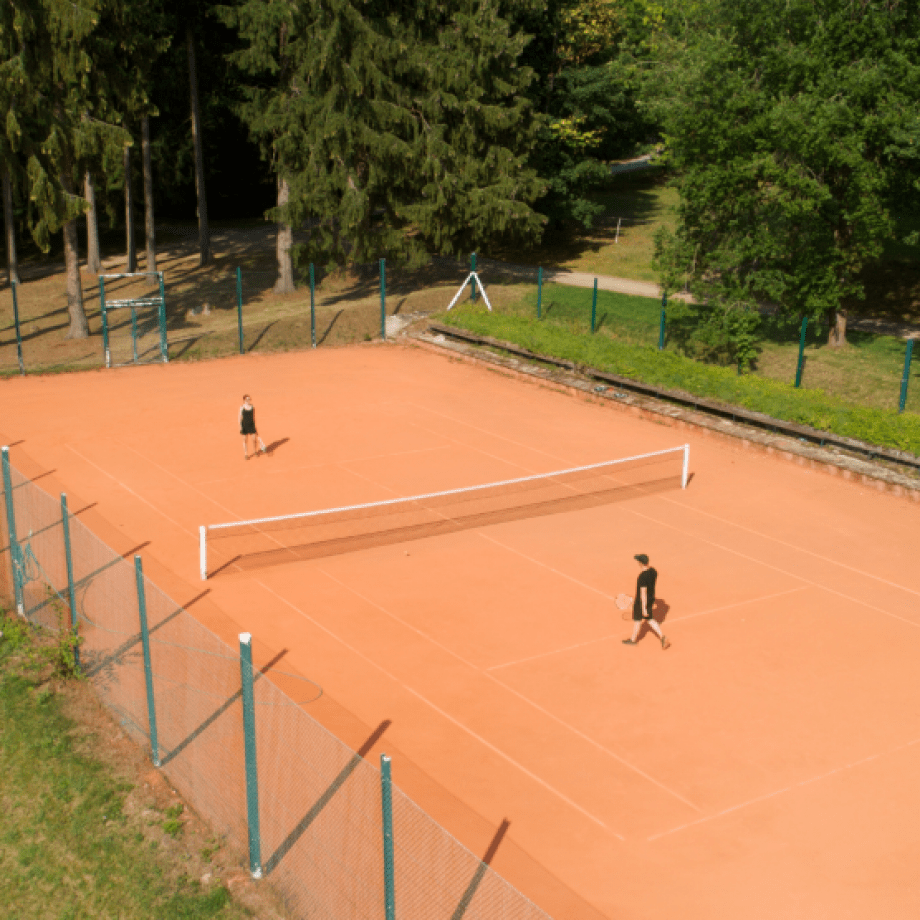 IN Resort Svatá Kateřina YOU CAN FIND:
2 clay tennis courts
1 multipurpose pitch
grassy football field 40 x 70m
golf driving range
3 table tennis tables
petanque course
Sport equipment rental
Sports equipment such as tennis rackets, golf clubs, cross-country skiing, bicycle, nordic walking sticks etc. are available for hire at the resort, but you can also take your own.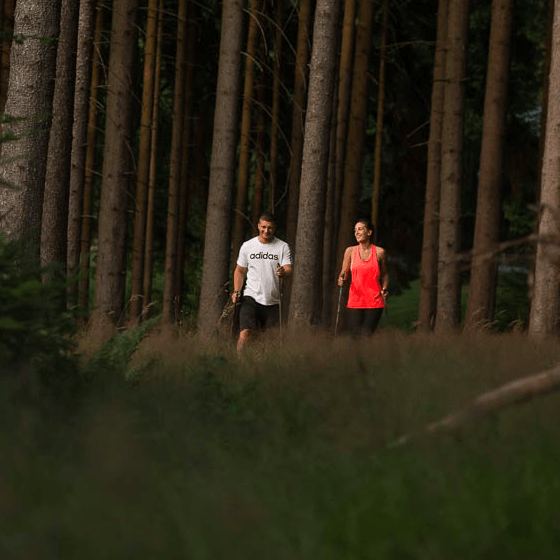 You do not have to just sport, run around, move around - give your body peace and rest. Meditate and pamper. Remember something nice that has made you very happy lately. After a while, you will feel a light smile on your face that is reflected inside your body.