Ayurveda in the Highlands
Ayurvedic doctors, practitioners and chefs coming from Kérala provide authentic natural care.
Our Ayurvedic doctors compiled the following Ayurveda packages:


Ayurveda Panchakarma
Ayurveda Rejuvenation
Ayurveda Beauty
Ayurveda for Women
Ayurveda Back Pain
Ayurveda Weight - Loss
Ayurvedic Weekend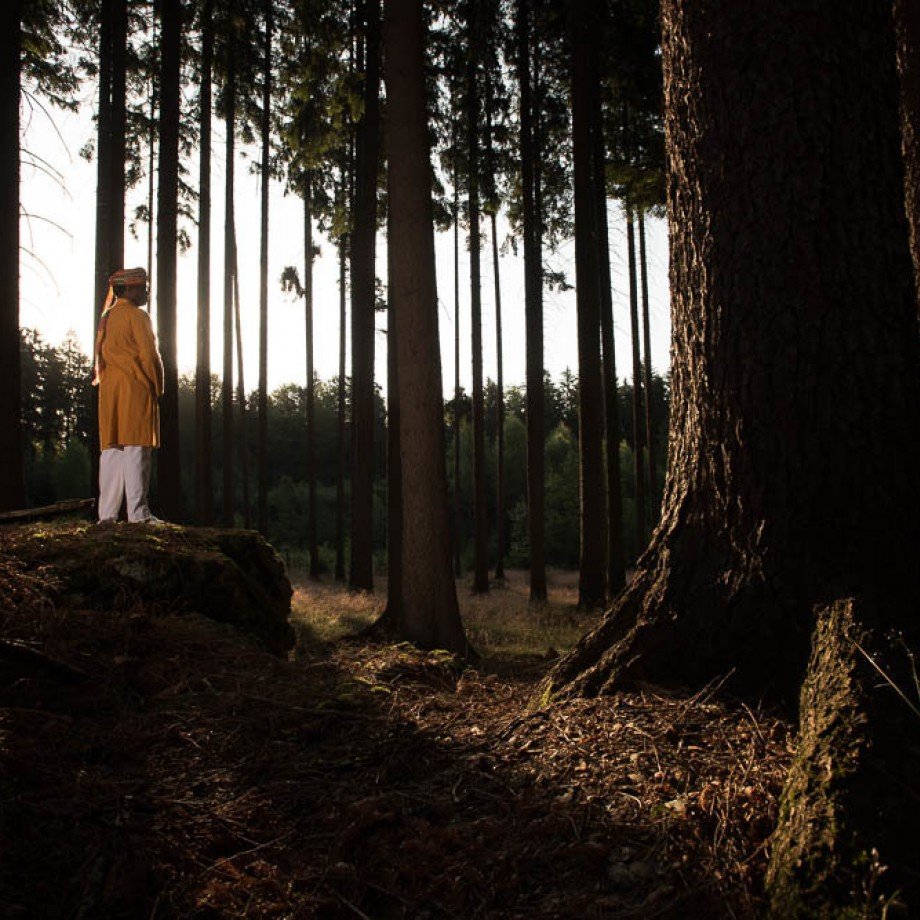 Cooperation with KAIRALI AYURVEDIC GROUP
The Svatá Kateřina Resort is part of the Kairali Ayurveda Group, the fastest growing chain of Ayurvedic establishments the world.
Kairali Ayurveda Group, whose founders are Ms. Gita Ramesh and Mr. K. V. Ramesh, both coming from a long line of traditional Ayurvedic physicians, is a globally recognized group offering Ayurvedic holidays, products, medicines and training.
Endowed with a legacy of renowned physicians such as Dr. Sankunny Vaidiar (grandfather of Mr. Ramesh KV) and Dr. KS Vasudevan (father of Mr. KV Ramesh). Kairali Group was founded on a solid foundation of Ayurvedic research. Since its inception, is has been developing further. The group includes Ayurvedic clinics across India, clinics around the world, for example in Japan, Dubai, Hong Kong, USA or New Zealand.