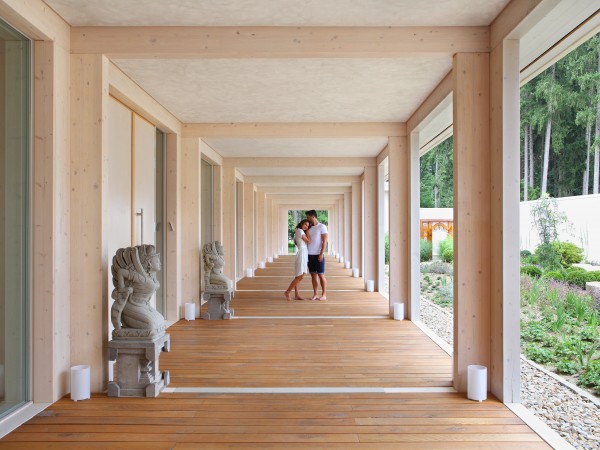 Come and relax for two
You get FREE accommodation for your partner. The discount is valid for new bookings for a minimum of 2 nights on weekdays until the end of October 2023. 

Escape the hustle and bustle of weekdays...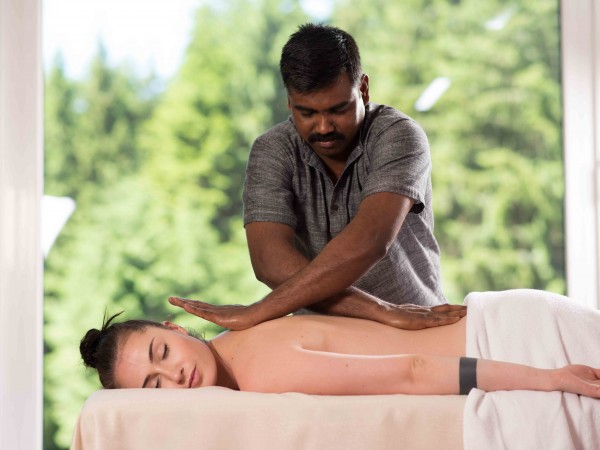 Ayurveda back pain
We offer a holistic and integrated method focussing on chronic back pain.

Ayurvedic treatments such as Abhyanga, Vahsti, Elakizhi and Kati Vasti are very effective in relieving acute back pain whilst helping to solve the causes of the pain.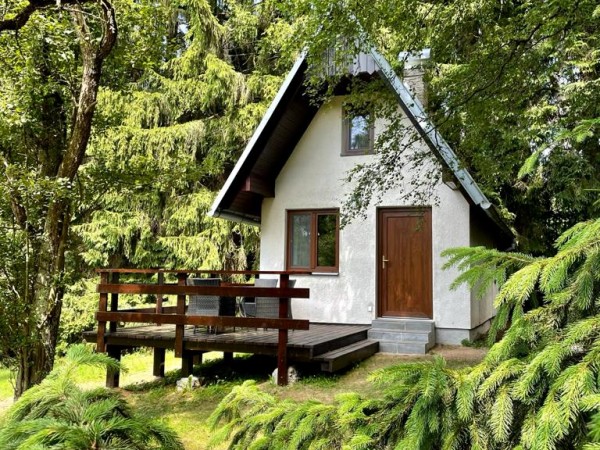 Forest Hut near by
Just the two of you in the forest. In a cosy and comfortable glamping hut, equipped with stylish Indian furniture. FREE Wifi connection.

Great tip for an Indian summer!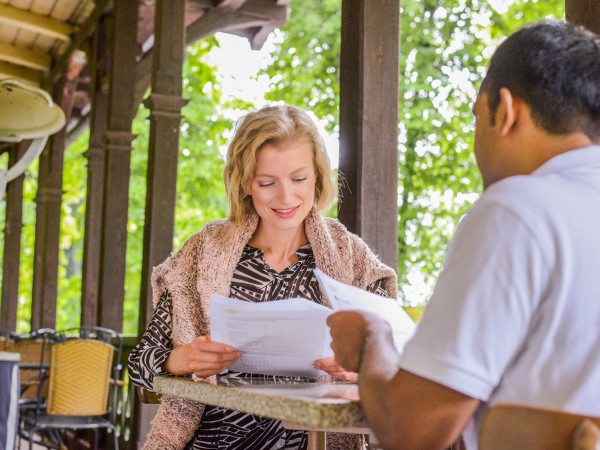 Are you planning a fall session or tembuilding?
Why don't you go out into the countryside. We will take care of your event, mindfulness retreat, teambuilding, incentive or corporate wellness.

We have a representative Pavilion Hall and six lounges, Wellness & Spa in the Ayurvedic Pavilion. In the afternoon you can try our massages, relax in the pool, play sports. Valid for groups up to a maximum of 60 people (40 rooms) on weekdays.  

Tip: Rental of 20 new 29" MERIDA mountain bikes. 

Book your dates and rooms in time at info@katerinaresort.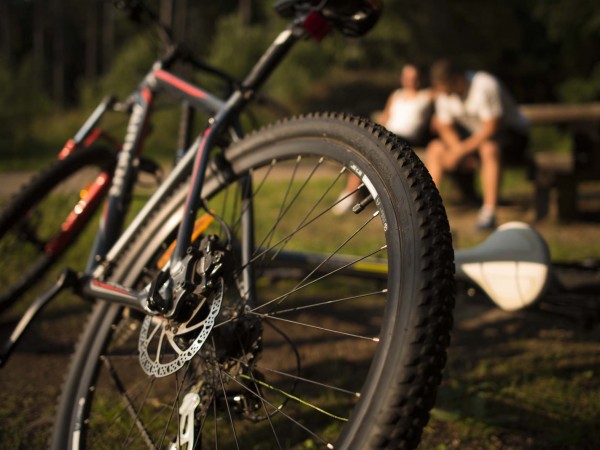 New 29" MERIDA mountain bikes
You don't even have to bring your own bike to the Svatá Kateřina Resort, we have new machines ready for you in our bike park.

You can rent a top of the range 29" MERIDA mountain bike. Helmets are also available for the bikes.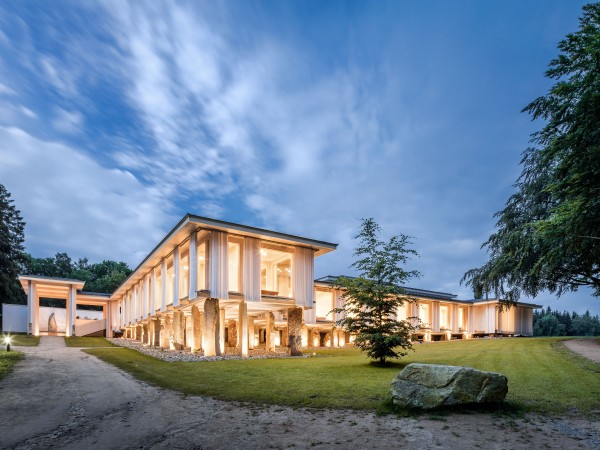 Ayurvedic pavilon
Being traditional Ayurvedic medicine devotees, we dreamed of a place that would become the cradle of Ayurveda in the Czech Republic.  

Therefore, we have decided to build an Ayurvedic pavilion that could realize our dream about therapies and procedures at the highest level possible.

We want to breathe clean air, eat healthy food and live  in harmony and peace in beautiful and natural environment. We believe the Ayurvedic Pavilion fully represents this philosophy.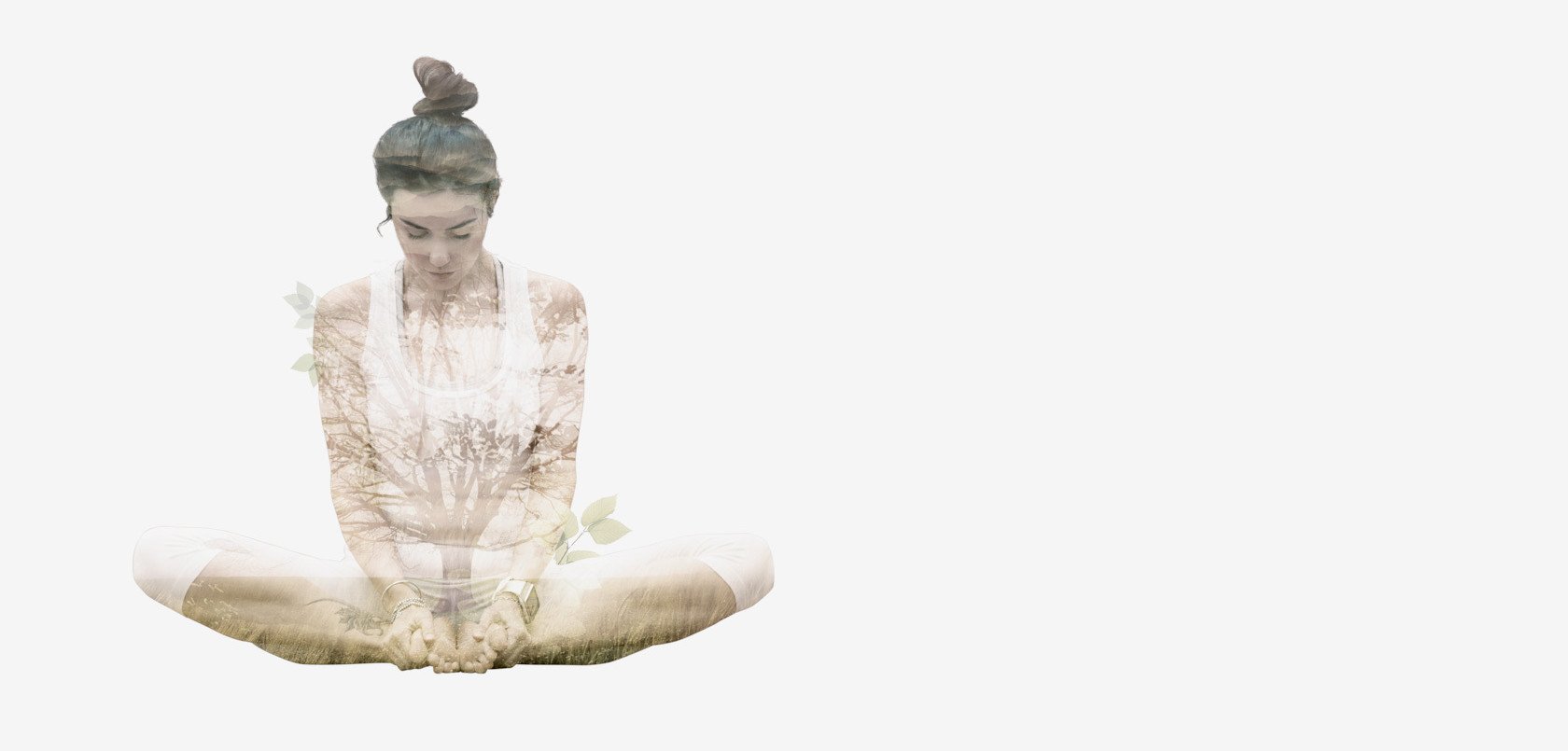 AYURVEDA Packages
Experience genuine Ayurveda in the heart of Moravian Highlands. Let the natural medicine make magic happen. The packages are compiled by Indian practitioners in cooperation with the foremost Kairali Ayurvedic Health Resort in Kerala, India.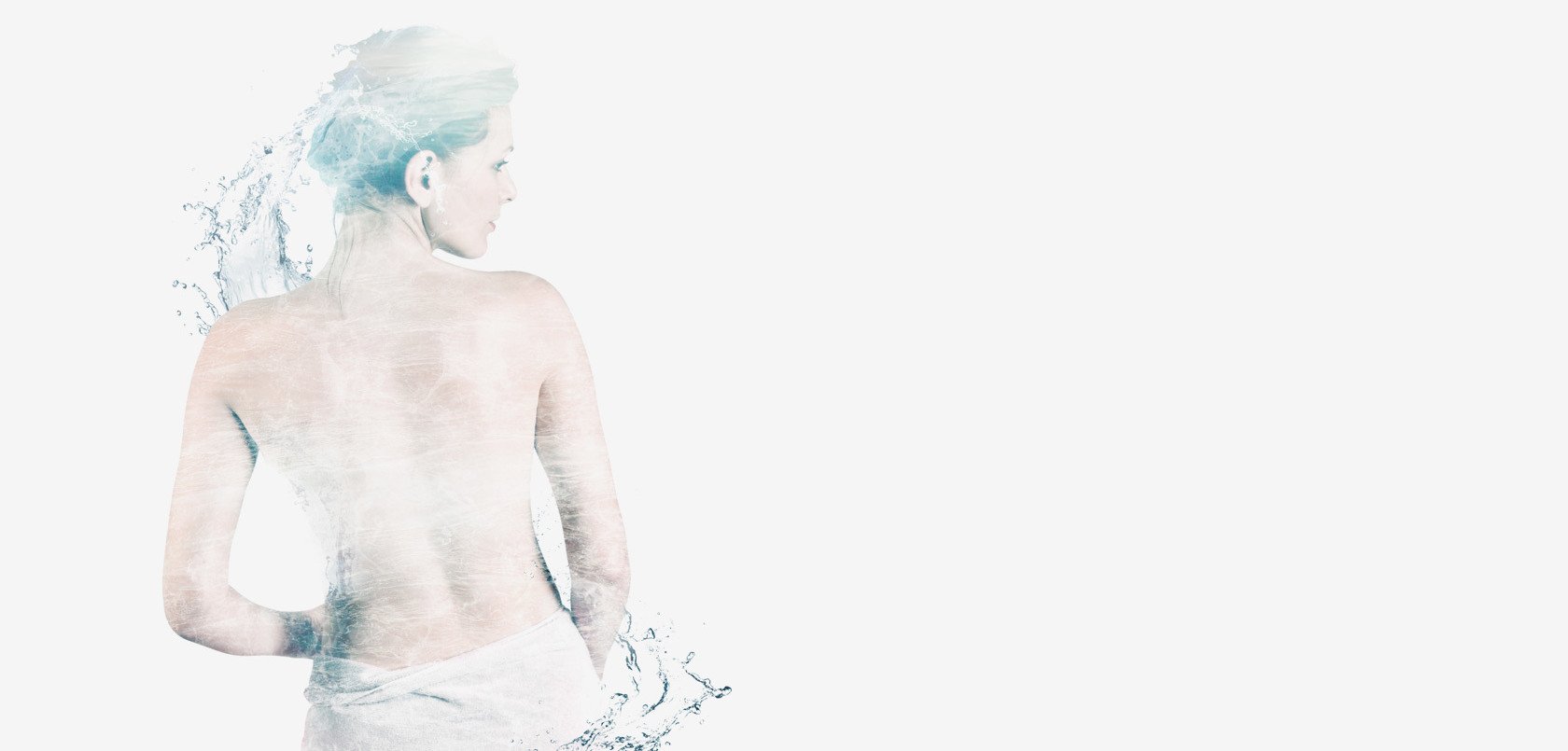 WELLNESS packages
Take a deep breath of pure air. Let yourself be pampered by gentle hands of a masseuse. Relax your body in a mud wrap, Jacuzzi, sauna or steam cabin. Recharge your energy and forget everyday worries.
Days full of relaxation
Slow down, stop!
Put down your notebook, turn the mobile phone off. Leave your car keys deep at the bottom of your bag. Stop. No cars, just peace and quietness. Listen to trees blowing in the wind. Breathe clean, wood-scented air.
Length of stay
3 or 4 or 5
Days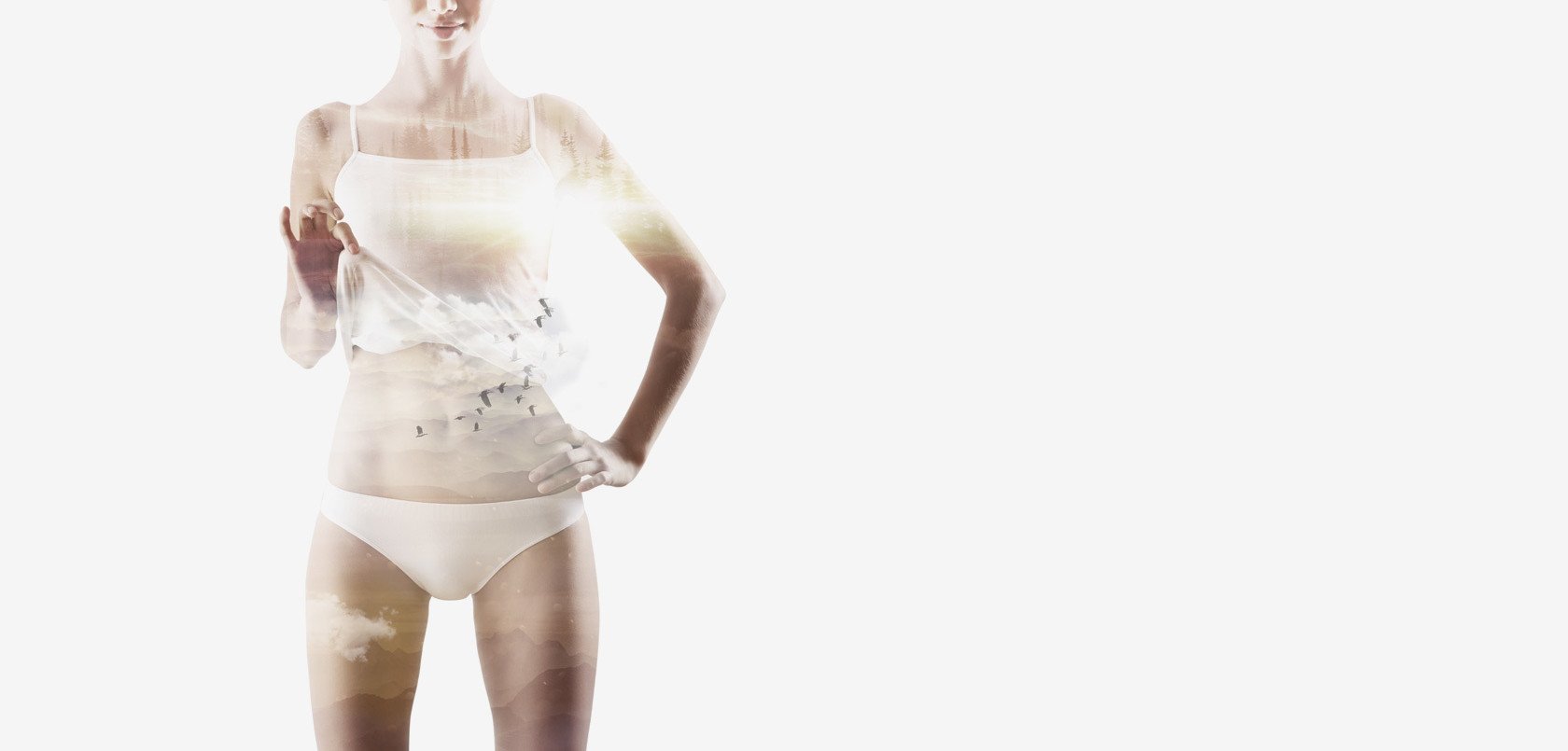 WEIGHT - LOSS Packages
Slimmer, healthier and full of energy.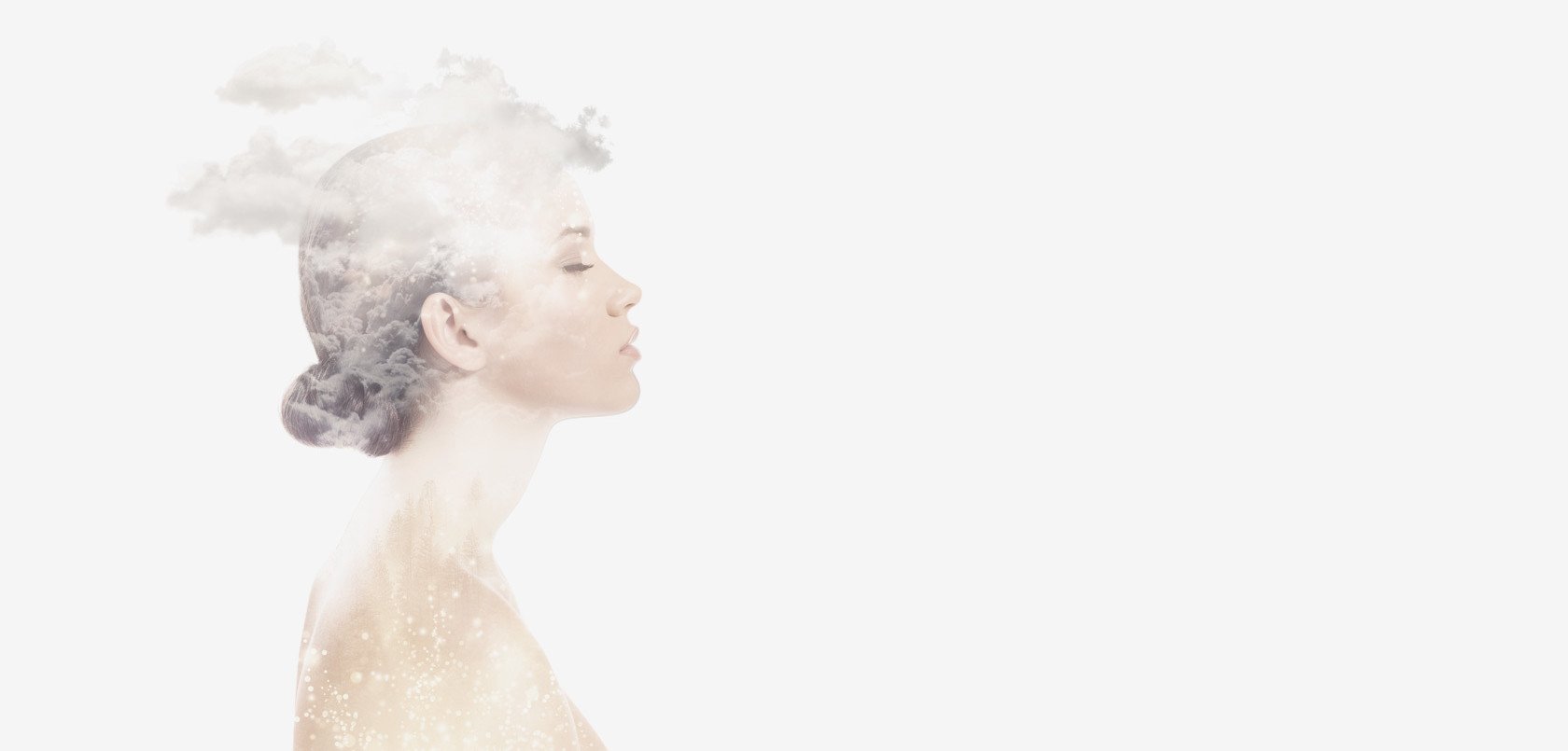 For women

Treat yourself to a well-deserved rest that suits each and every woman!