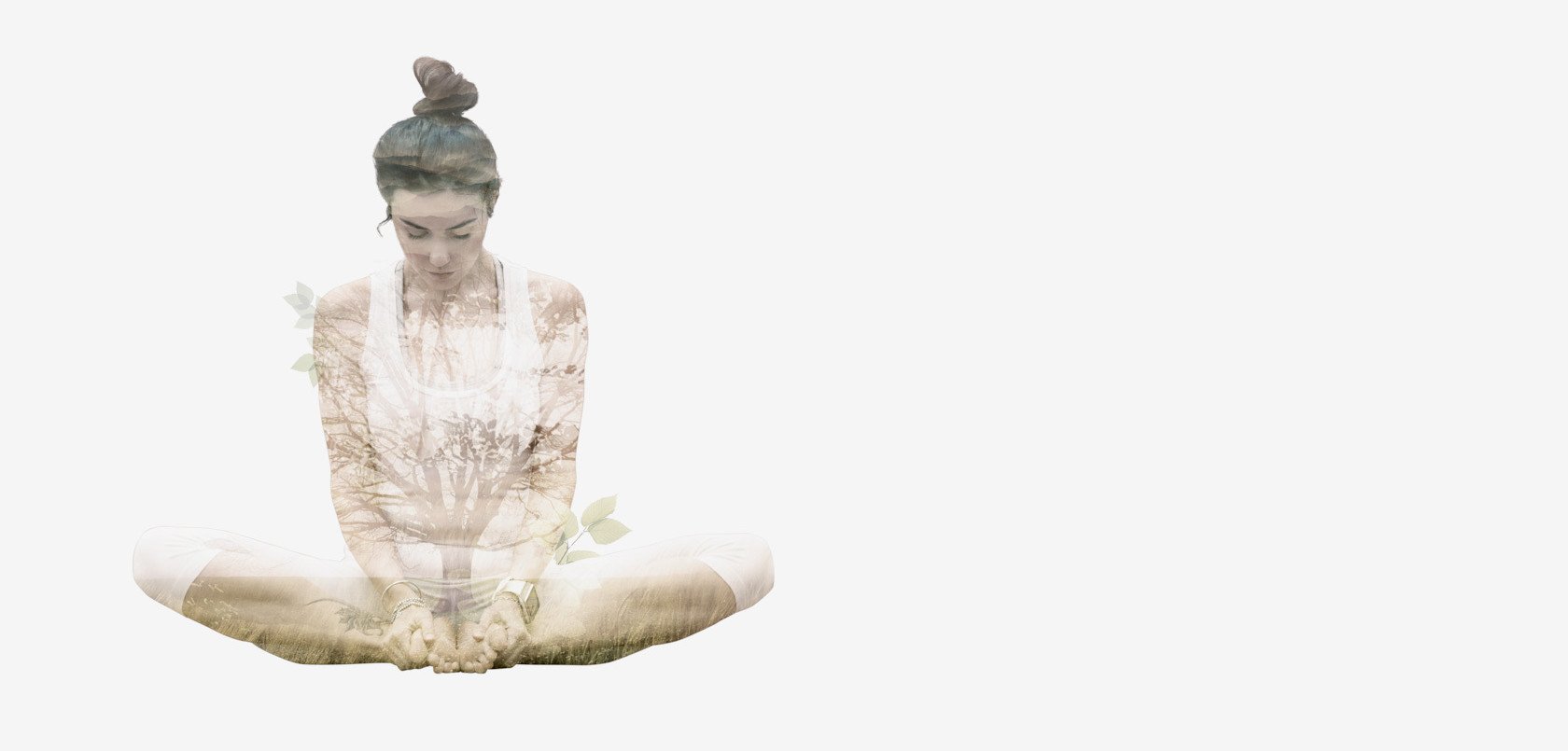 AYURVEDIC Packages
Experience genuine ayurveda in the heart of Vysočina. Let the natural medicine make magic happen. The packages are compiled by Indian practitioners in the cooperation with the foremost Kairali Ayurvedic Health Resort in Kerala, India.
New
Ayurvedic weekend
Looking for deeper knowledge of Ayurveda?
So, this program is exactly for you!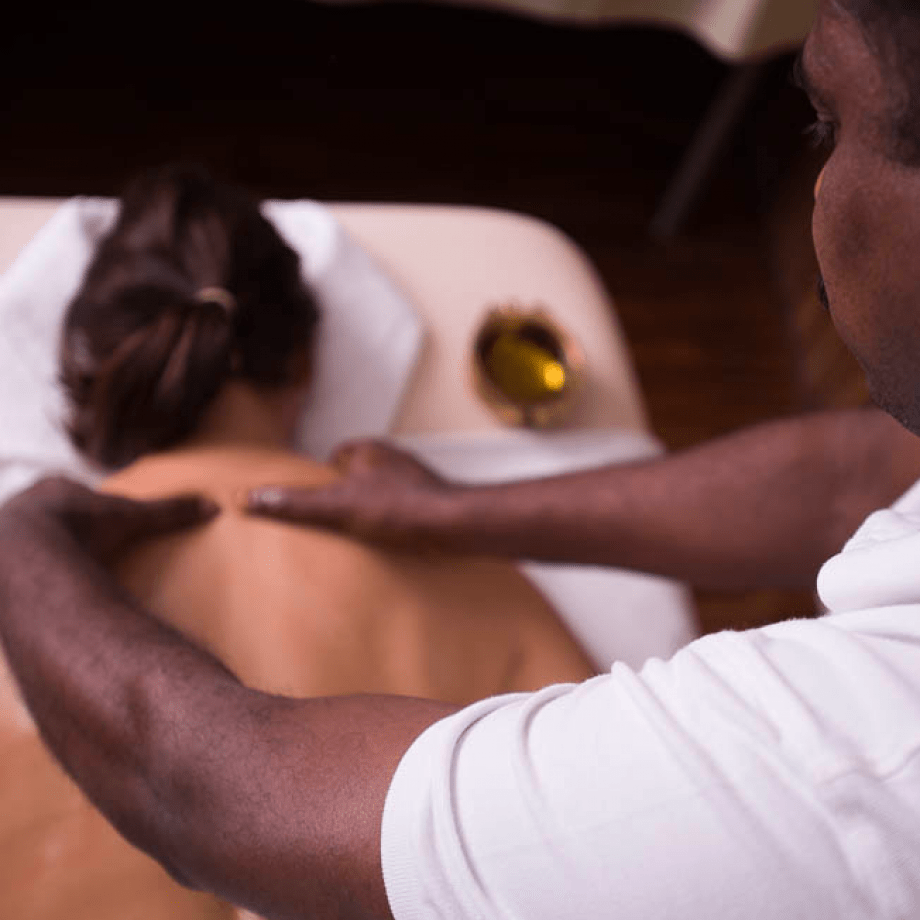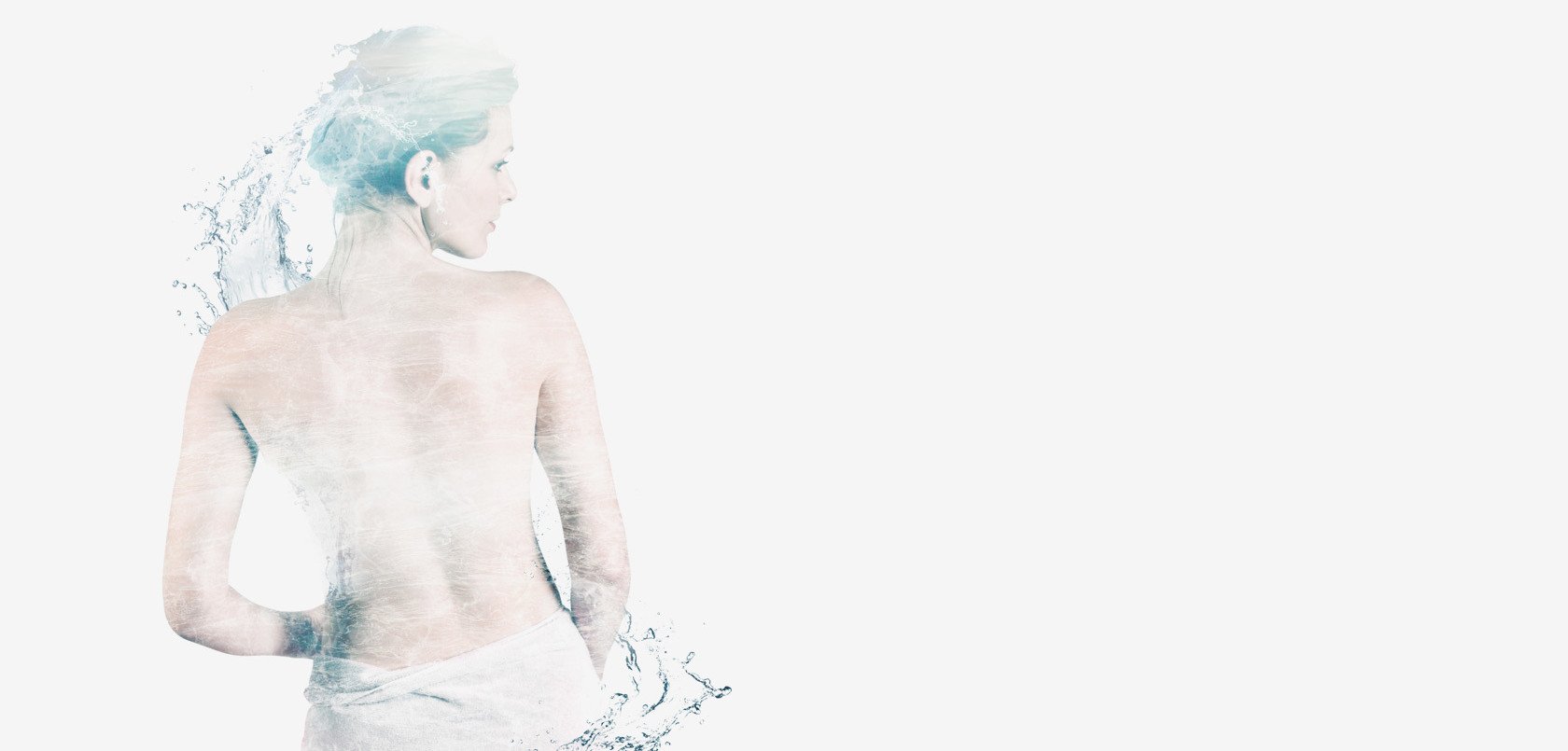 WELLNESS packages
Let your hair down. Take a deep breath with pure scented air. Truckle to the soft hands of a masseuse. Relax your body in a mud wrap, Jacuzzi, sauna and steam room. Get new energy and forget your everyday worries..
Days full of relaxation
Slow down, stop!
Put down your notebook, turn off the mobile phone! Leave your car keys, deep in the bottom of your bag! Stop! No cars, peace and quiet, just the murmur of trees and undulating in the wind during your stay. Breathe clean, wood-scented air.
Length of stay
3 or 4 or 5
Days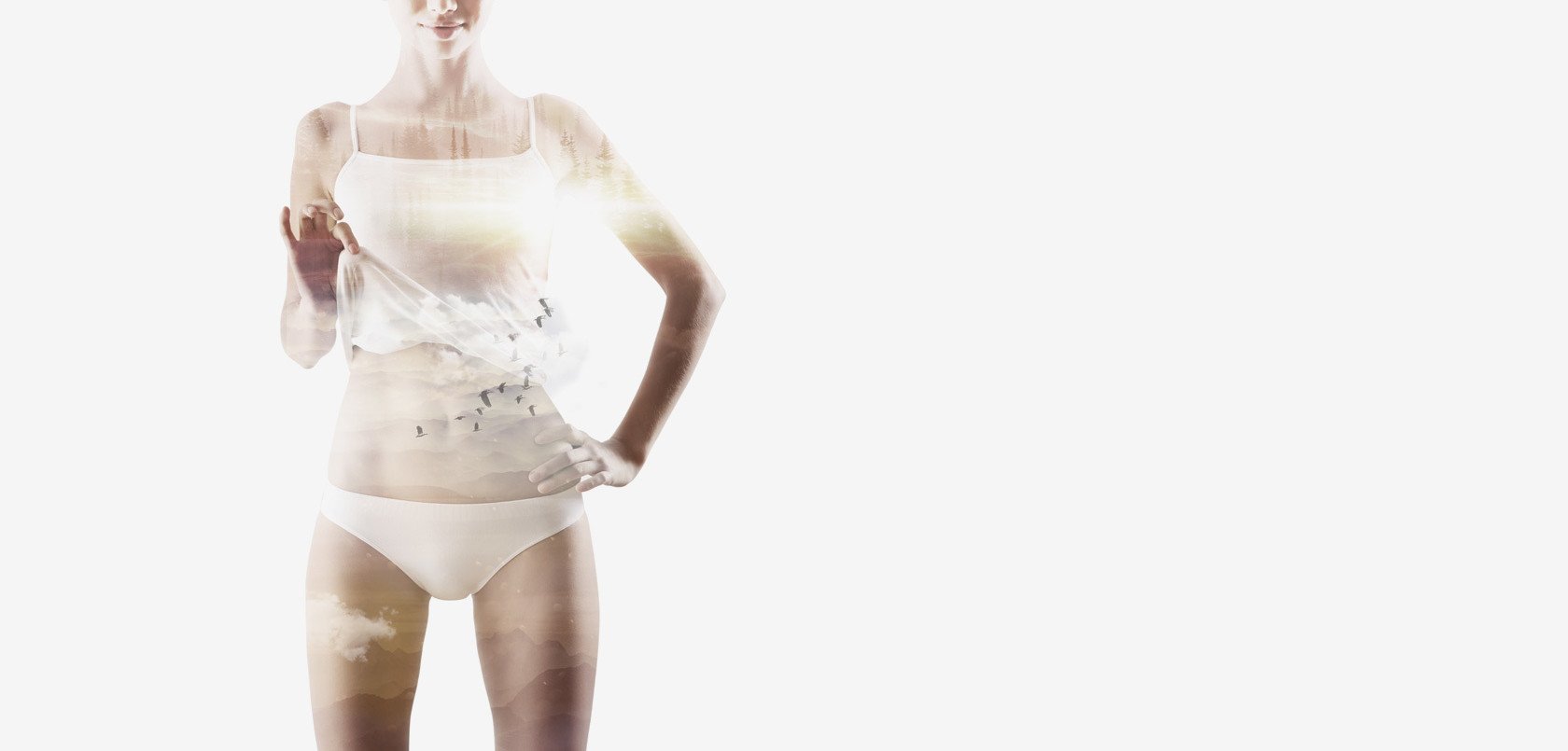 WEIGHT LOSS Packages
Slimmer, healthier and full of energy.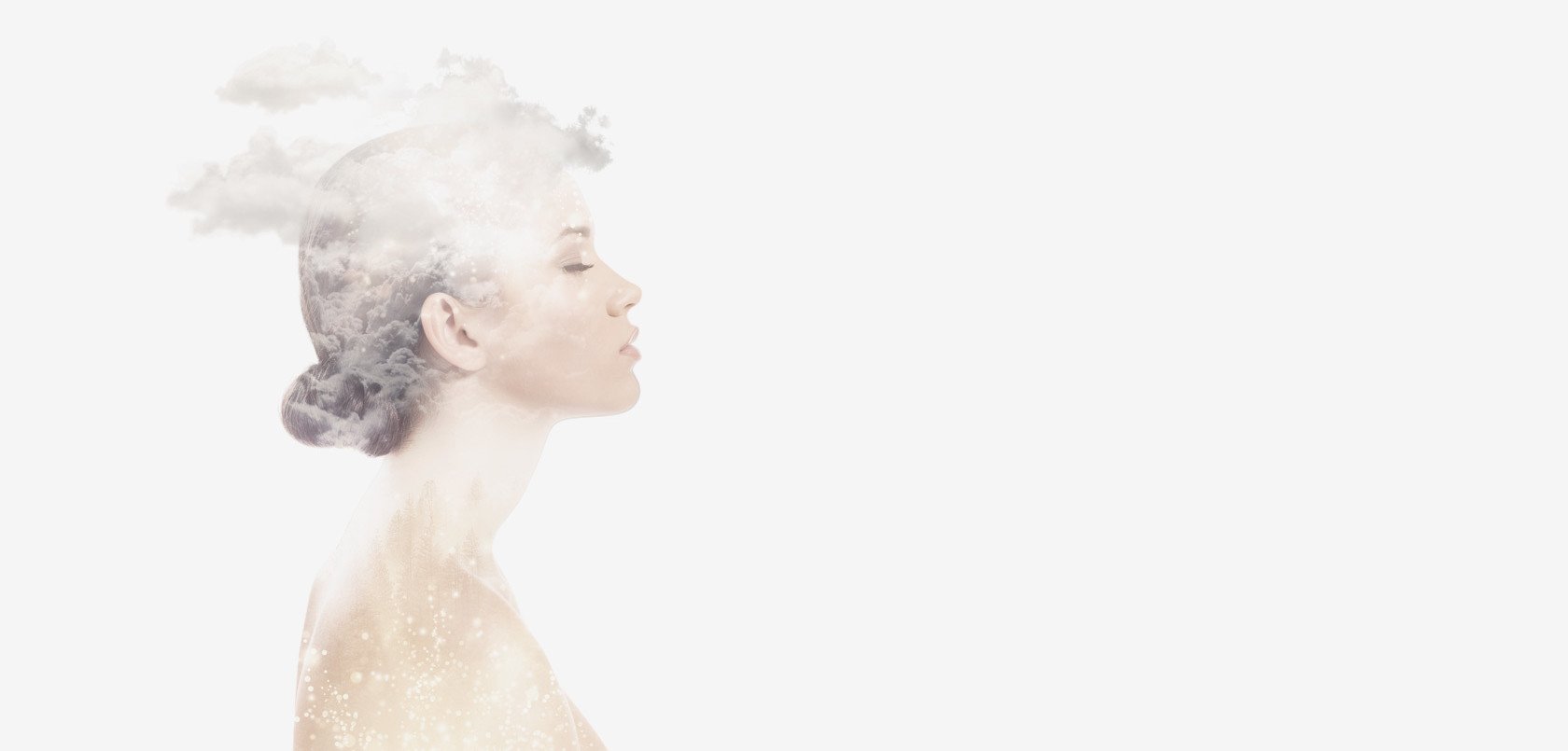 FOR women
Packages
Be amazing!