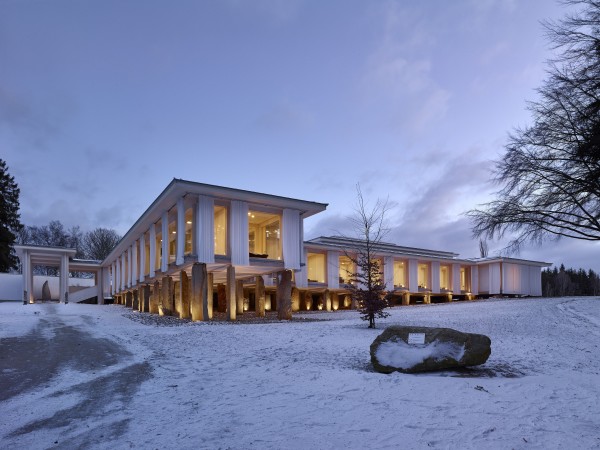 Black Friday
Take advantage of a 20% discount for selected packages. In addition if  you buy a value voucher at more than 7 000 CZK you will get one-day entry to the wellness & spa in the Ayurvedic Pavilion for 1 crown.

Offer is valid only until 6 December 2022. Mentioned 20% discount is not valid for value vouchers.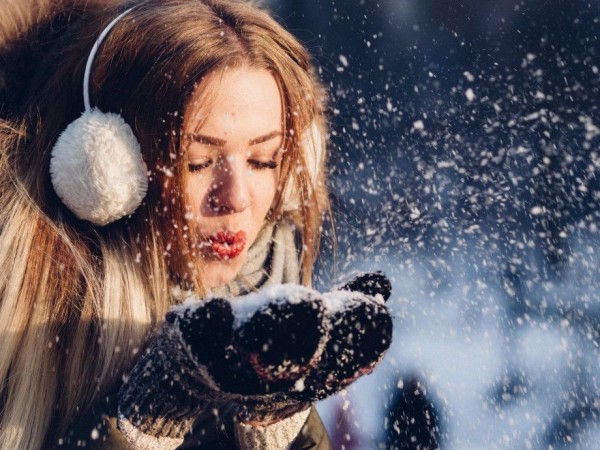 Avoid the Christmas rush, escape the football matches
We have prepared for you some great discounts for December. Come on weekdays as a couple and pay for just one person. Or take advantage of a 20% discount on selected packages.

The offer is valid to 23rd December for new bookings for two or more nights. The promotion does not apply to public holidays.

You will hide from cold weather in our Wellness & Spa Facility, warm up in a hot tub, sauna or steam room, or let yourself be pampered with a massage.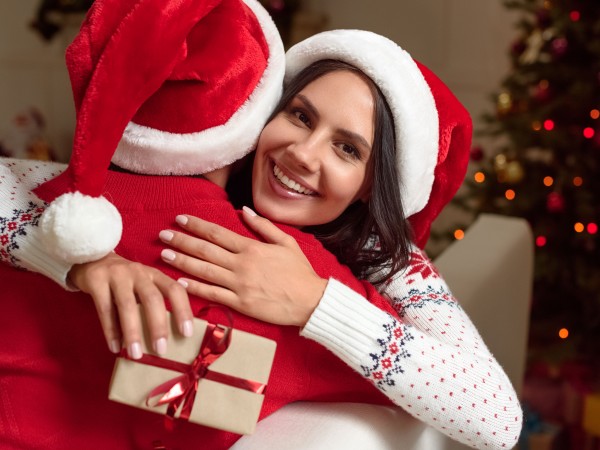 A Christmas gift that will please everyone
Do you want to gift unforgettable experiences, rest, well-being and harmony? You will score points with a Svata Katerina voucher.

You can give vouchers for stays, services or a sum of money valid for 12 months.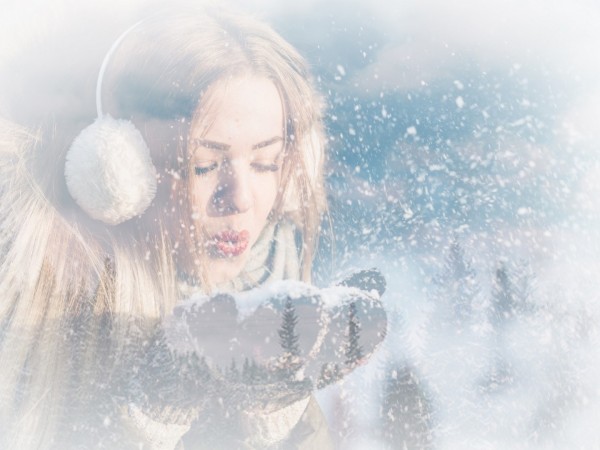 Have a peaceful Christmas
Come and enjoy beautiful holidays without stress, away from shopping malls and the hustle and bustle of the city. We will pamper you and serve you an excellent Christmas Eve menu and provide a pleasant ambience in the Vysocina region.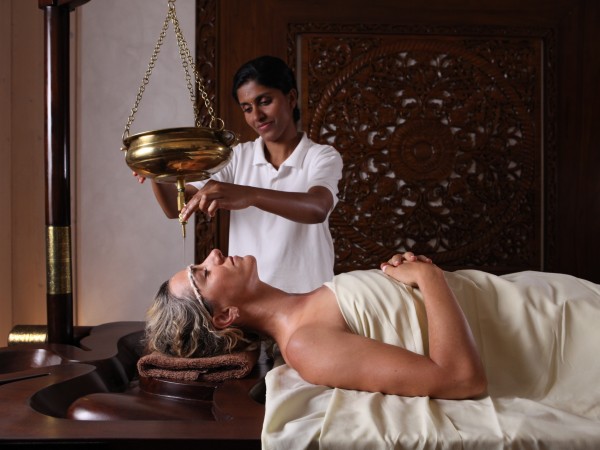 Ayurvedic programs continue even in winter
Ayurveda-Packages & treatments are designed to realize one of the main goals of Ayurveda. Choose one of our packages: Ayurveda Panchakarma, Ayurveda Rejuvenation, Ayurveda Beauty, Ayurveda for Women, Ayurveda Weight - Loss or Ayurveda Back Pain.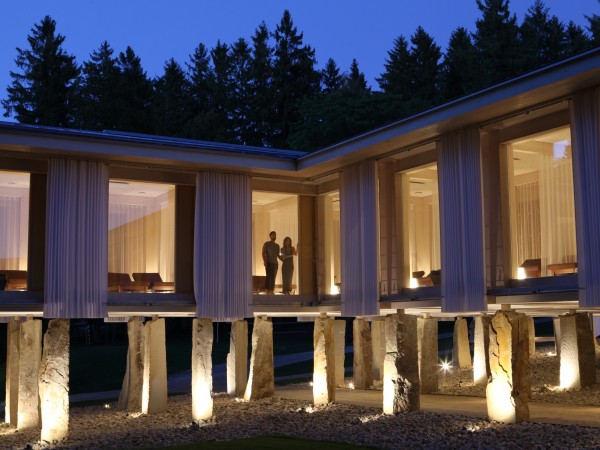 Let's welcome the New Year together
Do you already have a plan to spend the coming of the New Year? We will make sure that you experience an exceptional New Year's Eve.

Come to us and celebrate it with your loved ones and friends in St. Katerina.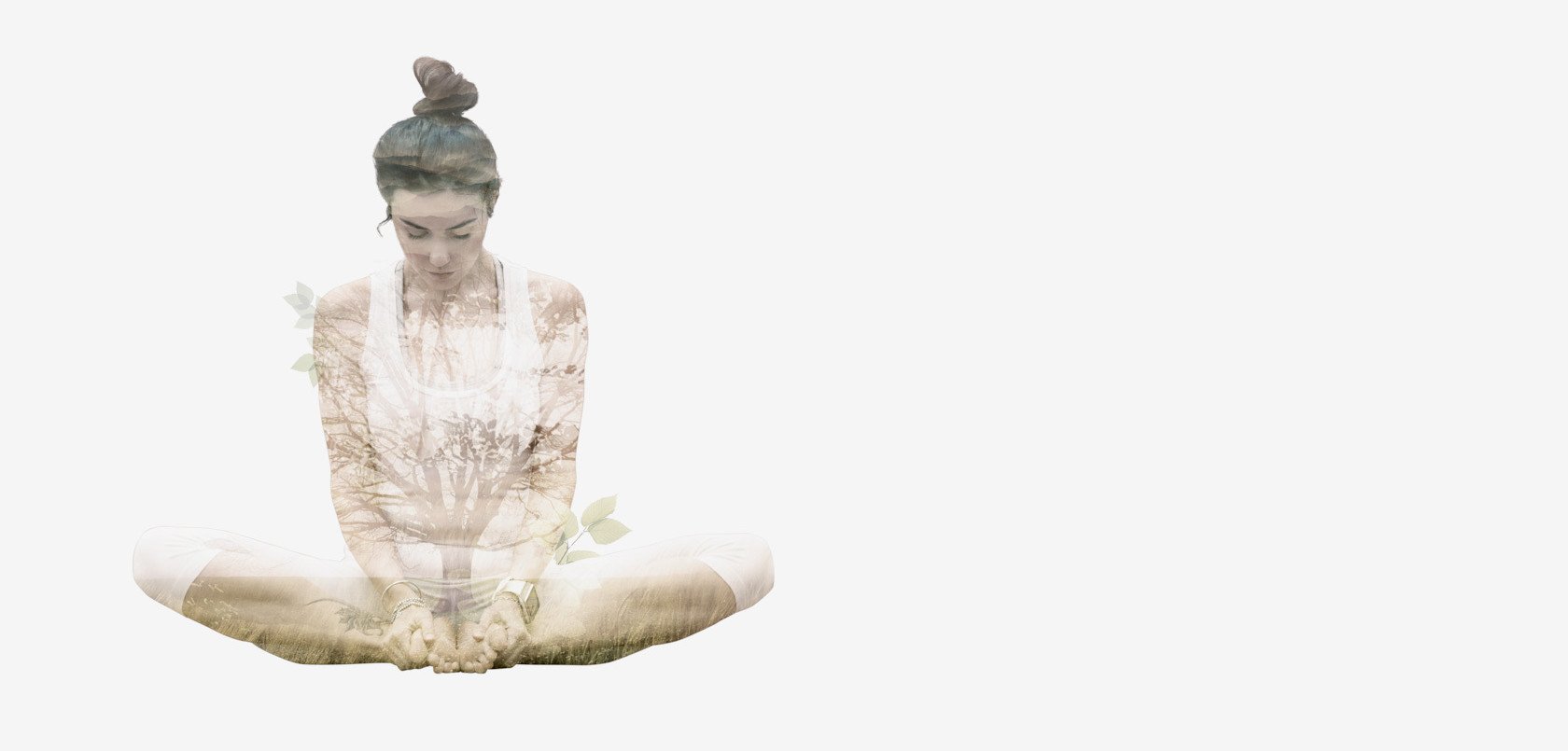 AYURVEDA Packages
Experience genuine Ayurveda in the heart of Moravian Highlands. Let the natural medicine make magic happen. The packages are compiled by Indian practitioners in cooperation with the foremost Kairali Ayurvedic Health Resort in Kerala, India.
New
Ayurveda weekend
Searching for deeper understanding of Ayurveda?
If so, this program is exactly for you!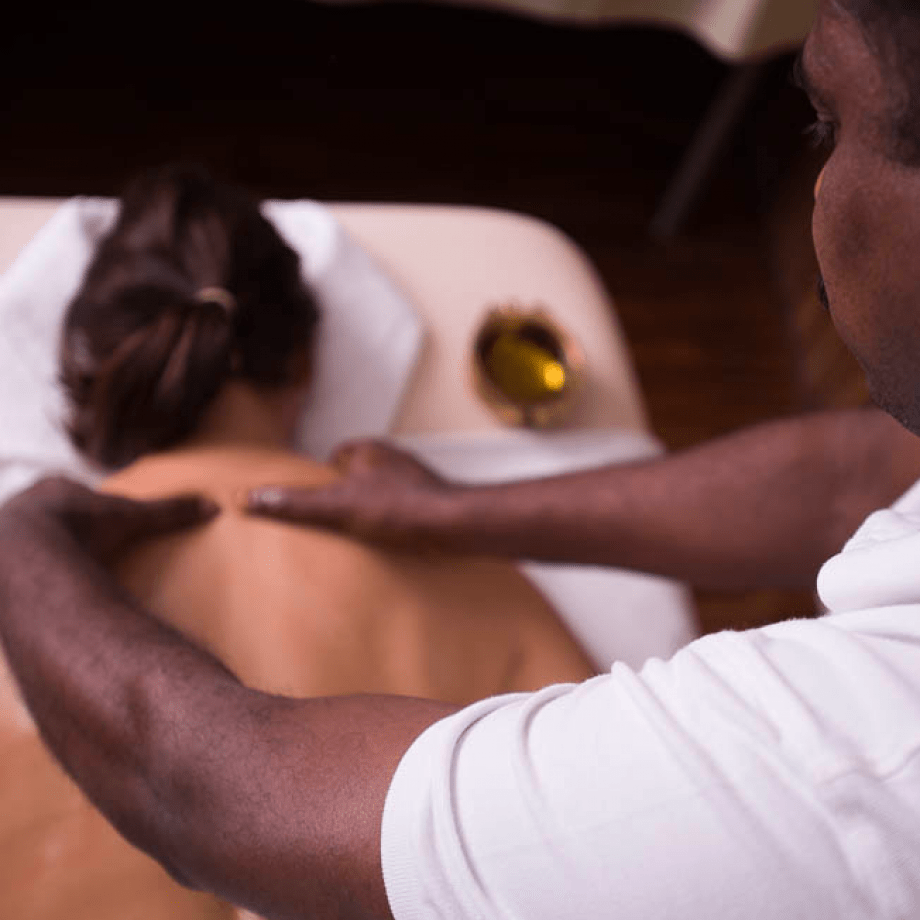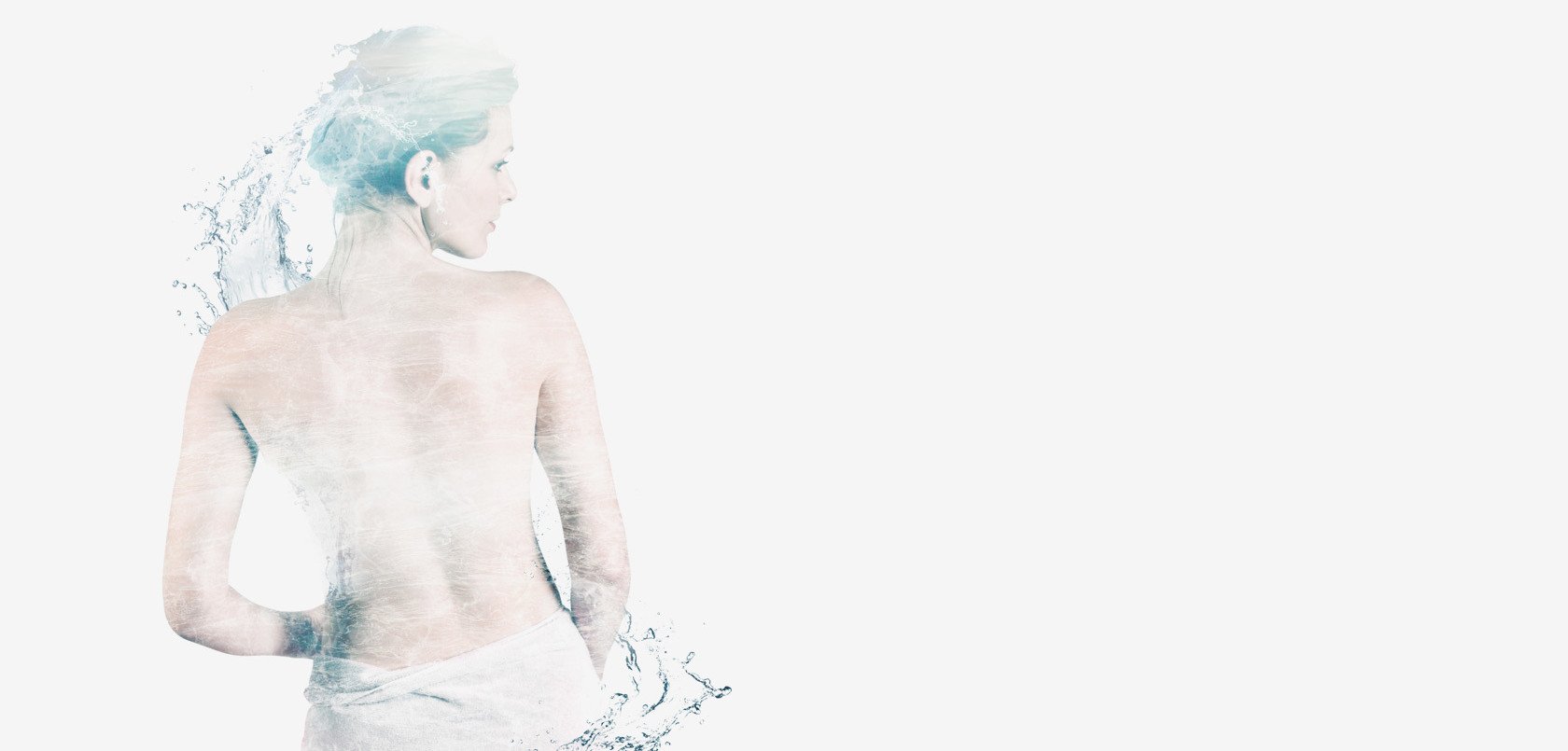 WELLNESS packages
Take a deep breath of pure air. Let yourself be pampered by gentle hands of a masseuse. Relax your body in a mud wrap, Jacuzzi, sauna or steam cabin. Recharge your energy and forget everyday worries.
Days full of relaxation
Slow down, stop!
Put down your notebook, turn the mobile phone off. Leave your car keys deep at the bottom of your bag. Stop. No cars, just peace and quietness. Listen to trees blowing in the wind. Breathe clean, wood-scented air.
Length of stay
3 or 4 or 5
Days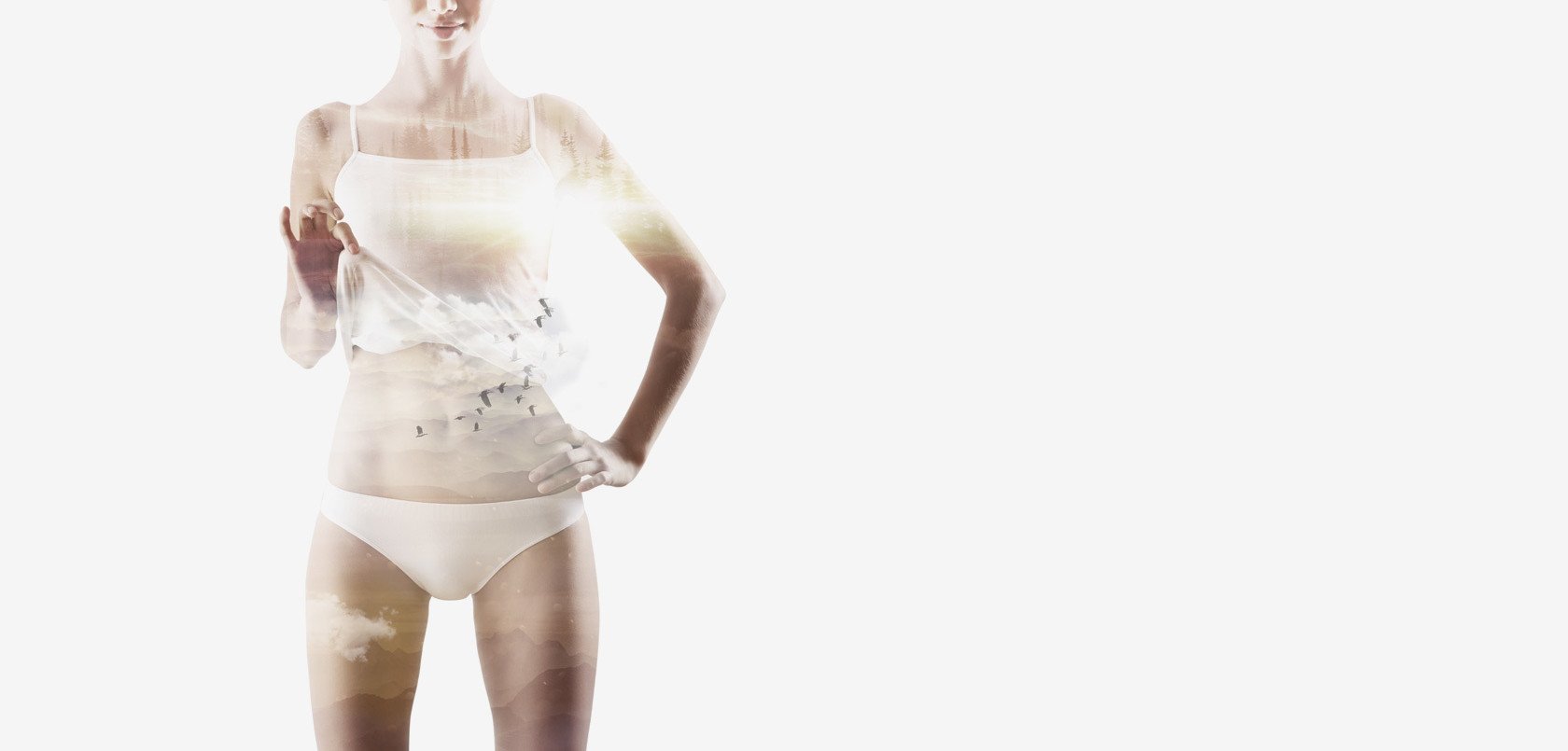 WEIGHT - LOSS Packages
Slimmer, healthier and full of energy.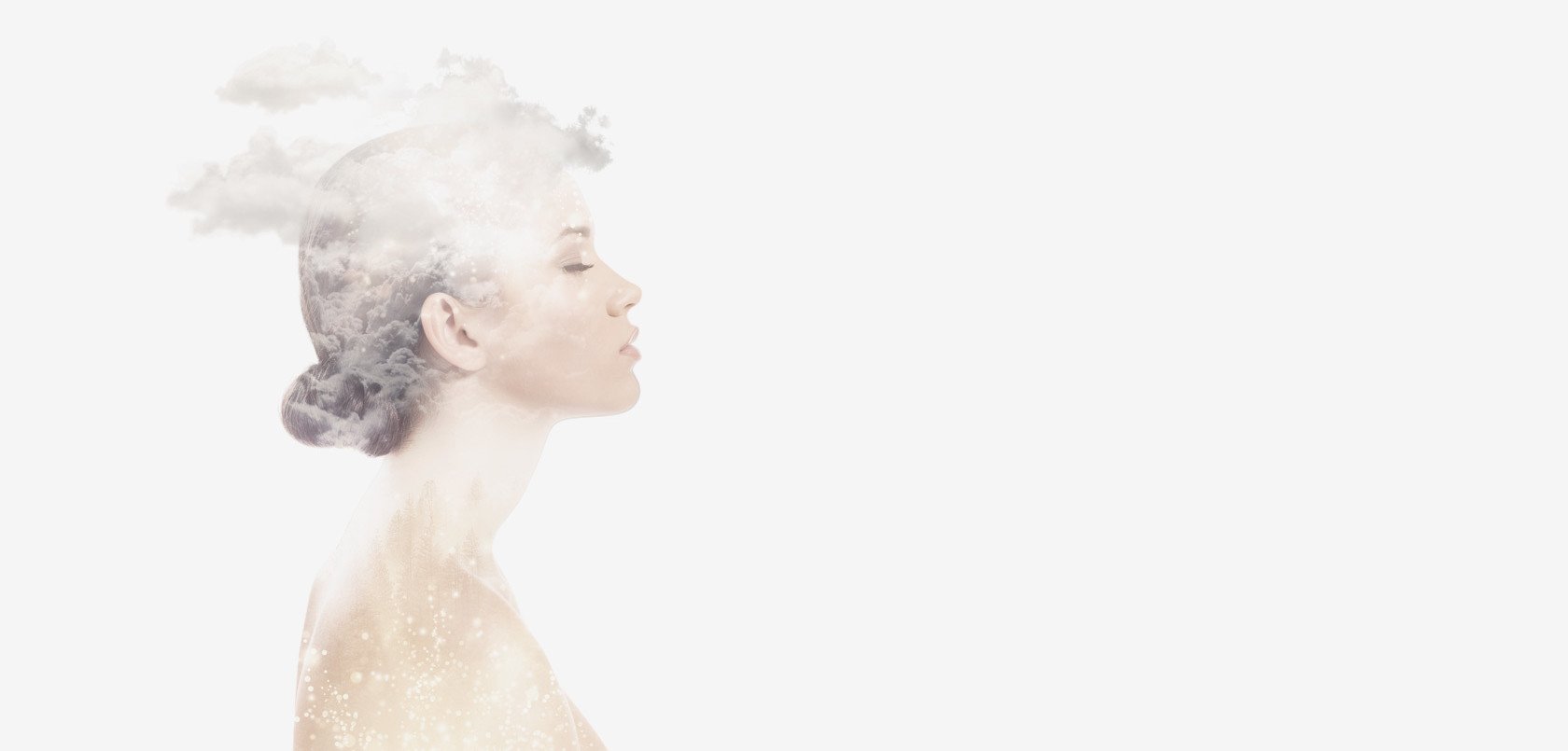 For women

Treat yourself to a well-deserved rest that suits each and every woman!