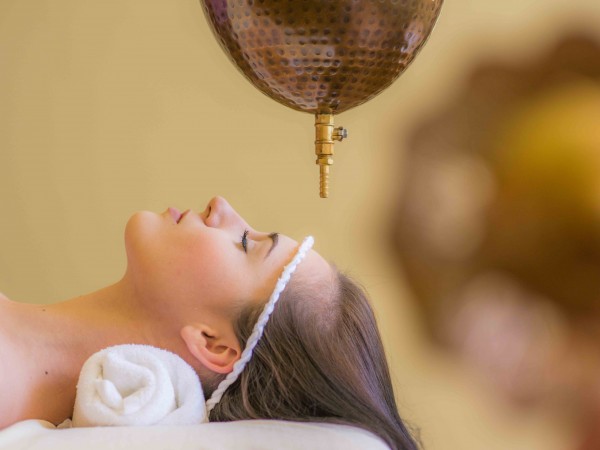 Ayurvedic stays with 15% discount
Do you want to enjoy an Ayurvedic stay? Summer is the perfect time to balance your body and mind. Get rid of stress, back pain and lose weight.

Choose from a wide range of Ayurvedic packages* and take advantage of a 15% discount applied to the whole summer. The offer is valid for new bookings until 15th July. The capacity is limited. *Discount does not apply to Ayurvedic weekend.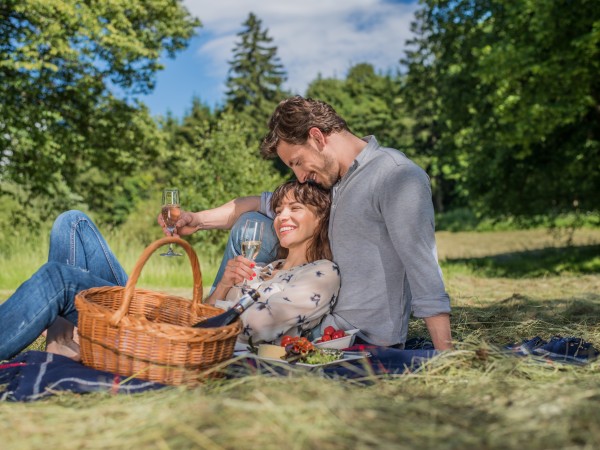 Summer for a better price!
Treat yourself to an experience. Swimming in the lake directly in the area, relaxation in the indoor pool, rest on the sun terrace, horseback riding, spring walks, meditation in a circle of druids, bike rides around, swimming in a flooded nearby quarry and other activities.

The longer you choose to stay on weekdays, the more advantageous your stay will be. You will receive up to two nights free...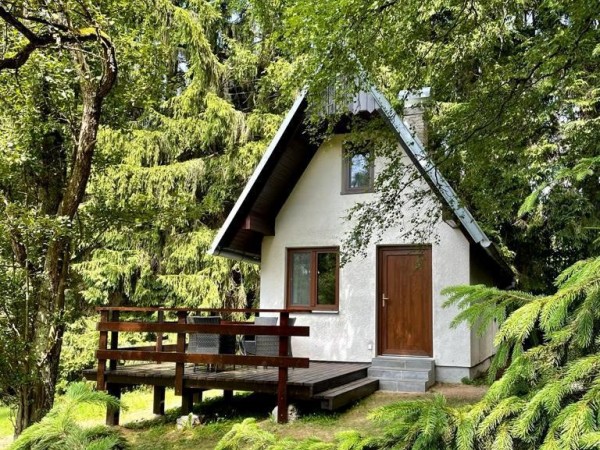 Forest Hut
Just the two of you in the forest. In a cosy and comfortable glamping hut, equipped with stylish Indian furniture. FREE Wifi connection.
The best type for summer!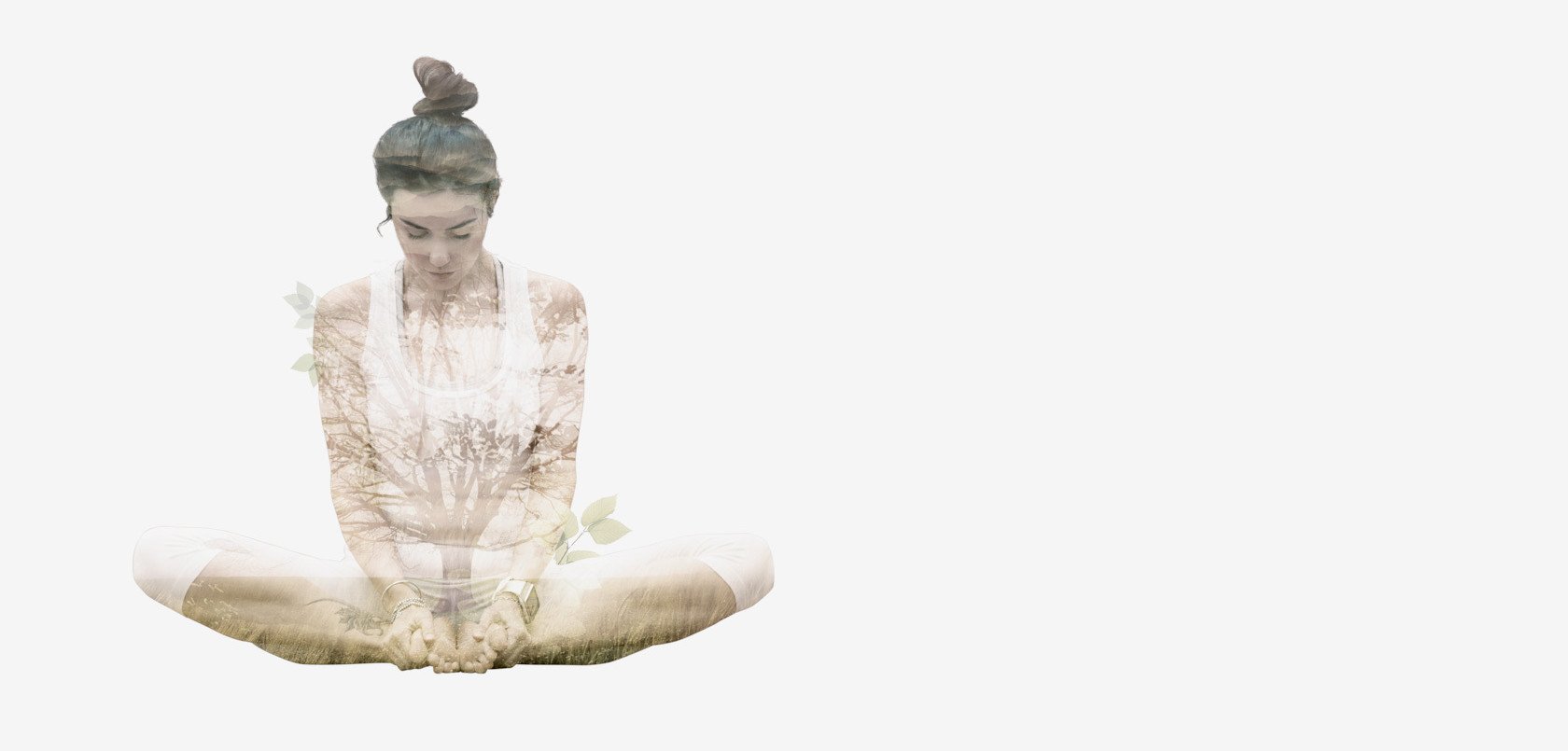 AYURVEDA Packages
Experience genuine Ayurveda in the heart of Moravian Highlands. Let the natural medicine make magic happen. The packages are compiled by Indian practitioners in cooperation with the foremost Kairali Ayurvedic Health Resort in Kerala, India.
New
Ayurveda weekend
Searching for deeper understanding of Ayurveda?
If so, this program is exactly for you!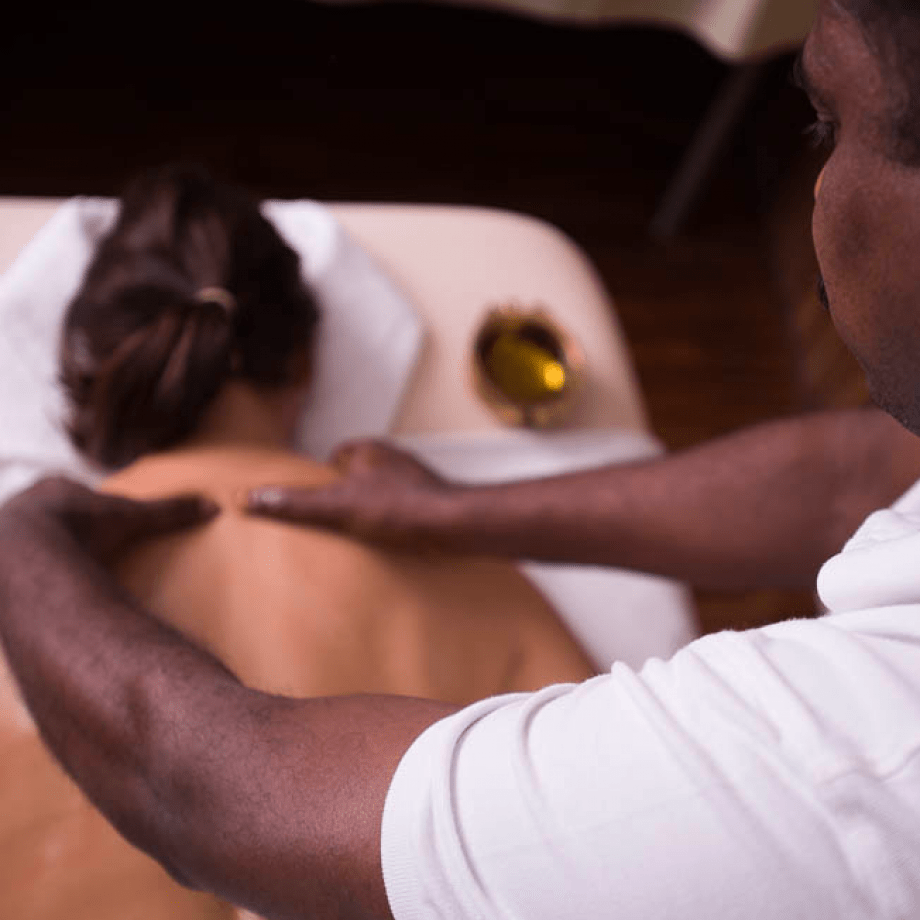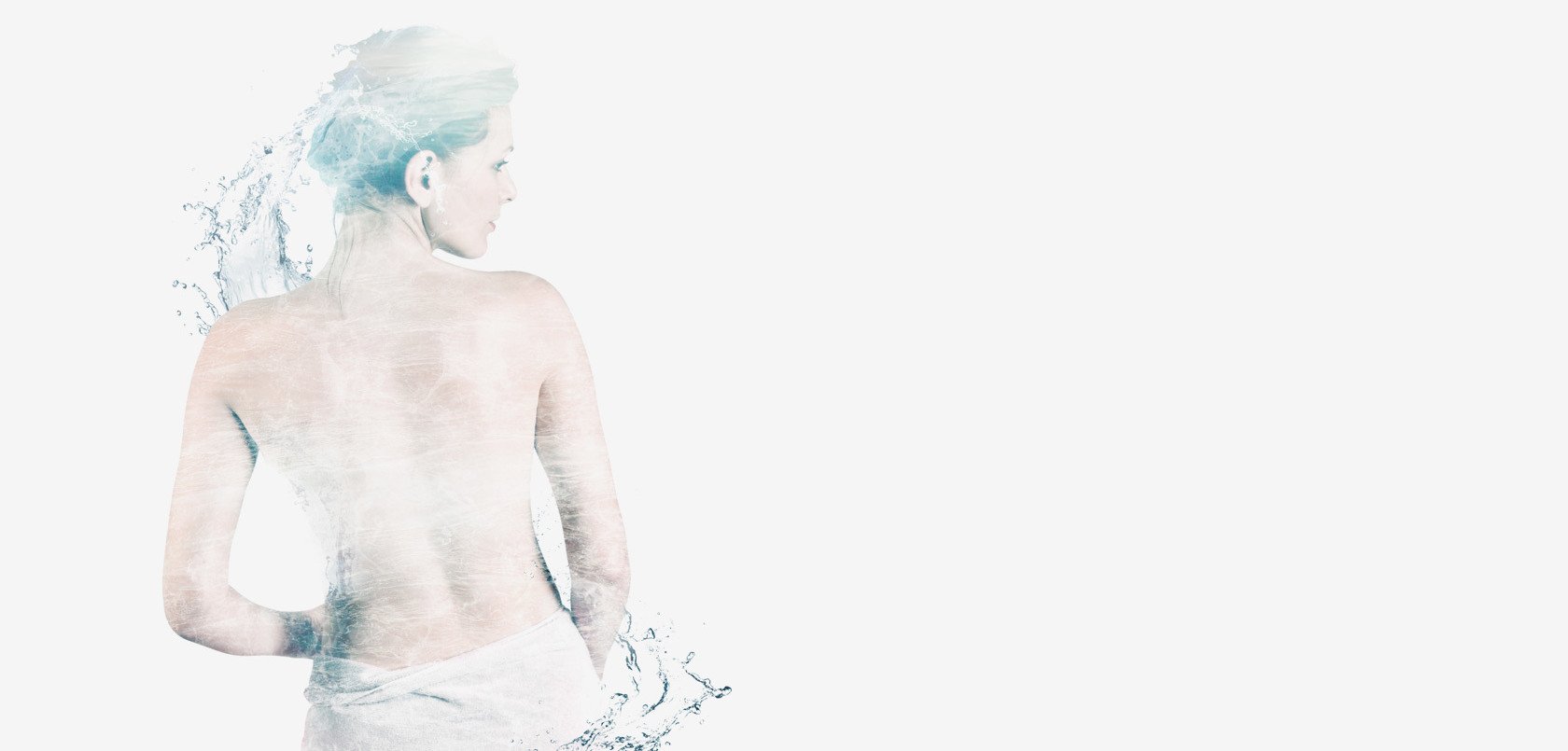 WELLNESS packages
Take a deep breath of pure air. Let yourself be pampered by gentle hands of a masseuse. Relax your body in a mud wrap, Jacuzzi, sauna or steam cabin. Recharge your energy and forget everyday worries.
Days full of relaxation
Slow down, stop!
Put down your notebook, turn the mobile phone off. Leave your car keys deep at the bottom of your bag. Stop. No cars, just peace and quietness. Listen to trees blowing in the wind. Breathe clean, wood-scented air.
Length of stay
3 or 4 or 5
Days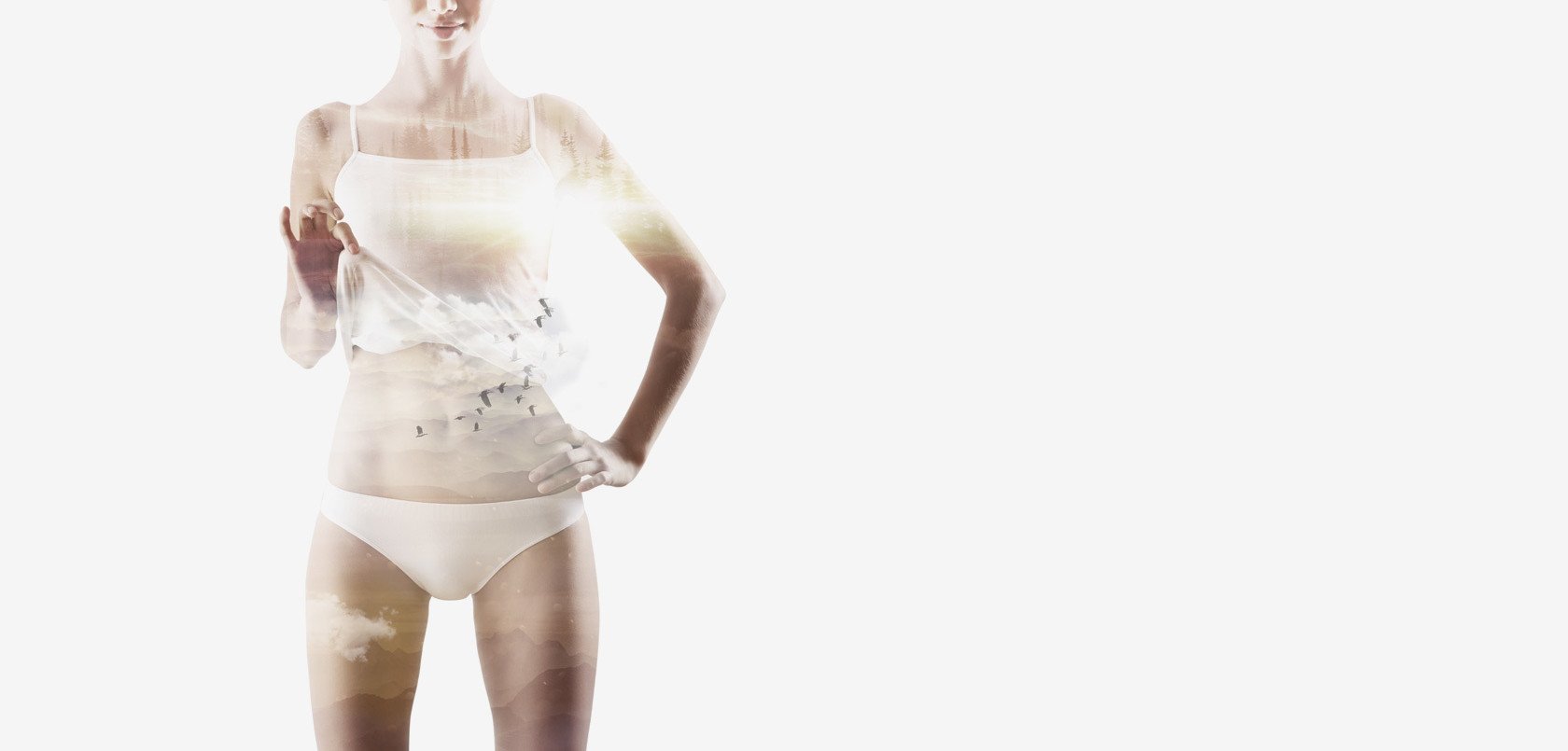 WEIGHT - LOSS Packages
Slimmer, healthier and full of energy.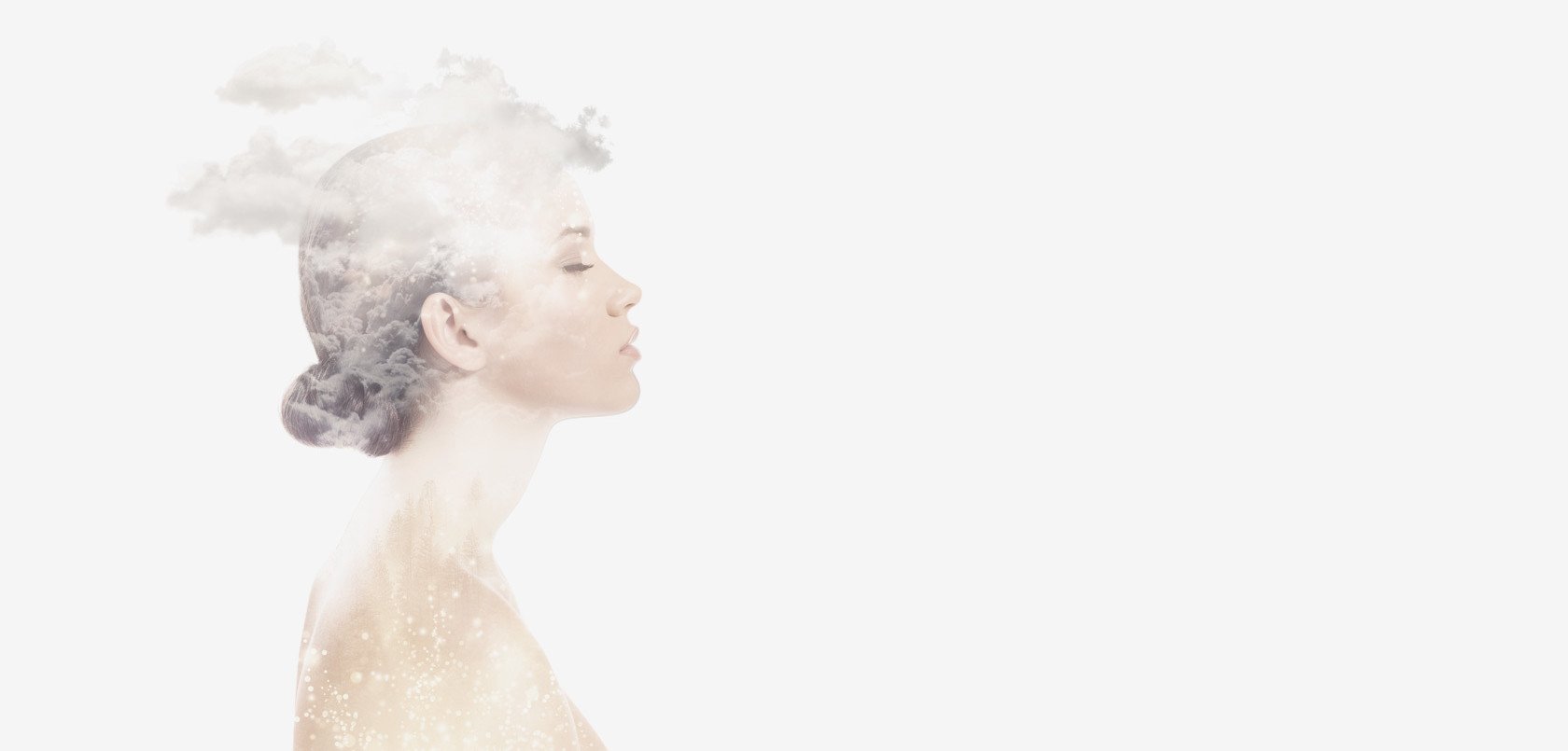 For women

Treat yourself to a well-deserved rest that suits each and every woman!