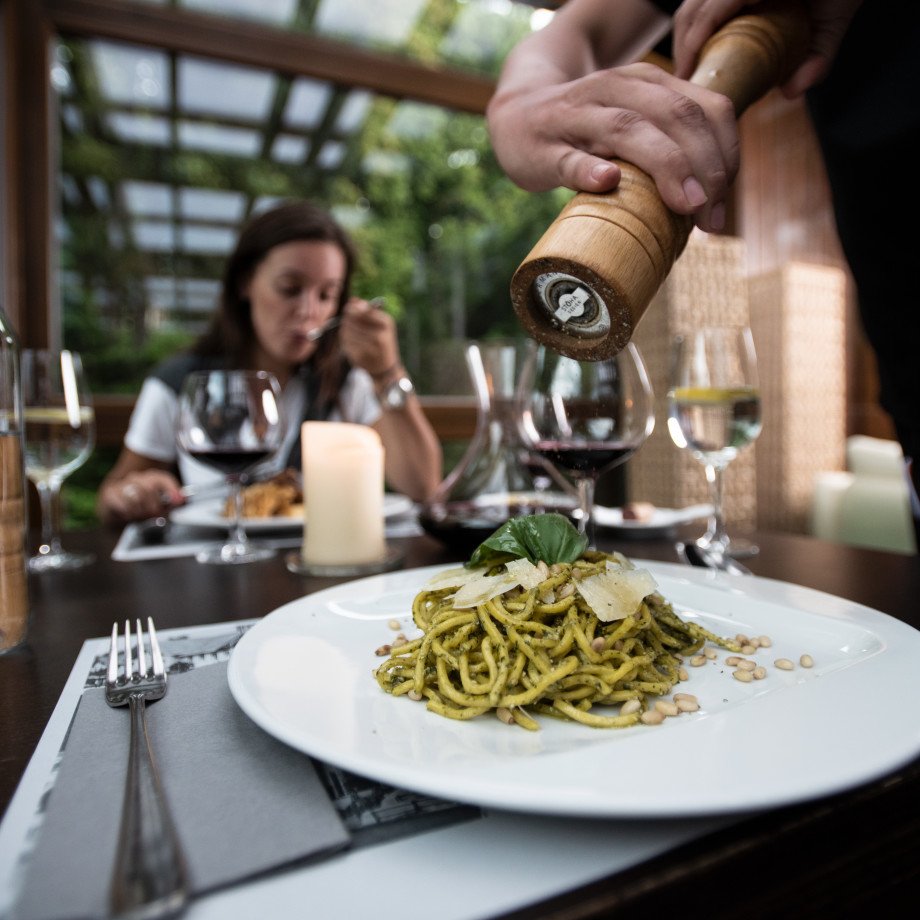 MENU
Taste home-made pasta or local meat with herbs we grow on our own.
Surrounded by nature we love to prepare its gifts for you. Choose from a wide range of salads, meat, fresh fish, pasta, vegetarian dishes and homemade desserts.

For perfect experience, let's have wine recommended by our sommelier.
WE CARE WHERE OUR INGREDIENTS COME FROM
...and we believe our guests appreciate it.
Just behind the cottage, towards the horse stables there is our herb garden. That is the place we pick basil for fresh Pesto Genovese, in perfect combination with home-made tagliatelle and parmesan shavings.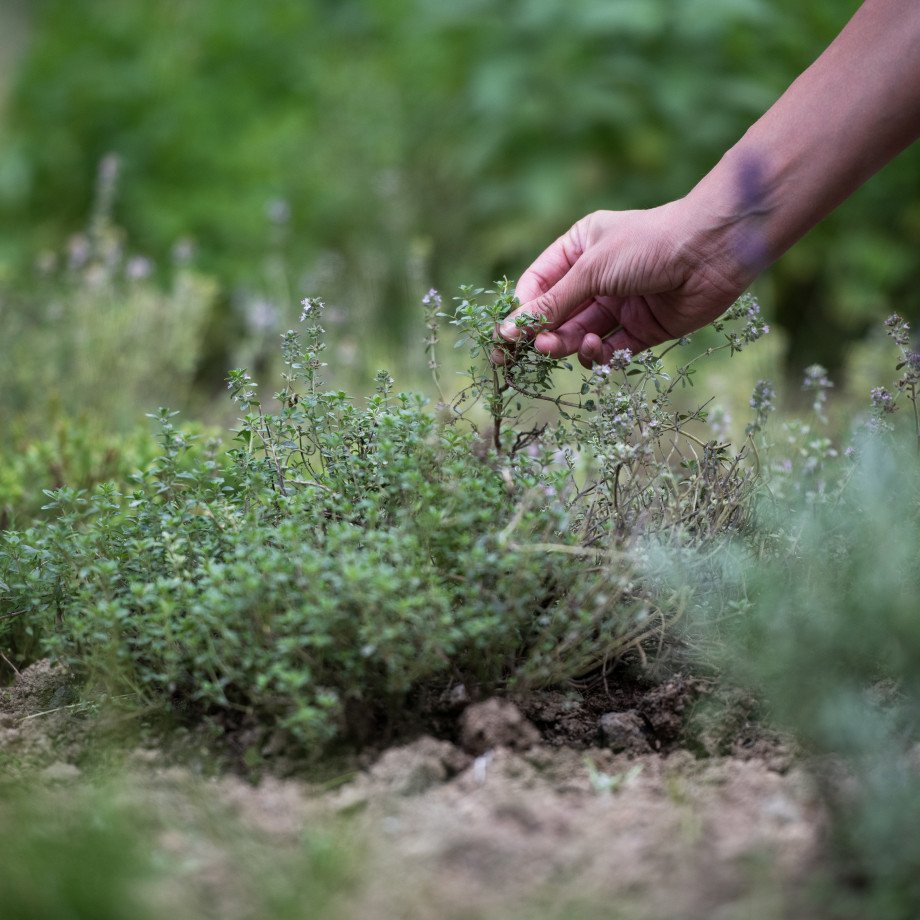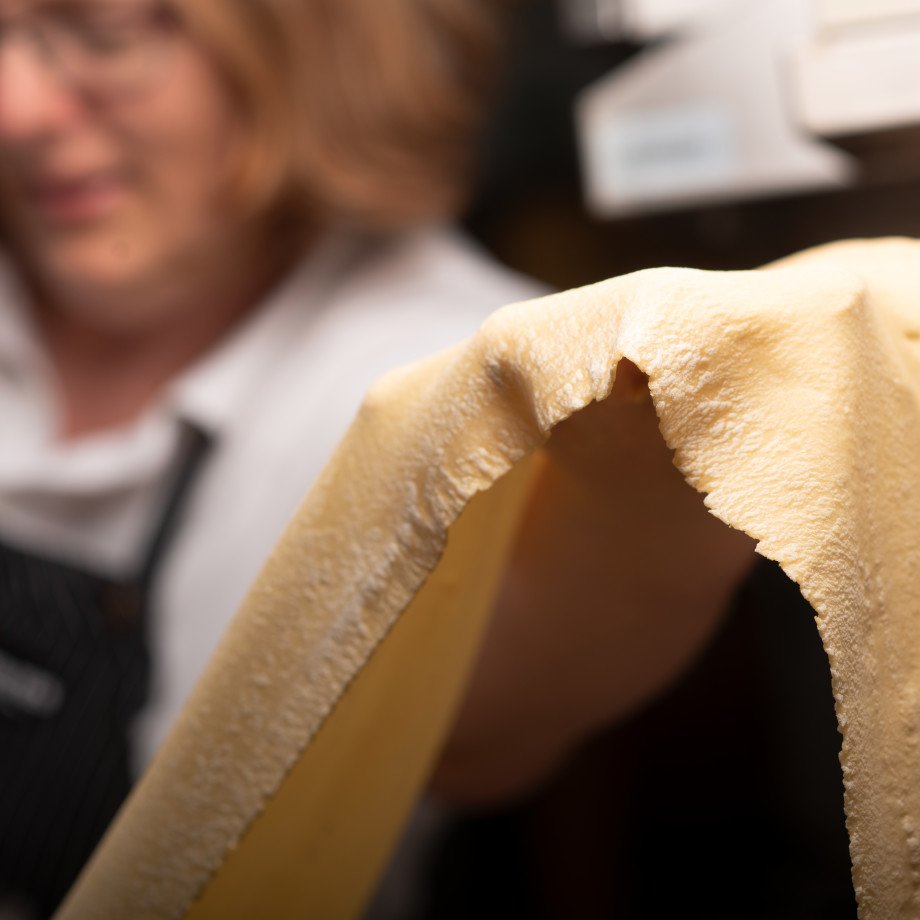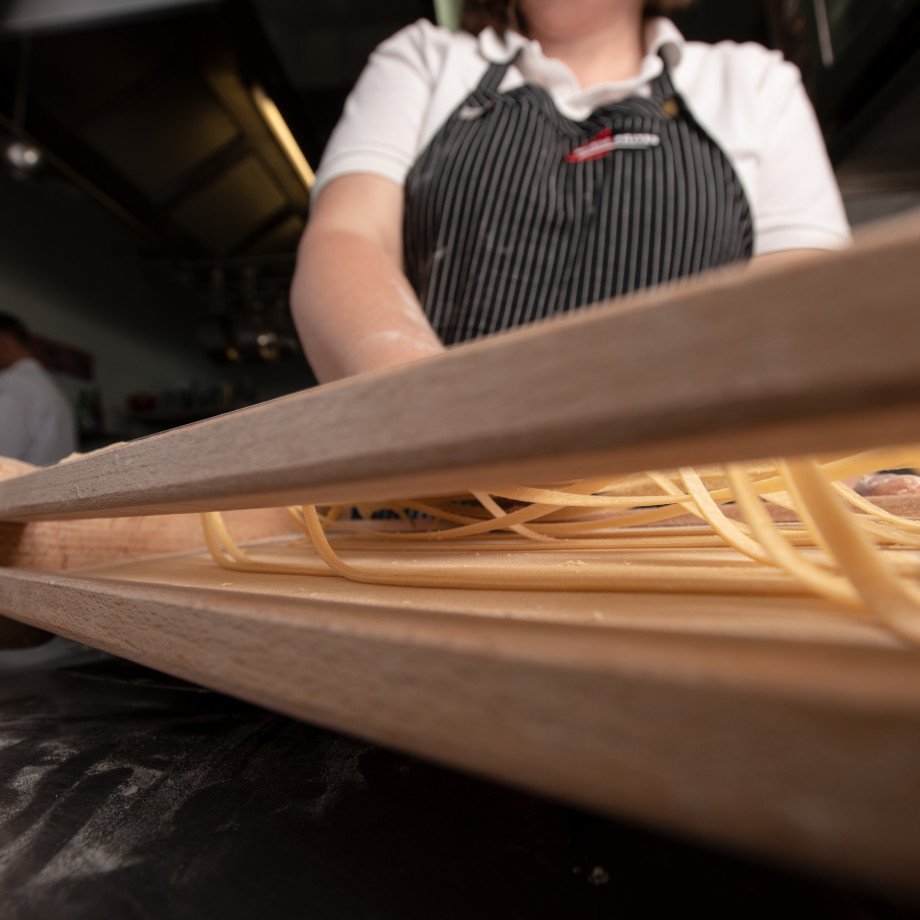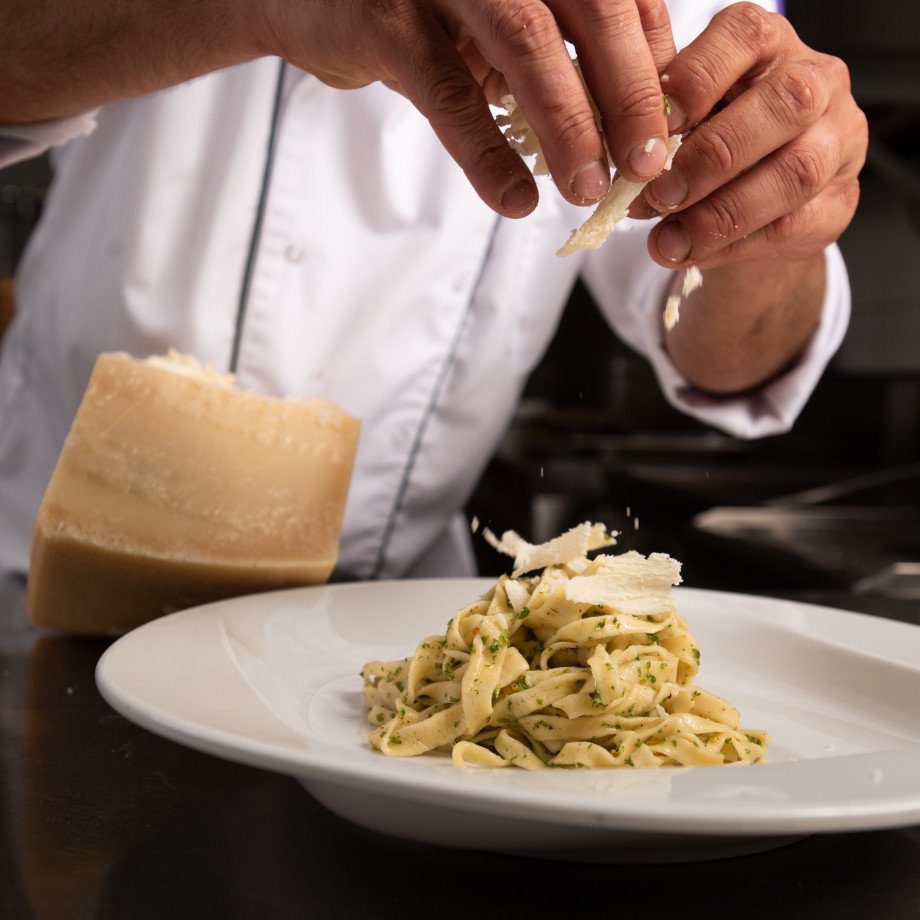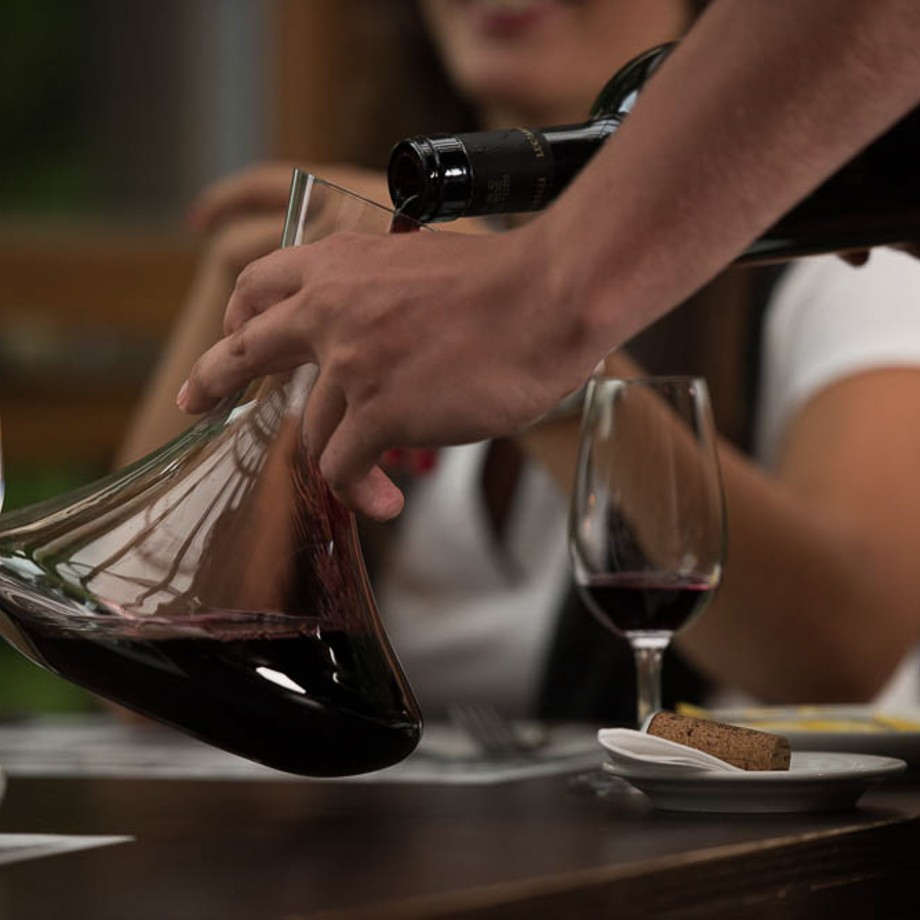 Wine degustation with Federico
Saturday - wine tasting day! 
We are now preparing for our clients guided tasting of domestic and foreign wines accompanied with expert commentary by Federico, our sommelier.You can look forward to explanation of the basic winemaking terminology, wine technology and various types of wine production.  You will learn how to choose proper wine both in a restaurant and at home for your dinner.  

Tastings take place on Saturdays.


Cena 590,- Kč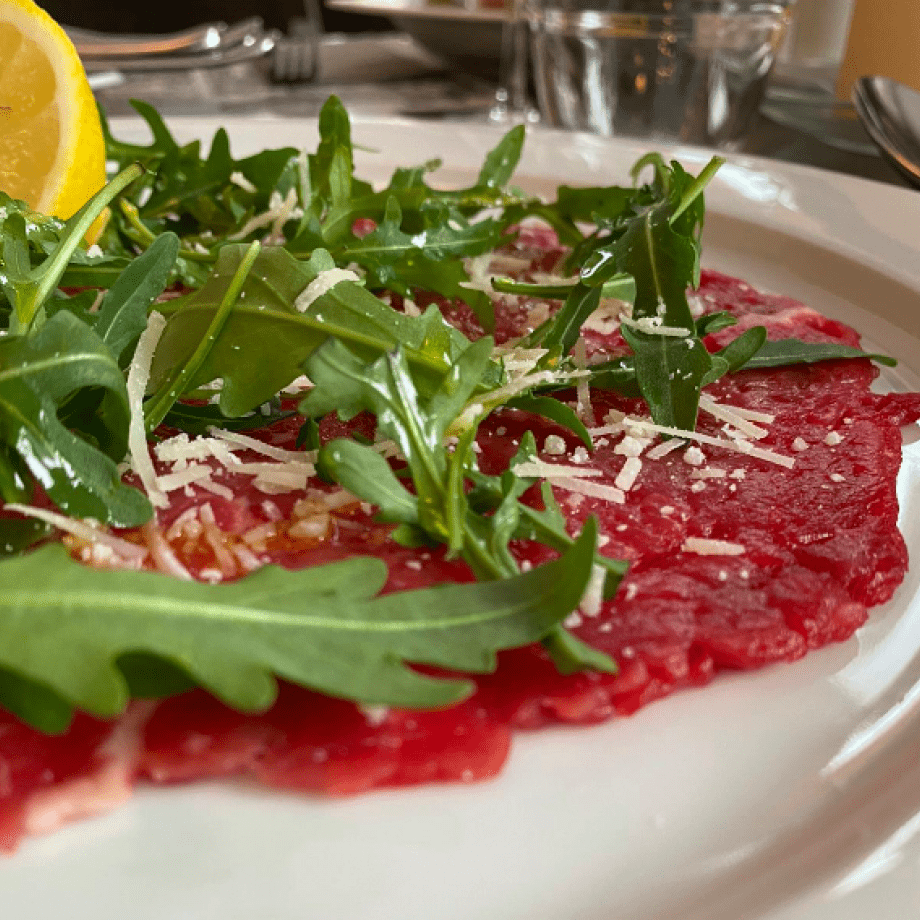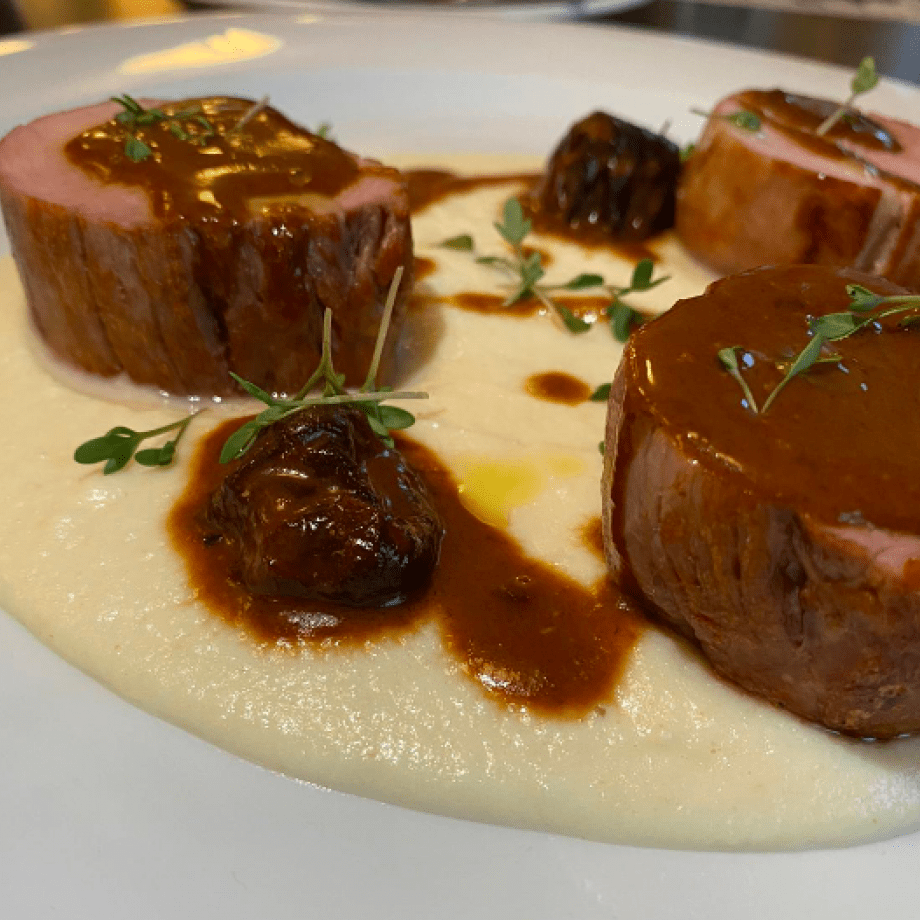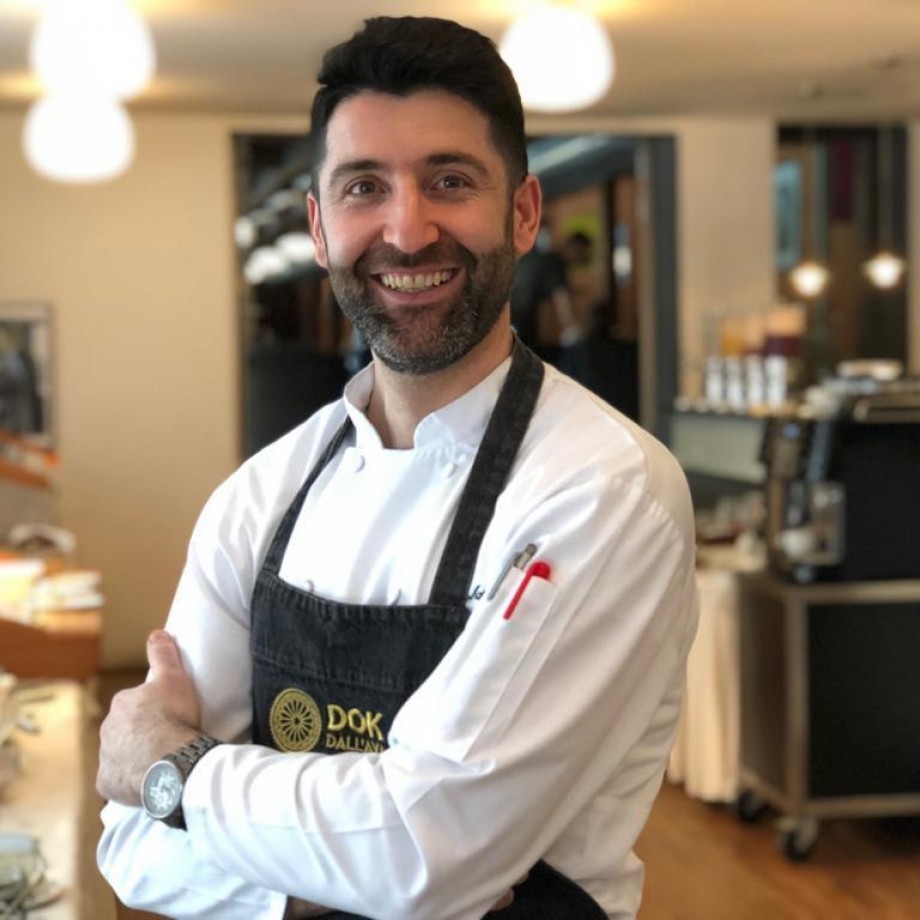 Adrian Peka
The new menu served in our restaurant is prepared by top chef Adrian Peka, who joined our Resort at the beginning of 2020. Adrian has been working in the world of gastronomy for 17 years and has had many achievements and extensive experience not only in the Czech Republic.
His professional journey to Svata Katerina led through Italy, Austria, Germany and Prague, where he worked as a chef at the WINE FOOD MARKET and IL GUSTO restaurants.  We believe that his rich experience will bring you joy and many culinary delights.  His new menu is full of innovations inspired by Mediterranean cuisine.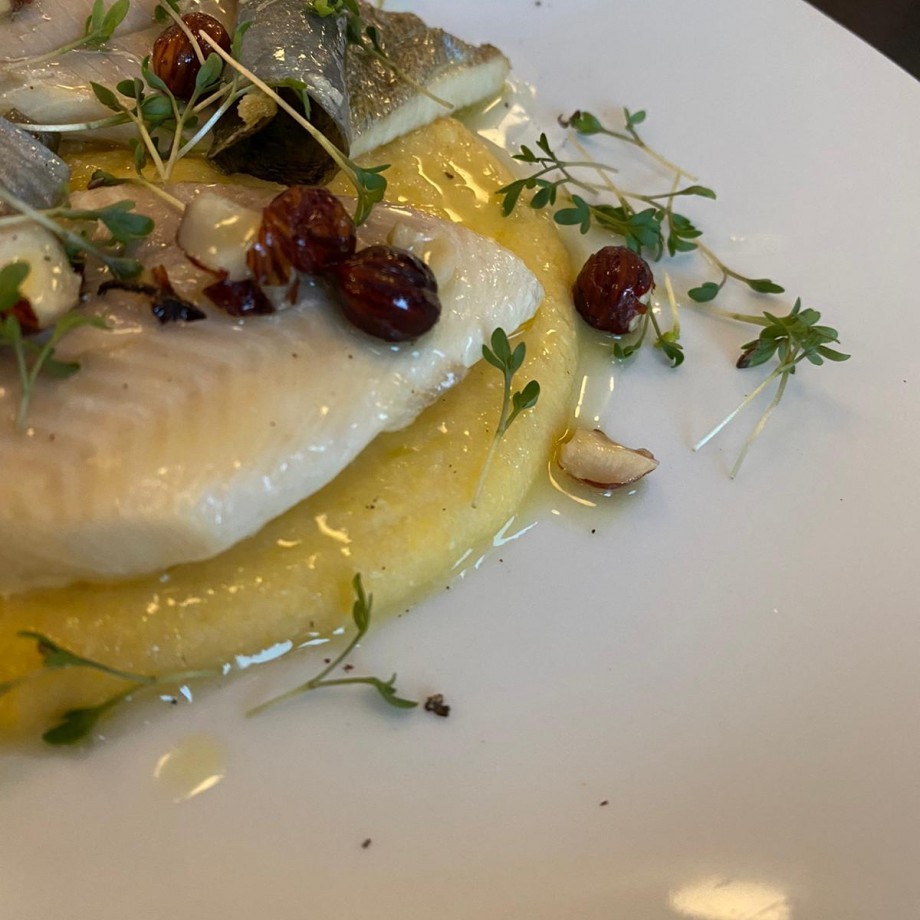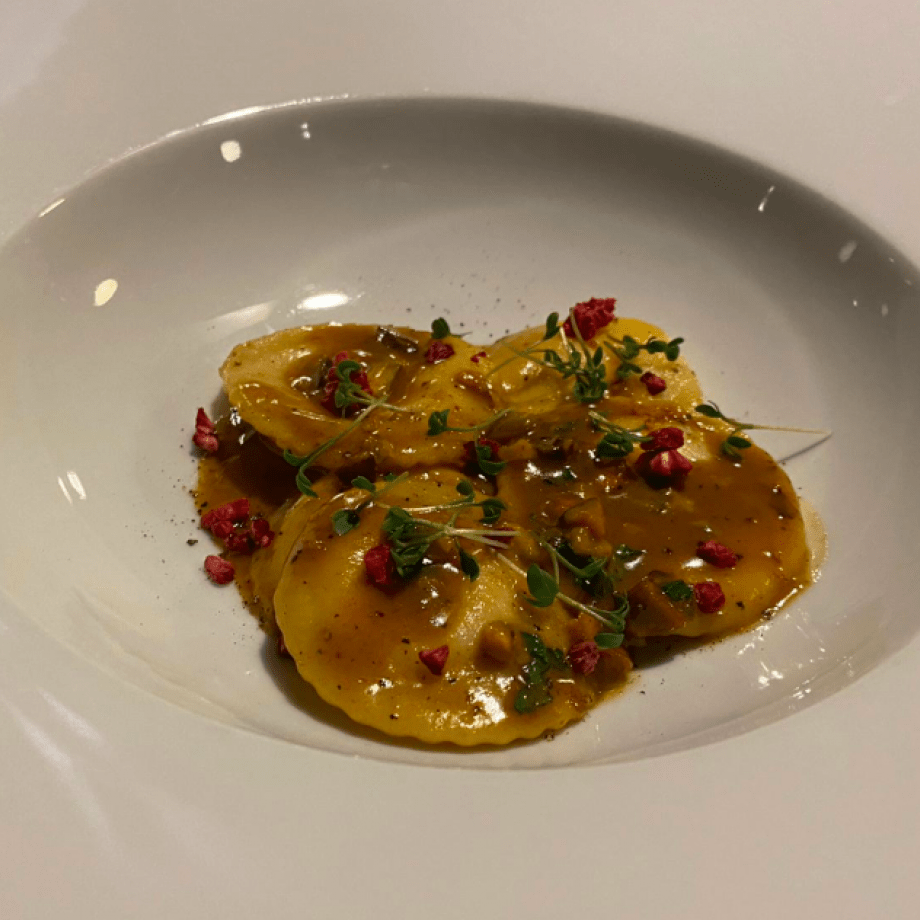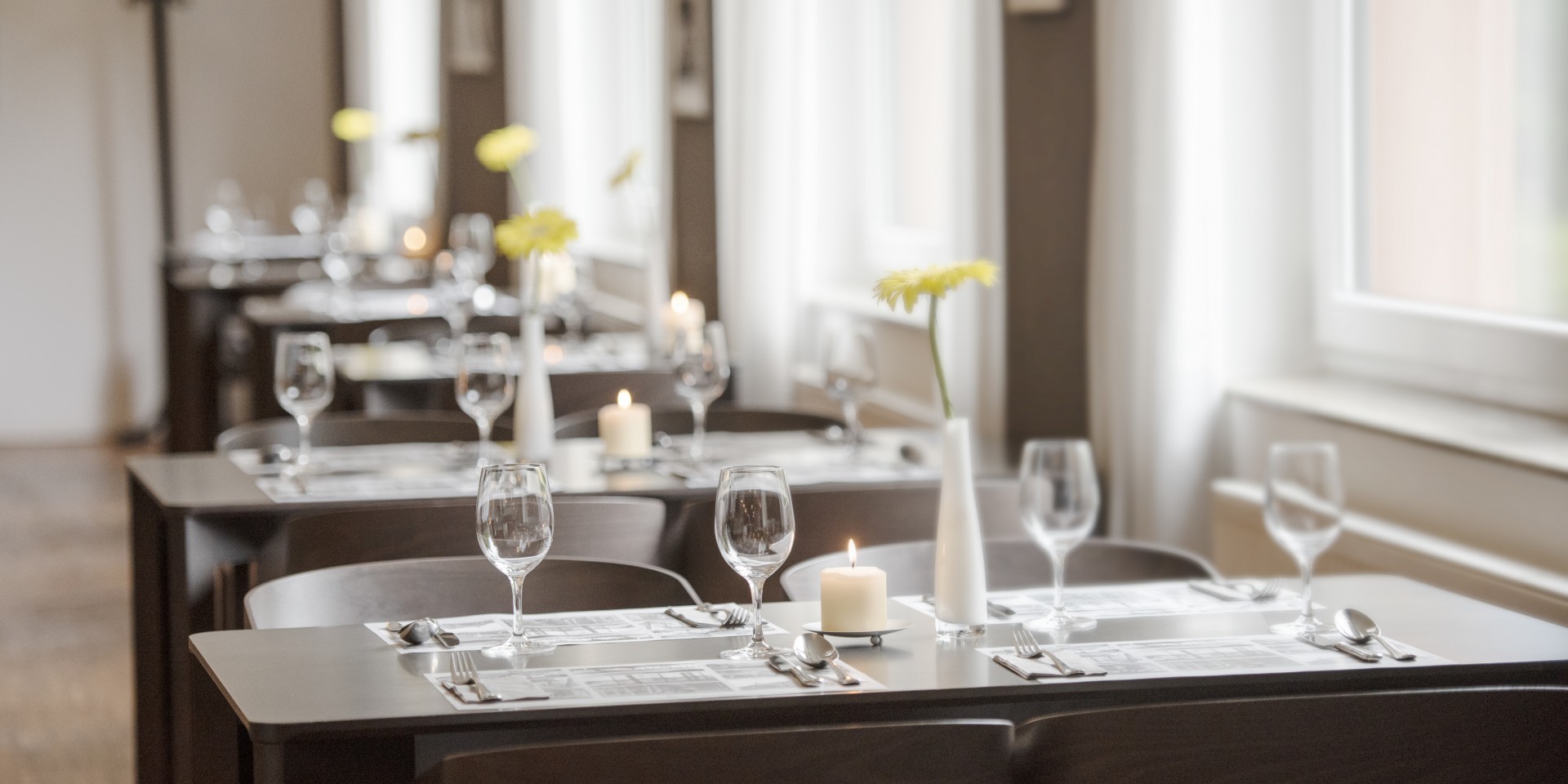 VODA Restaurant
Home-made food in the middle of untouched nature.
In the Restaurant VODA we have capacity of 60 places. You will definitely be surprised with excellent international cuisine and also vegetarians or yogis will come to their own. The restaurant menu indicates the approximate caloric value in all meals. Tables can be rearranged according to the individual wishes of our guests. If you participate on a slimming program, please let us know this information in the time of your booking.
Fridays and Saturdays we accept the orders until 10pm, other days until 9.30pm.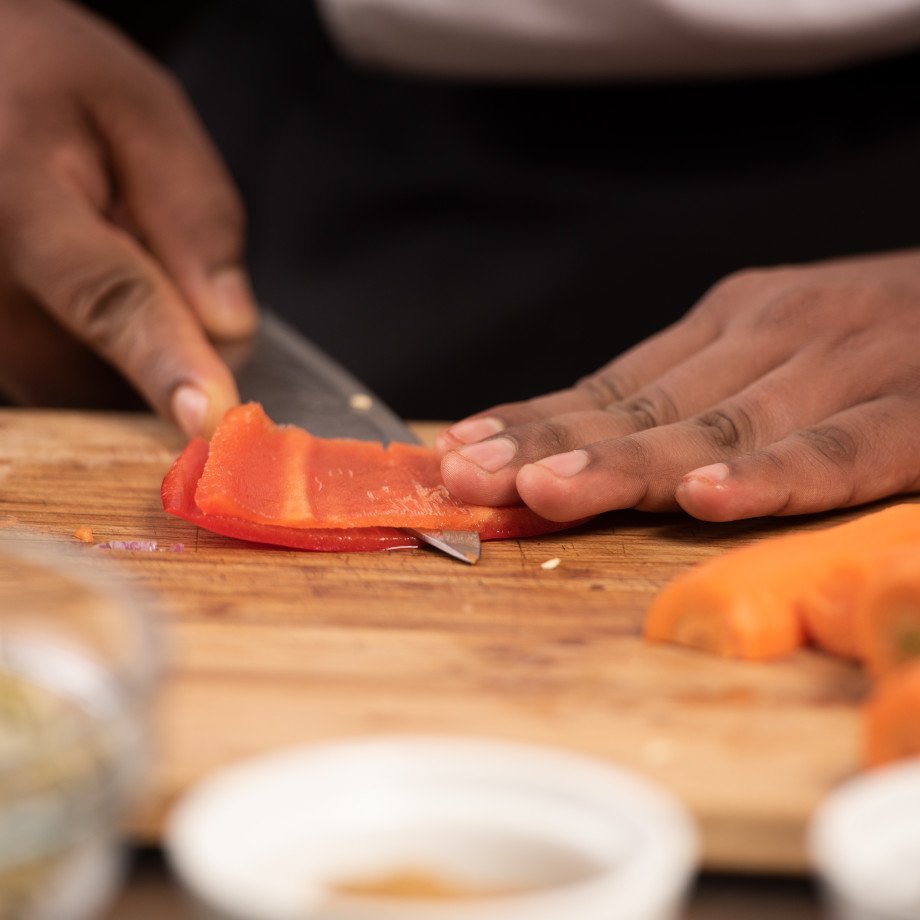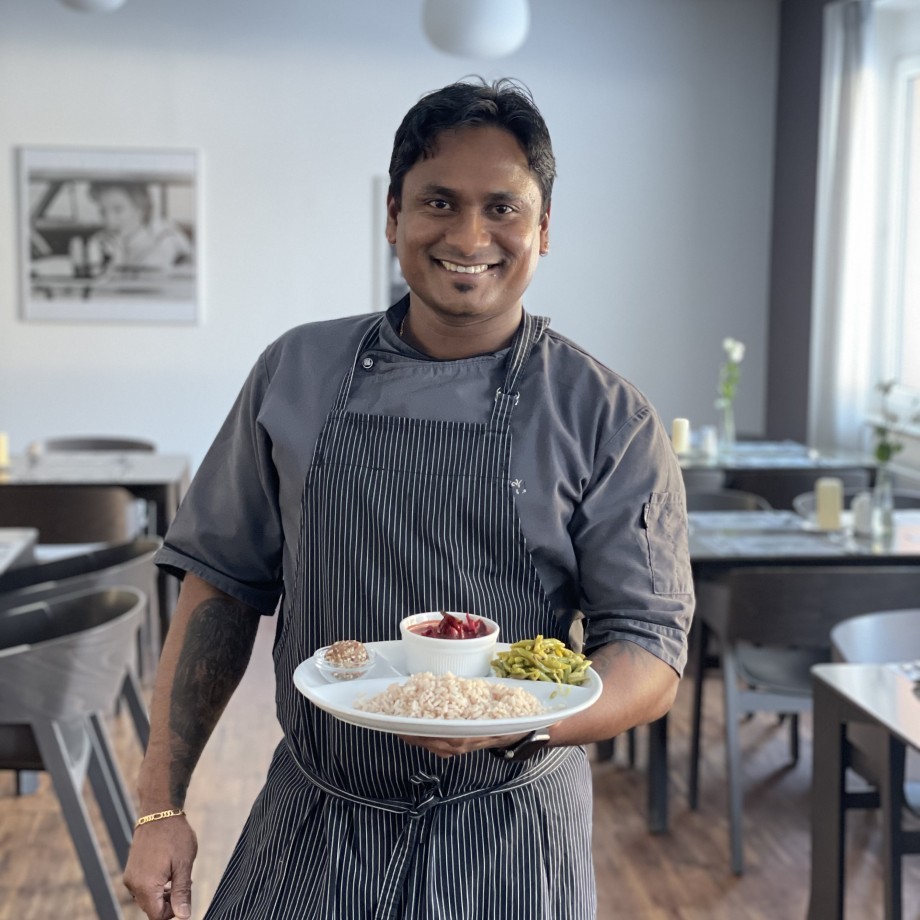 KODITHUWAKKU NALIN KUMARA
A native of Sri Lanka prepares Ayurvedic dishes for you.
Before coming to St. Catherine, he cooked in Abab Dhabi and Sri Lanka. He is the winner of the prestigious Emirates Culinary competition.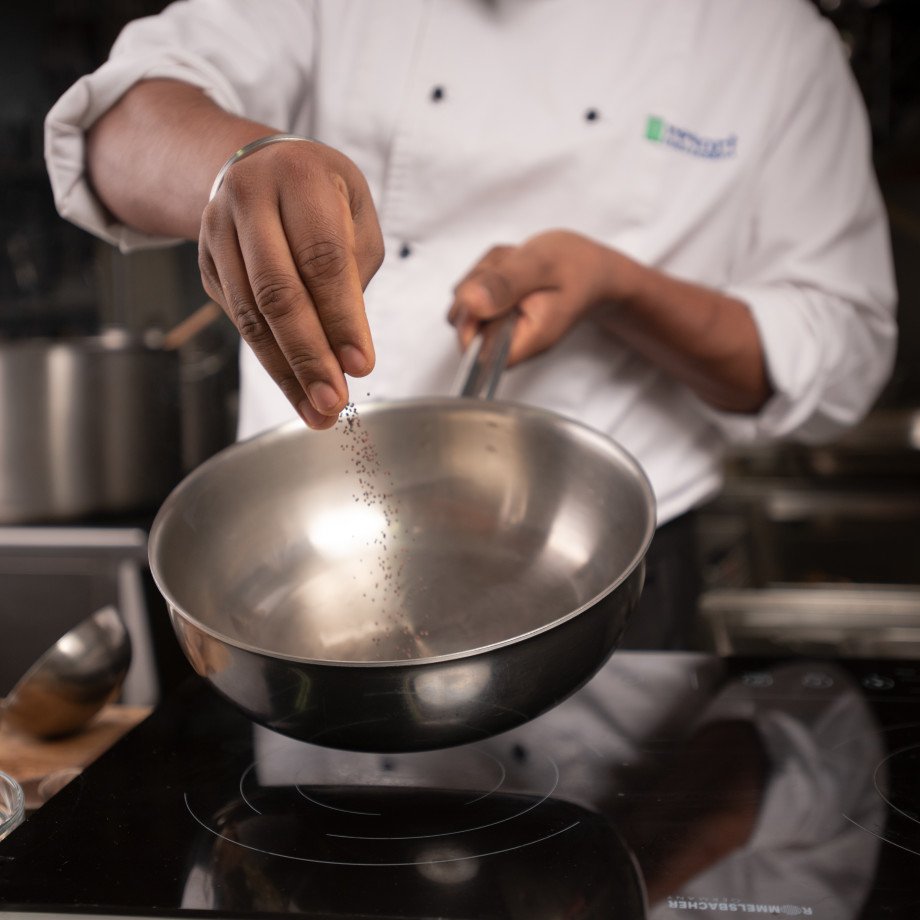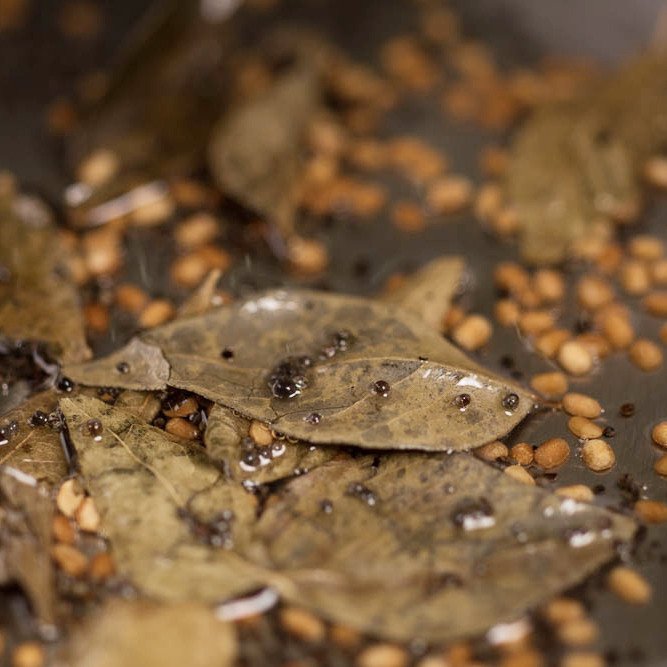 Orangerie Cafe
In the Orangerie Cafe you get the feeling like you're sitting outside, on a meadow or in the middle of the forest. Hey... why not?
When the weather is pleasant it's hard to resist sitting down in the outdoor terrace in the afternoon sun while sipping a glass of rosé, or wistfully watching the gold fish play their games on the surface of the upper pond. At Orangerie, we can accommodate up to 60 guests in a heated space under one roof. The outdoor terraces, which are part of Orangerie Café, have 36 more seats for their guests.
Saturday evenings belong to the solo harpist Martina Fryčová.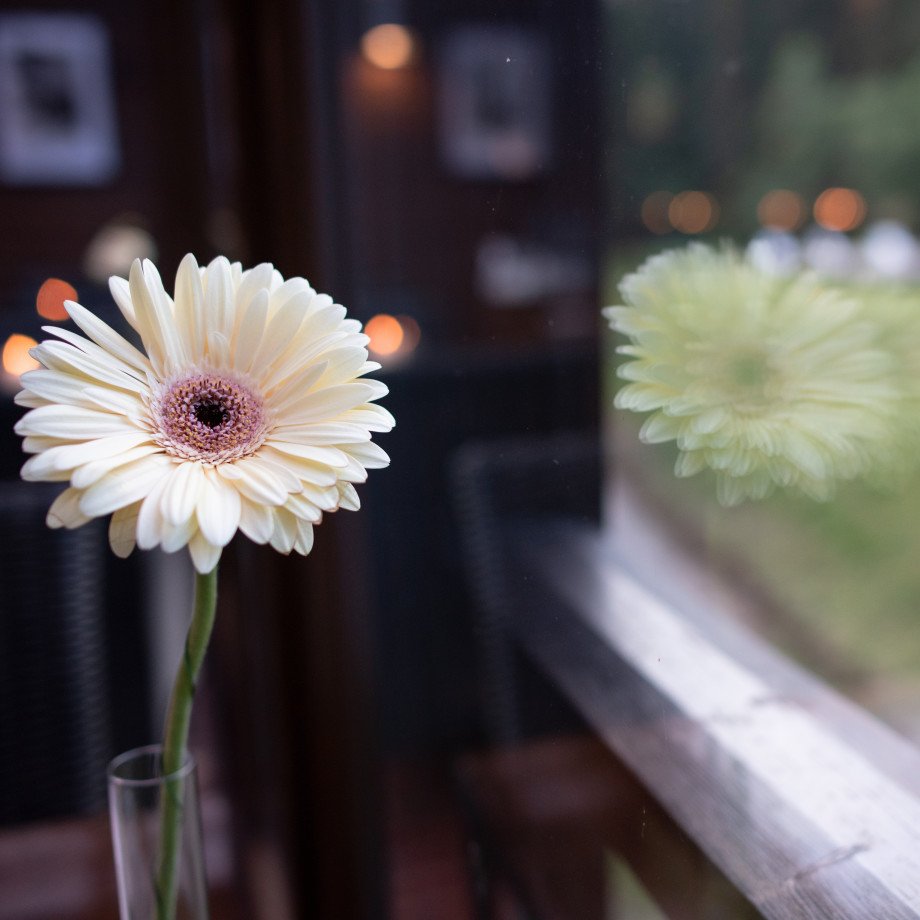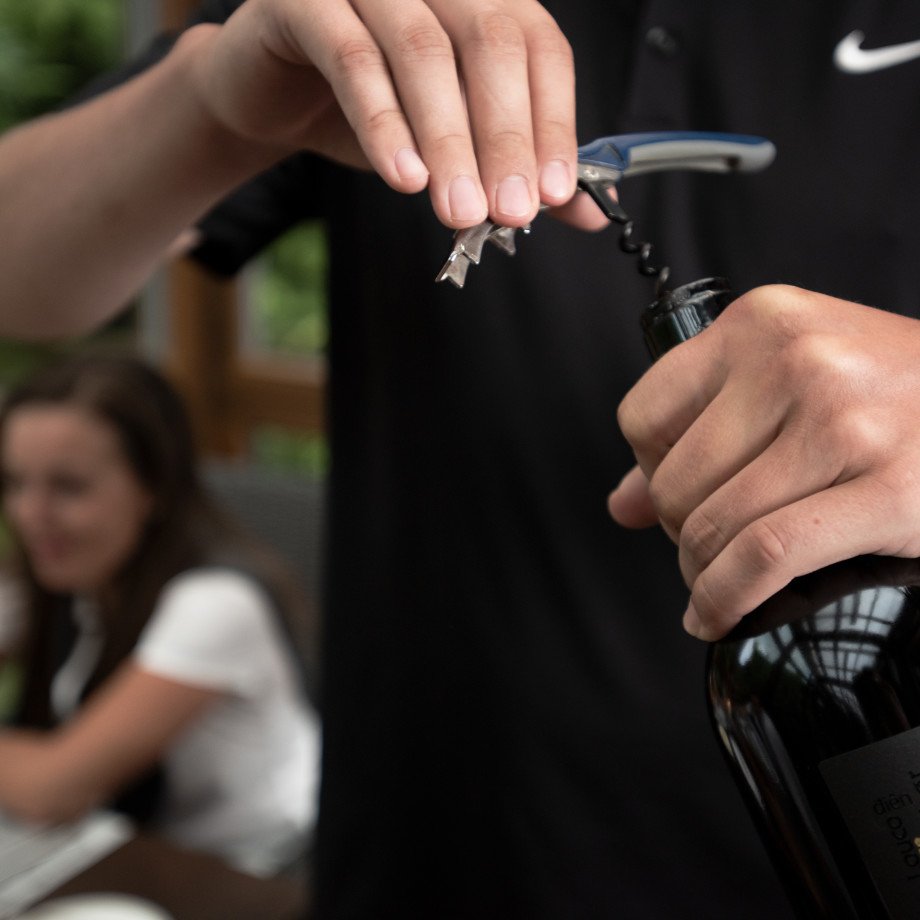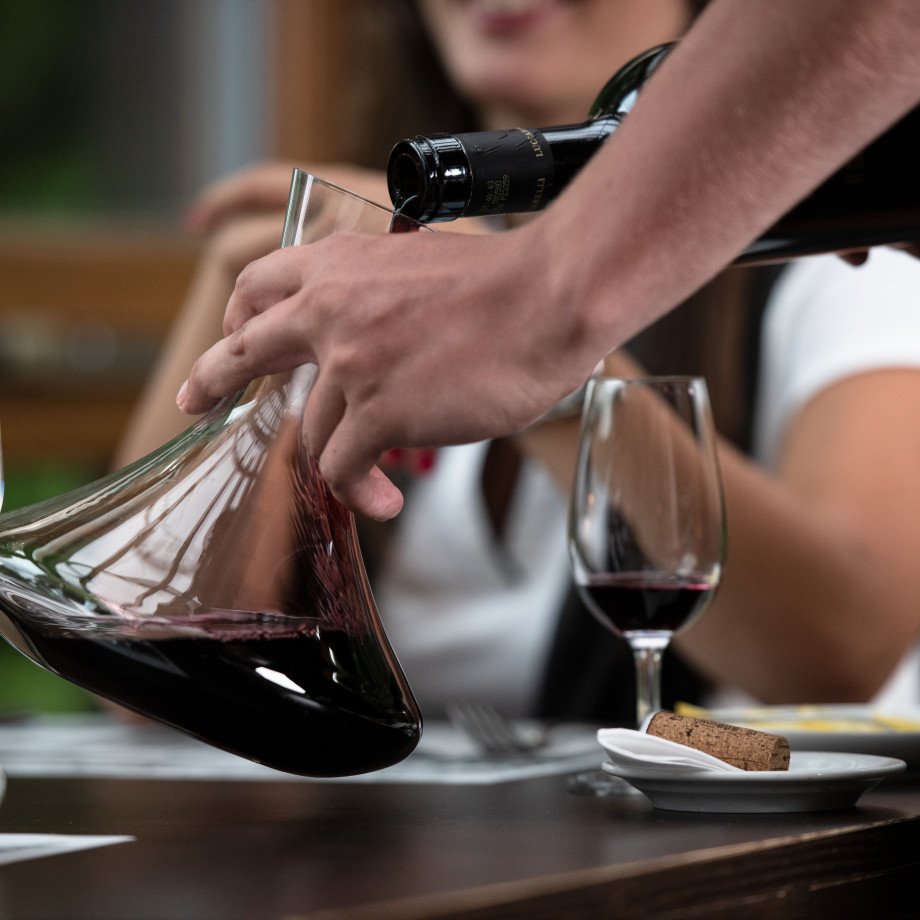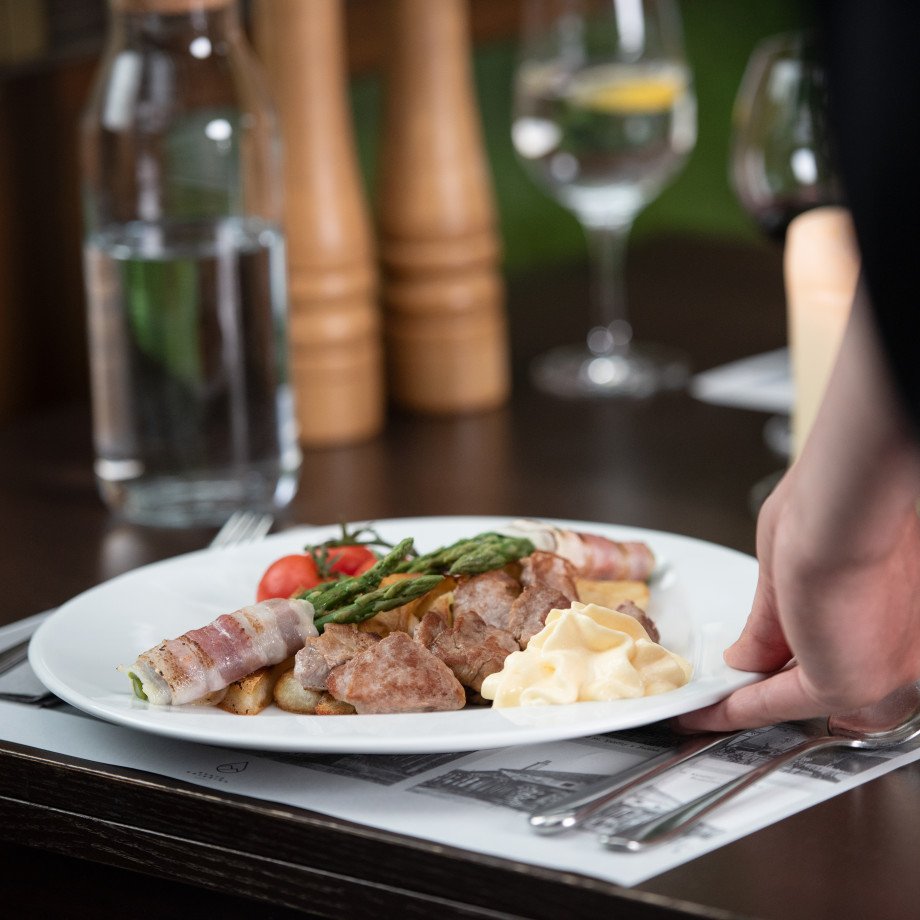 Breakfast
Prepared with love.
Start your day with a healthy breakfast on a pier by the lake or in the surroundings of the restaurant with an overlook to the nature. We care about food and we do know very well, that breakfast is the most important meal of the day. The breakfast buffet is prepared by our chefs to indicate the approximate caloric values and taste great at once. During the weekends, the chefs prepare also wonderful fresh pancakes for you.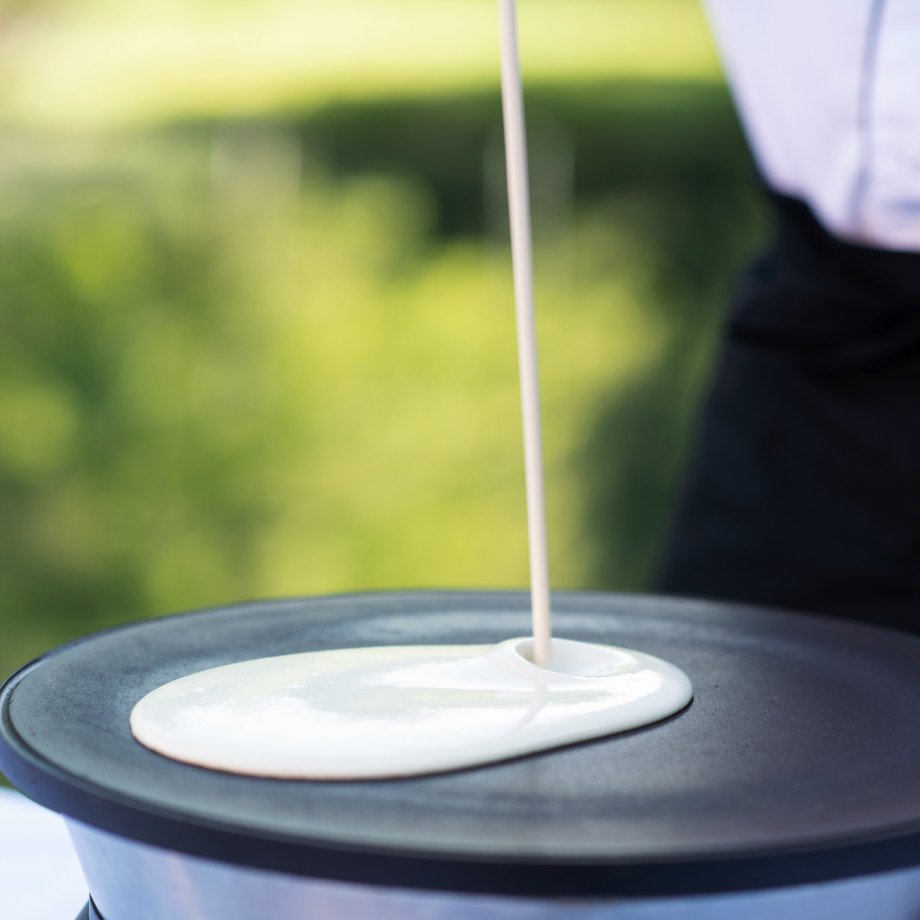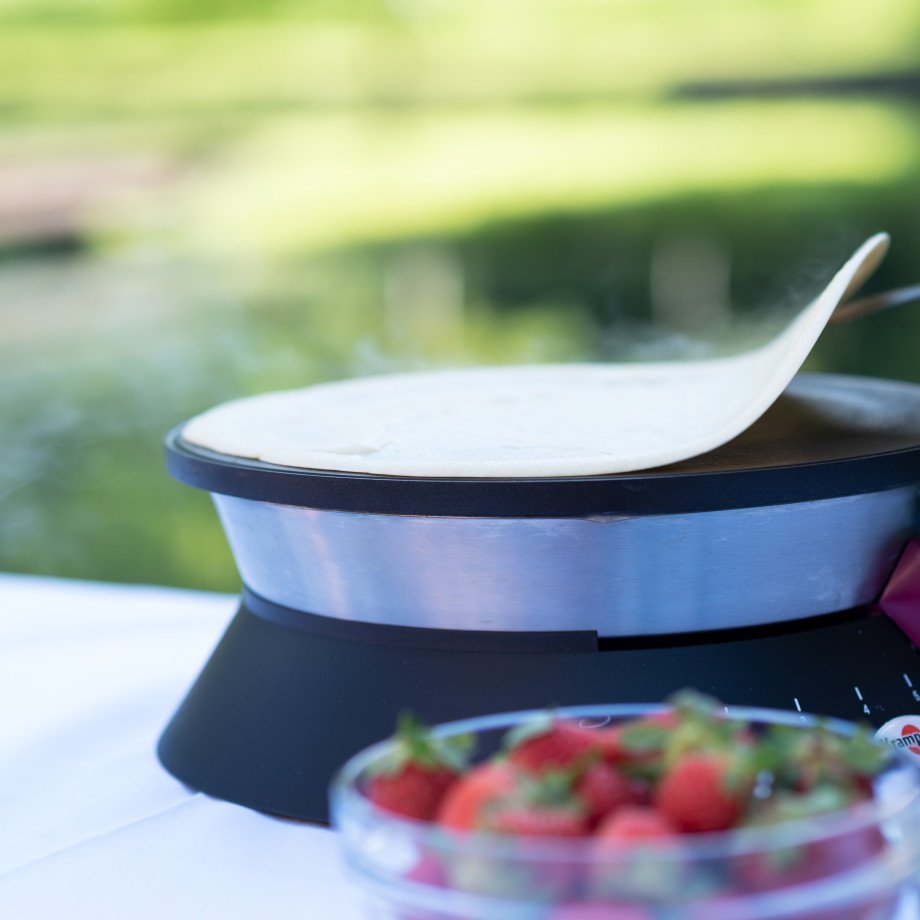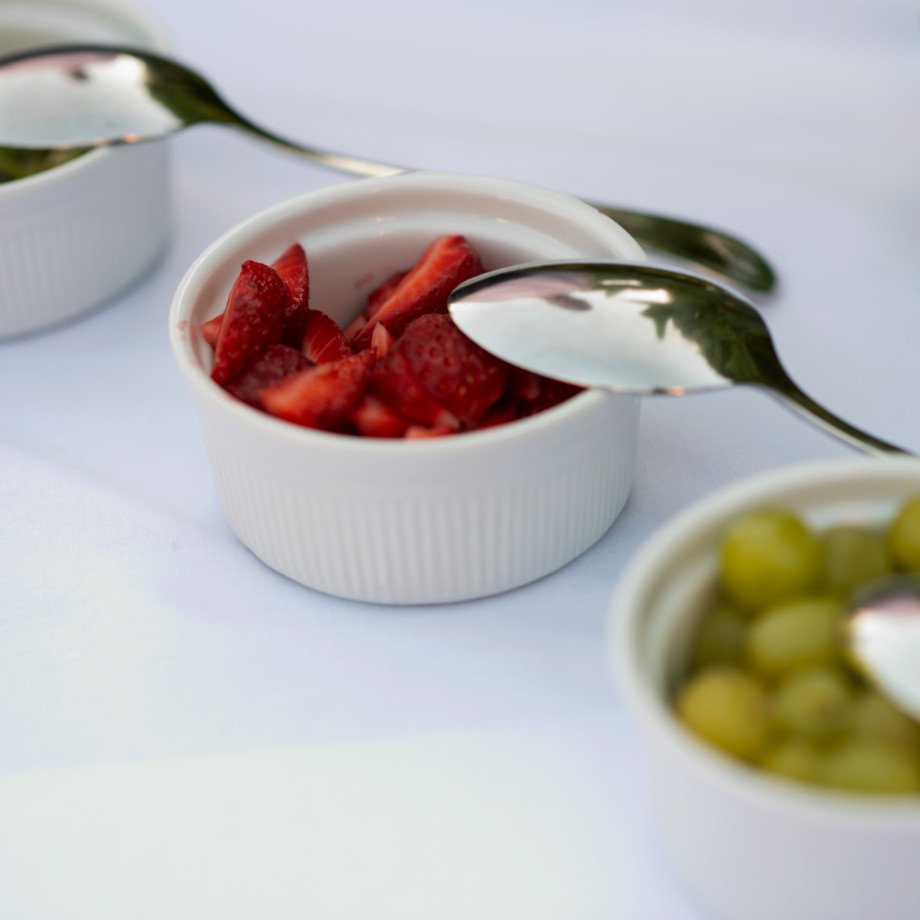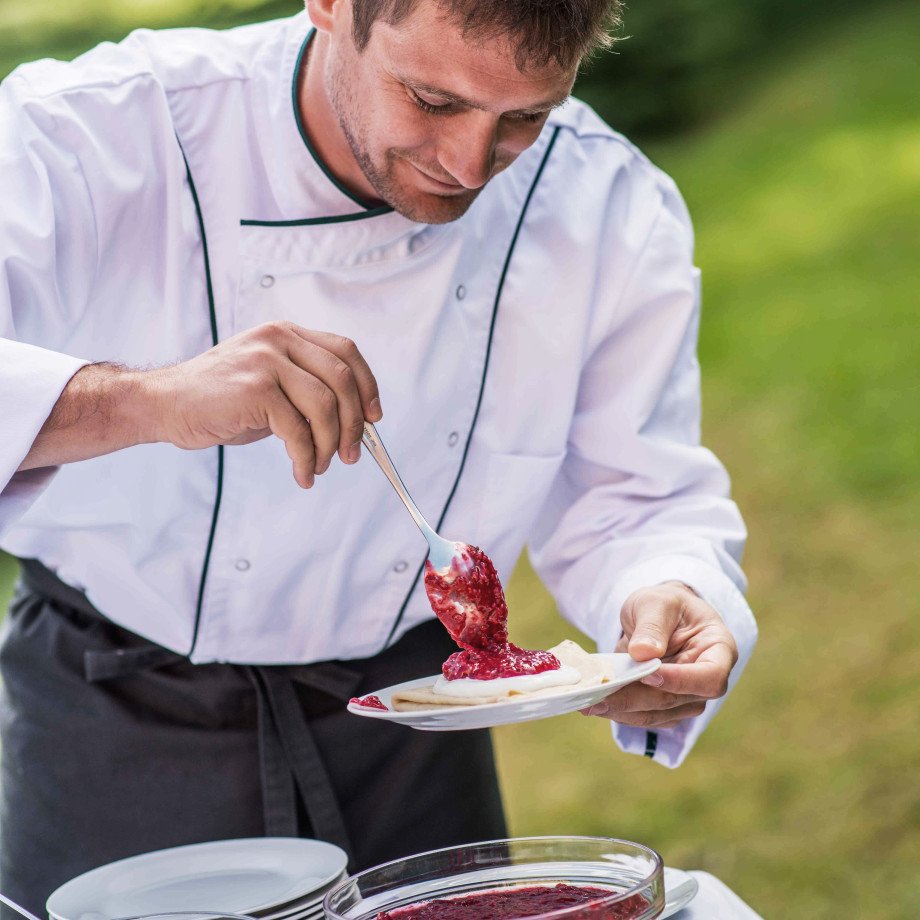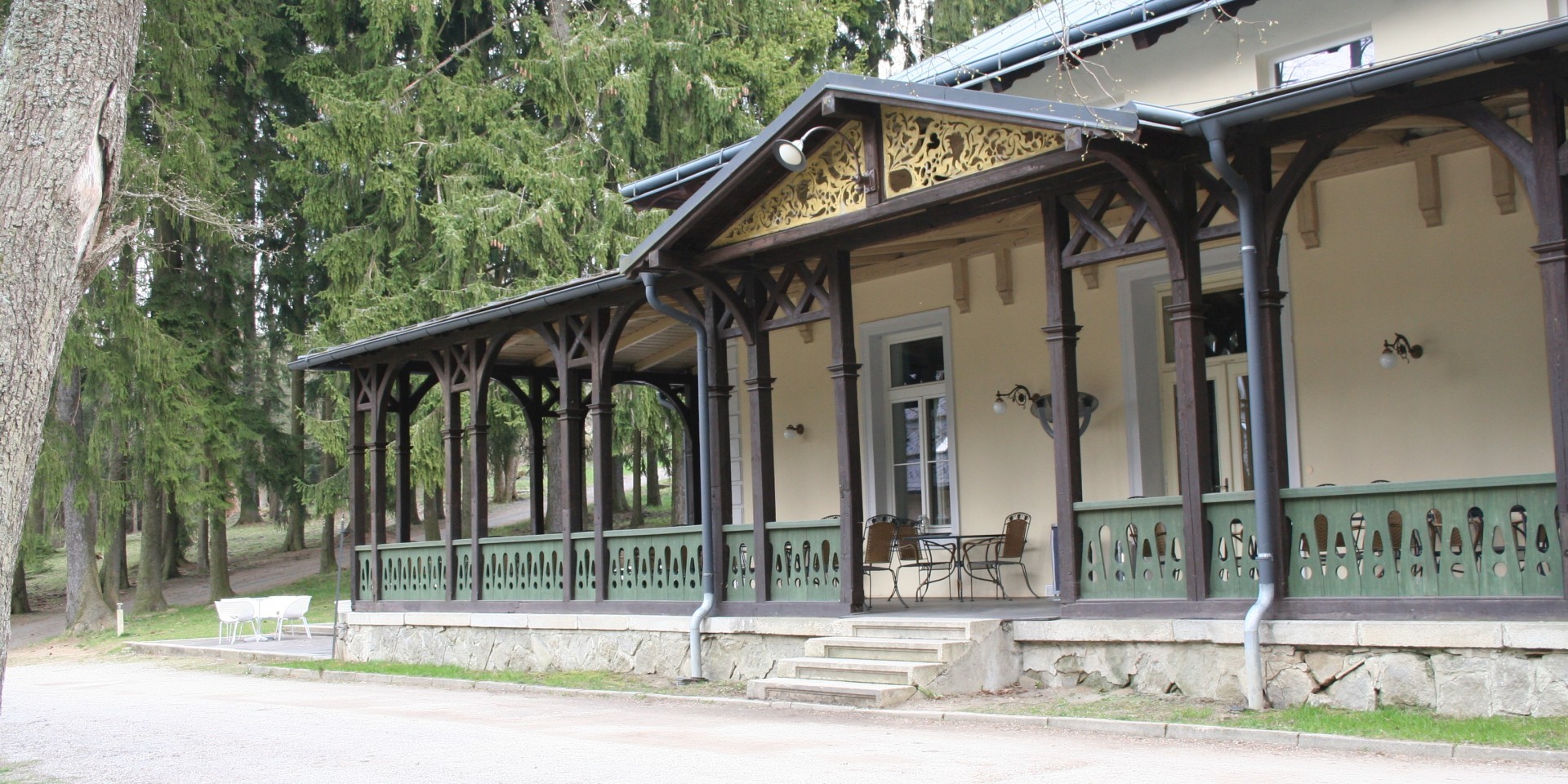 PAVILION café
An original space you fell the history of spa
Welcome to Pavilion, a beautiful space from the second half of 19thcentury, a place in which the father of the Čapek brothers and the uncle of Franz Kafka were drinking their coffee, or where Julius Zeyer was enjoying his beer. The Pavillion is considered as traditional venue of New Year´s Eve celebrations at St. Kateřina. The interior could comfortably accommodate 80 people. In the arcades and on the outdoor terrace we can accommodate another 100 guests.
The Pavillion is equipped with a kitchen, bar, men's club with billiards. We will gladly organize a program and entertainment exactly according to your wishes. Since you won't need to worry about disturbing anyone, you can have fun until dawn.
The building is open seasonally, due to planned events.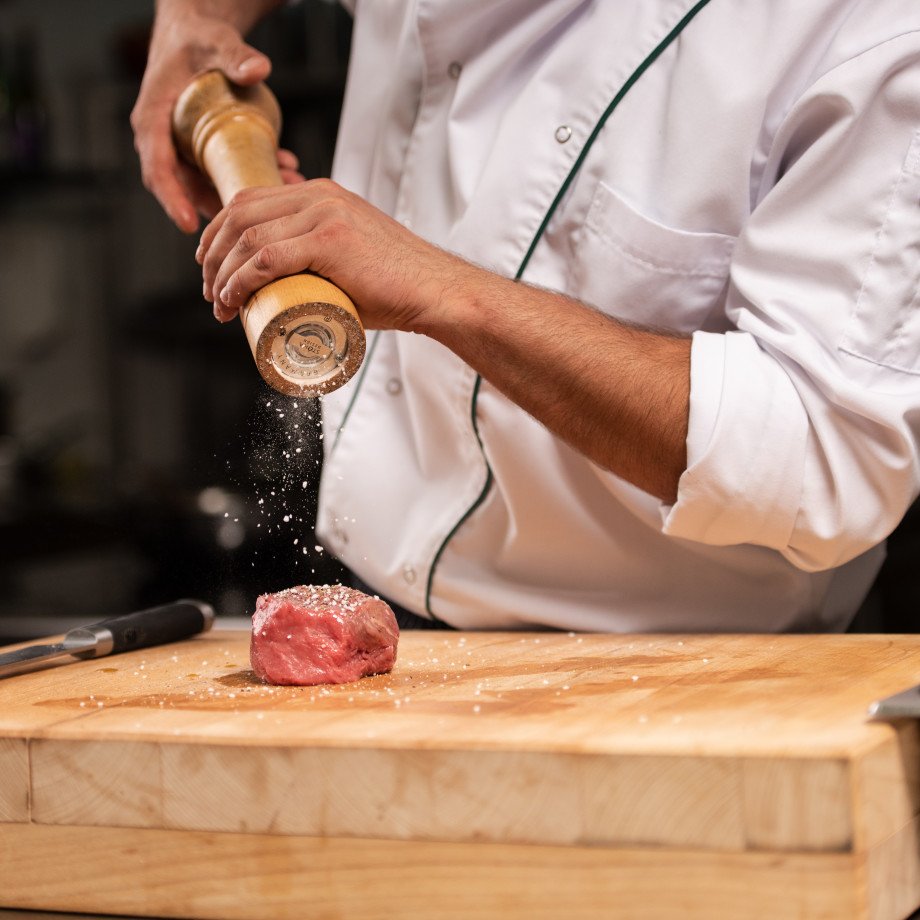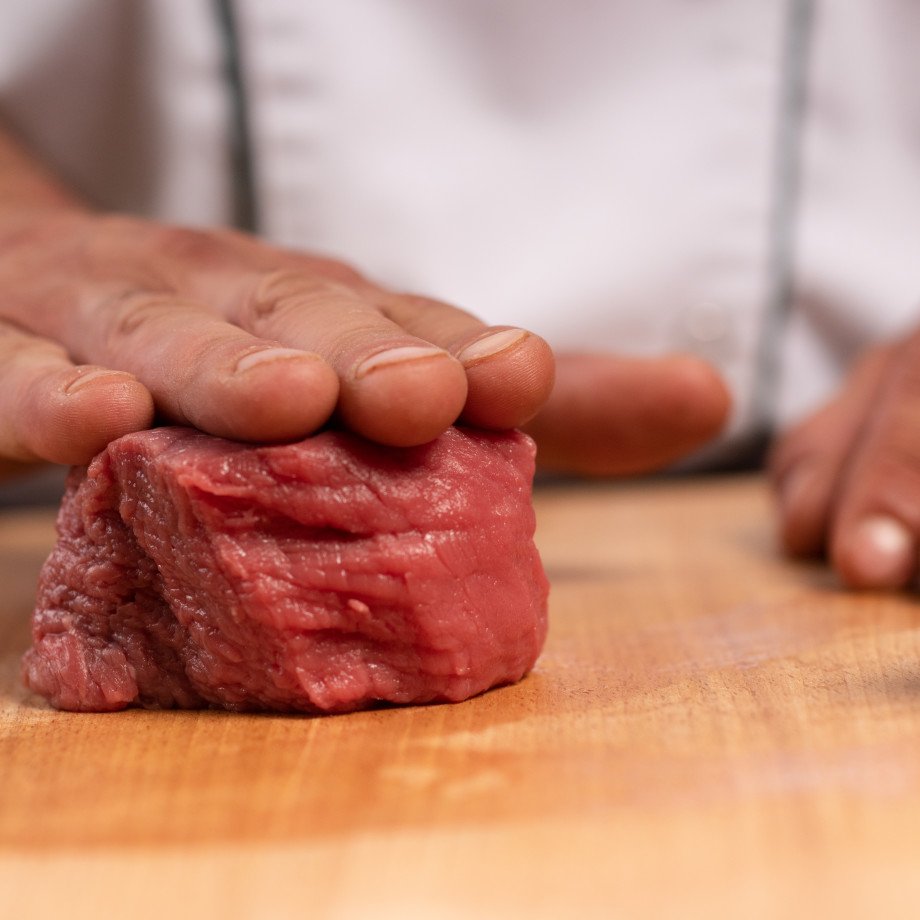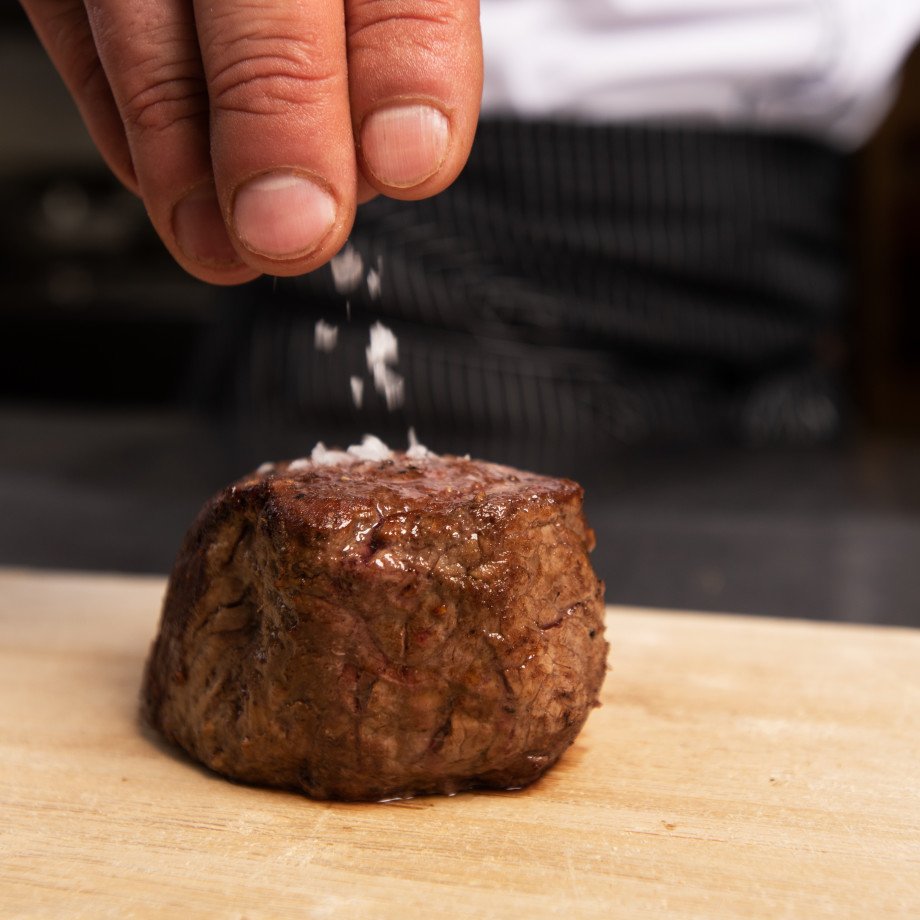 Let yourself pamper
We are here for you, if enjoying romantic stay or relaxation with your friends.
We want you to feel the nature, the healing power of springs, do the best for your body and also enjoy a deserved rest. We are happy to make the most for your comfort. If you desire a romantic dinner by the pond or an afternoon picnic with your friends, we are ready to rearrange the menu according to your wishes.