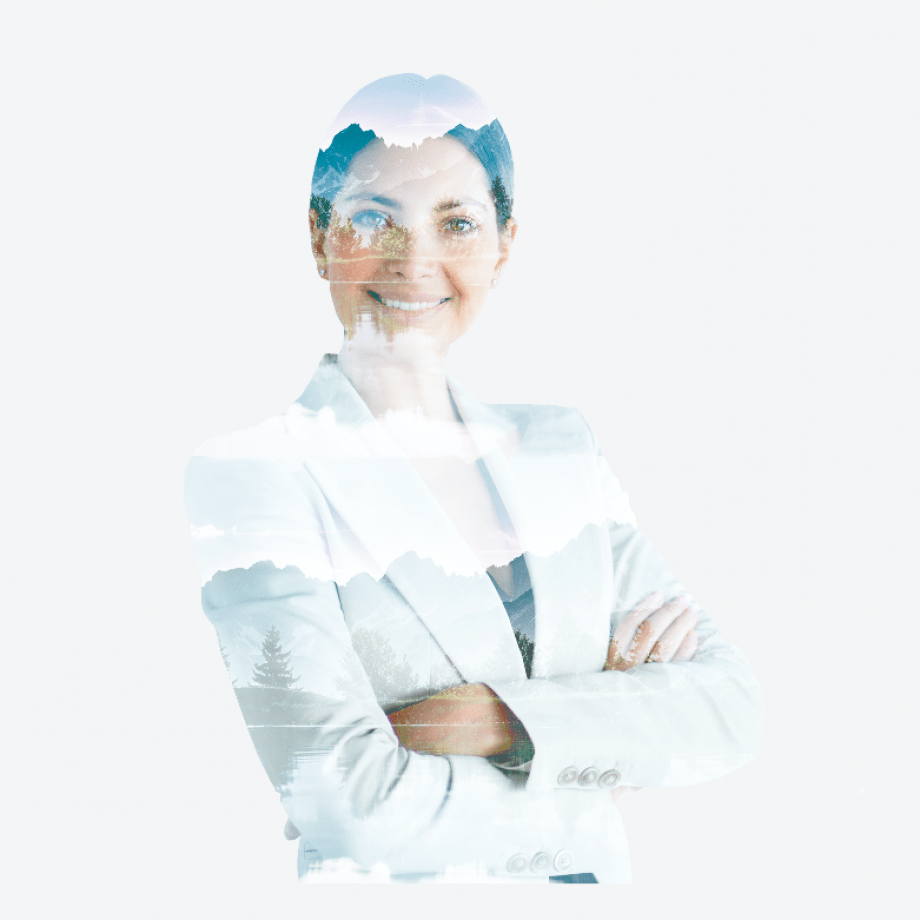 PHILOSOPHY
We will prepare your event from the offer until professional realization. If you are creating a concept, we will discuss the logistic of your event with you to flexibly fulfill your ideas, requirements and wishes.
We believe you will appreciate the strategic location between Prague and Brno. Incredible peace in the middle of nature and fresh air in one of the healthiest places in the country. Outstanding cuisine and unique water from the St. Kateřina spring as source of energy. A varied range of sports activities and a wide selection of massages and other treatments.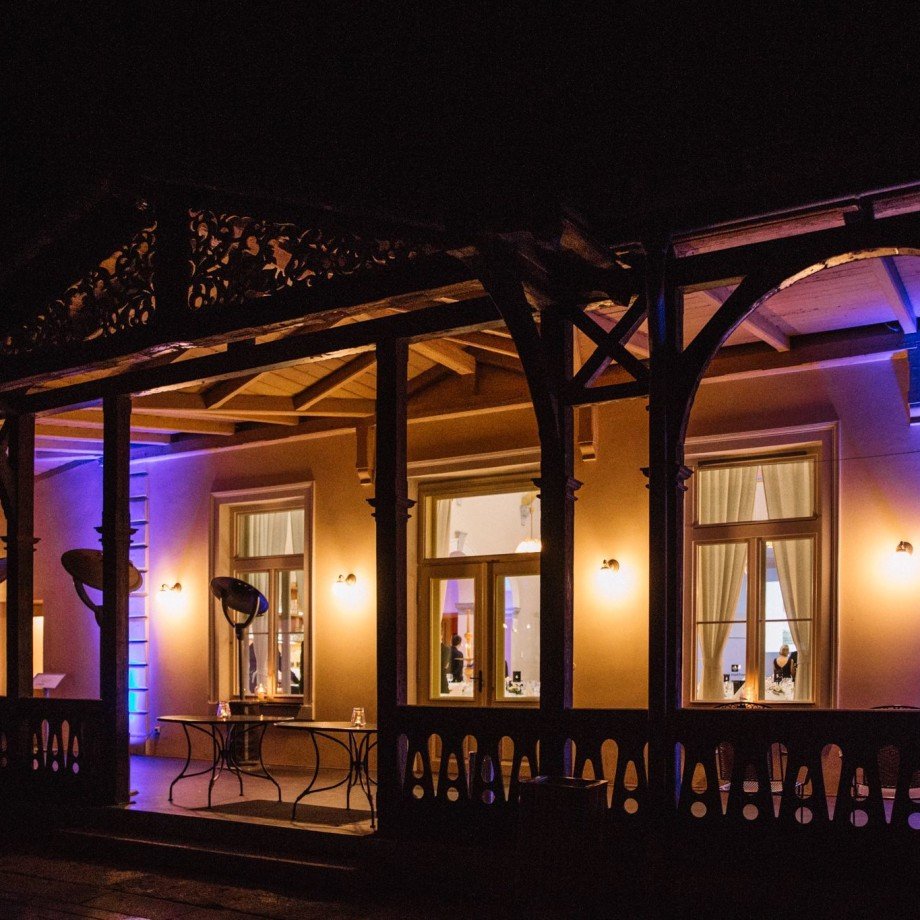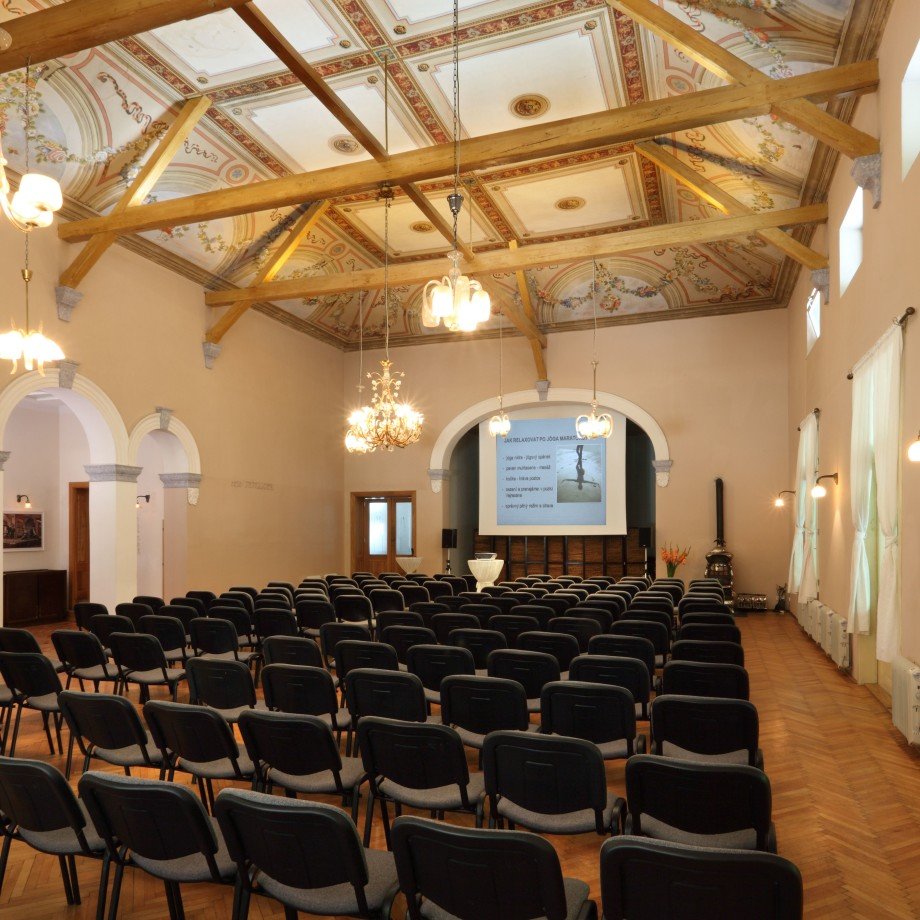 ACCOMMODATION
The Resort features 79 double bed rooms in 3 buildings: the St. Kateřina Hotel, the Garnison Hotel and the Gymnasium Hotel. 
Conference rooms
A conference centre including large areas for your training course, conference, sessions, meetings, presentations, as well as teambuildings, contests, sports stays or other activities.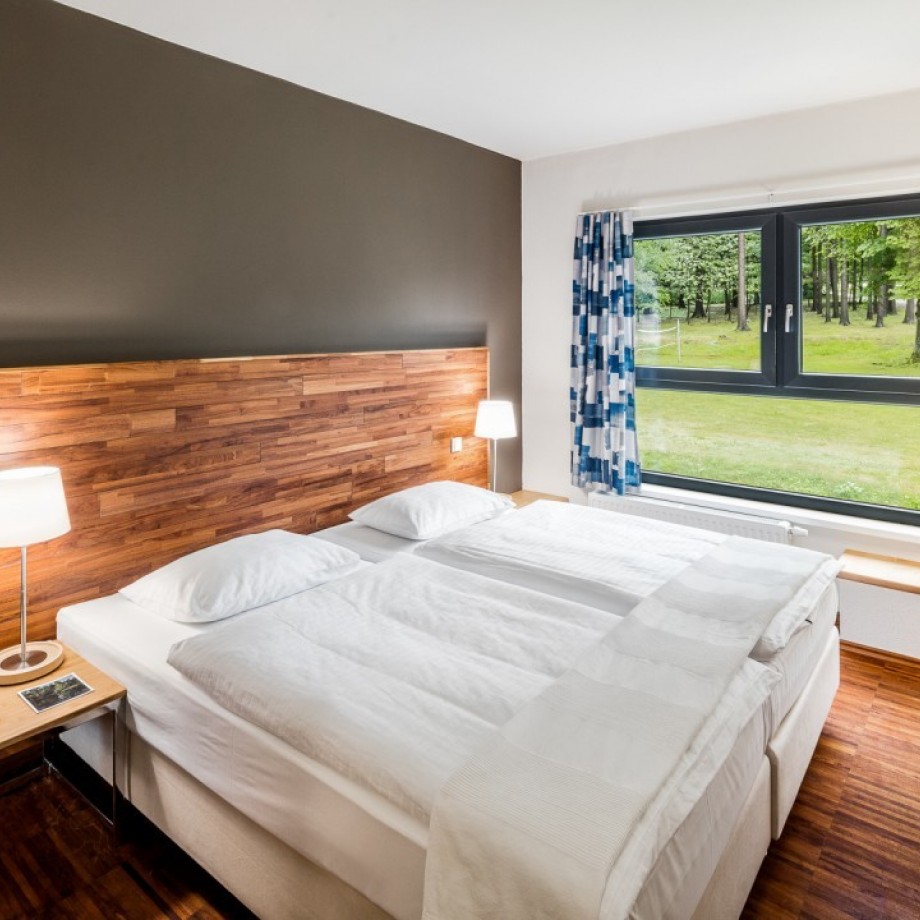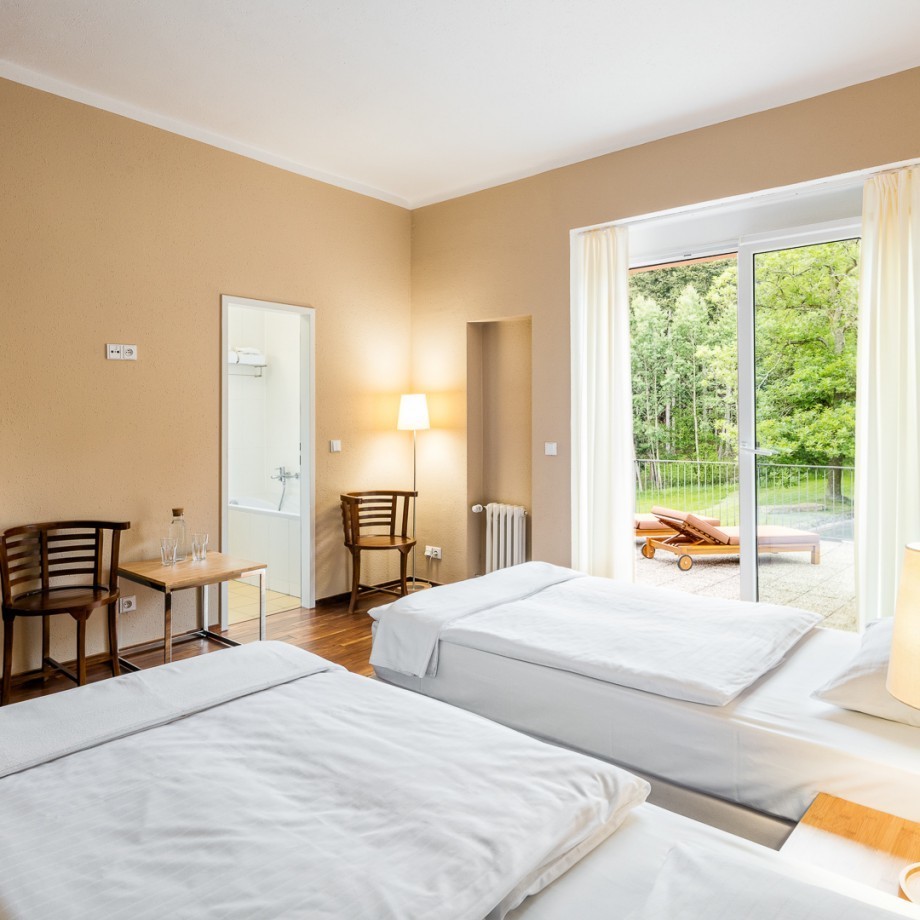 Catering
Excellent gastronomy is one of the most important keys to successful event. The team of our professional chefs under the direction of Adrian Peka offers an excellent international and traditional Czech cuisine. We emphasize on the quality of the ingredients and low-calories meals. We are open to your special diet requirements and prepare also vegetarian meals.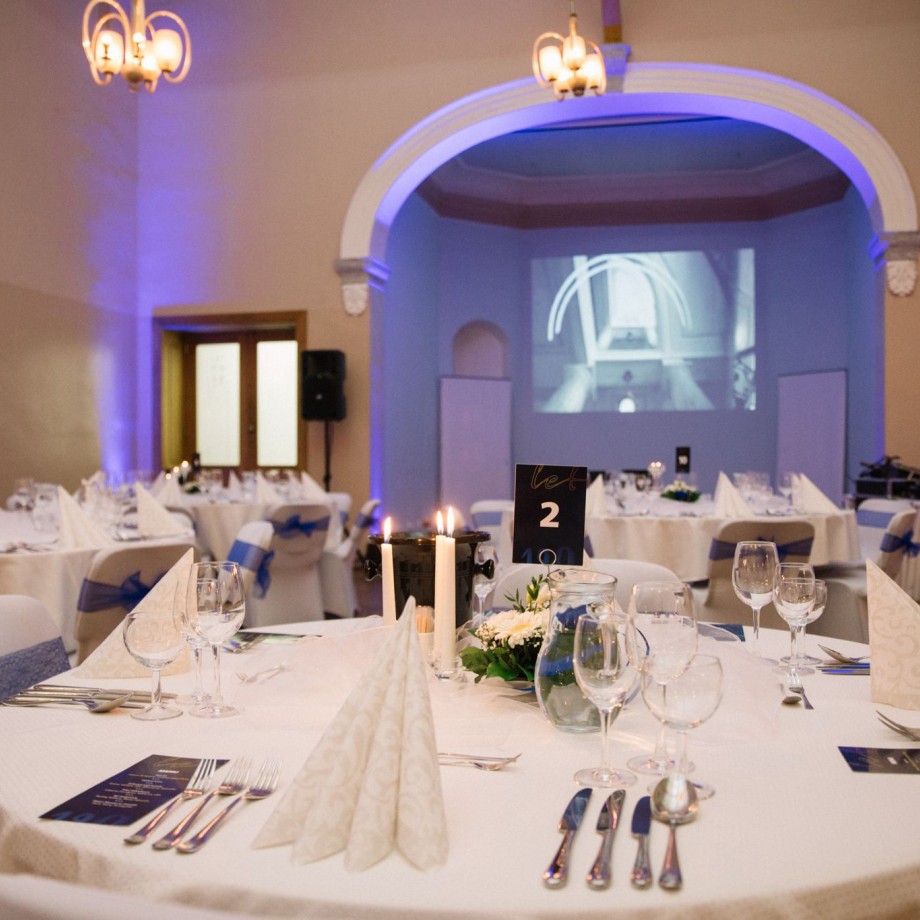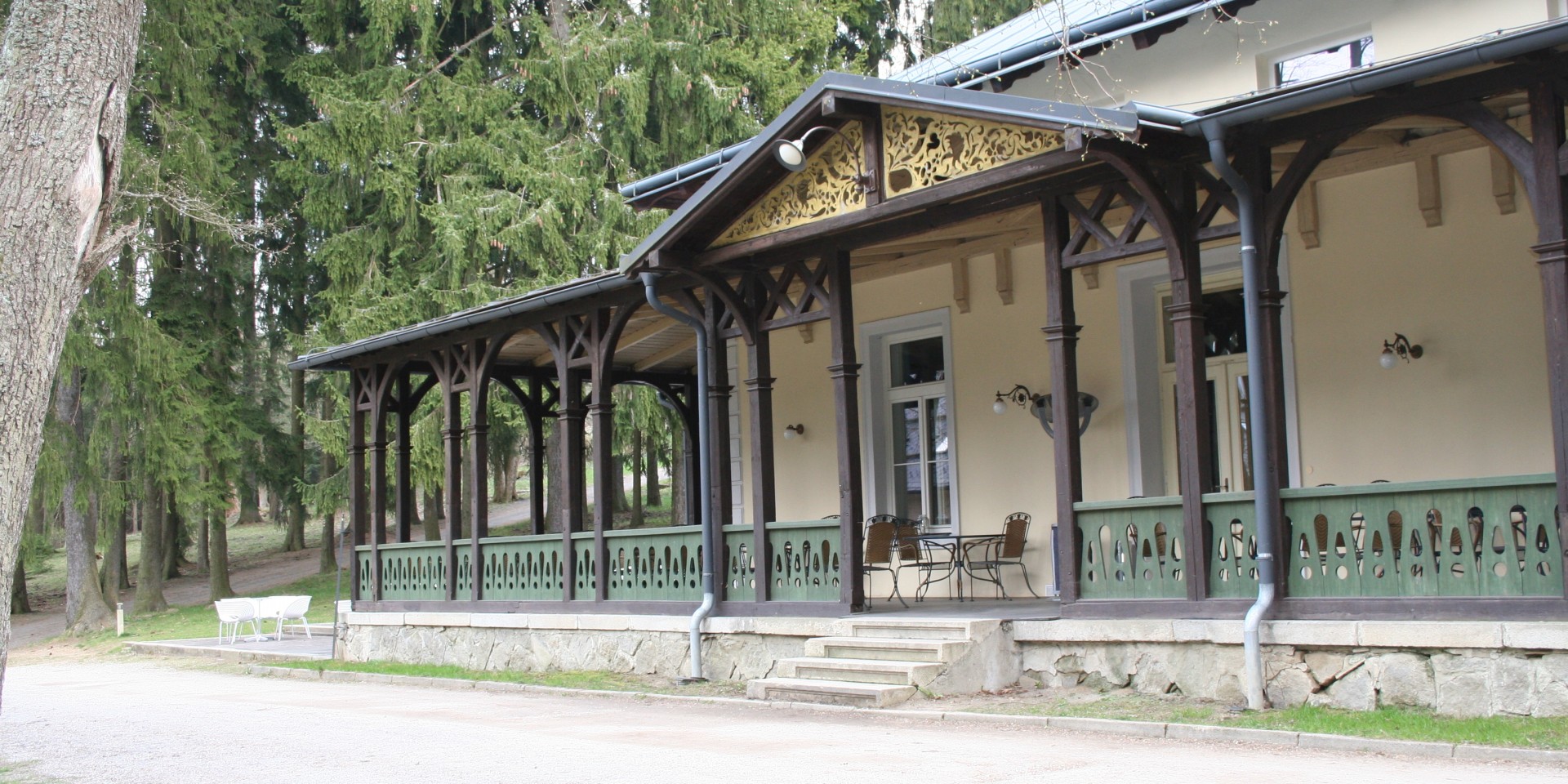 PAVILLION café

An original space with centuries of history...
Welcome to the Pavillion, a beautiful and original space with centuries of history, or a place in which the father of the Čapek brothers and the uncle of Franz Kafka were drinking their coffee, or where Julius Zeyer was enjoying his beer. The Pavillion is considered as traditional venue of New Year´s Eve celebrations at Svatá Kateřina. The interior is highly appropriate for bussiness or cultural events and it could comfortably accommodate 80 people. In the arcades and on the outdoor terrace we can accommodate another 100 guests.. The Pavillion is equipped with a kitchen, bar, men's club with billiards. We will gladly organize a program and entertainment exactly according to your wishes. Since you won't need to worry about disturbing anyone, you can have fun until dawn.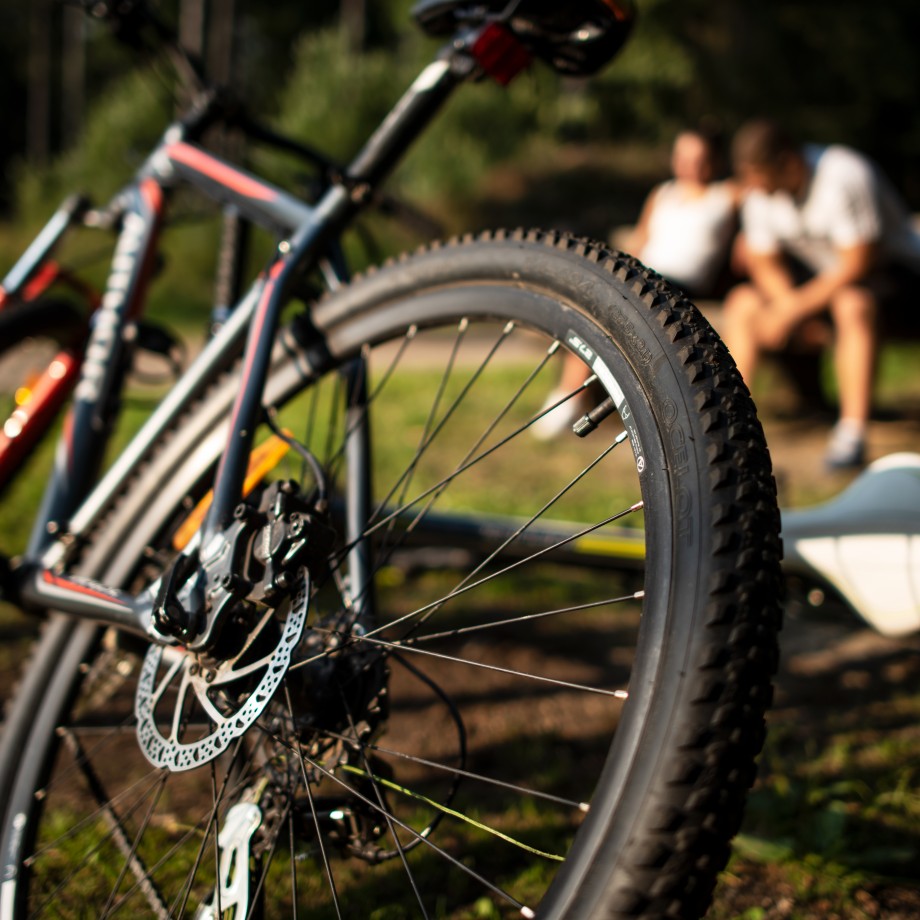 ACTIVITIES
Saddle up a horse, grab the golf ball and discover beauty of Vysočina when riding a mountain bike. St. Catherine offers many ways of active winter and summer recreation.
GASTRONOMY
Healthy and balanced cuisine cooked by genuine professionals and nutritionists
Special vegetarian yoga diet

International cuisine

Traditional Czech cuisine

Barbecue, baked pork

Banquet menu

Gala dinner

Tasting menu

Menu for special occasions (Christmas, weddings, birthday party, etc.)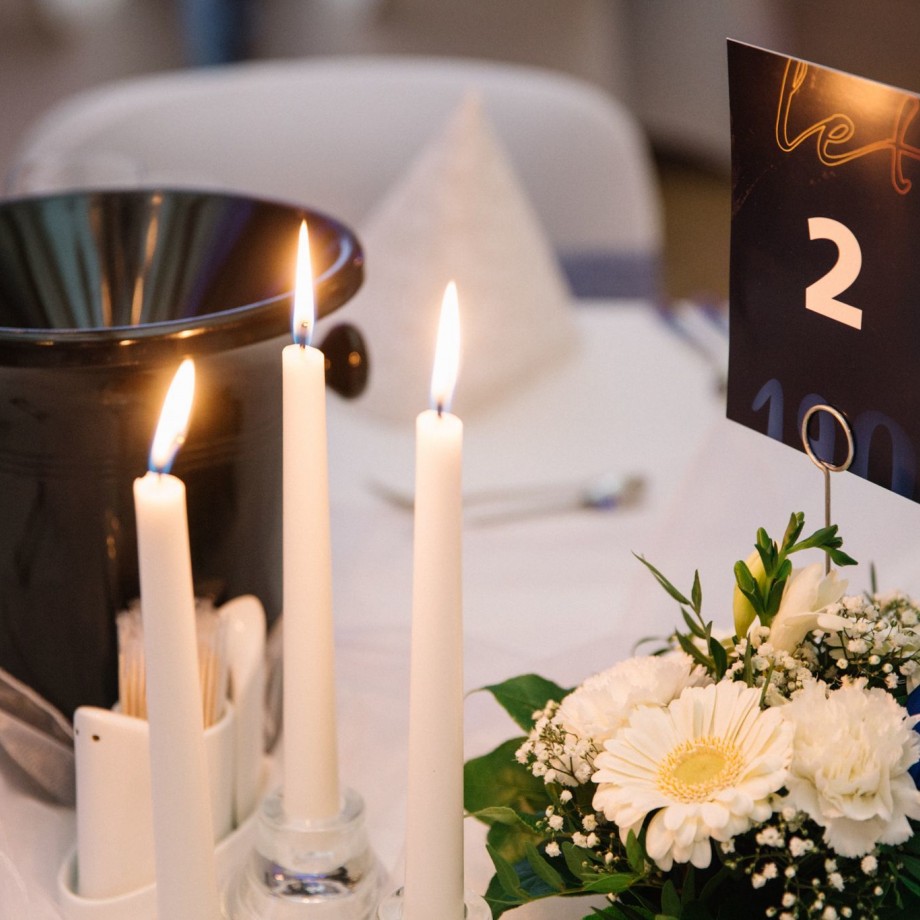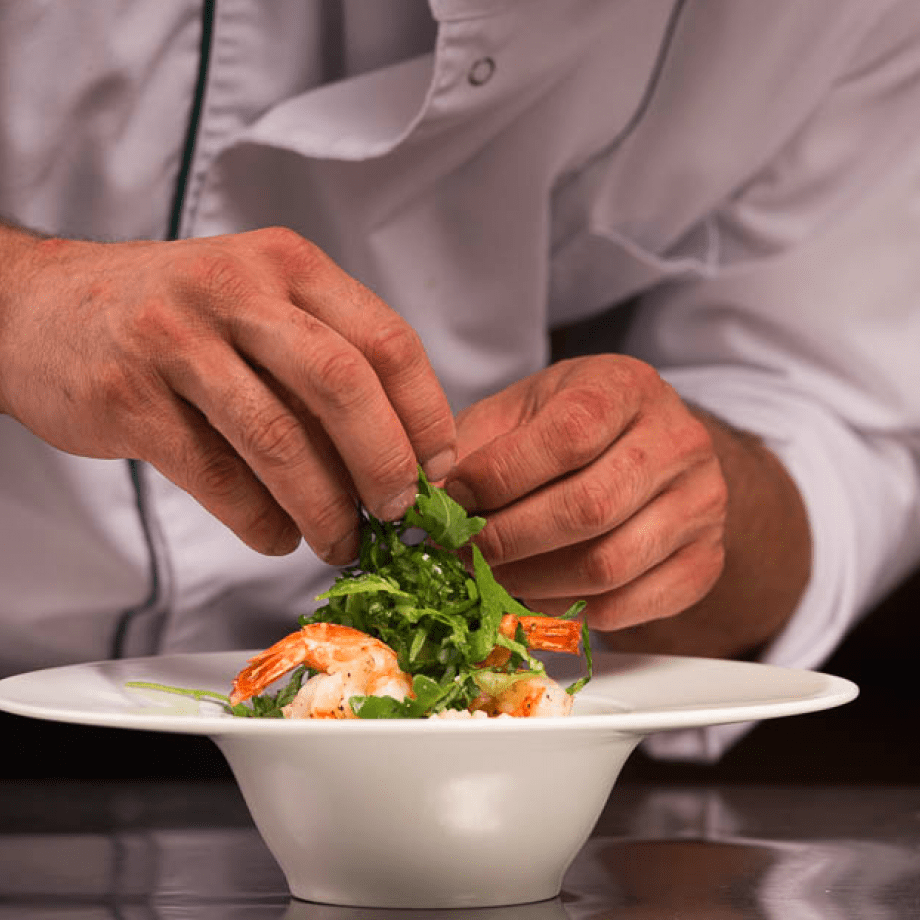 Přijeďte na prohlídku
Our banquet managers will be happy to make you a resort visitation and get acquainted with the possibilities for your event.