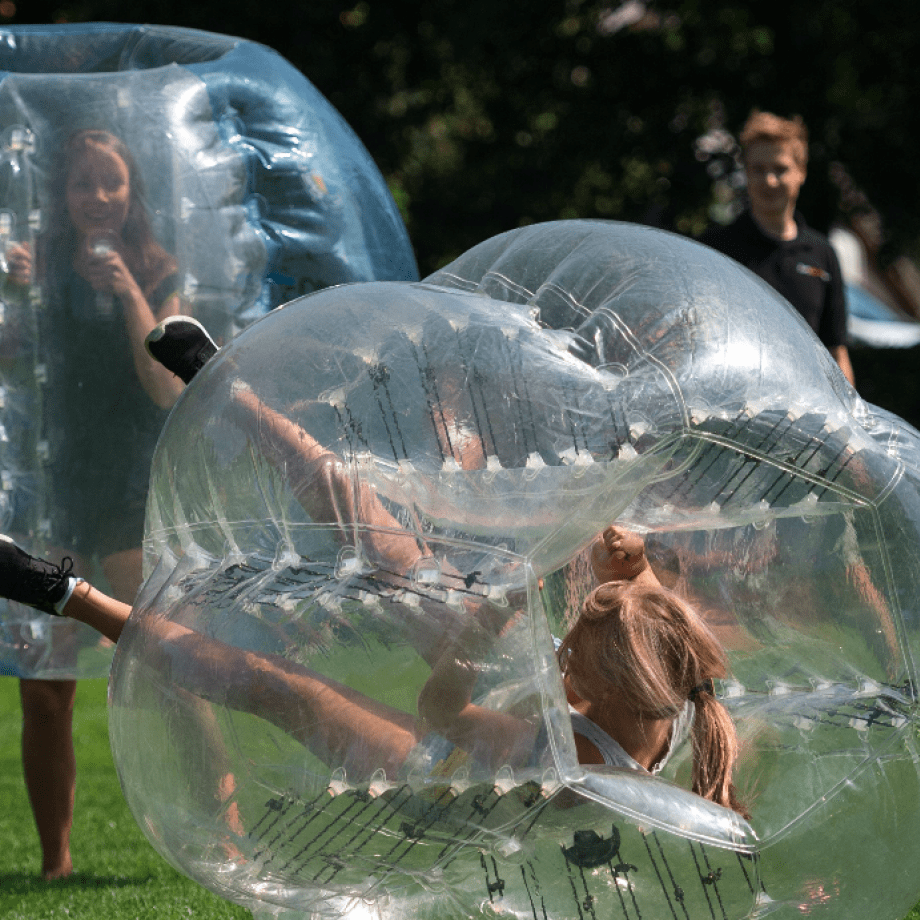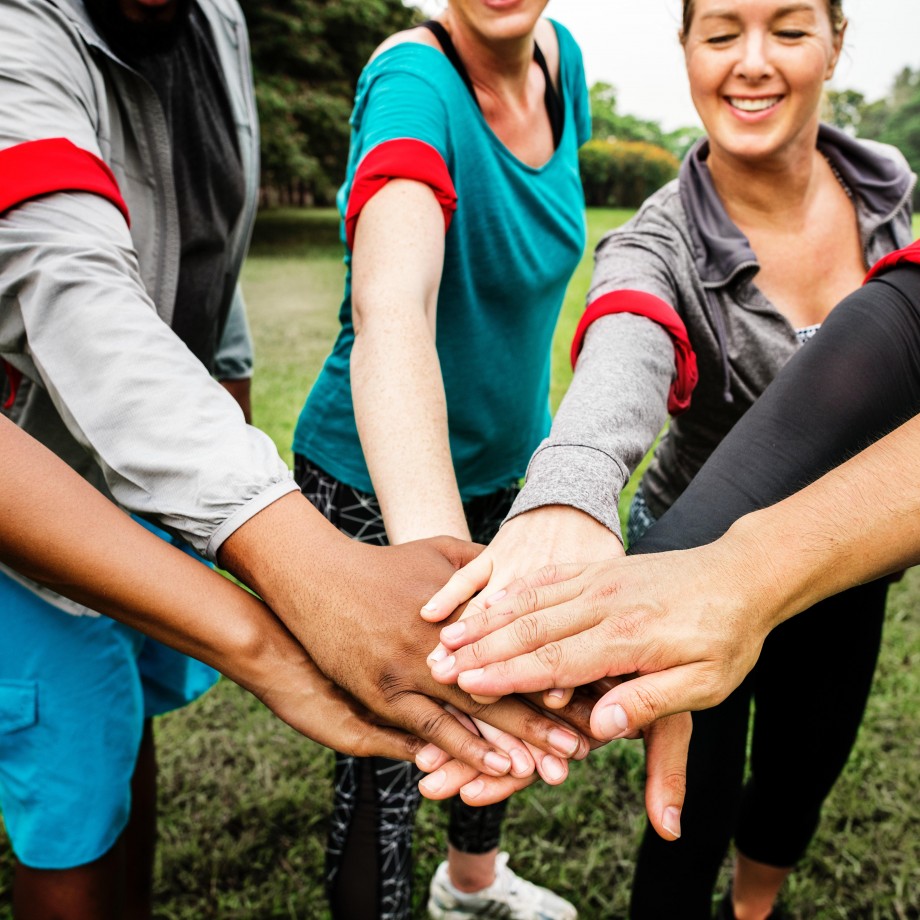 Ten Commandments for your event:
Turnkey program according to your requirements and wishes
Assistance with Event logistic
Creative and unique ideas
High-quality and problem-free service
Themed evenings and motivational programs
Accompanying programs and artistic performances
Excellent catering and banquet services
Skill competitions and sports tournaments
Workshops led by specialists in the given field 
Supervision and professional coordination
Teambuilding
One of the most widespread team development activities.
Highly motivated and qualified people are priceless and their personal development is the key to any well-functioning society. Whether you want to make your team's work more efficient or plan and manage individual development of your employees, motivate them or you need to improve customer care or positively transform corporate culture, we will provide you customized solutions according to your requirements. Let yourself get carried away by your imagination and experience, together with your colleagues, an unforgettable event or teambuilding. Feel the flow of energy, relax your body and soul and have a lot of fun.  At his venue that is inspiring in itself.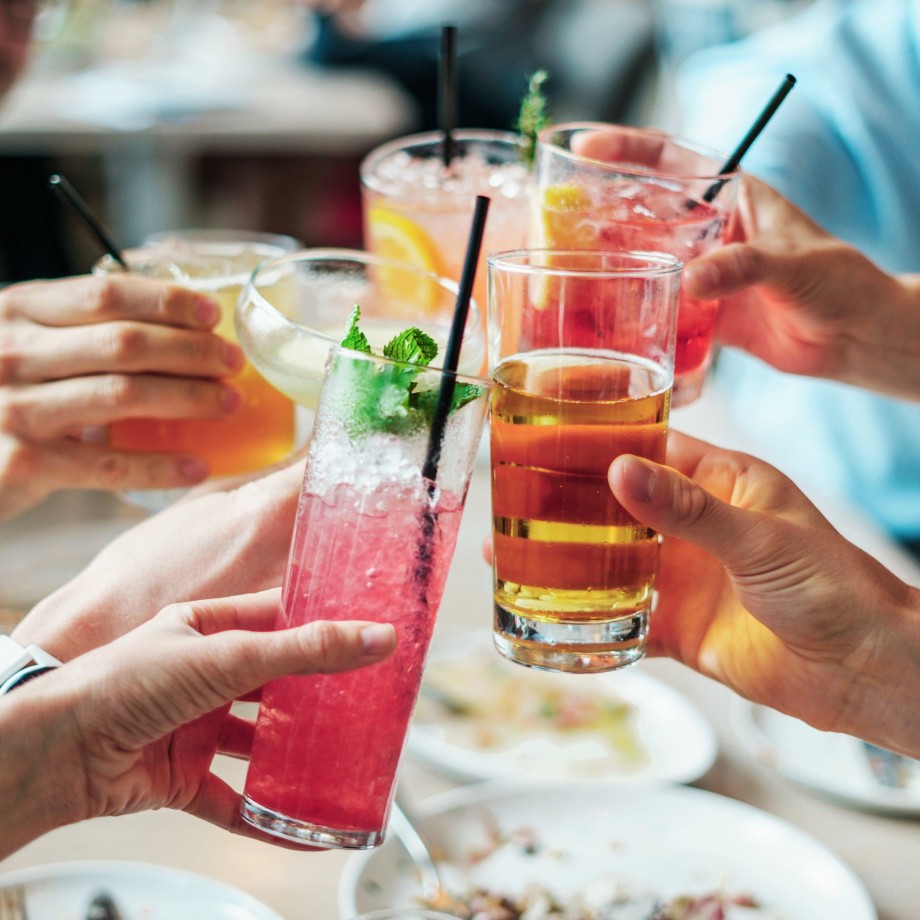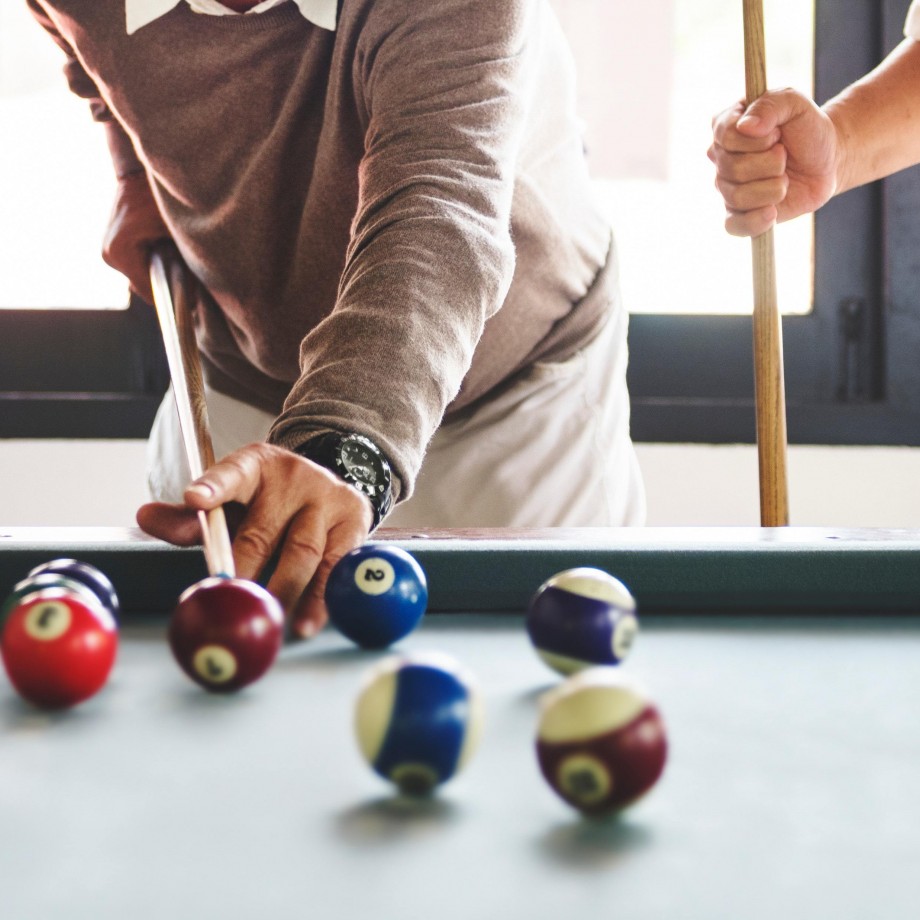 Visit us!
Our banquet managers will be happy to show you around the Resort and inform you in detail about different options for your event.