CLOSER TO THE NATURE
The picturesque countryside of the Highlands is ideal for horseback riding. Do you want to forget about your everyday worries? Do you want to experience the adventure of romance in a saddle or coach? Come and join us! We offer basic lessons in horseback riding, from short trips to several hours' excursions into the surrounding countryside, over hill and over dale...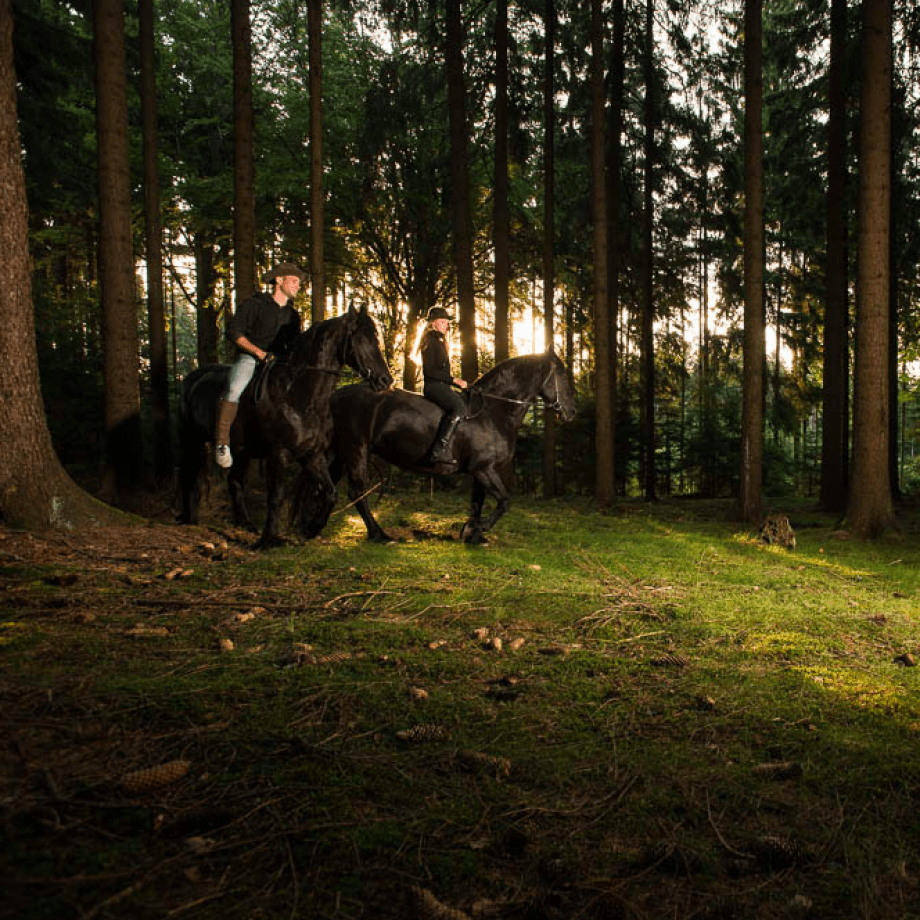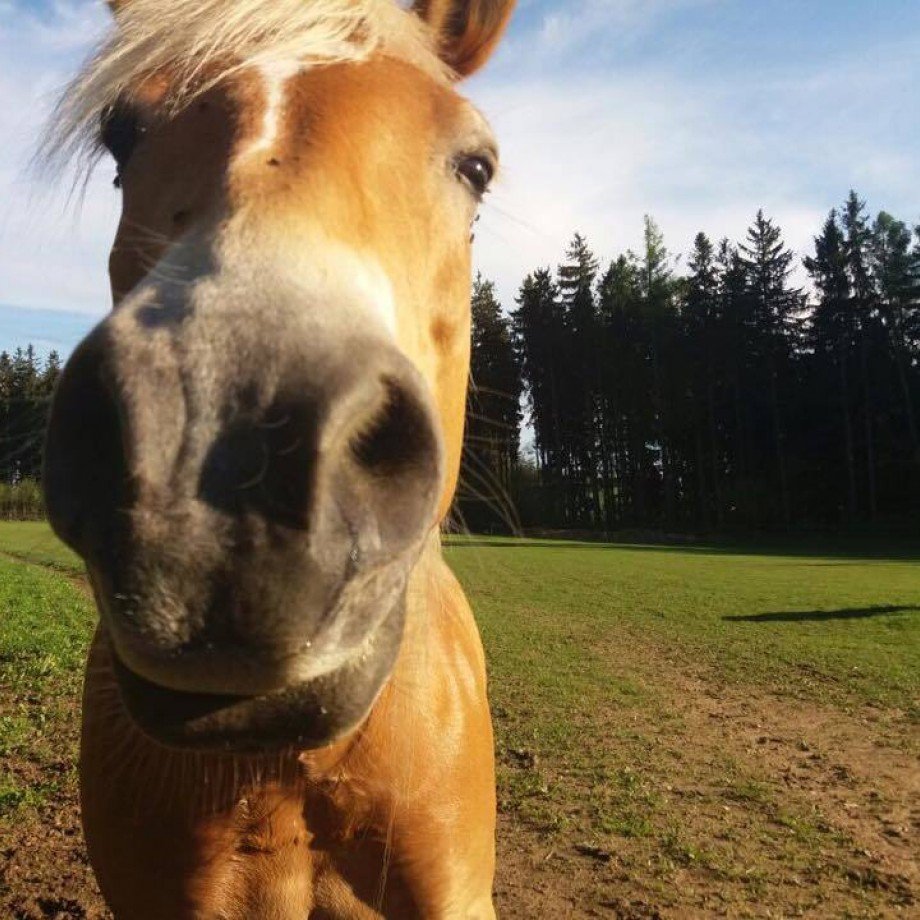 WHISKY AND KAŠTÁNEK
For sport riding saddle Quarter Horse Whisky or Appaloosa Kaštan (Chestnut in Czech).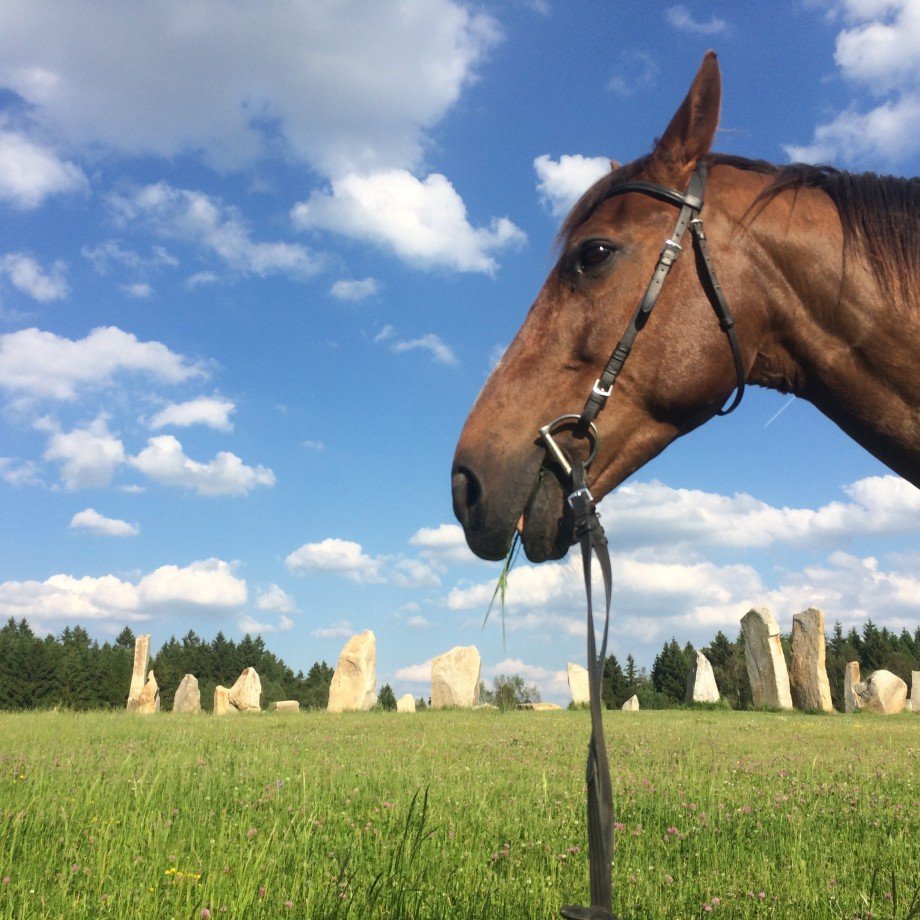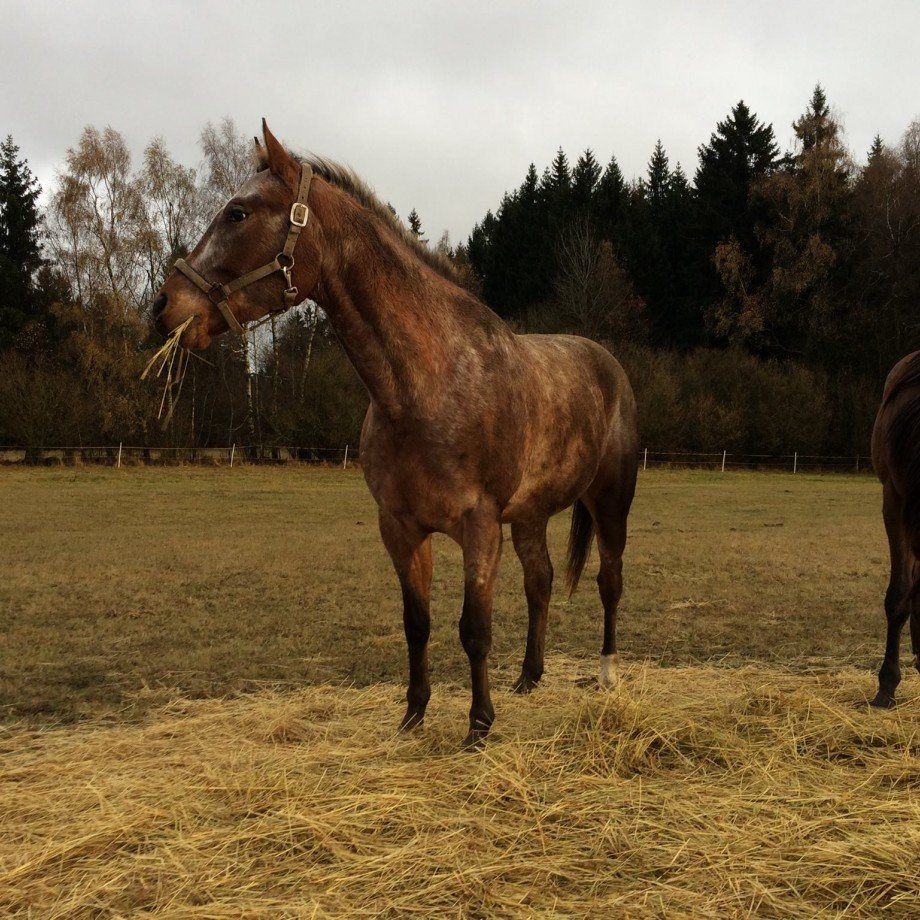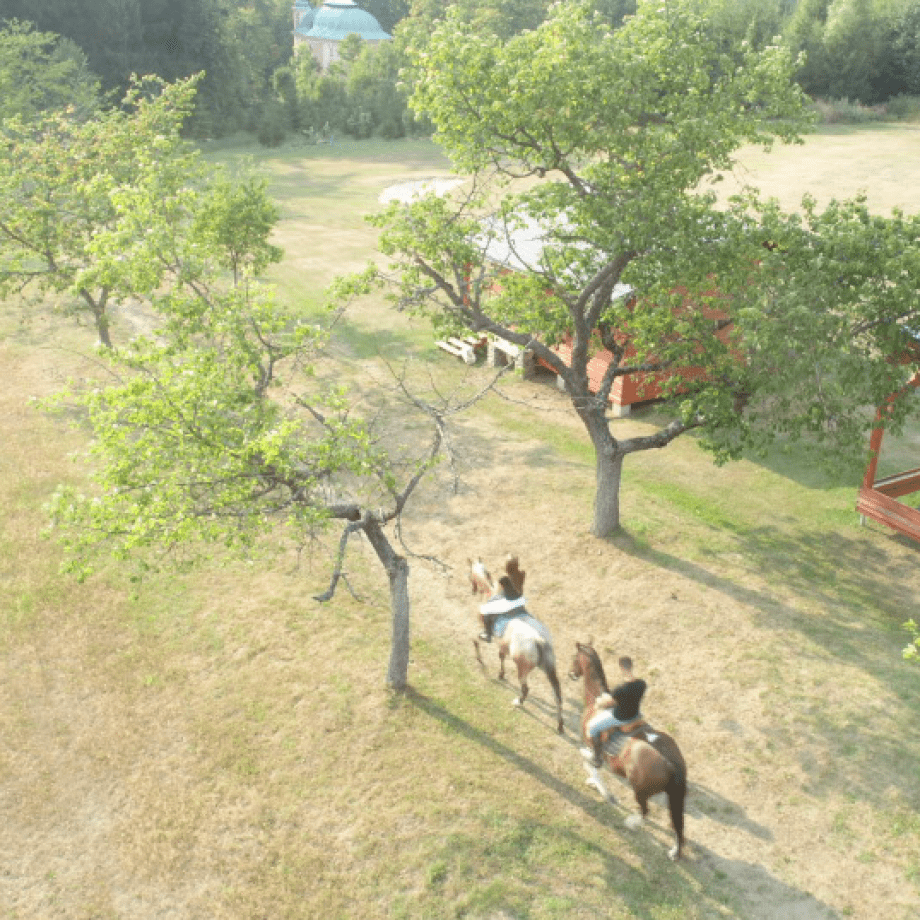 A COUPLE OF FRISKY HORSES
Cherky and Uli are aristocratic mares with shiny black hair. Saddle the horses or enjoy a ride in a horse drawn carriage or sleigh.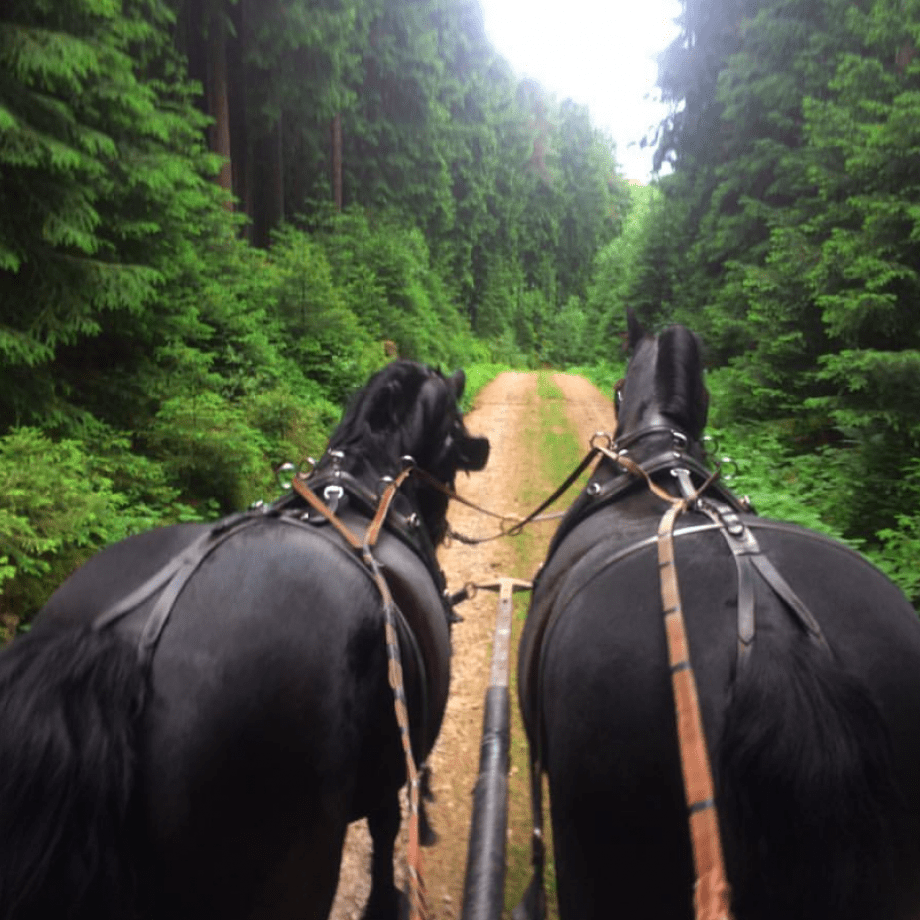 Pricelist
Including the preparation.
Ride in a horse drawn carriage (only in good weather)
For maximum 2 persons
1 470 CZK/ 60'
For maximum 2 persons with wedding decoration team
4 700 CZK/ 60'
Riding for children and adults
Walking the horse with a child
100 CZK/ 10'
horse and rider – riding school, countryside
350 CZK/ 30'
horse and rider – riding school, countryside
600 CZK/ 60'
Ride in horse drawn sleigh (only in good snow conditions)
For maximum 2 persons
1 470 CZK/ 60'
For maximum 2 persons with wedding decoration team
4 700 CZK/ 60'