New Life: For expectant mothers Comfort zone
Appropriate treatment for expectant mothers throughout pregnancy. Pleasant and calming ritual relax voltage back muscles and legs. Restores skin elasticity and helps prevent stretch marks. Pamper yourself!
What can you expect? Relaxing massage of back and lower limbs.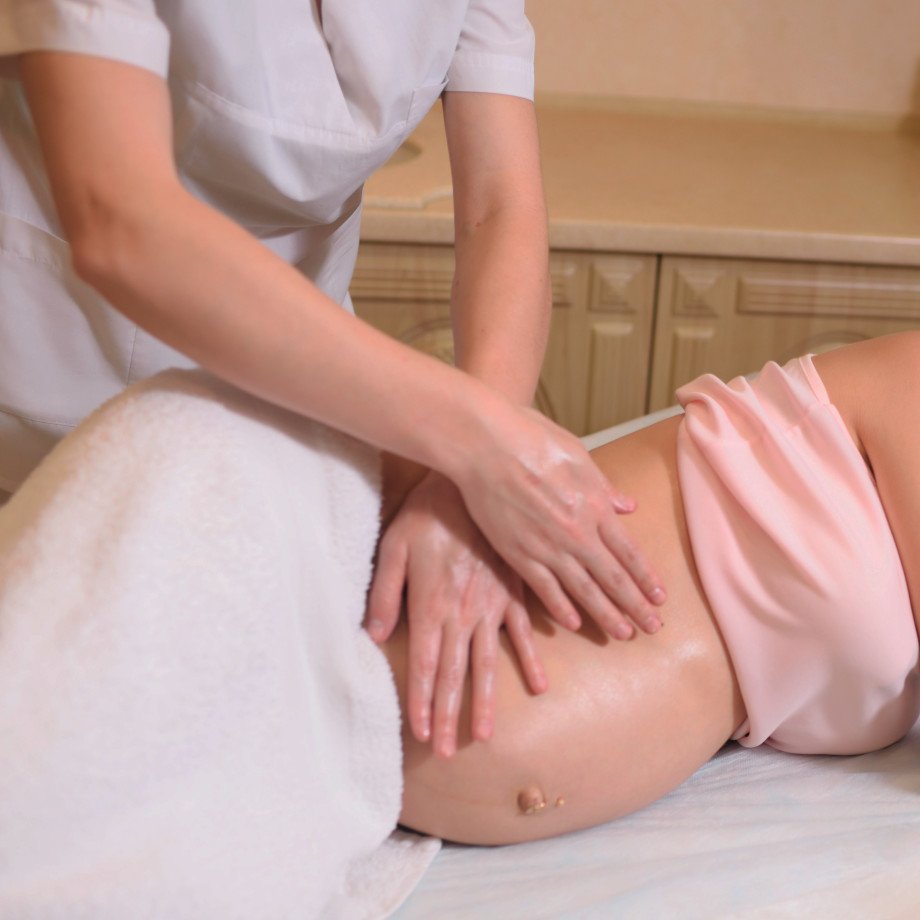 Pregnancy bliss massage
Gentle prenatal relaxing back and neck massage for pregnant women. It helps to eliminate the pains of spine, nape and head and to increase the skin elasticity. This massage takes care of the skin of pregnant woman, helps to release inner stress and tension. It harmonizes the future mother and her baby.
What can you expect? Relaxing head and neck massage. 
Thermotherapy – Paraffin wraps
The thermotherapy is a procedure that brings health and also aesthetic effects. Paraffin wraps improve blood circulation, warm up and relax the muscles and joints. Help with arthritis or problems with eczema. Your skin is velvety soft, supple and glowing. Leave on for beneficial heat to your muscles and joints.
Bamboo massage – face lifting
Using special massage touches, bamboo rods and oil, it attends to relax the facial muscles and to remove swellings and stiffness of muscles. The face is brighten, free of stress and tension. Allow us to pamper you and brighten you face.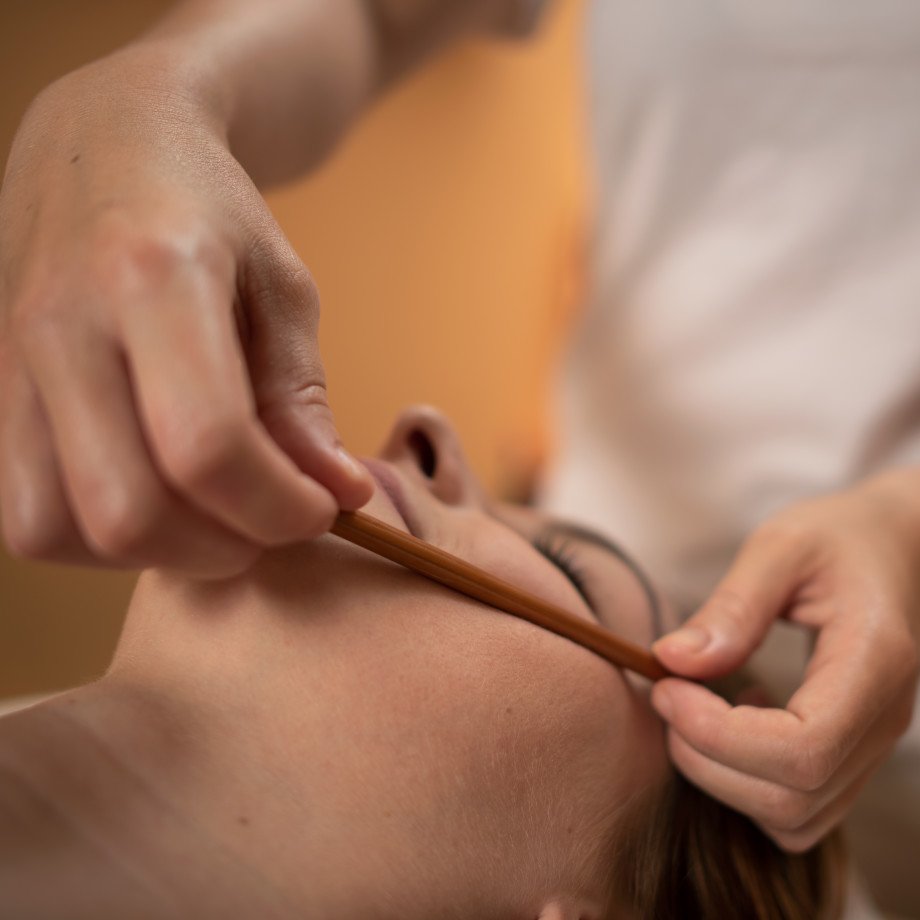 Coconut Wave PURE FIJI for pregnant
Pressure massage of whole body with special pouches from crushed coconut brings relief to your tired muscles. Wrap in the crushed coconut nourishes the skin and final massage with lava stones loosens the flow of energy in your body. Pamper yourself, close your eyes and feel the smell of Pacific.
What can you expect? Pressure massage and nourishing wrap of whole body.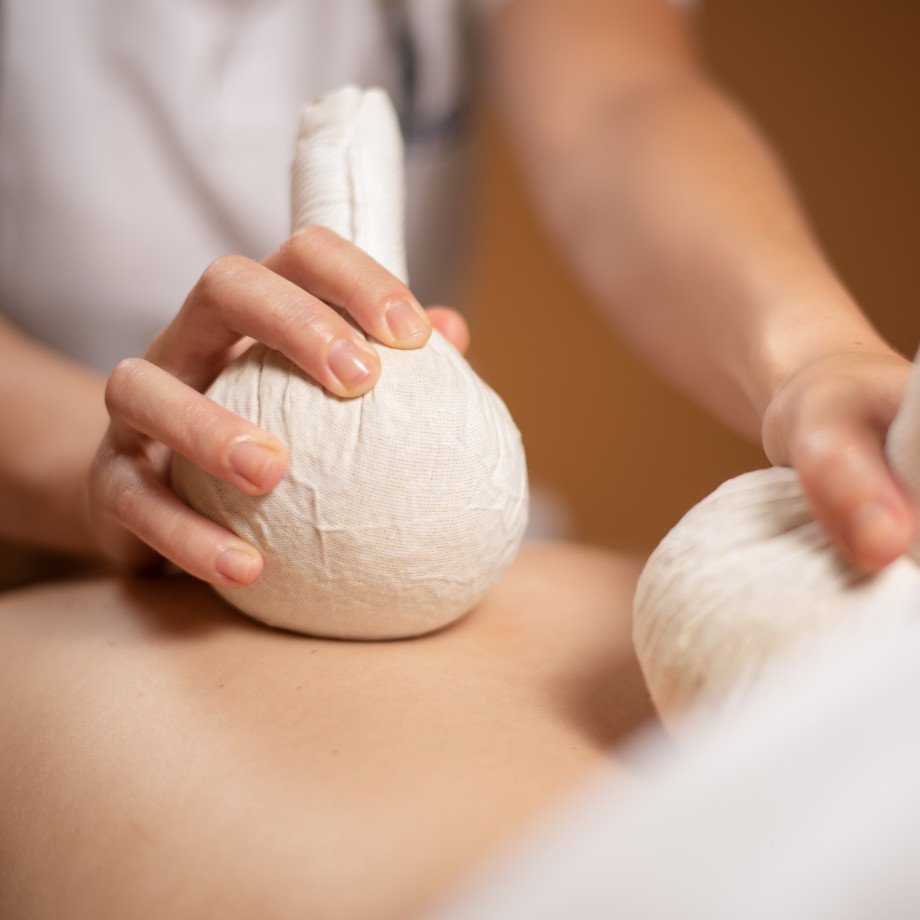 Bath in lava stone bathtub in coconut milk 
Perfect relaxation in the water bath with beneficial effects. Coconut milk scents and
softens your skin. The bath releases stress and gives you a feeling of serenity. 
Relaxing massage with virgin coconut oil
This treatment soothes and harmonizes the body, mind and spirit. Pure virgin coconut oil scents, softens and nourishes your skin. Massage removes tension caused by stress, will bring relief to the mind and tired muscles. 
Price: 690 CZK/ 30´
Price: 1.190 CZK/ 60´
TRANQUILITY MASSAGE
Mysterious combination of essential oils and massage stimulate feeling of total pleasure and blessedness. Let the mysterious mixture of herbs and oils impact to your body, mind and spirit. What can you expect?  Hydrating body massage.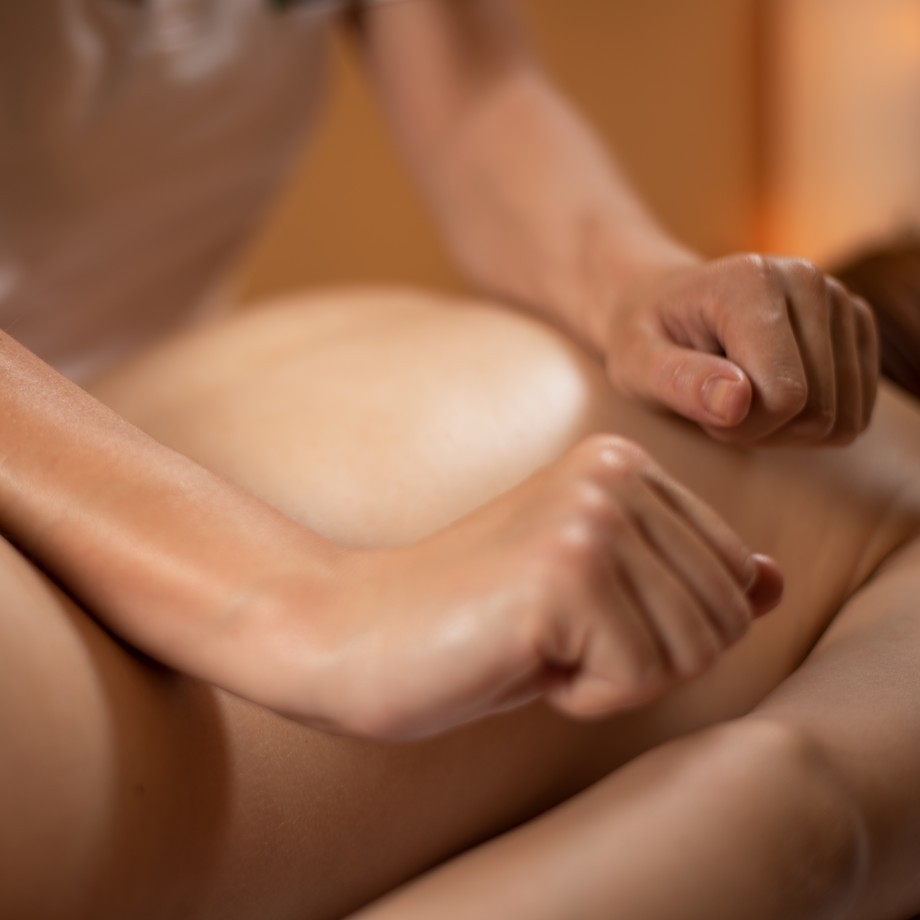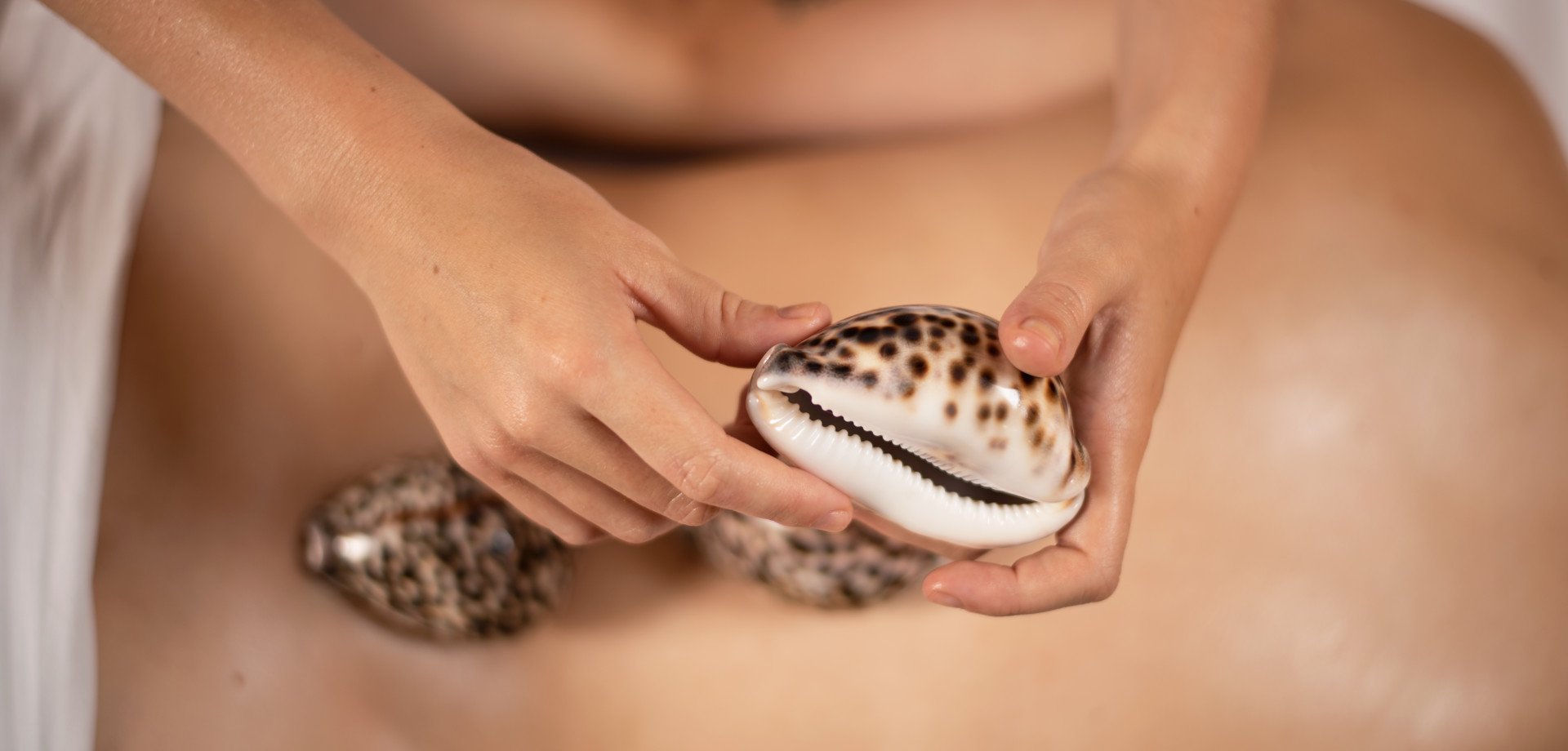 Treatments for pregnant & women after childbirth

If you are interested in other therapies offered at Wellness & Spa Resort Svatá Kateřina, don´t hesitate to ask our therapists. They will be happy to help you and choose procedure to your current state of health. There are definitely recommended treatments pregnant women & women after childbirth.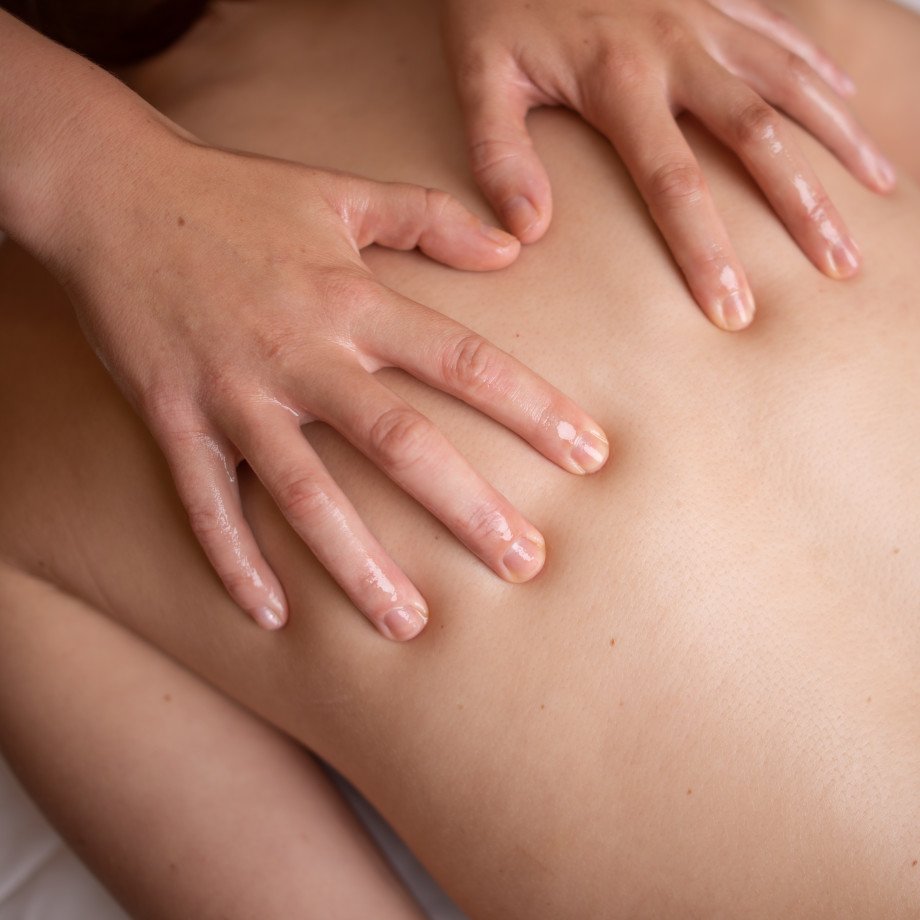 Skin smoothing - firming and oxidising therapy Comfort
A treatment that helps to minimize the orange skin. Deep oxidizes and firming skin. We recommend that even very sensitive skin.
What can you expect? Firming wrap of problematic zones. 
Polynesian Ritual
Peeling and massage
Discover effects of exotic plants and white sand in combination with special Polynesian massage, bringing you relaxation of the body, mind and senses. The azure blue water, full of bubbles with oil from flowers of lilies with citrus aroma, release your muscles and prepare you to the massage with unique coconut oil in combination with Tahitian vanilla and seaweeds. Special bags full of hot sand release blocked energy and warm through weary muscles.