AROMASOUL ELEMENTS RITUAL
A unique massage ritual that takes you on a journey through four distinct worlds: the exotic orient, the warmth of the Mediterranean, the vibrant world of India and the ancient culture of desert tribes, for a complete sensorial experience. 
Special peeling and therapy bring relief to the mind and tired muscles, relieve tension and pain and restore inner balance. The concluding ritual brings you a sense of strength, energy and vitality.
What can you expect? Peeling and body massage.
AROMASOUL ELEMENTS PEELING
Cleasing body peeling reflecting ancient traditions of Oriental, Mediterranean, Indian and Arrabic cultures. This renewing volcanic scrub ritual uses minute lava particles combined with nourishing karate butter and enhanced with your chosen essential oil, blended to smooth and soften the skin leaving it radiant.
What can you expect? Body peeling.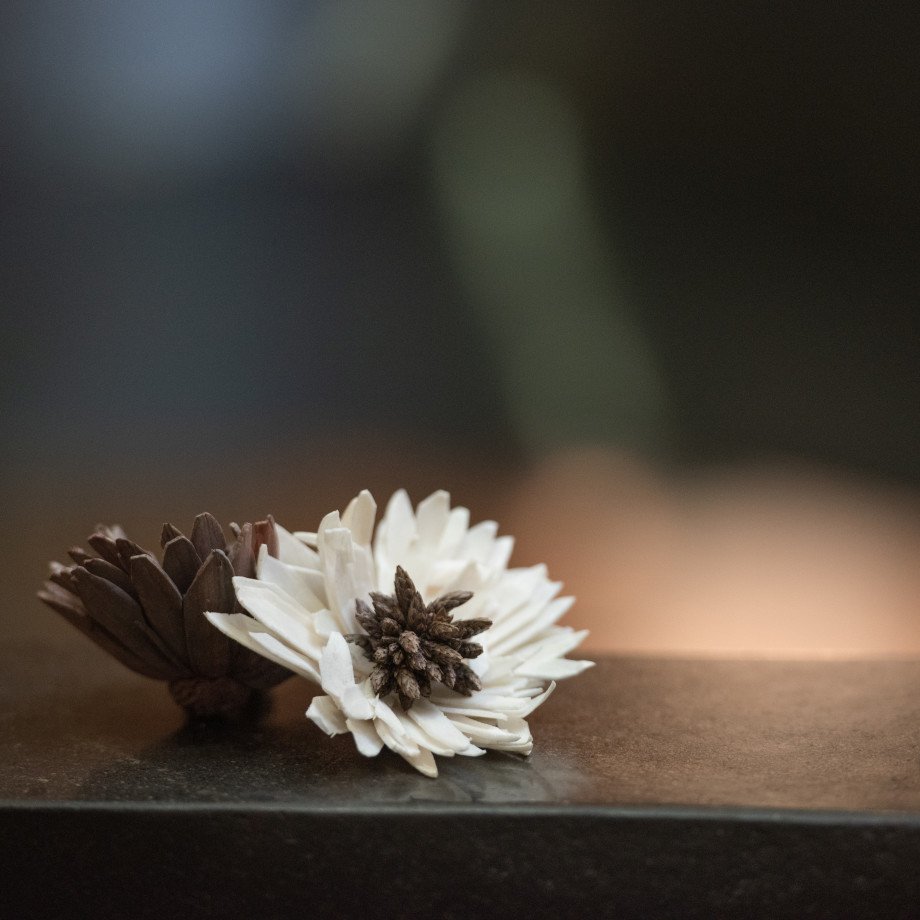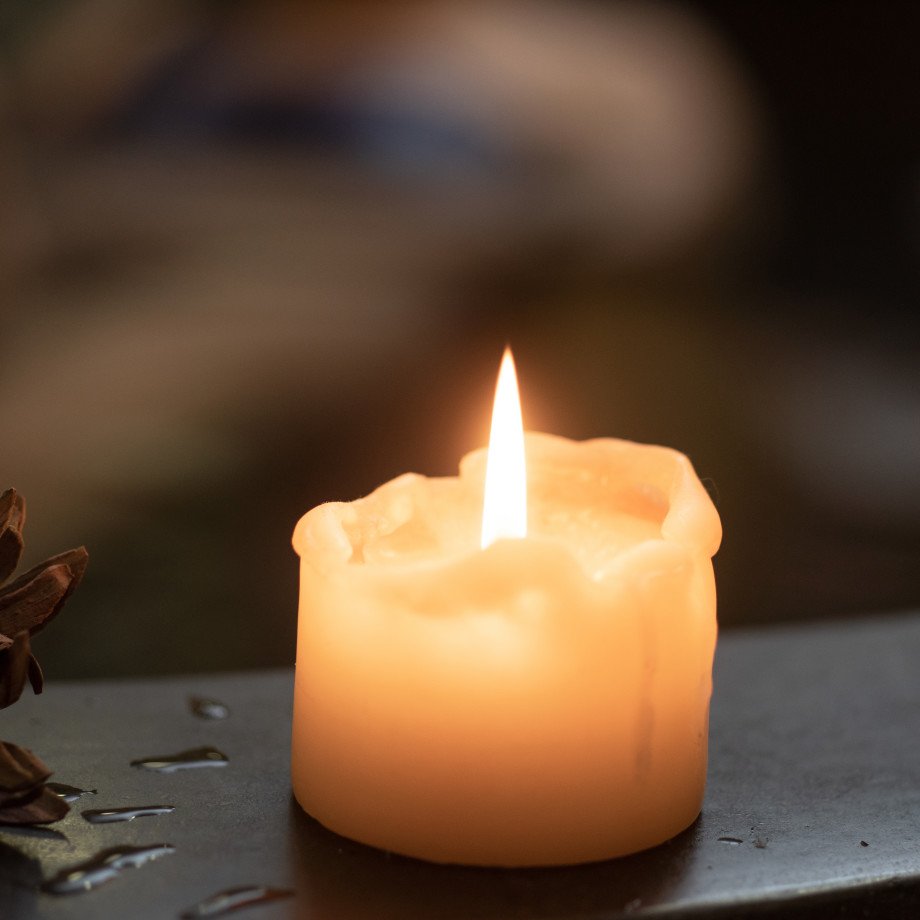 Pure Fiji treatments
The original inhabitants of Fiji in the South Pacific have used pure coconut oil and flower extracts to nourish, moisturize and beautify skin and hair. PURE FIJI brings you the best of these traditional blends for natural baths, massages and body care.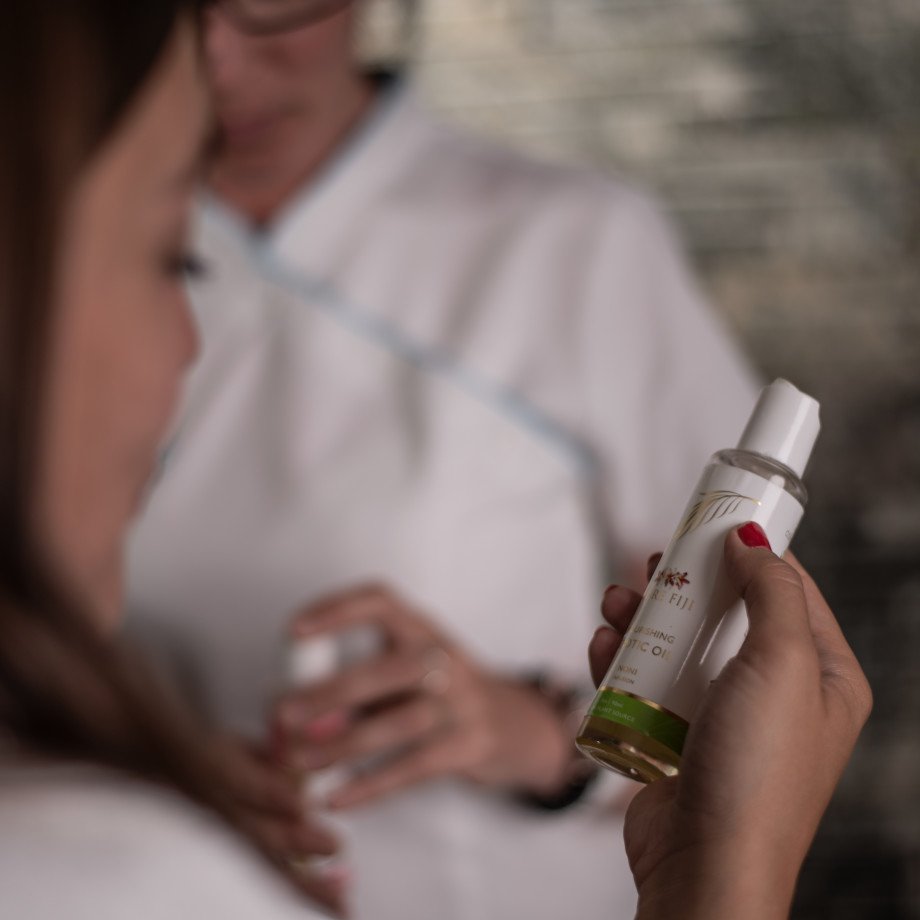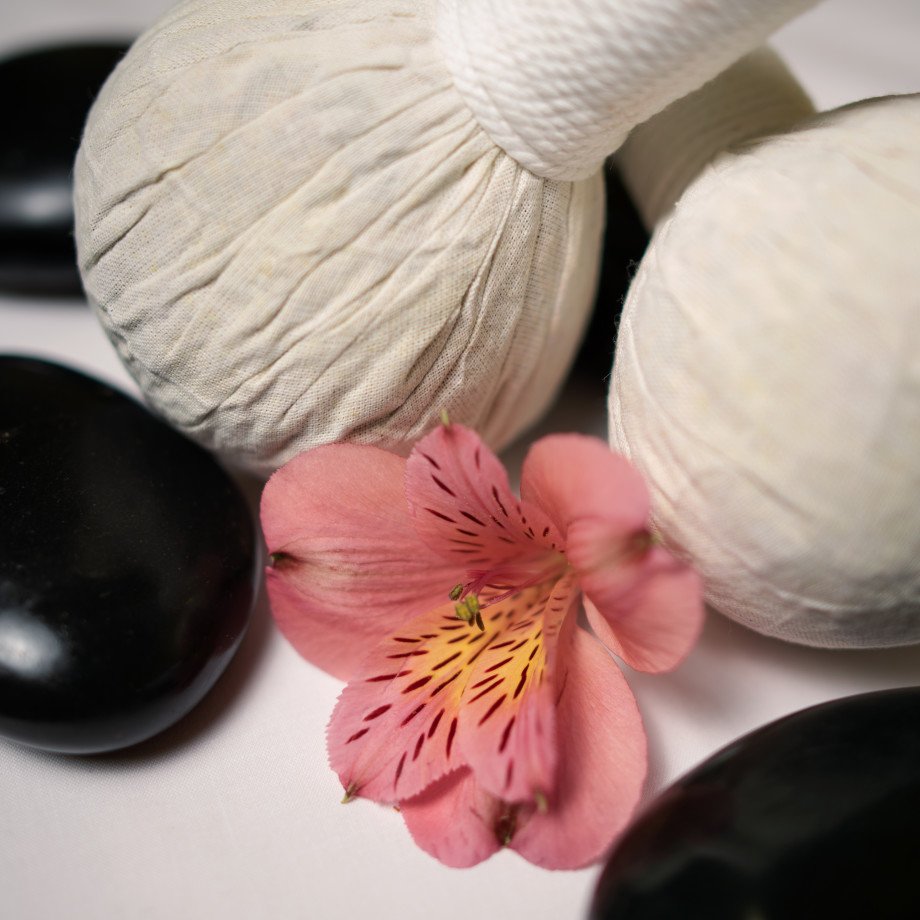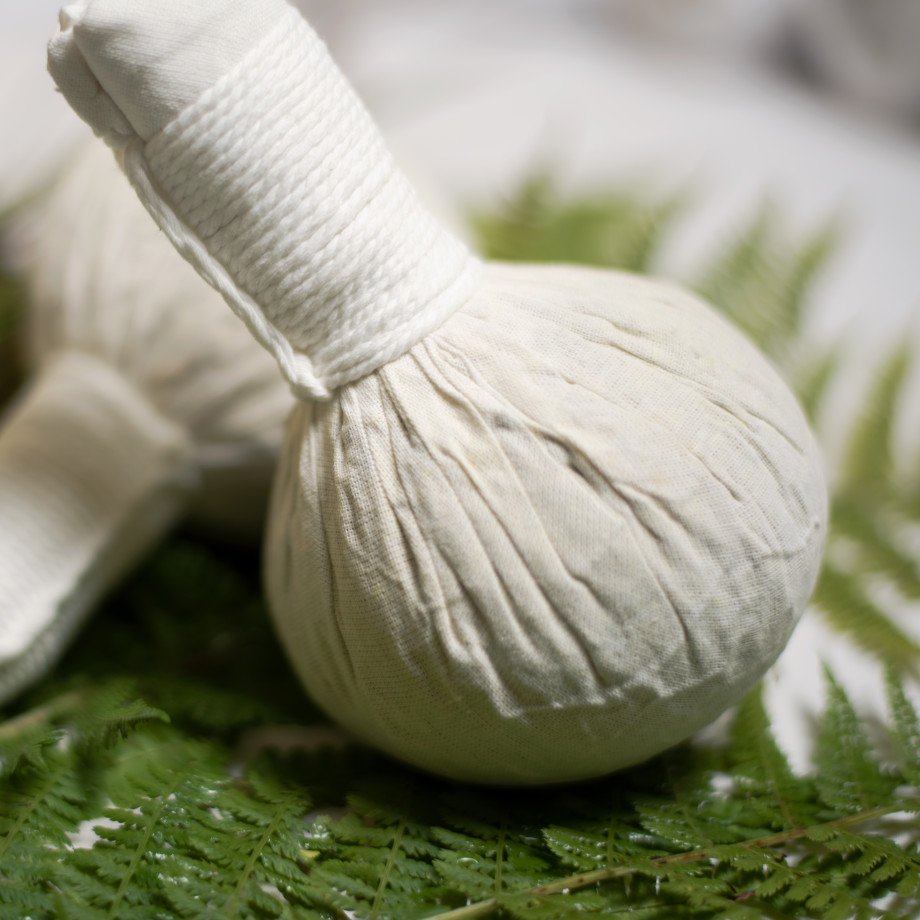 Vanilla Polynesian peeling Tahaá 45'
Peeling with sea salt, sand from the Bora Bora Island and coconut shells soften and smooth your skin.
What can you except? Peeling of the whole body. 
Price: 1.350 Kč/ 45´
Polynesian Ritual
peeling and massage
Discover effects of exotic plants and white sand in combination with special Polynesian massage, bringing you relaxation of the body, mind and senses. The azure blue water, full of bubbles with oil from flowers of lilies with citrus aroma, release your muscles and prepare you to the massage with unique coconut oil in combination with Tahitian vanilla and seaweeds. Special bags full of hot sand release blocked energy and warm through weary muscles. 
HARMONIZING SEA RITUAL WITH SEMI-PRECIOUS STONES
Inspired by "marine lithotherapy", this ritual uses the power of semi-precious stones to restore the body's vitality and energy. 
A bath with olivine extract, a rose sand scrub, an energizing massage with semi-precious stones, which includes a gentle Korean relaxation technique - all of this will help you release the effects of stress, clear your mind and restore the body's natural harmony.
PEELING & MASSAGE
Price: 1 890,- CZK/60 minutes
BATH, PEELING & MASSAGE
Price: 2 590,- CZK/90 minutes
HARMONIZING SEA PEELING
The pink sand peeling removes dead cells and gently energizes the skin.
What can you expect? Full body peeling.


Price: 1 350,- CZK/45 minutes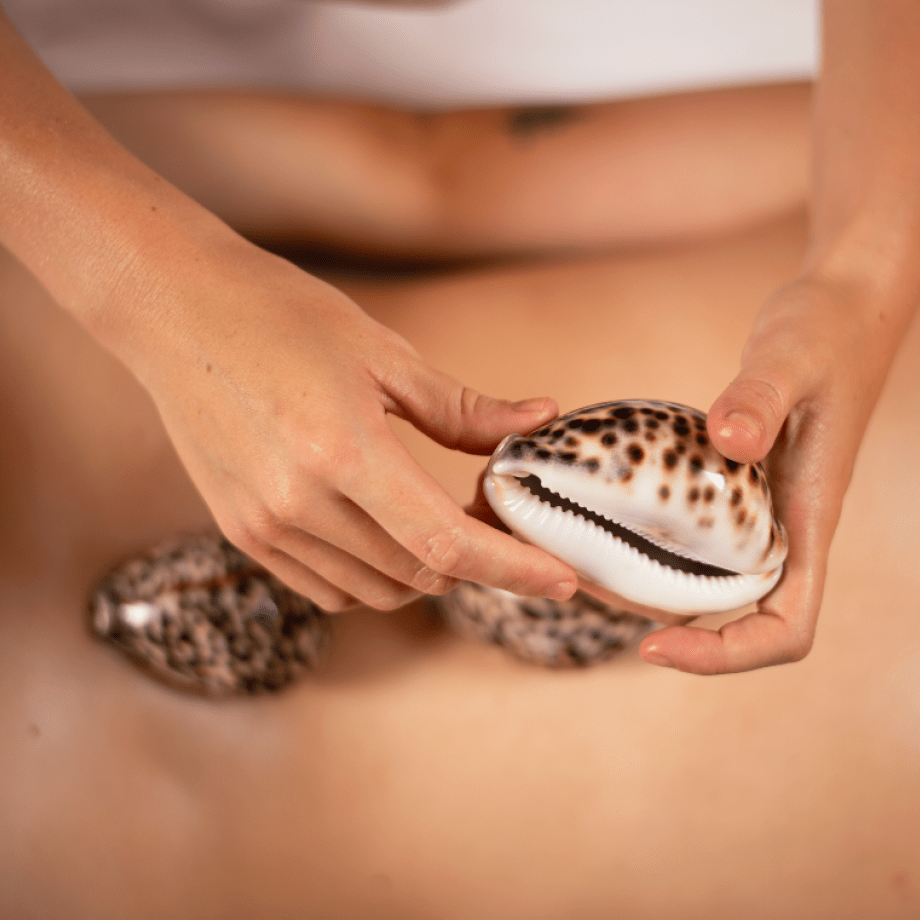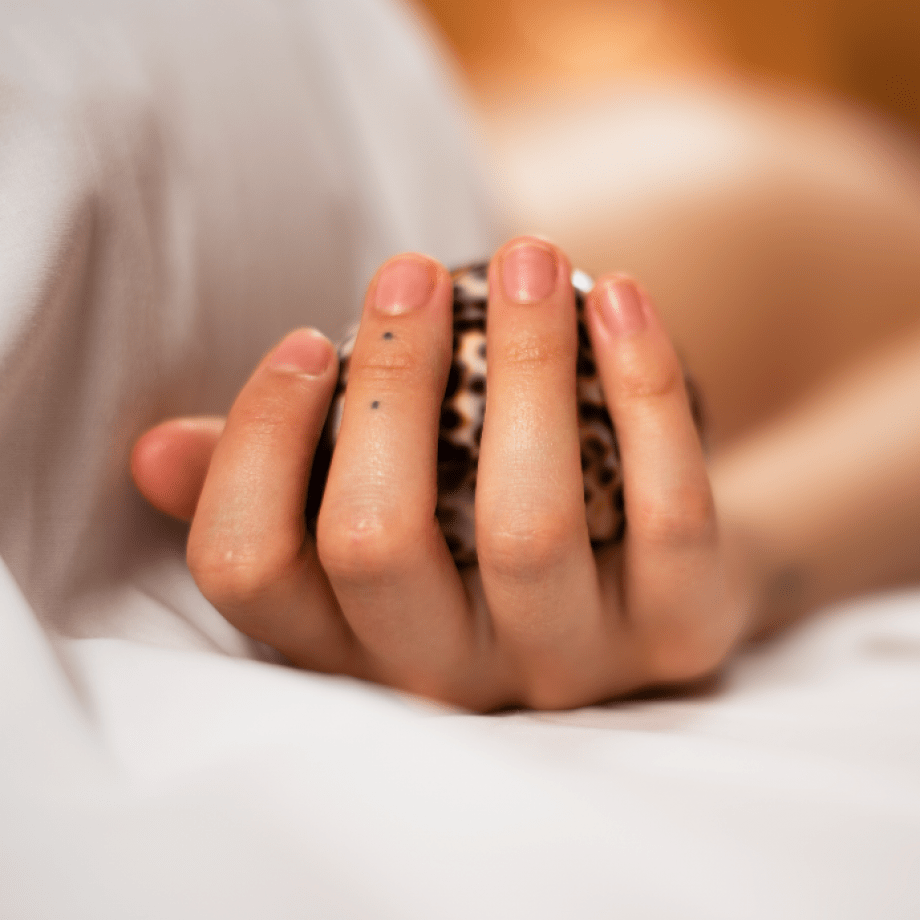 BIO RITUAL BODY SPA PEARL THERAPY
Pampering, hydrating ritual using 100% BIO products of Crete restores the elasticity and softness of your skin and eliminates the effects of stress on the whole body.
The olive oil body mask with touch of tangerine and orange releases the tension of tired muscles and your mind. The basal peeling and wrap improves blood circulation. The facial olive mask brighten your face. After peeling follows a massage making you smile and feeling like a newborn.
Bioaroma cosmetics
100 % BIO products, not tested on animals, contain pure ingredients exclusively from the Greek island of Crete.
Essential oils and plants DiCtamos and Labdanum, called treasures of Crete, have unique smoothing, toning and antiseptic properties. They stimulate the lymphatic system, and in combination with massage techniques they help to remove the fatigue and improve the lymphatic and blood circulation. The scent of these bio products has a beneficial effect on the mind and helps to restore the inner balance.