Pure Fiji treatments
The original inhabitants of Fiji in the South Pacific have used pure coconut oil and flower extracts to nourish, moisturize and beautify skin and hair. PURE FIJI brings you the best of these traditional blends for natural baths, massages and body care.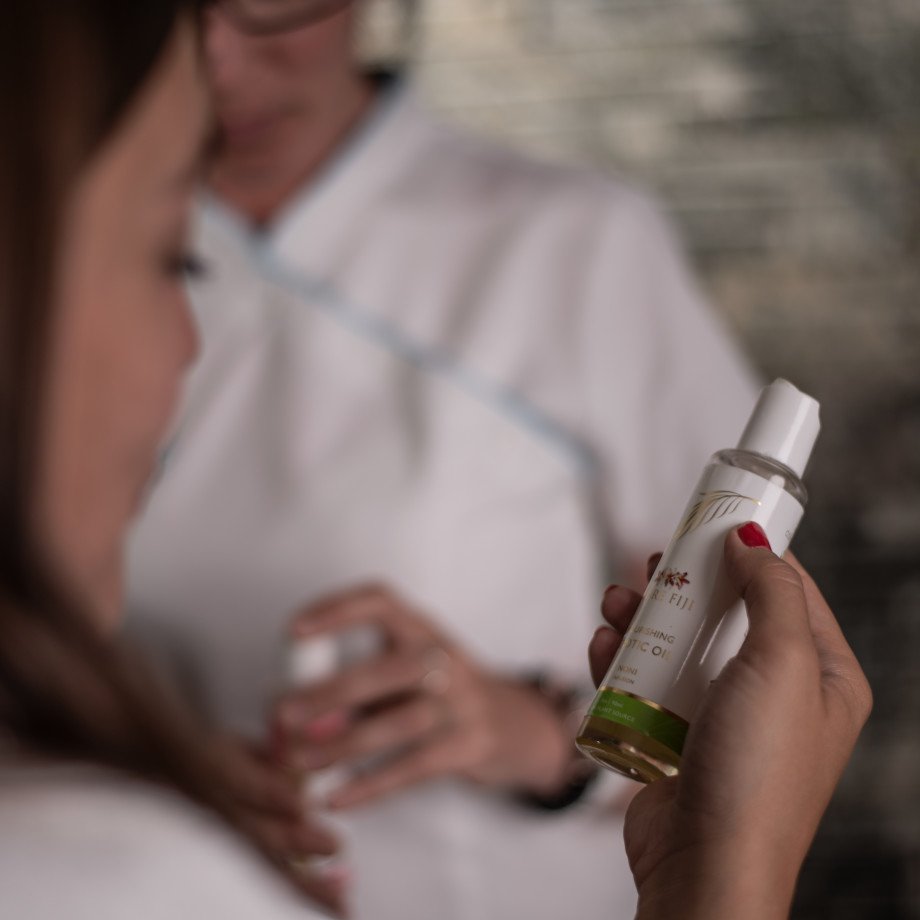 Zanzibar
Hydrating rutial for your skin
Do you care for pampering, gentle care? Experience the effects of mineral water rich in mineral water in combination with red algae - Kappaphycus Alvarezii and spices from the island of Zanzibar. This unique therapy combining peeling sea salt crystals with nutritional oils and MASSAGE unique nourishing cream will restore the elasticity, hydration and shine of your skin. What can you expect? Peeling and massage of the whole body.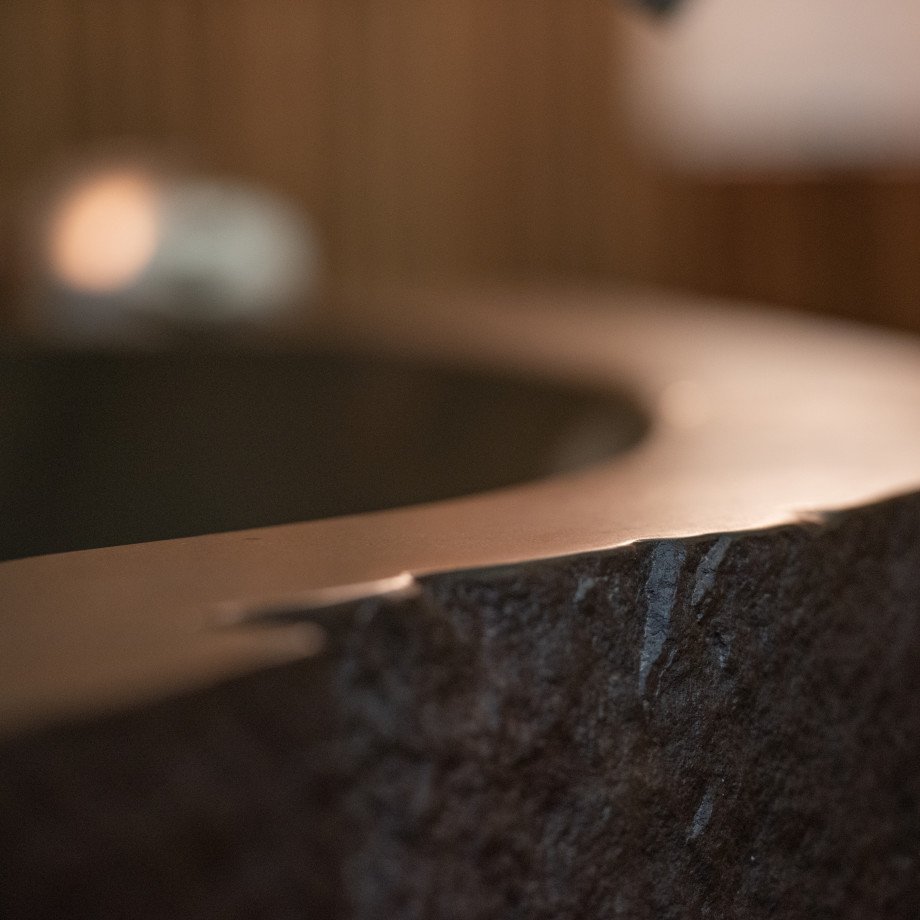 Cold cream Marine
Dry and sensitive skin treatment
This ritual begins with a deeply hydrating body wrap to soothe the skin and relieve any feelings of dryness, restoring a feeling of comfort. While this is taking effect, a scalp massage is carried out to promote relaxation and ease tension. The wrap is followed by a relaxing massage of the entire body, including the hands and feet. The cold cream containts  Shea butter, Marakuji seed oil and Isatis tinctoria virgin oil
What can you except? Wrap, whole body massage, head massage.