AROMASOUL ELEMENTS RITUAL
 A unique massage ritual that takes you on the journey for a complete sensorial experience through four distinct worlds: the exotic orient, the warmth of the Mediterranean, the vibrant world of India and the ancient culture of desert tribes.  Special peeling and therapy bring relief to your mind and tired muscles, release tension and pain and restore inner balance. The final ritual brings you a sense of strength, energy and vitality. What can you expect? Peeling and body massage.
AROMASOUL ELEMENTS PEELING
Cleansing body peeling reflecting ancient traditions of Oriental, Mediterranean, Indian and Arabic cultures.  It brings nourishment, youth and radiance to all types of skin.  Peeling provides tension relief, smoothes and softens your skin leaving is nourished and hydrated. What can you expect? Full body peeling.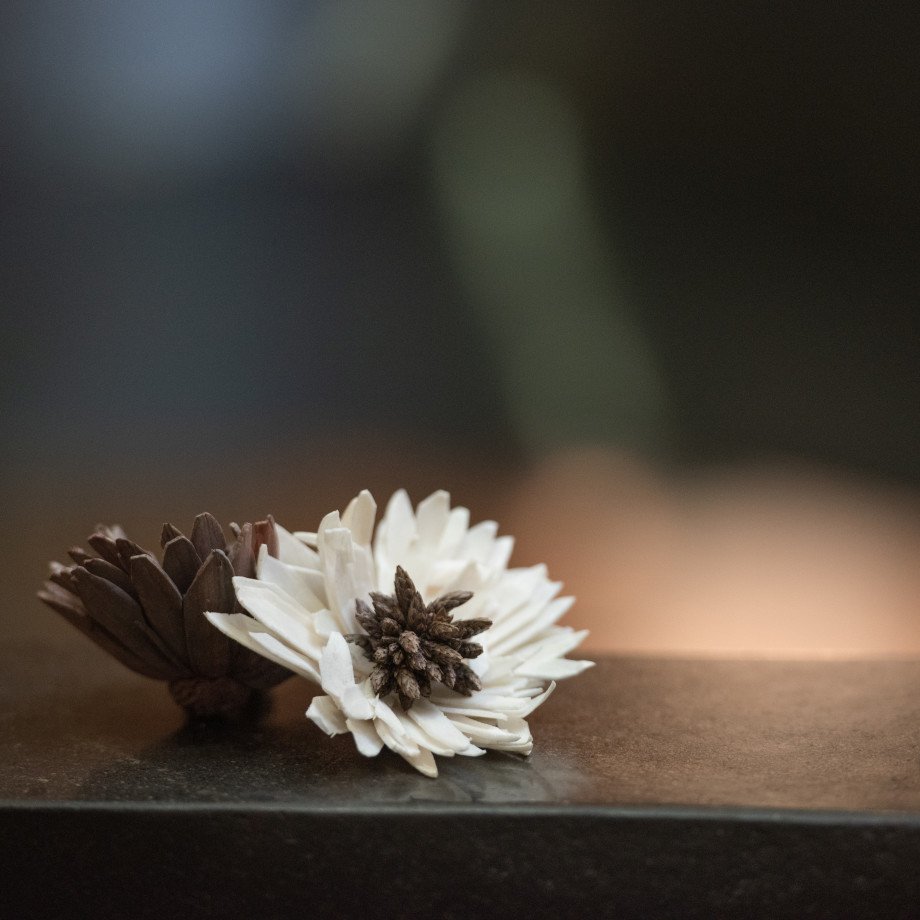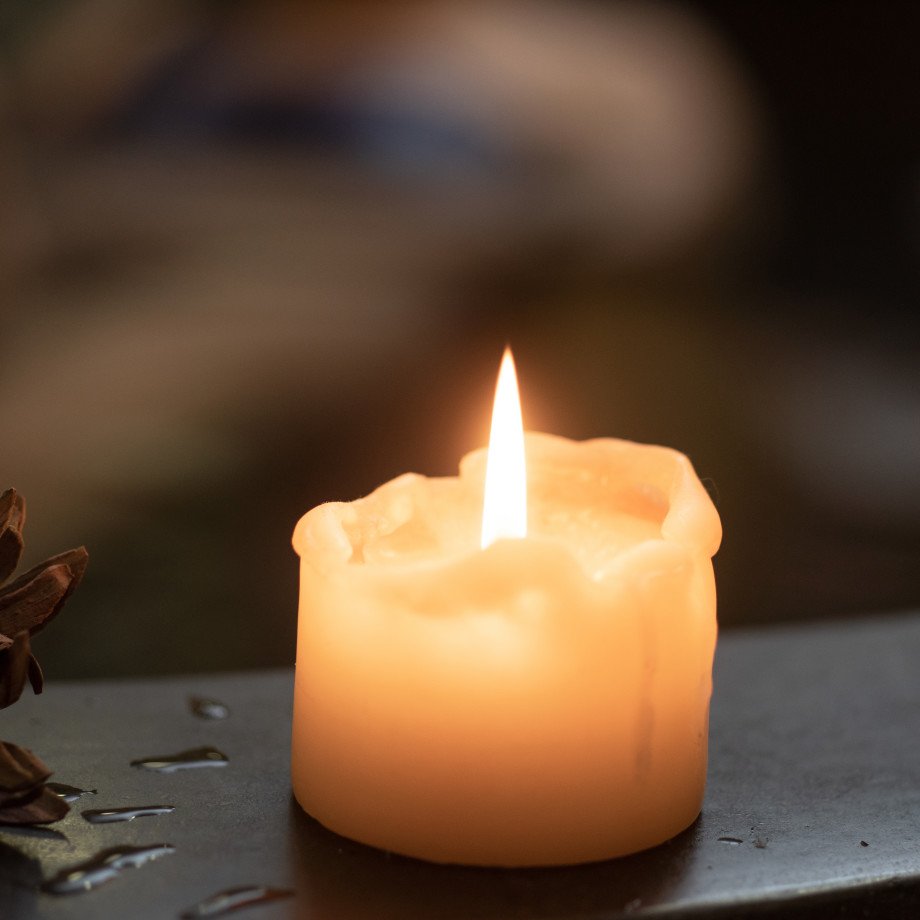 Pure Fiji treatments
The original inhabitants of Fiji in the South Pacific have used pure coconut oil and flower extracts to nourish, moisturize and beautify skin and hair. PURE FIJI brings you the best of these traditional blends for natural baths, massages and body care.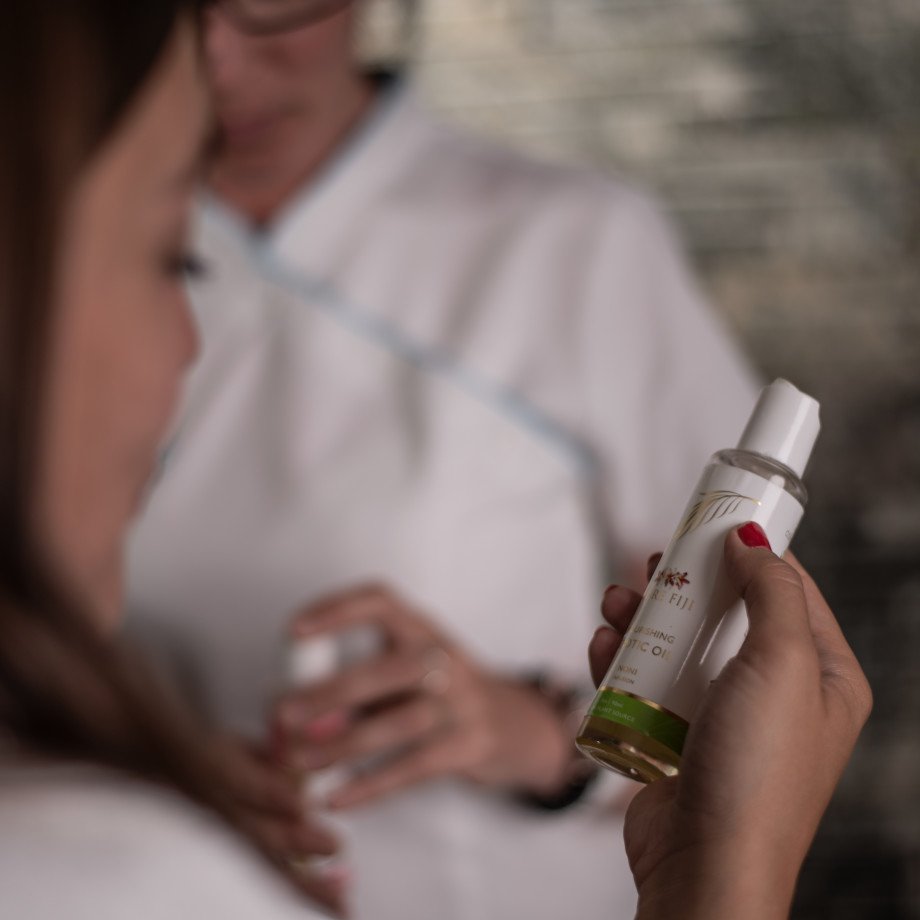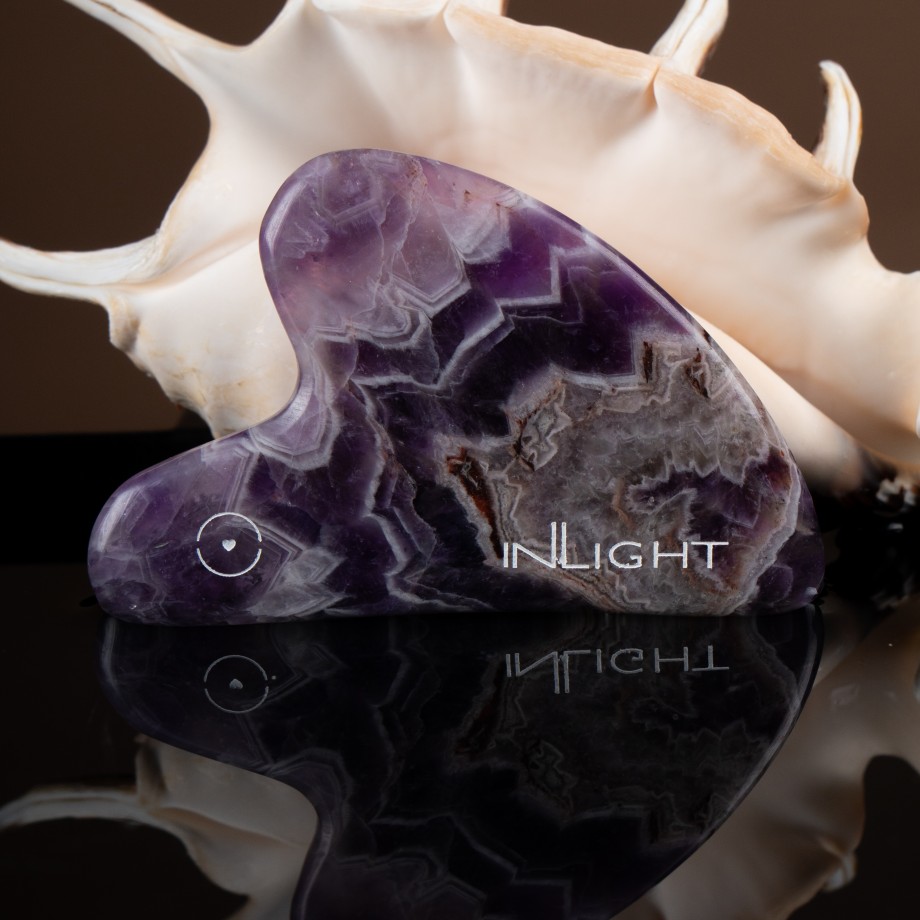 InLight
body rituals.
"The secret to each of Inlight's products is a unique formula, developed over many years of research in Italy and the UK.

The very potent blends of the purest, cold-pressed, organic quality oils are in complete harmony with the skin and the special techniques used serve to enhance the vital power of these oils, increasing their positive energy and allowing your skin to be healthy and beautiful."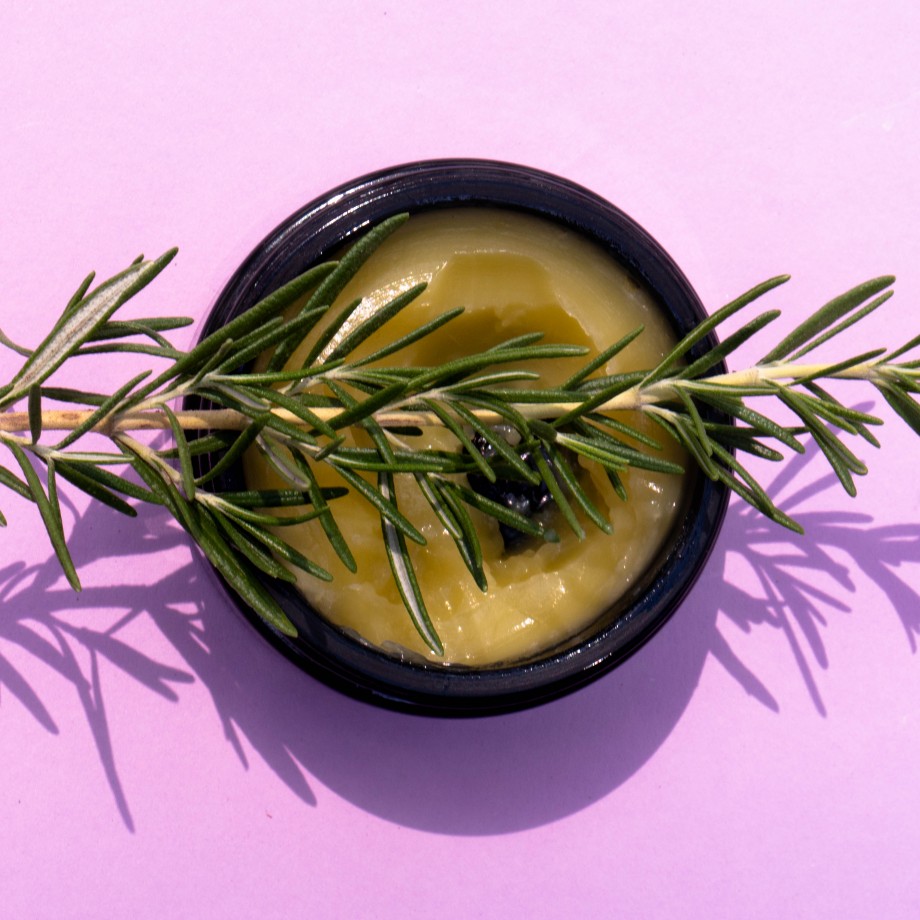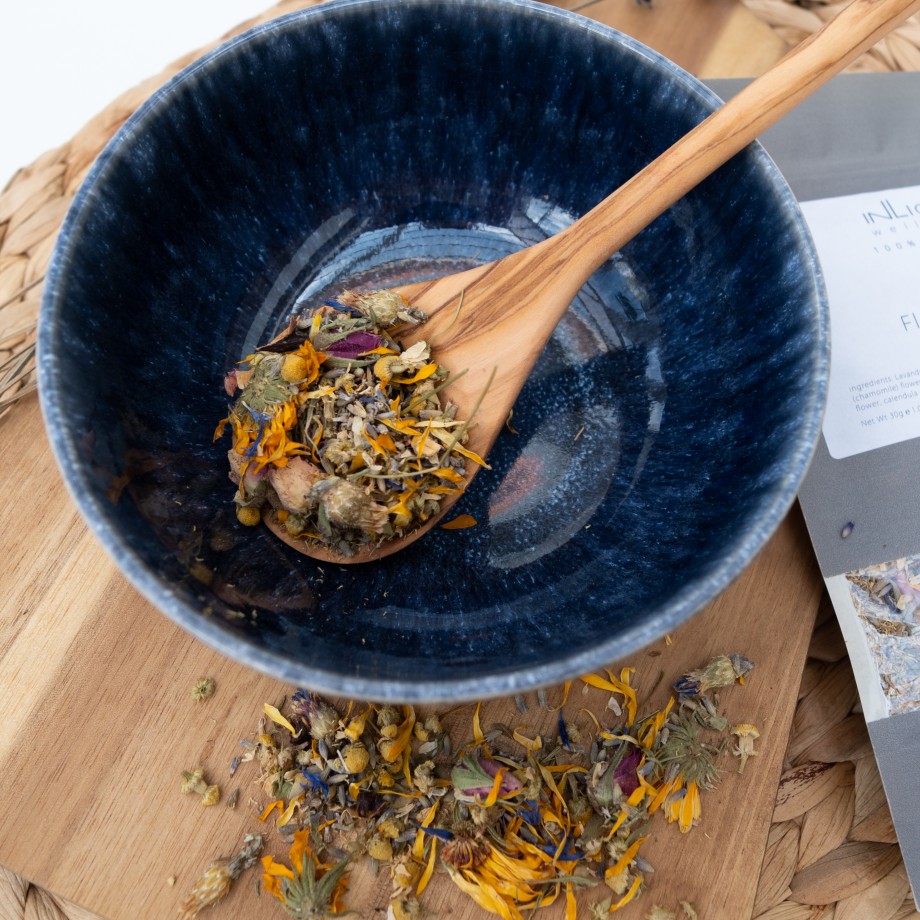 INLIGHT BACK
a body ritual.
A relaxing, regenerative back therapy where the reflex points on the feet and hands are stimulated first, followed by gentle acupressure of points along the spine.

Gentle back massage in combination with Inlight products brings a release of internal tension, tension, removing the effects of stress and inducing a feeling of strength and energy.
Price: 1.590 CZK / 60 min
INLIGHT FOOT
a body ritual.
A relaxing, relieving treatment using special techniques to stimulate the reflex points on the feet. Thanks to this, the whole body is relaxed and the energy pathways are cleared.

The treatment includes a peeling followed by a massage, all done up to the knees. The therapy is aimed at improving blood circulation in the lower limbs, stimulating the feet, relieving swelling and the feeling of heavy lower limbs.